Advance Silicone Dog Pad Mat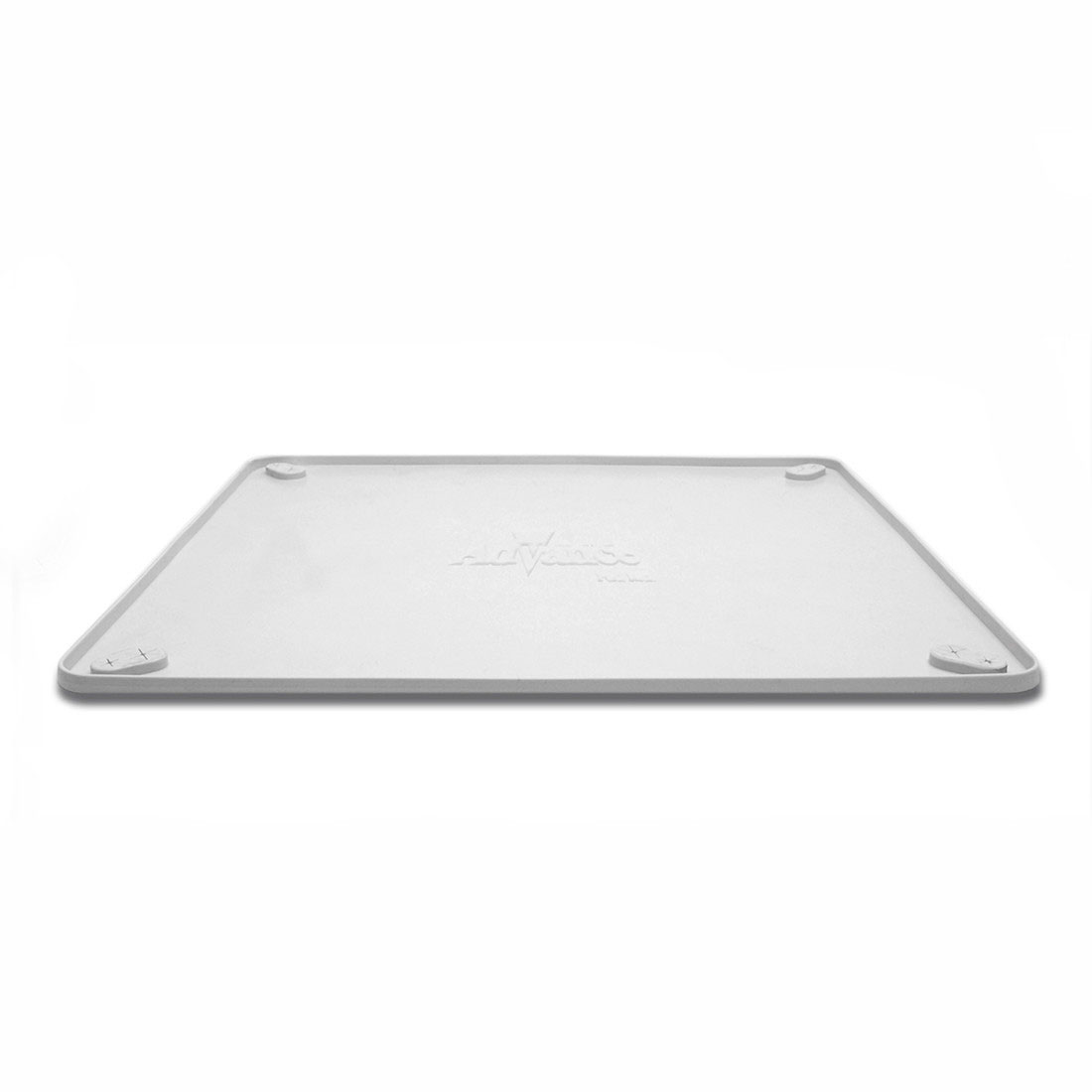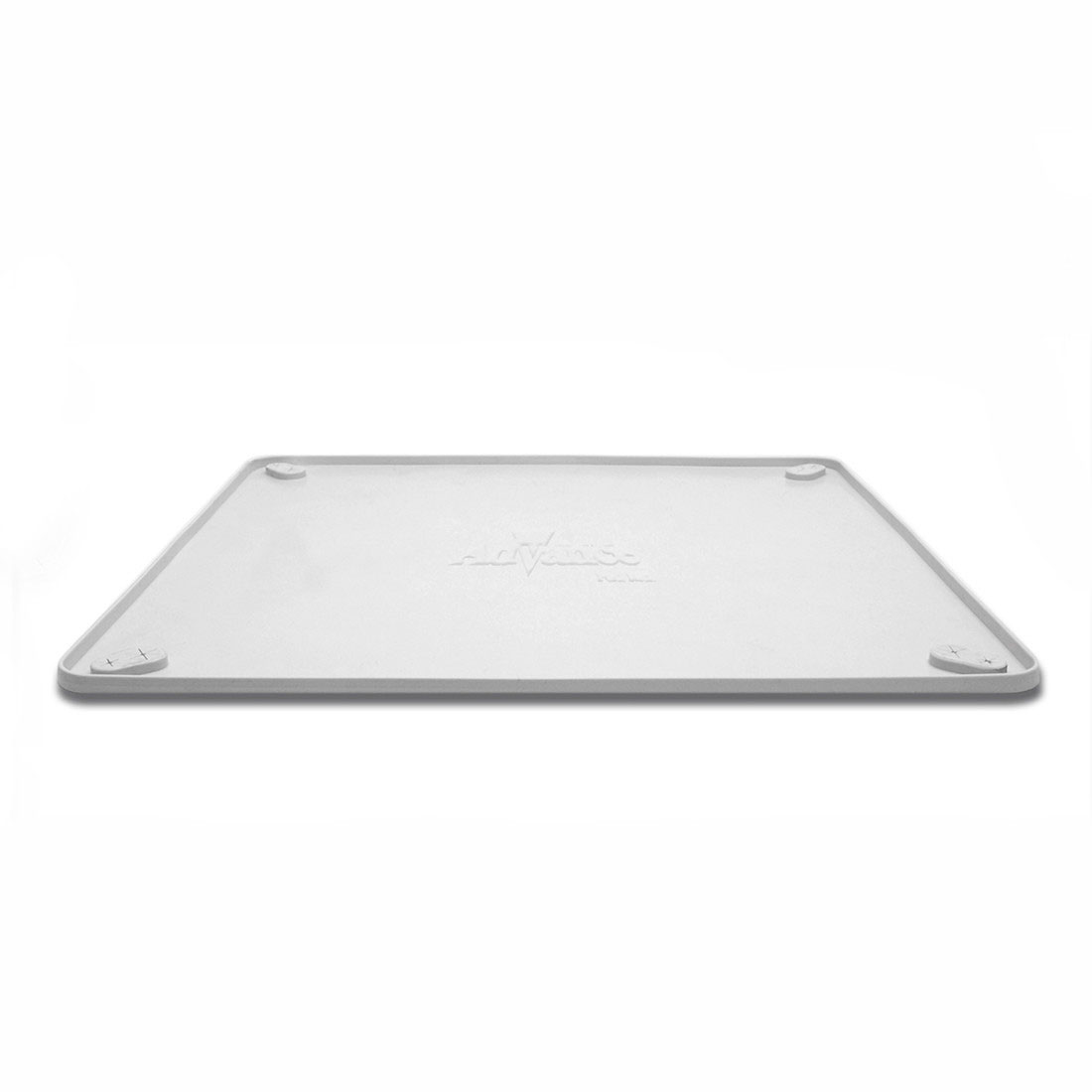 Description
The Advance® Silicone Dog Pad Mat is leak-proof and durable. This unique pad mat will protect your floor. With raised edges, the pad mat helps keep multiple training pads in place so a clean pad is always ready. It can be rolled up for easy storage. For use with standard training pad sizes.
Soft touch grips hold 23.5" x 23.5" pads in place
Raised edges protect floors
Applications
To hold training pads in place and protect your floors.