Bungee Leash with Reflective Stitching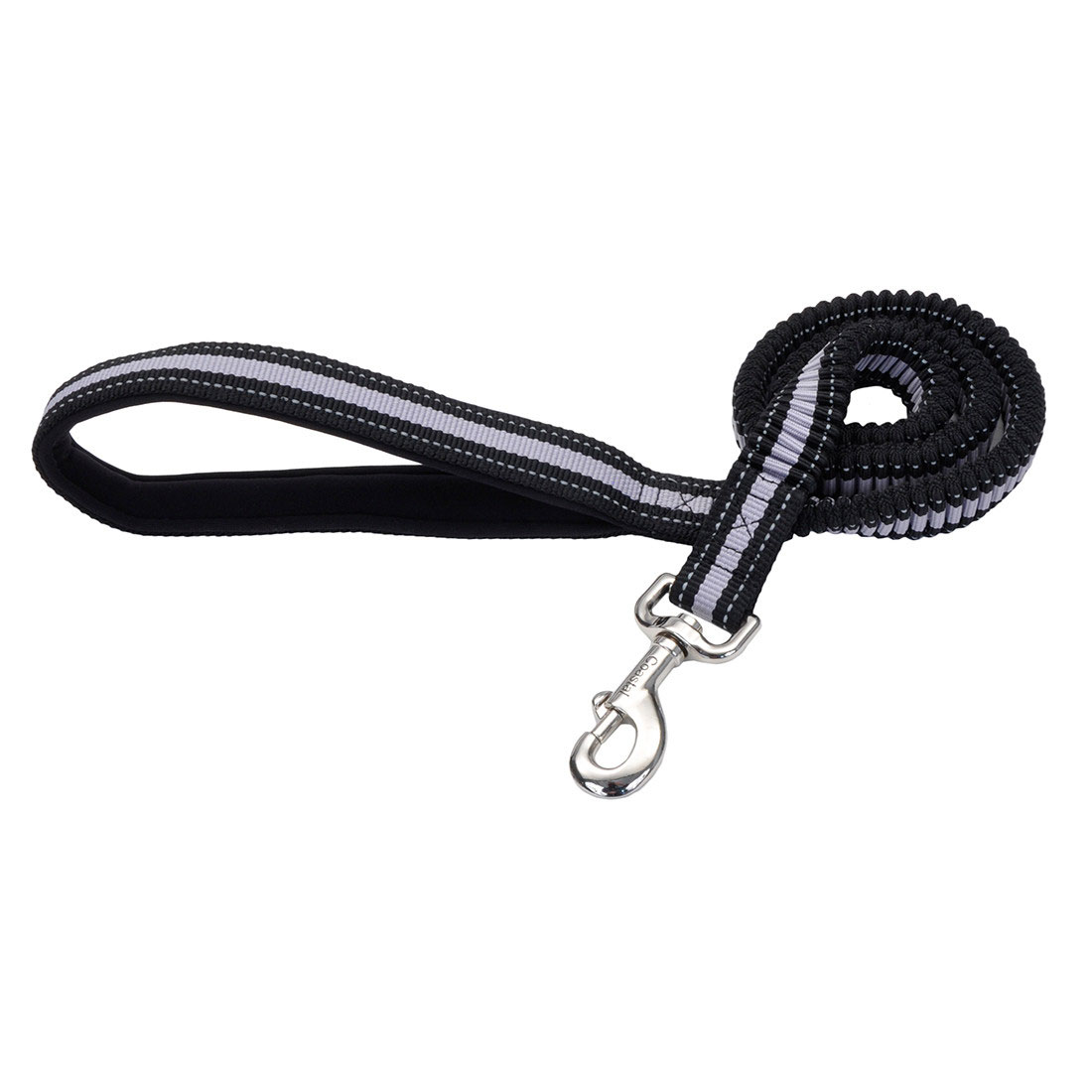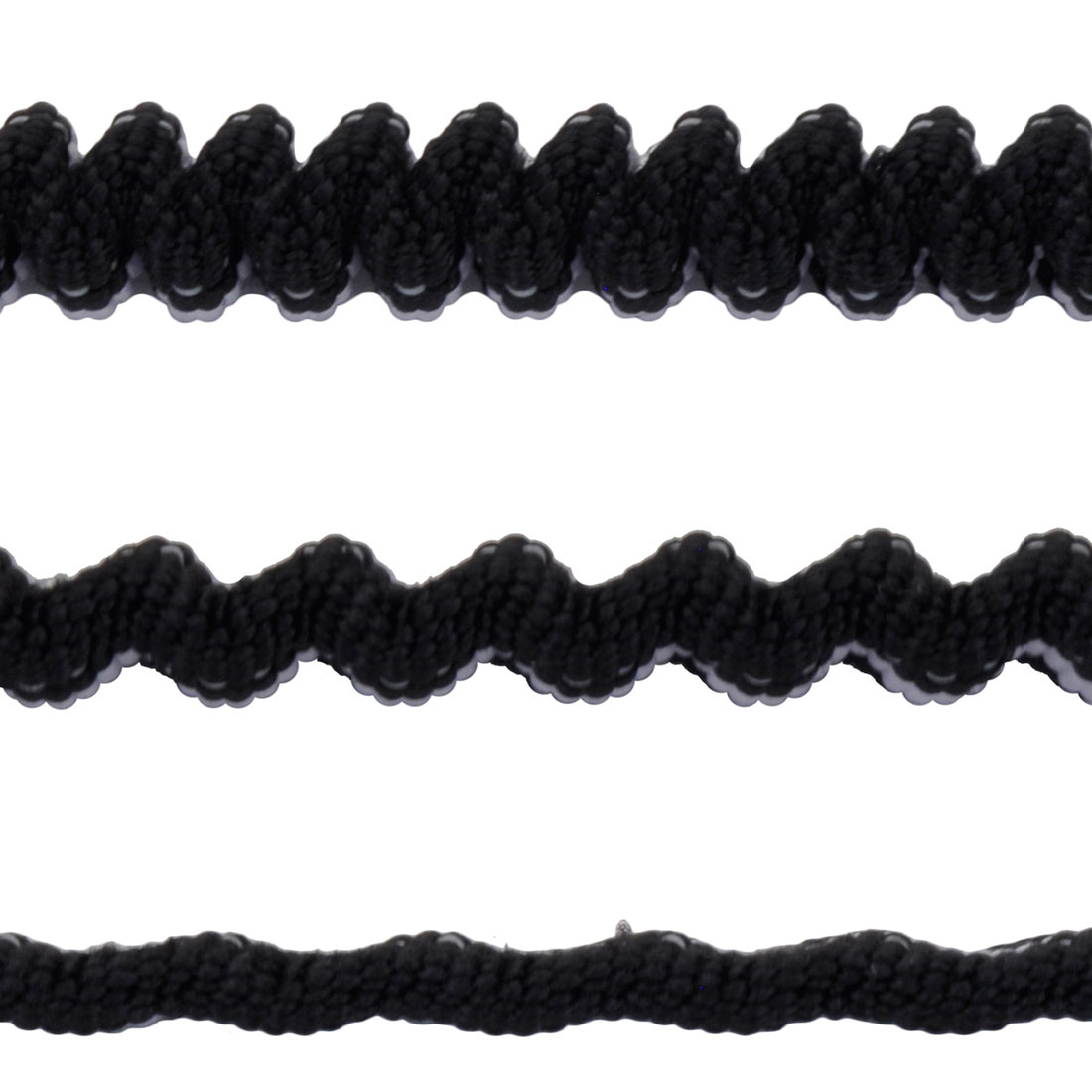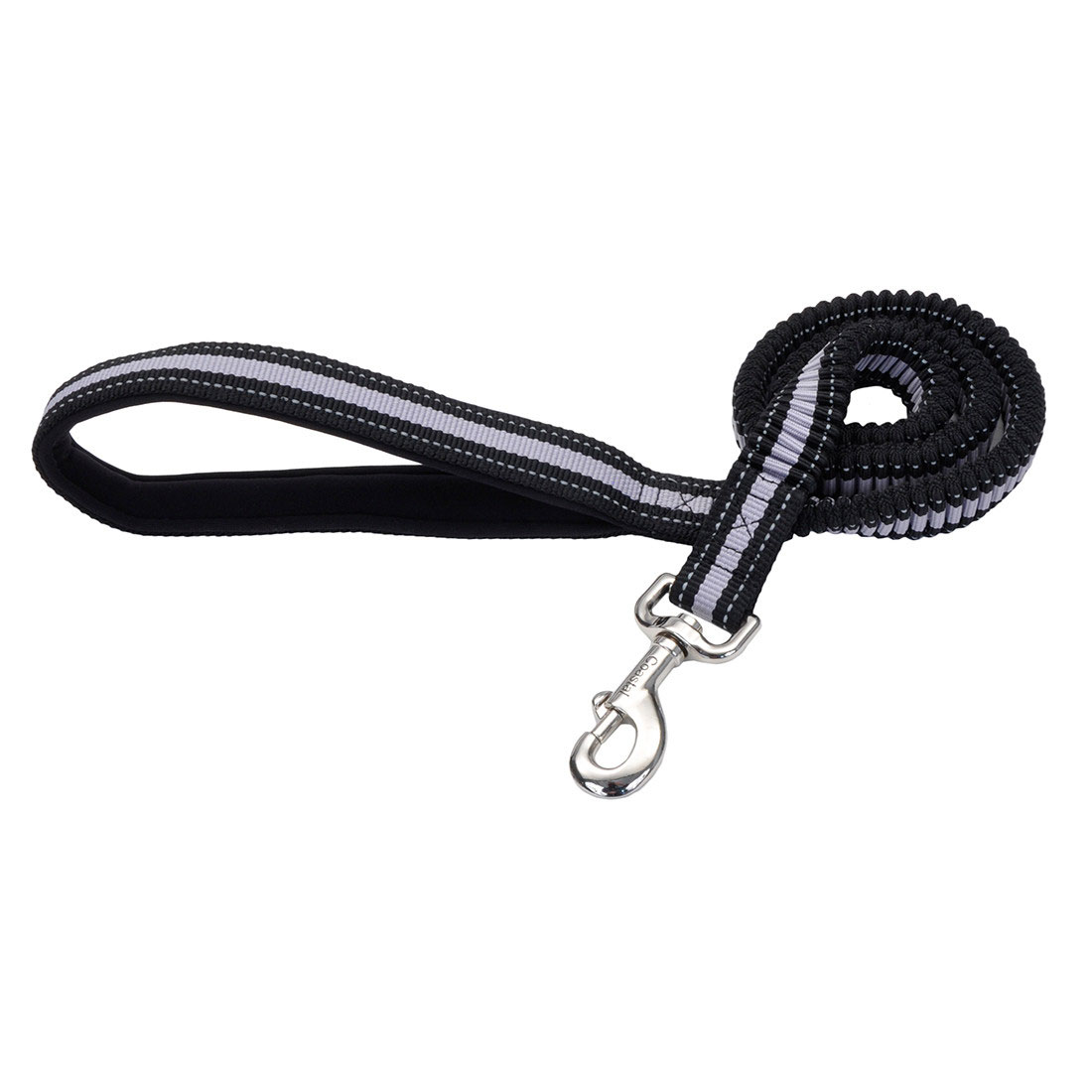 Description
Put your dog's comfort and safety first with the Bungee Leash with Reflective Stitching. The shock-absorbing bungee extends from 3' to 6' so you can restrain your dog gently, even when stopping abruptly. Plus, the padded handle provides a soft grip for your hands. Perfect for dogs of all sizes and ages, this leash will keep them safe and clearly visible with its reflective stitching. Make every walk gentle and safe with the bungee leash!
Gentle restraint with shock-absorbing bungee design.
Reduces strain on pet and owner.
Soft grip with padded handle.
Perfect for dogs of all ages and sizes.
Features
Reflective. Padded handle.
Applications
Ideal for everyday use.