Harley-Davidson Canvas Rope Flyer Dog Toy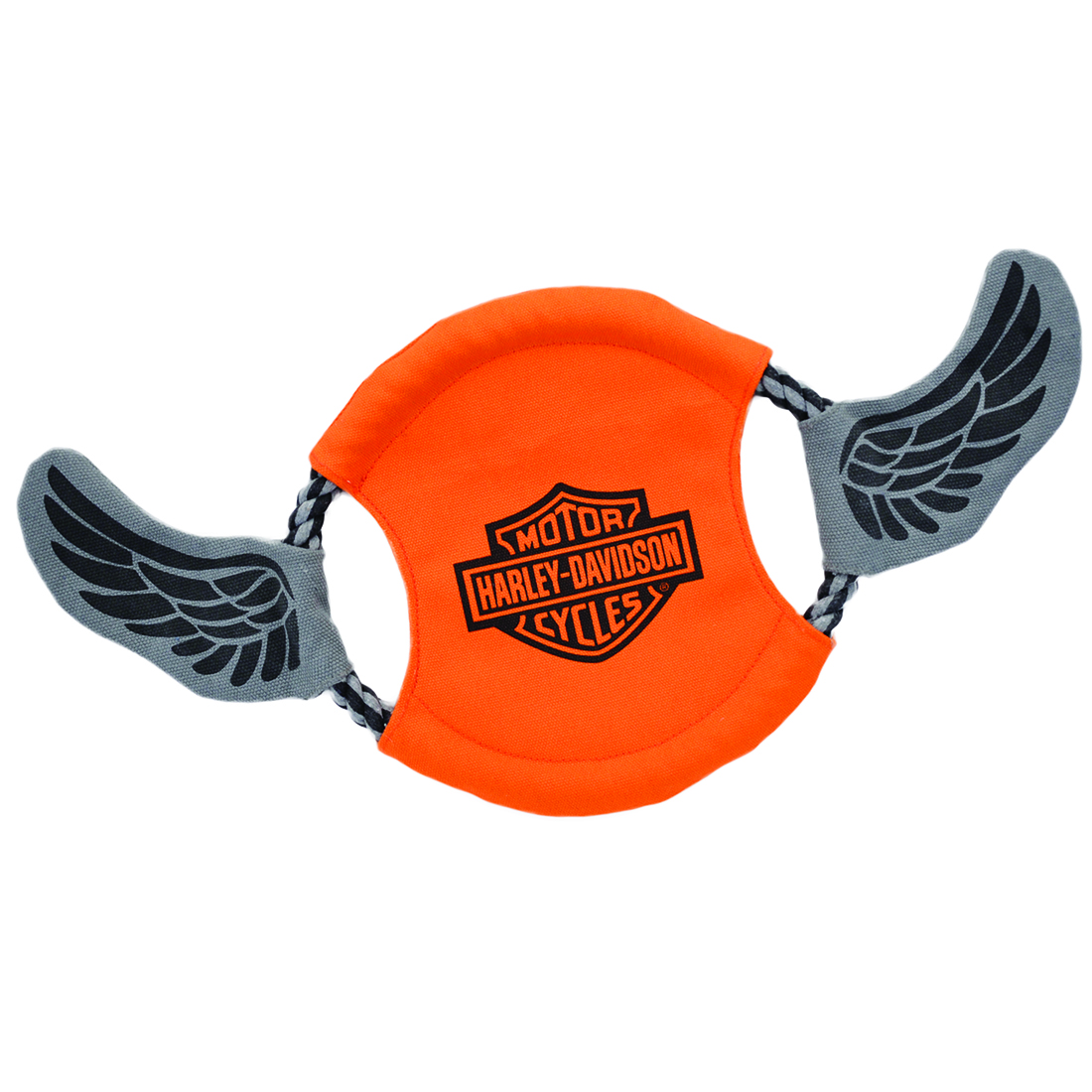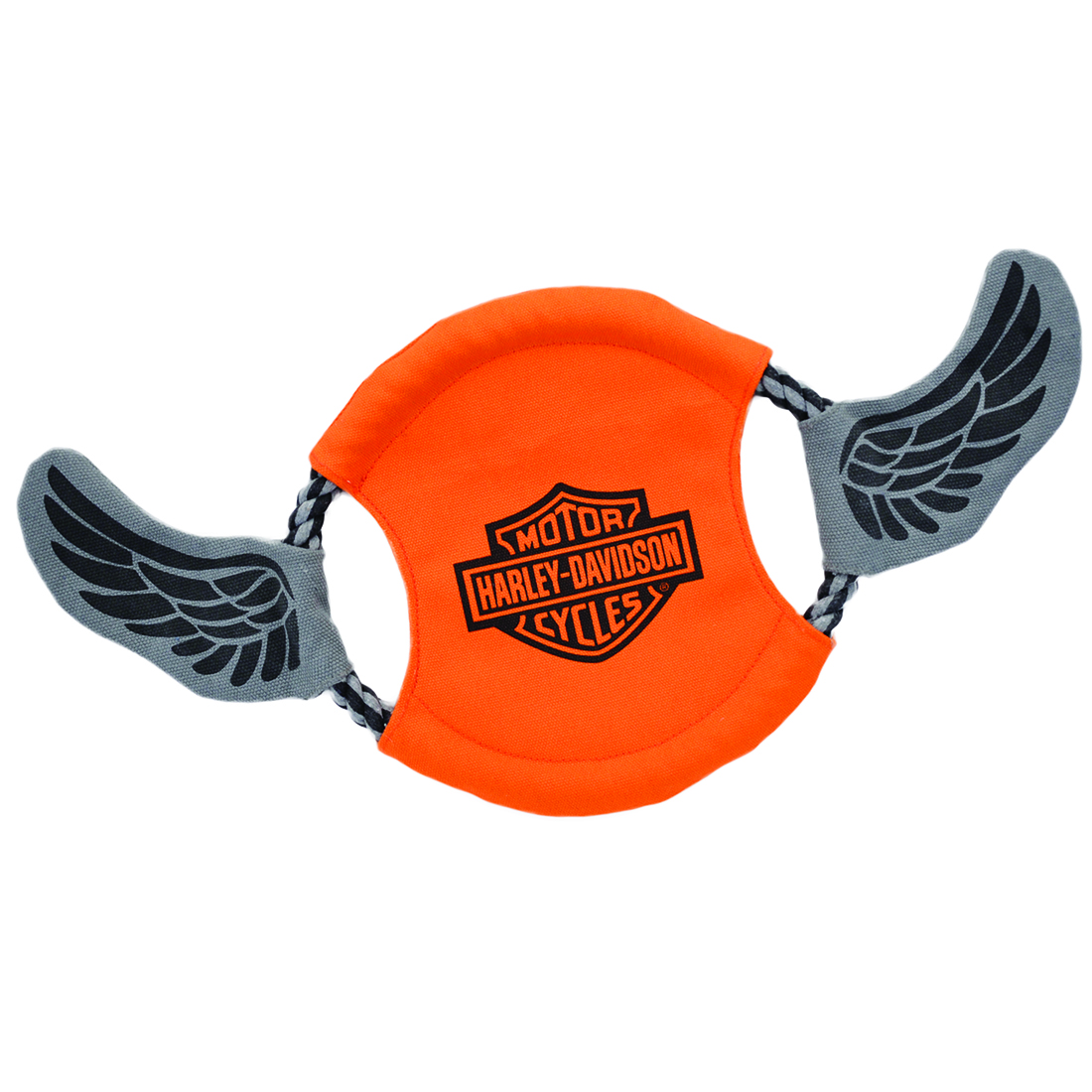 Description
The Harley-Davidson Canvas Rope Flyer Dog Toy is great for dogs that love to play fetch and have a tugging good time. With a combination of canvas and rope, this 16.5" flyer features Harley wing grips making it easy to throw and catch. This dog toy is sure to provide hours of fun and interactive playtime.
Features
Colorful, engaging shapes.
Applications
Pet must be supervised while playing with toys. If toy becomes damaged, discard immediately.
More from Harley-Davidson