Life is Good Comfort Carrier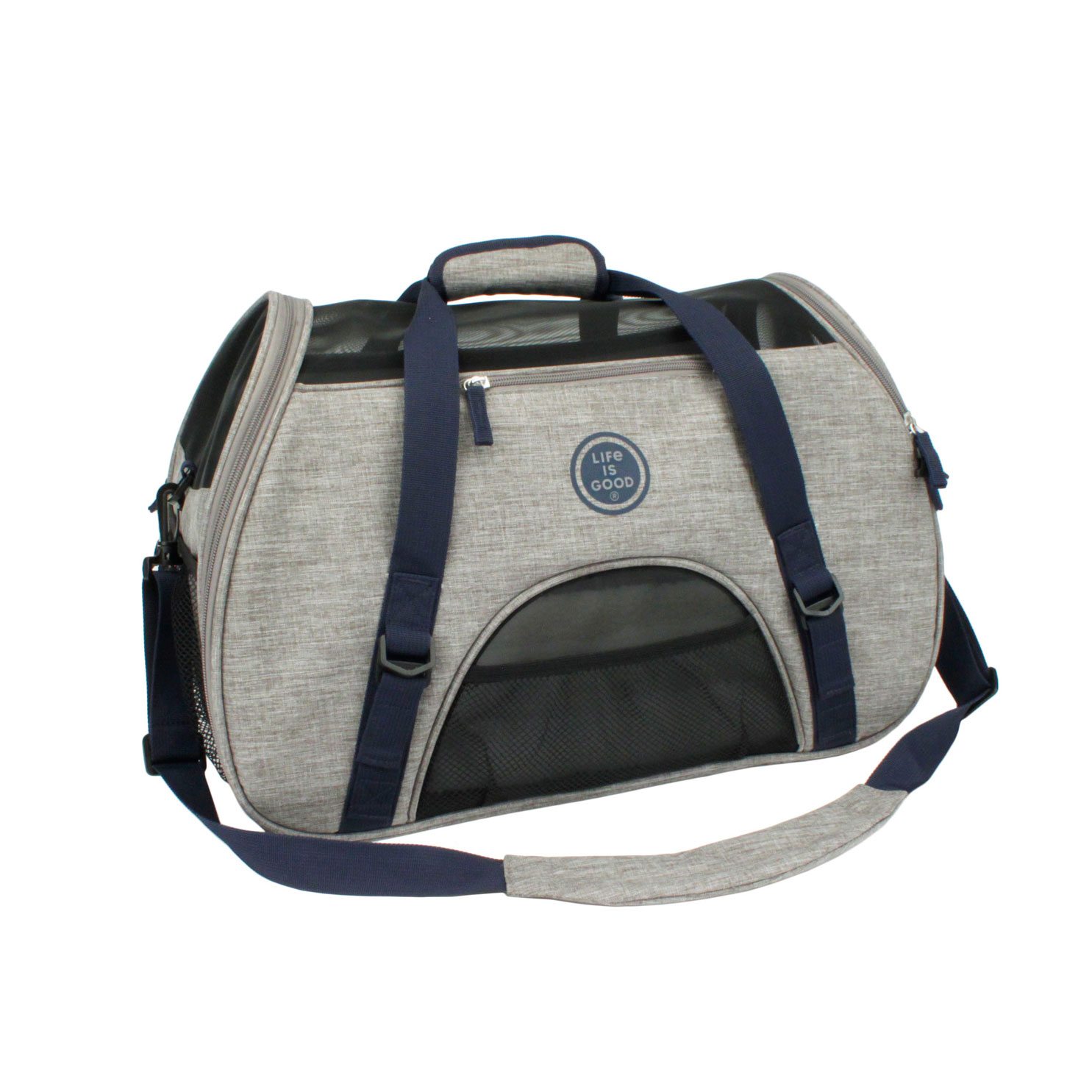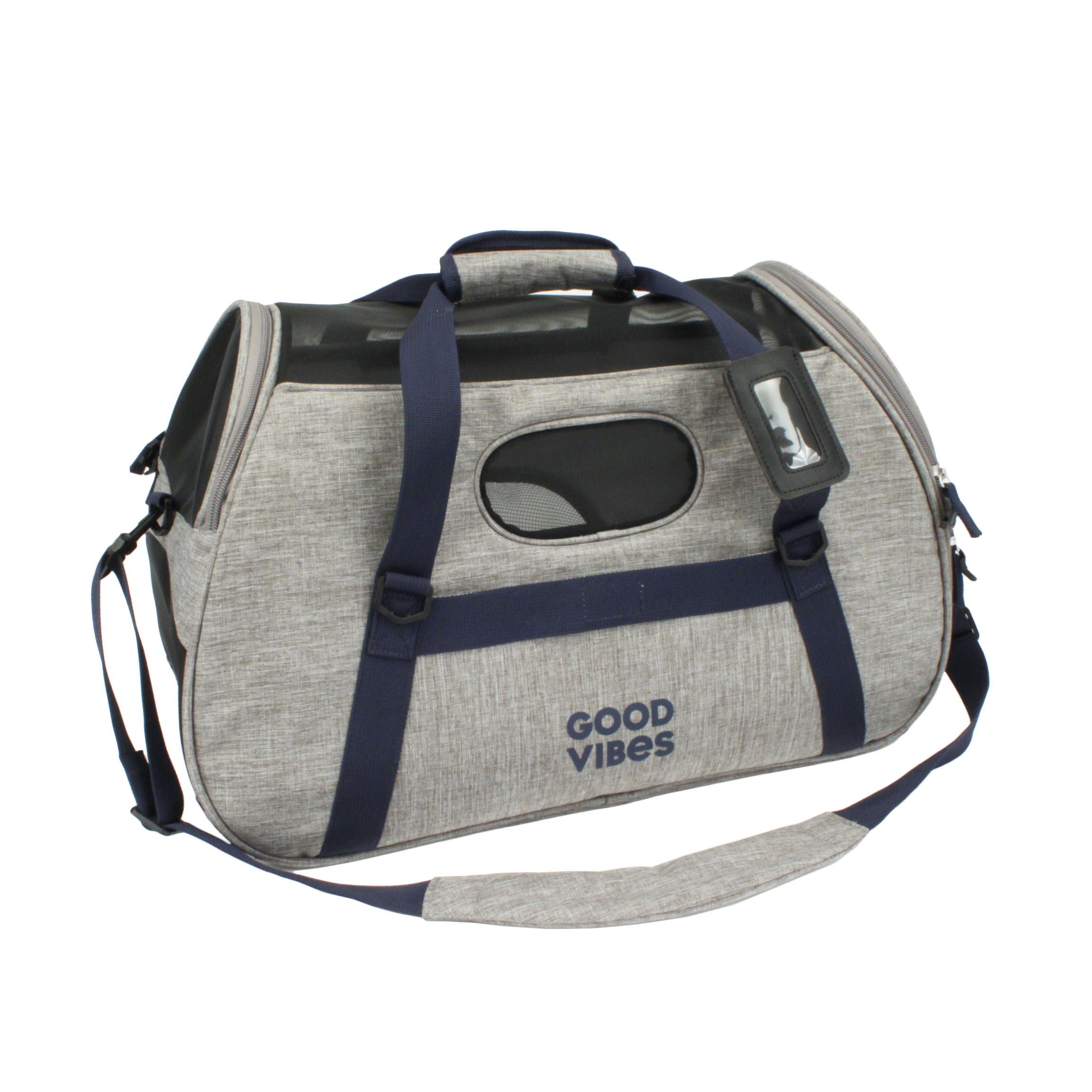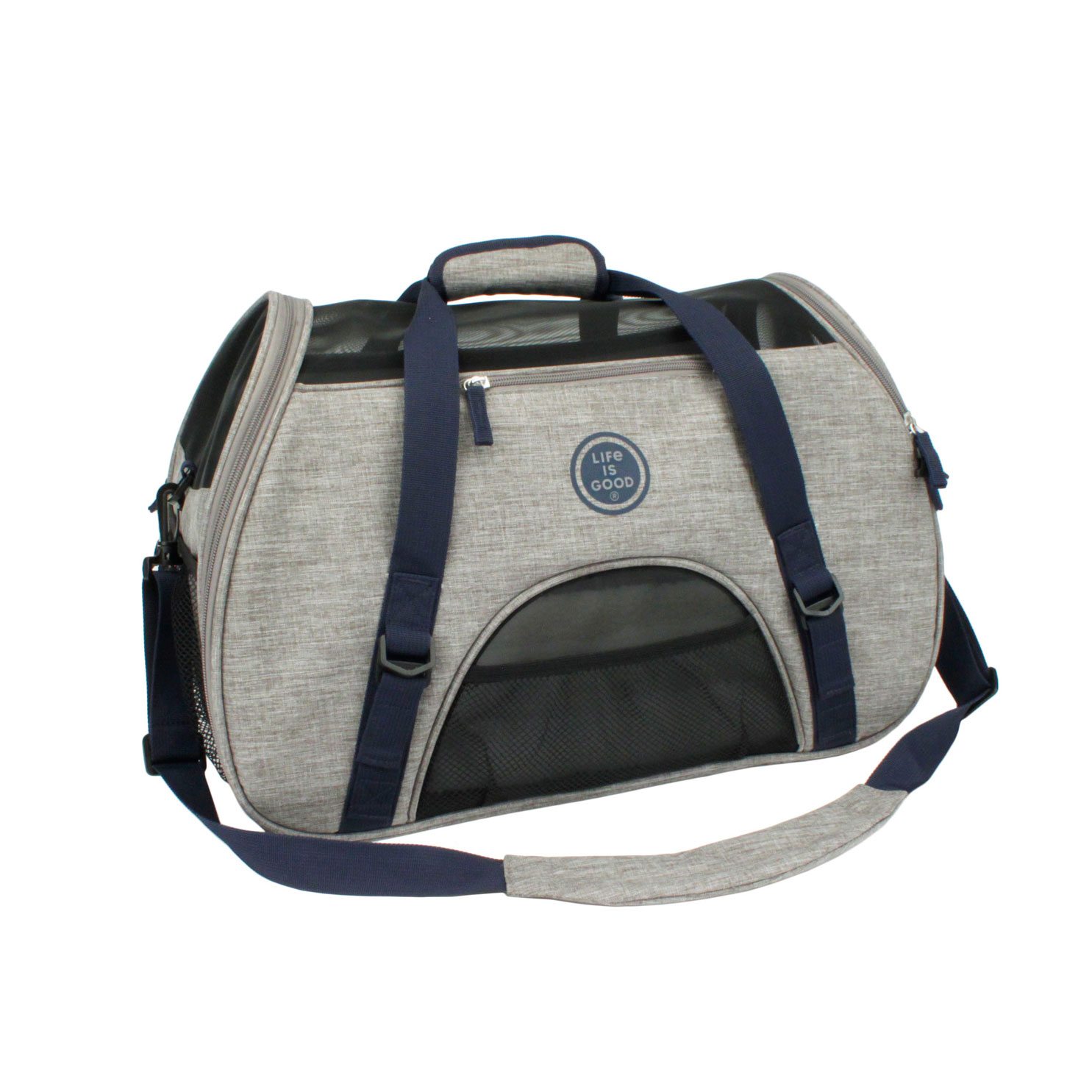 Description
Help your pet travel in comfort with the Life is Good® Carrier! The carrier's practical design takes the stress out of traveling. Mesh panels allow for maximum breathability, and the adjustable strap makes it easy to carry on-the-go. Plus, the carrier comes with a washable fleece travel bed for cushioned comfort. Take this carrier with you in the car or on the plane to make pet travel stress-free!
Maximum breathability with sleek mesh panels.
Washable fleece travel bed for easy cleaning.
Perfect for all travel with airline compliant design.
Comfortable carrying with adjustable shoulder strap.
Life is Good® donates 10% of its profits to helping kids in need
Features
Perfect for Travel. Breathable Mesh.