Life is Good Reflective Dog Leash

Please Log In…
Pricing is available for Coastal Pet business accounts.
UPC: Loading…
Item Number: Loading…
Ensures visibility up to 600 feet.
Helps protect against approaching motorists.
Keeps dog safe outdoors day and night.
Designed to match Life is Good® Reflective Adjustable Dog Collars for a complete look
Life is Good® donates 10% of its profits to helping kids in need.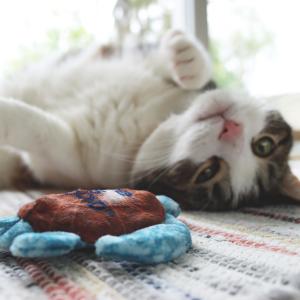 You Believe that Life is Good
Optimism isn't irrational cheerfulness, and it's not blind positivity. It's a powerful approach to accomplishing goals and living a fulfilling life. By acknowledging obstacles and opportunities—but focusing on the opportunities—optimism enables us to explore the world with open arms and an eye toward solutions and growth. It also makes life a lot more fun.
Description
Make sure your dog is safe and easily visible with the Life is Good® Reflective Dog Leash. You'll never have to worry about approaching motorists with this leash, which makes your dog easily visible from critical braking distance.
Features
Reflective.