Life is Good Tennis Balls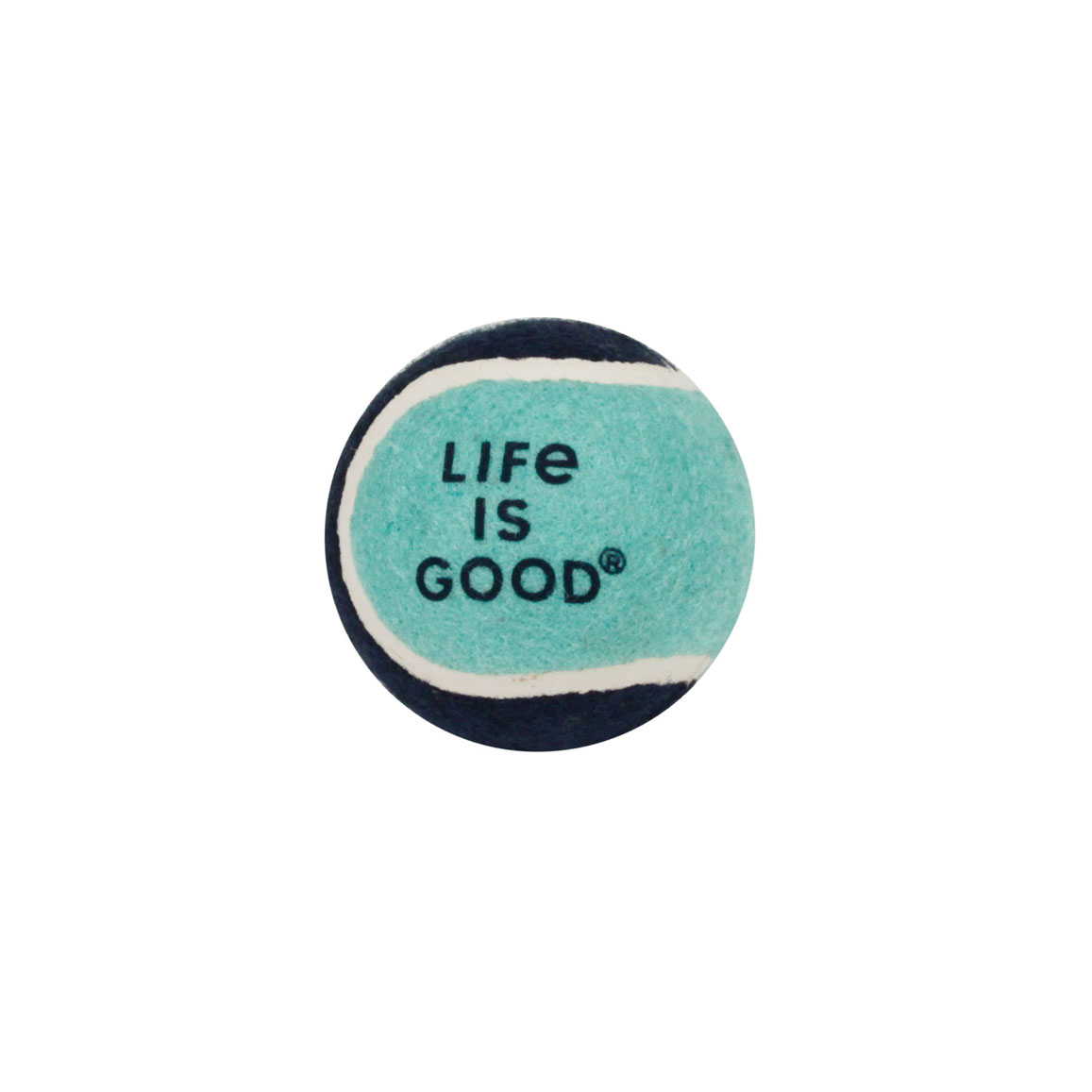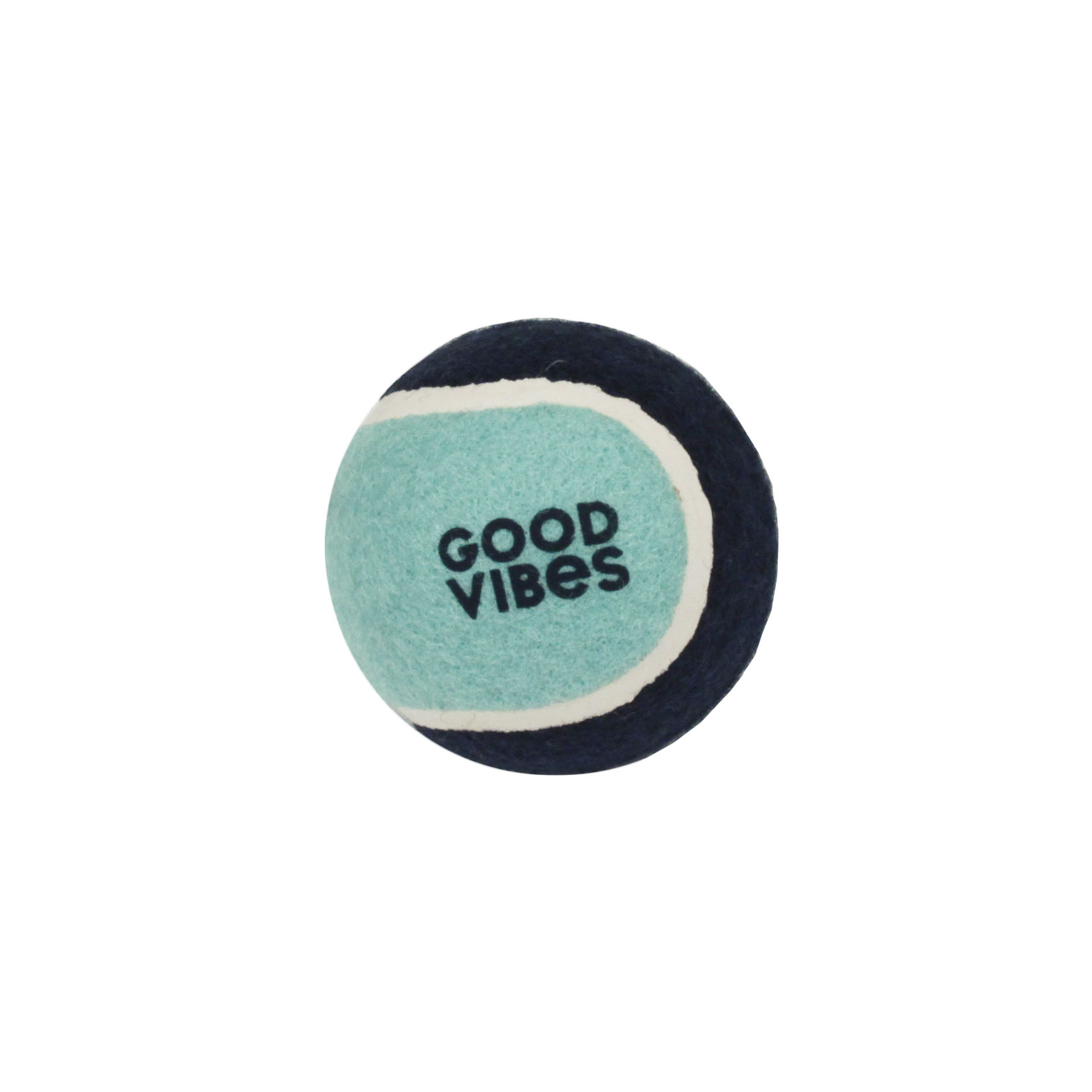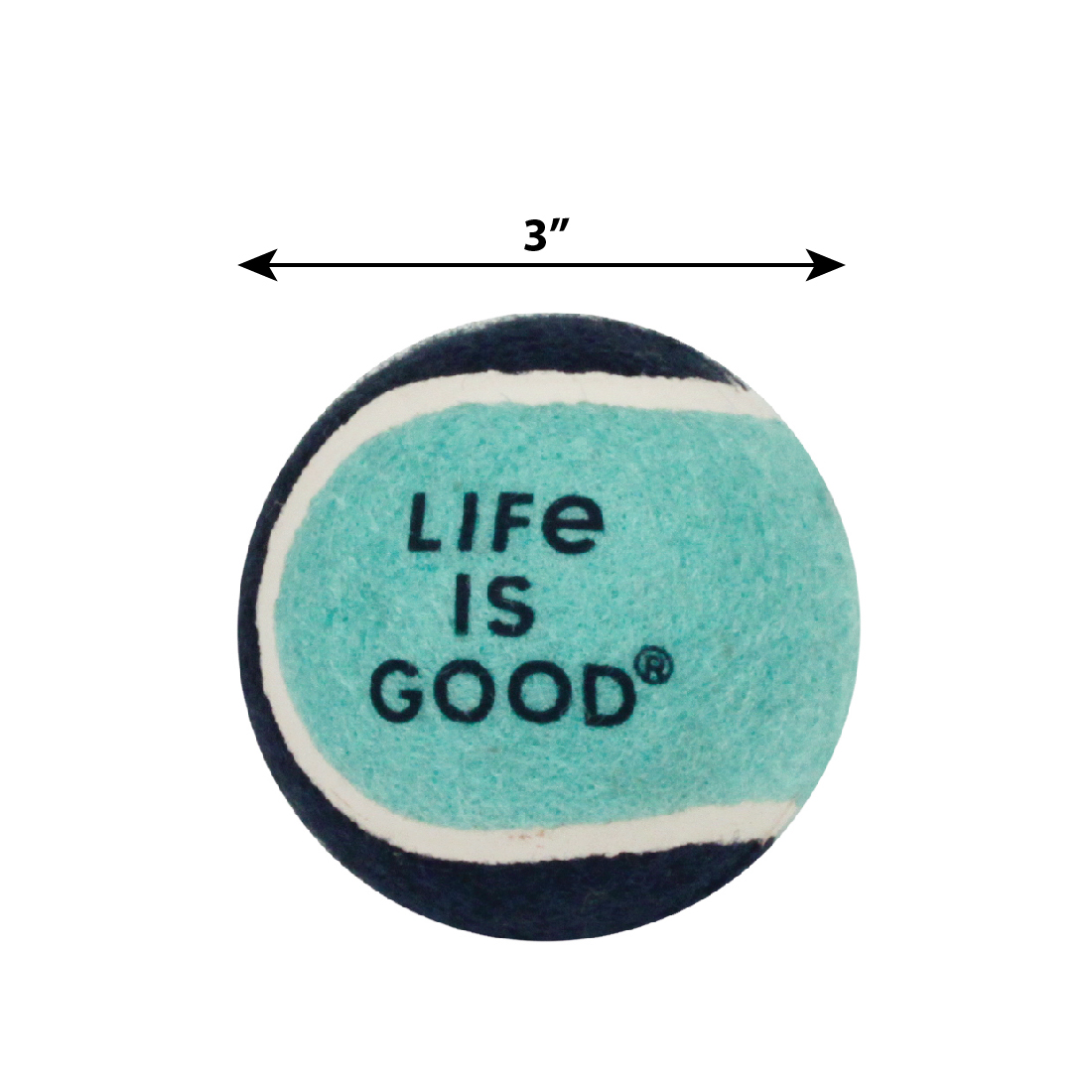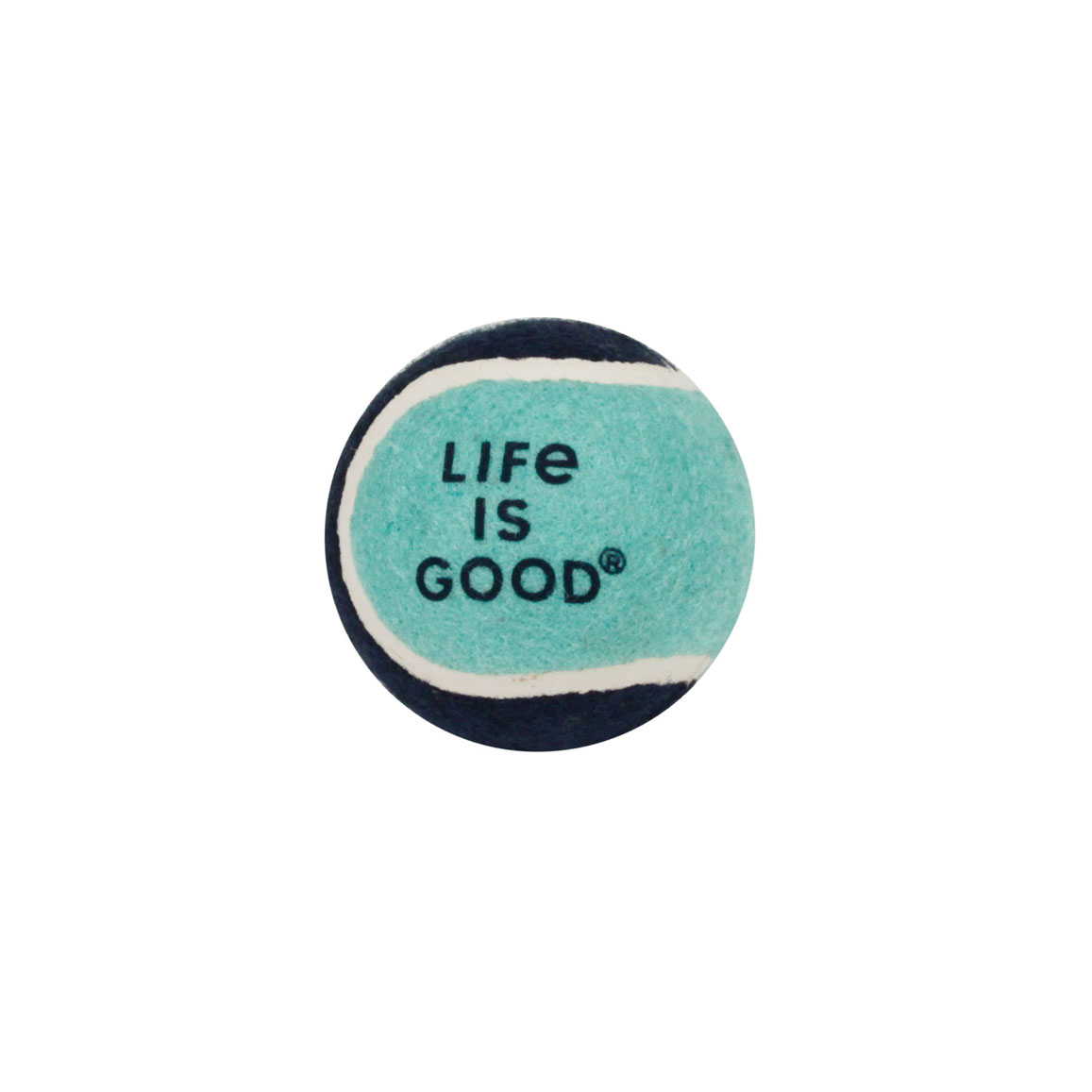 Please Log In…
Pricing is available for Coastal Pet business accounts.
UPC: Loading…
Item Number: Loading…
Life is Good® tennis balls pet toy
Silk-screened Life is Good® logo
Life is Good® donates 10% of its profits to helping kids in needs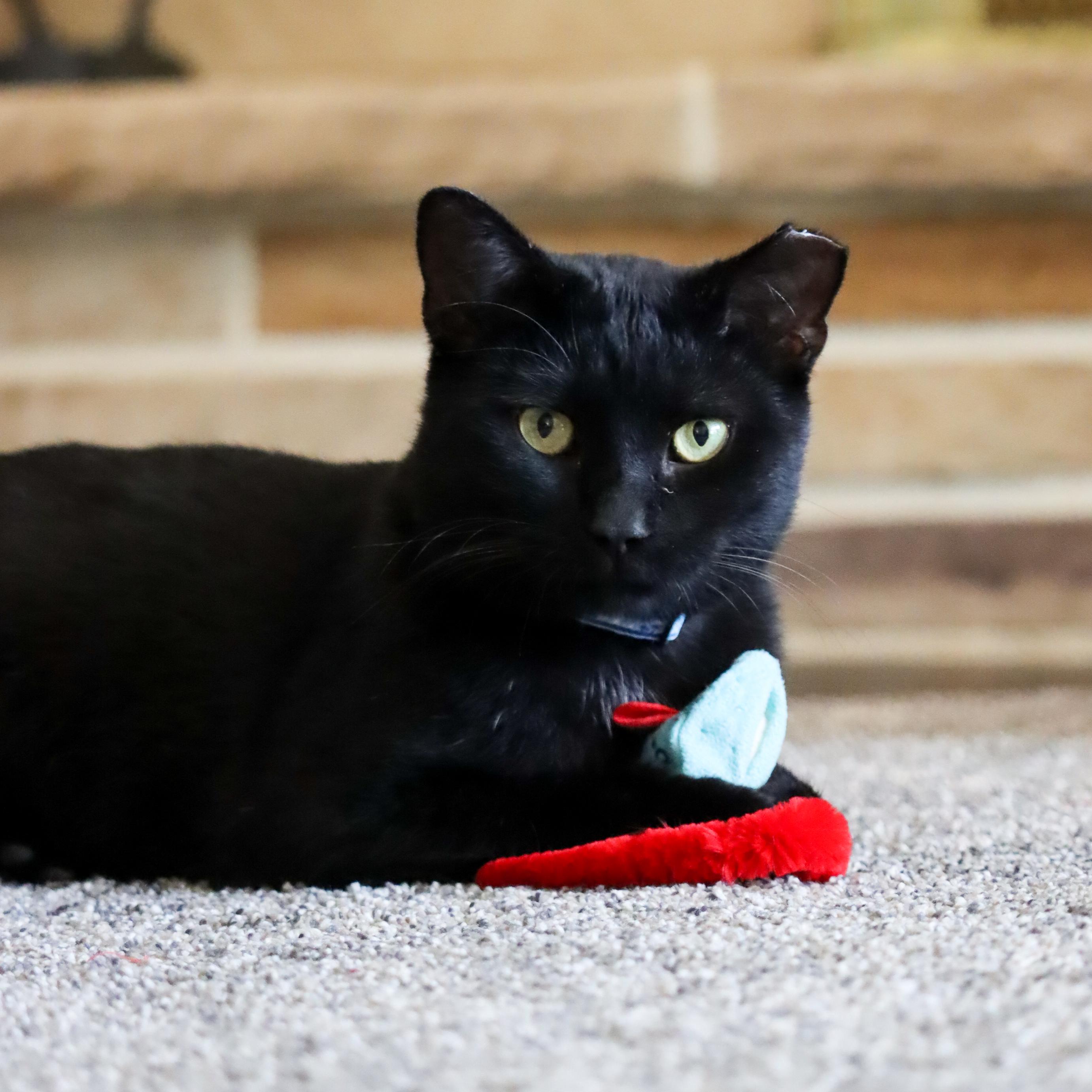 You Believe that Life is Good
Optimism isn't irrational cheerfulness, and it's not blind positivity. It's a powerful approach to accomplishing goals and living a fulfilling life. By acknowledging obstacles and opportunities—but focusing on the opportunities—optimism enables us to explore the world with open arms and an eye toward solutions and growth. It also makes life a lot more fun.
Description
Playing fetch never gets old. No matter the age of your pup, the excitement of the chase & retrieval starts with the first throw and continues for as long as you play. Balls include a silk-screened Life is Good® logo. Each ball measures approximately 3" in diameter.
Features
Fun, engaging shapes..