Life is Good Styles Dog Leash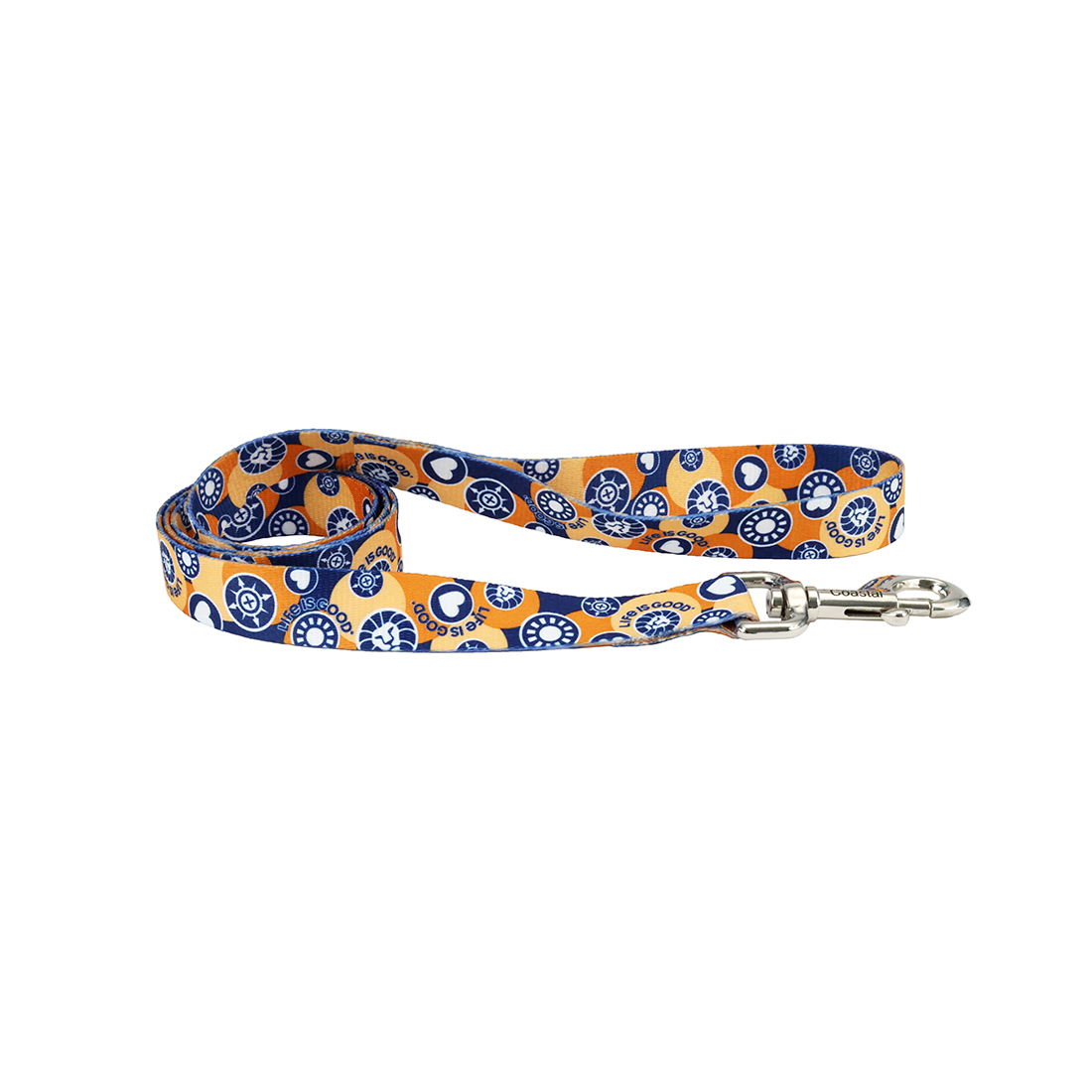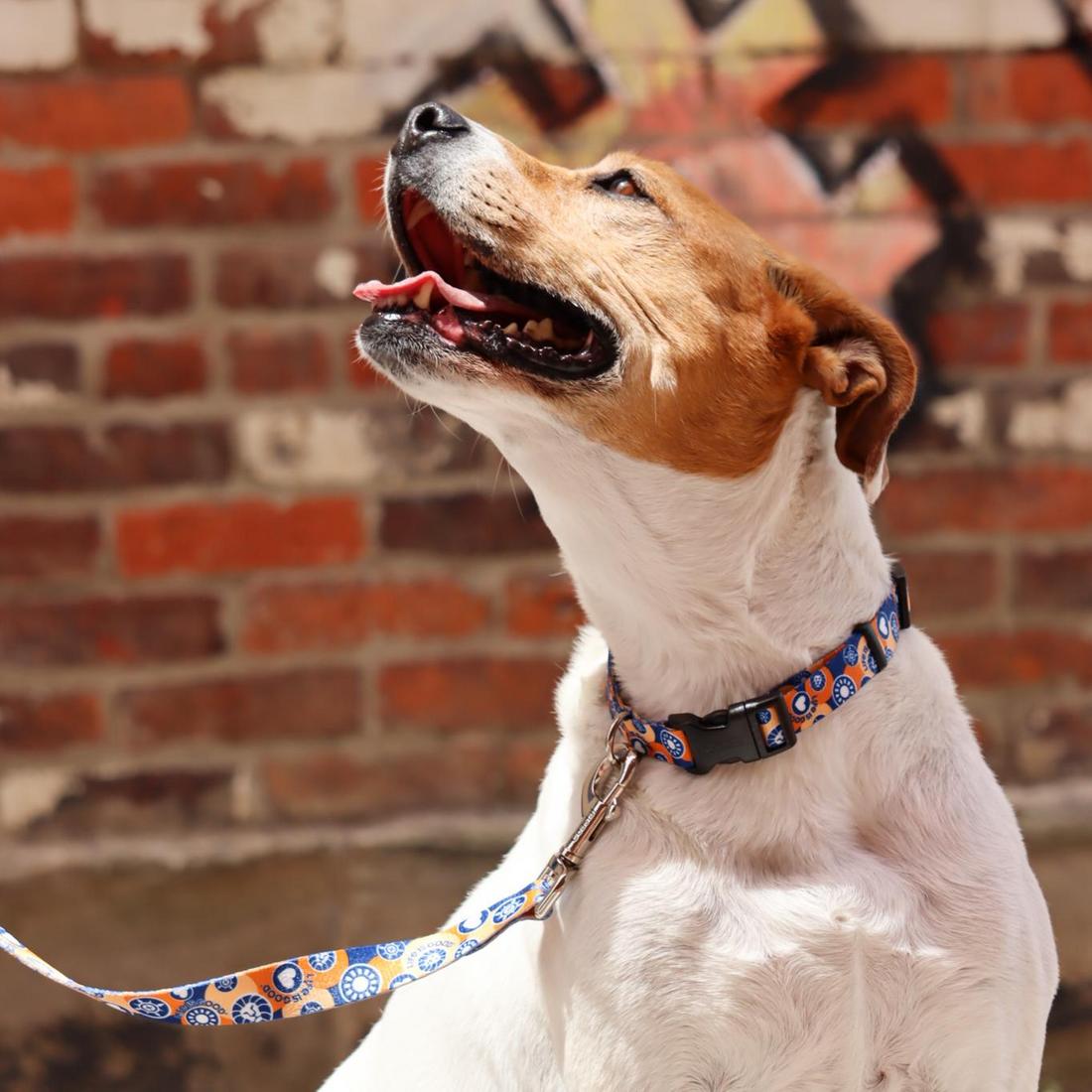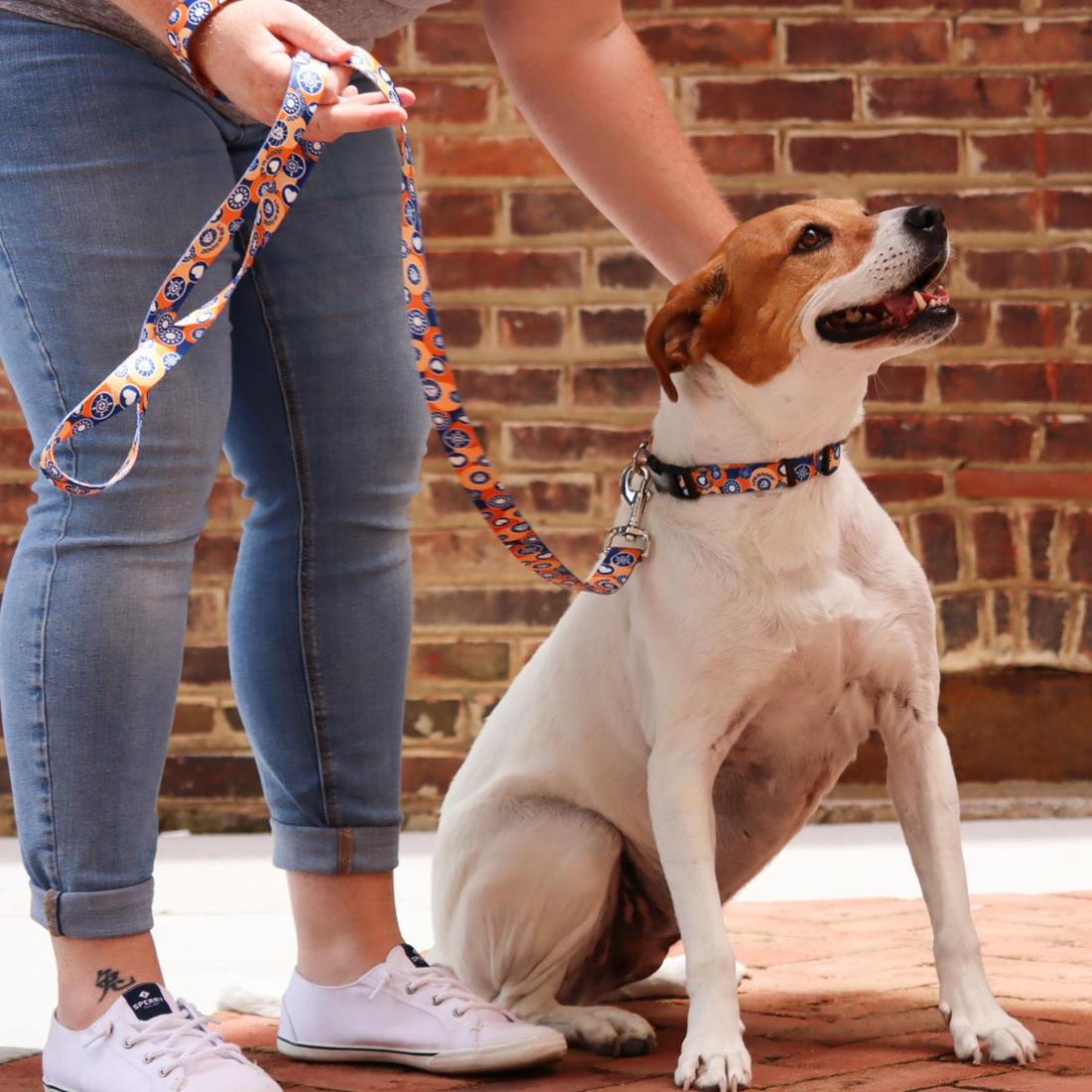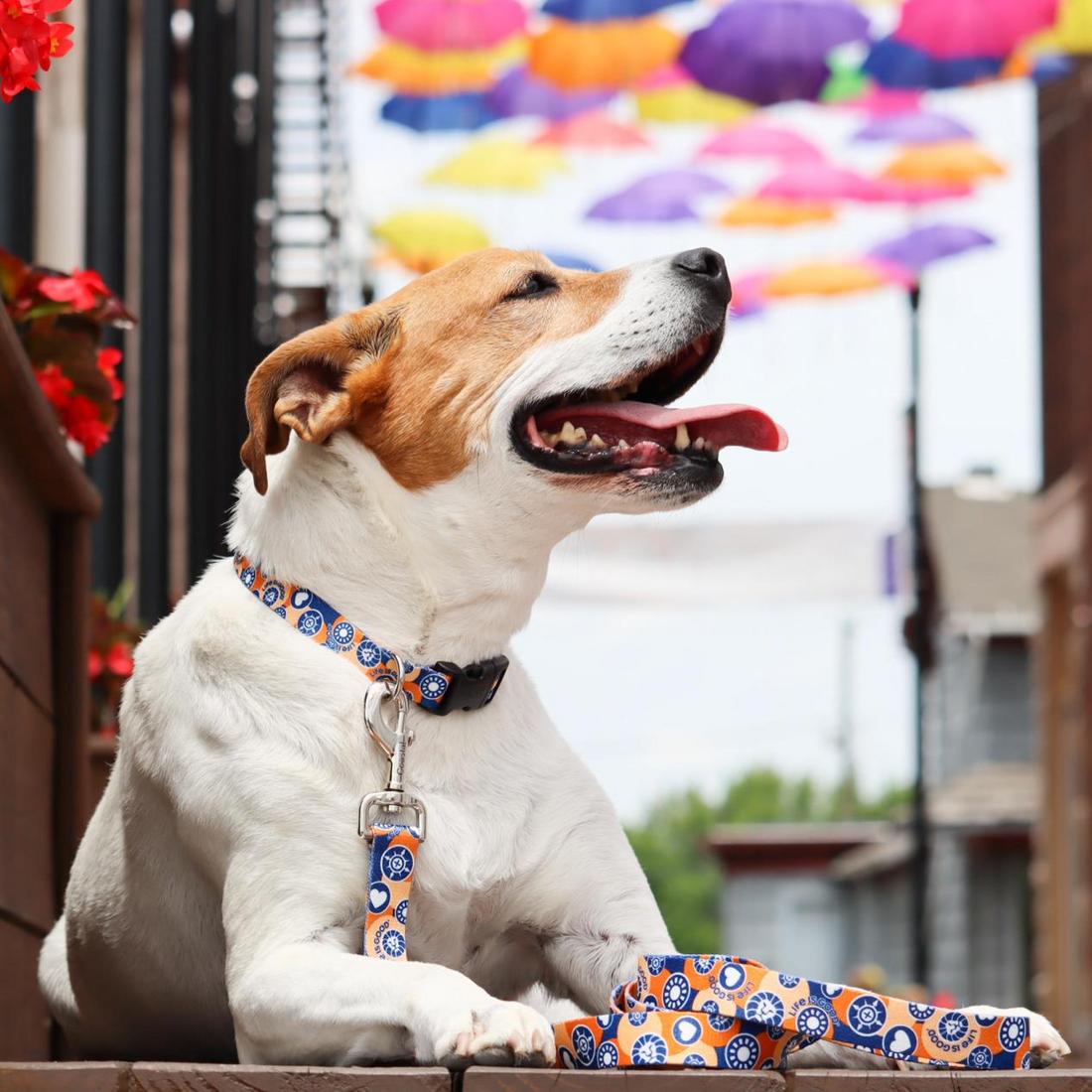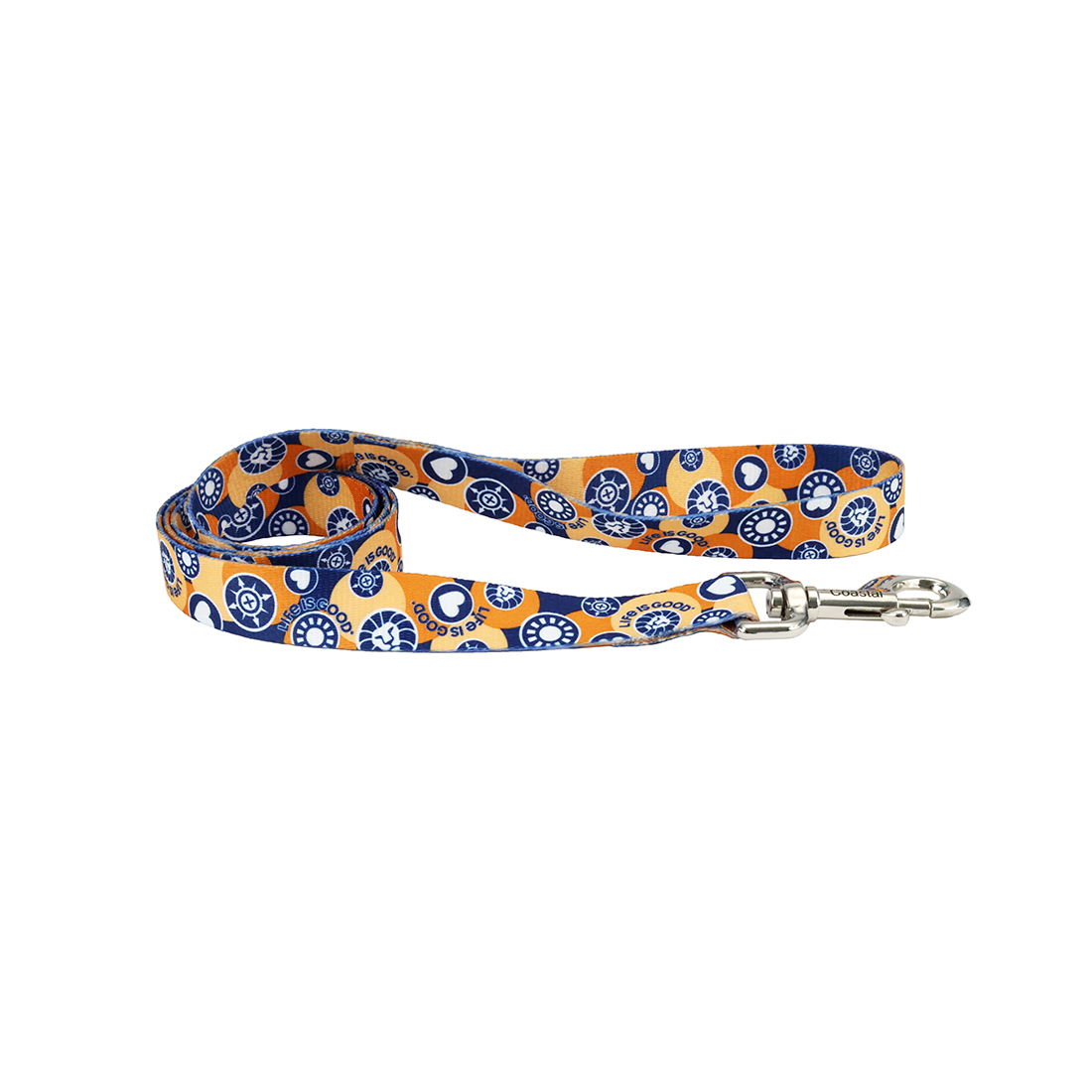 Description
Add some flair to your daily walks with the Styles Dog Leash! Your dog will have people turning heads with this fun fashion leash. The leash's vibrant, colorful patterns feature one-of-a-kind artistic details on both sides. Explore our entire selection of eye-catching designs and match with a Styles Dog Collar for a complete look! The mission of the Life Is Good Kids Foundation is to harness the power of optimism to create healing, life changing relationships for kids in need. Through an outpouring of love, optimism, experience, and expertise, Chief Playmaker, Steve Gross, MSW, and a trusted team of researchers and colleagues spent 30+ years developing the Life is Good Playmaker program. Designed so childcare professionals can harness the power of optimism to help kids heal, the program provides transformative trainings, signature tools, and ongoing coaching, so that they can build life-changing relationships. To support their mission, our Pawsitivity patterned collars and leashes were designed to bring awareness to their organization. A percentage of proceeds goes back to support their work.
Eye-catching style with vibrant patterned design.
Artistic prints featured on both sides of the leash for all-over style.
Designed to pair with Styles Dog Collars for a complete look.
Features
Vibrant Patterns.
Applications
Ideal for everyday use.