Rascals Fleece Donut Dog Toy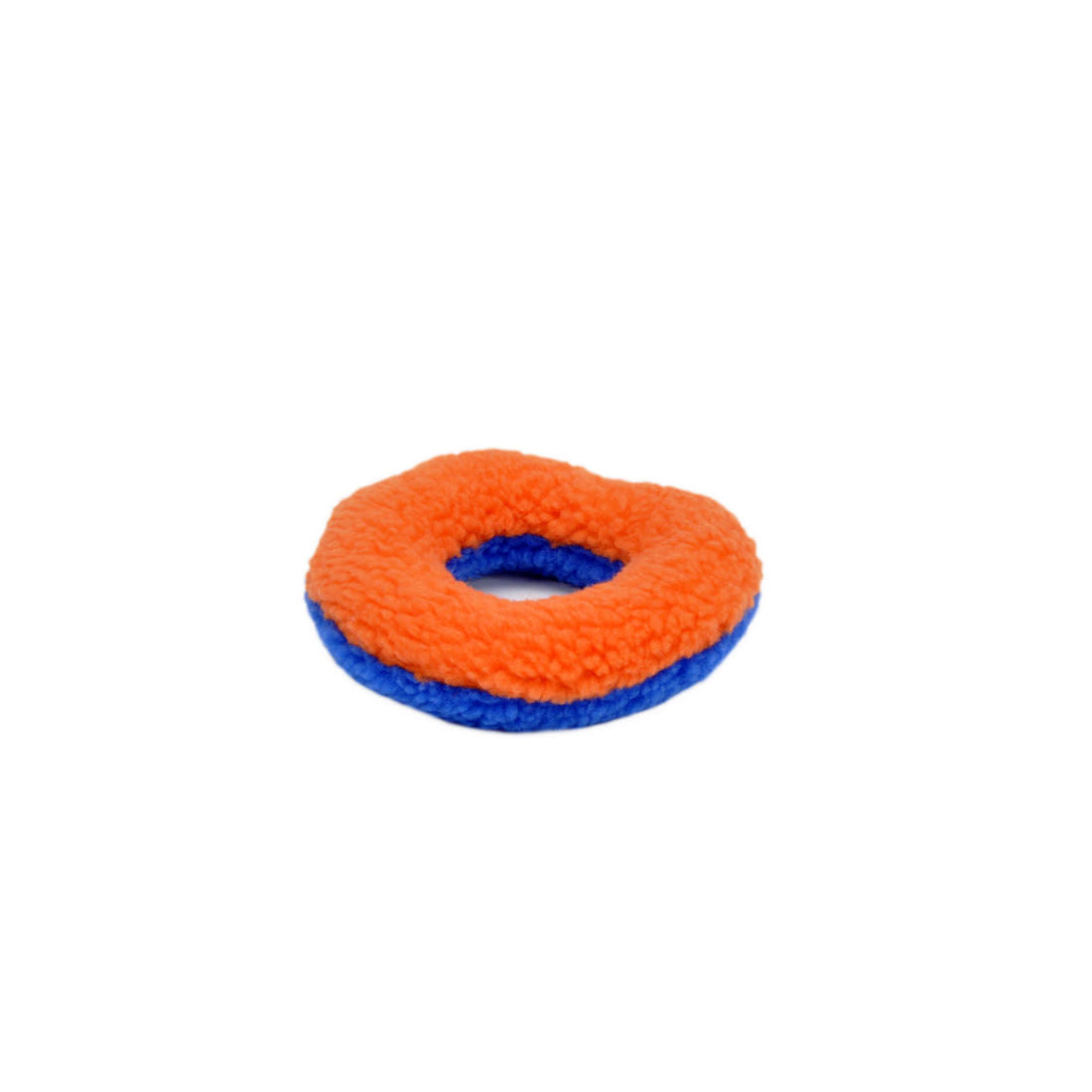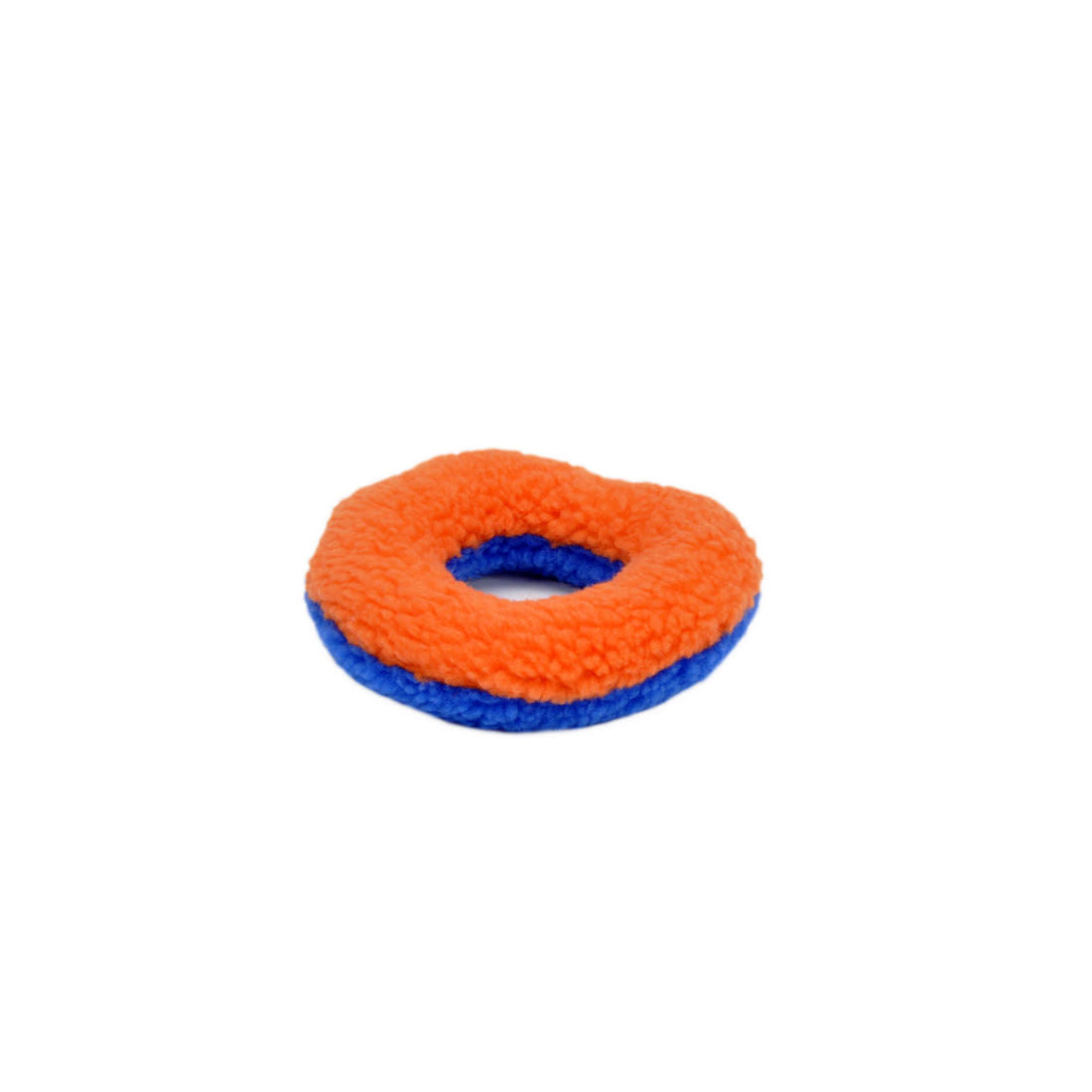 Description
The Rascals Fleece Donut Dog Toy is available in 6" and 9" sizes and in a variety of colors to keep any pup happy. All of our two-toned fleece toys are made of soft fleece to soothe and calm your dog, making them great cuddle buddies!
Applications
Ideal for everyday use. Pet must be supervised while playing with toys. If toy becomes damaged, discard immediately.
Write a Review
Customer Reviews
-

Mar 17 2018
Fleece donut
My dog molley absolutely loves it .it Immediately became her favorite toy, shes always carrying it around .