Remington Double-Ply Safety Dog Collar with Center Ring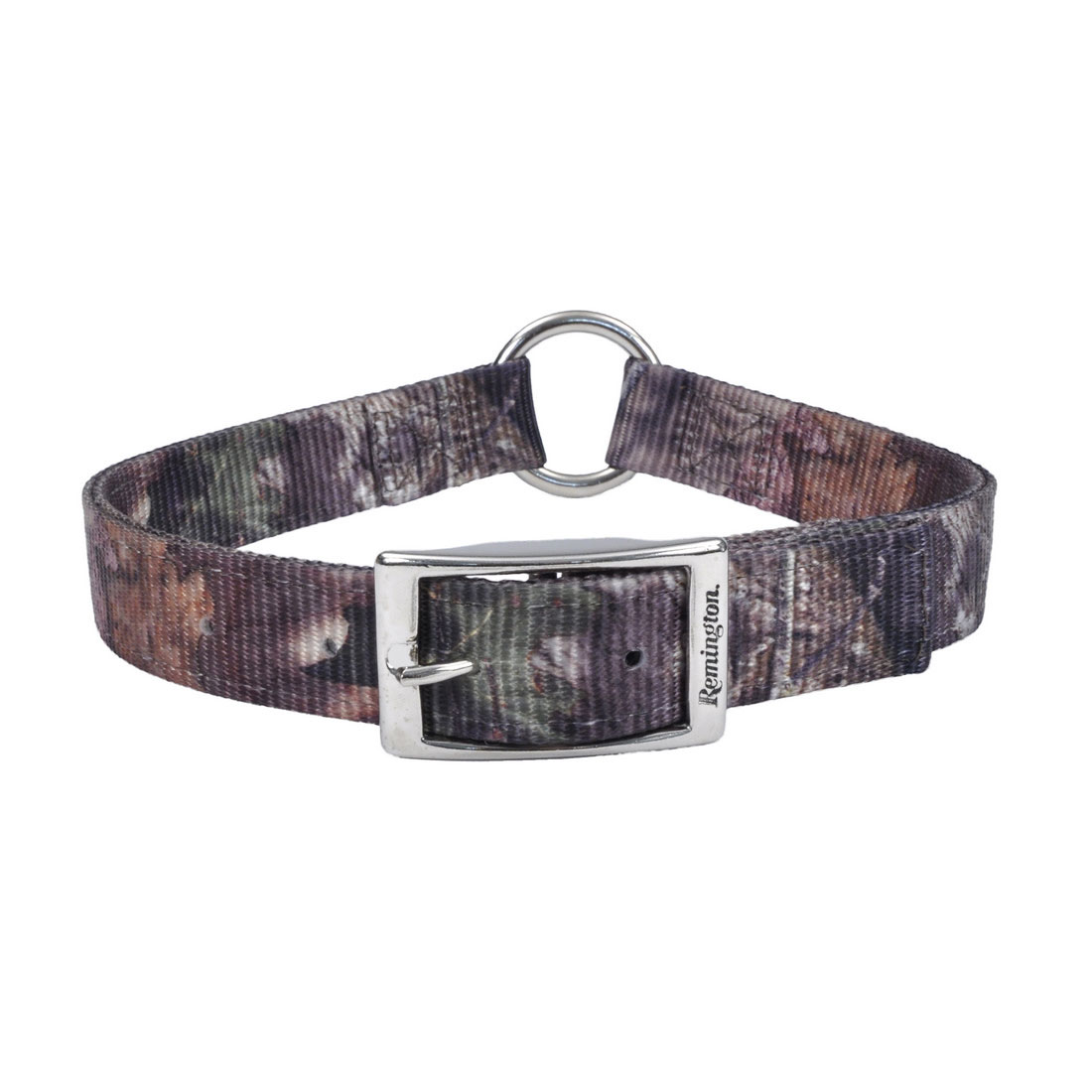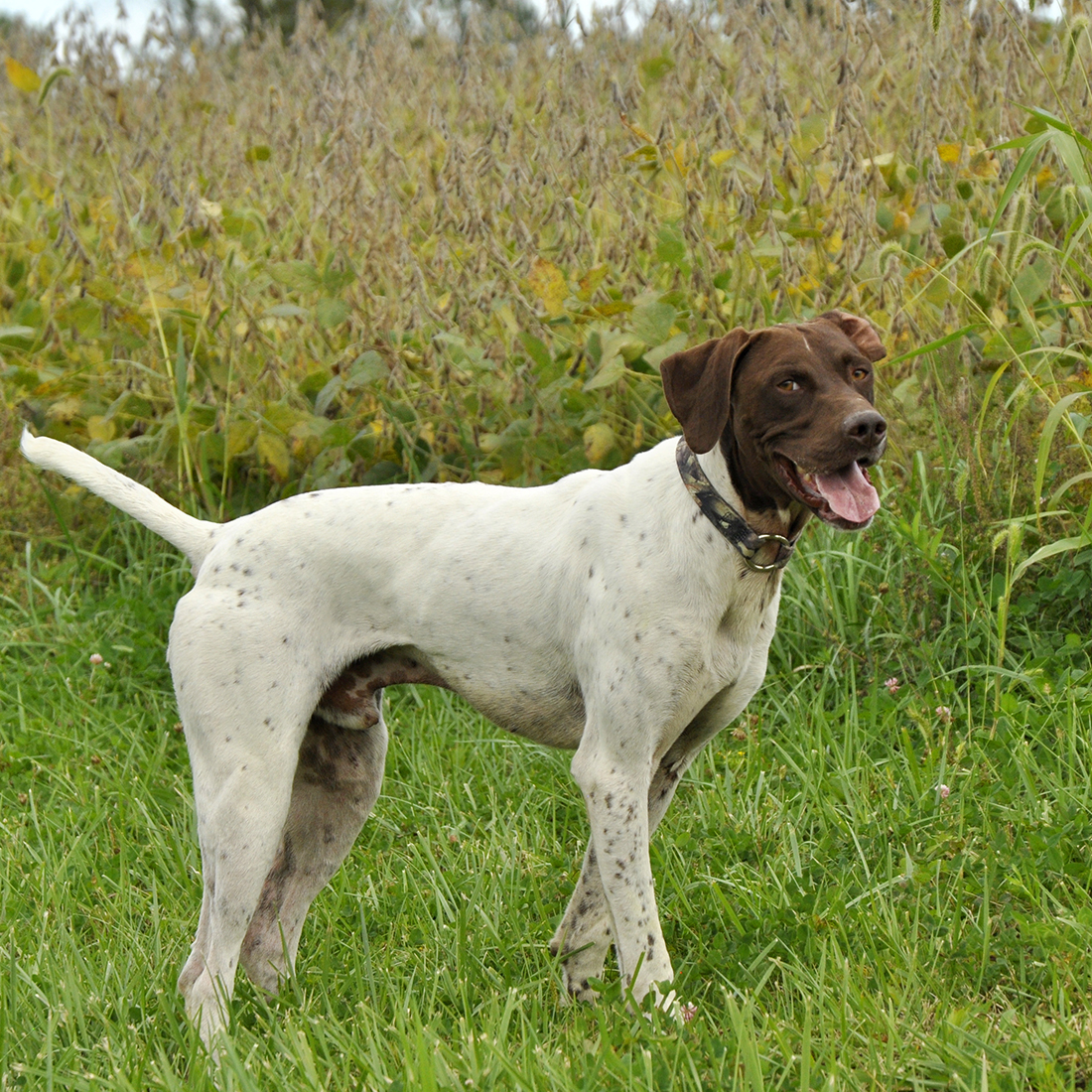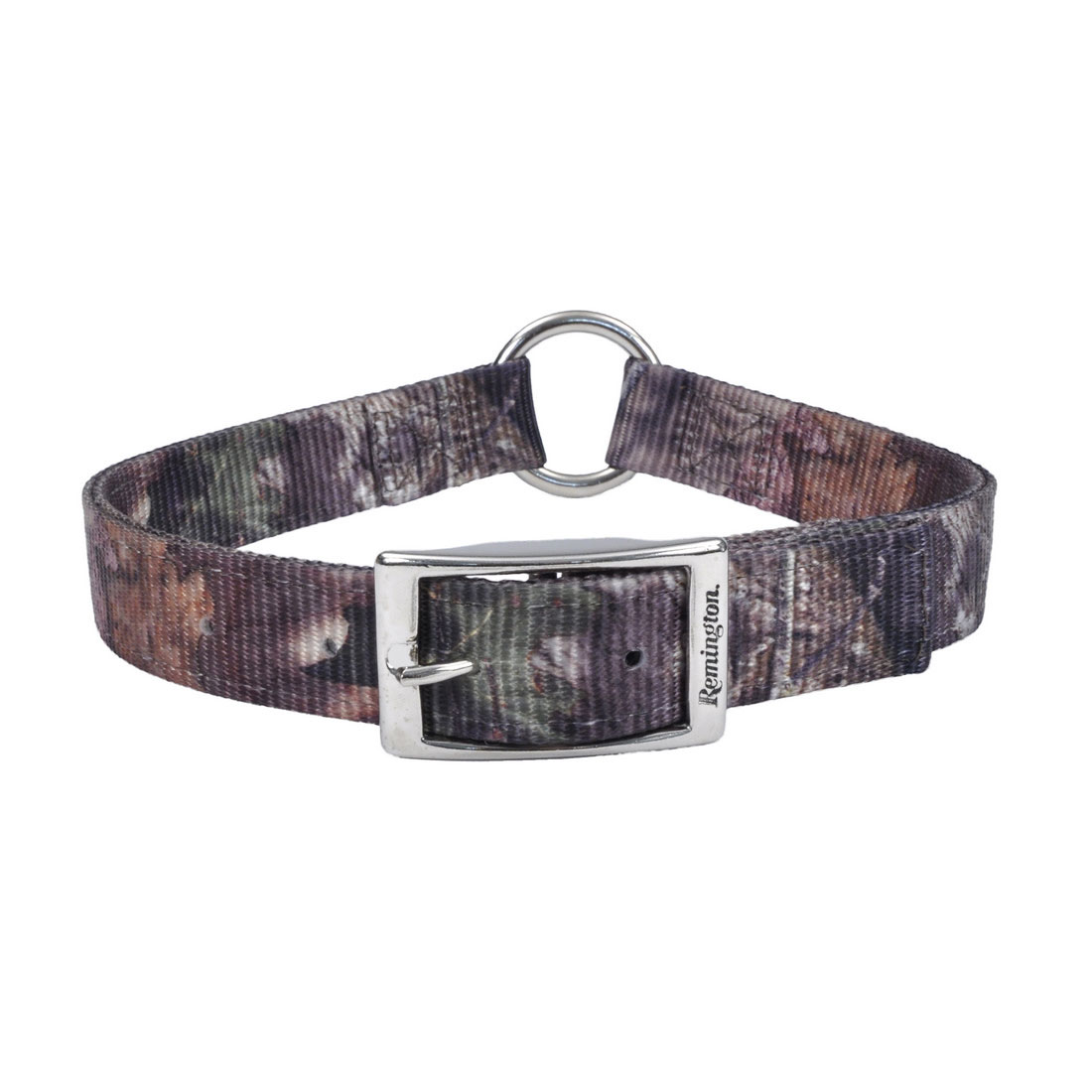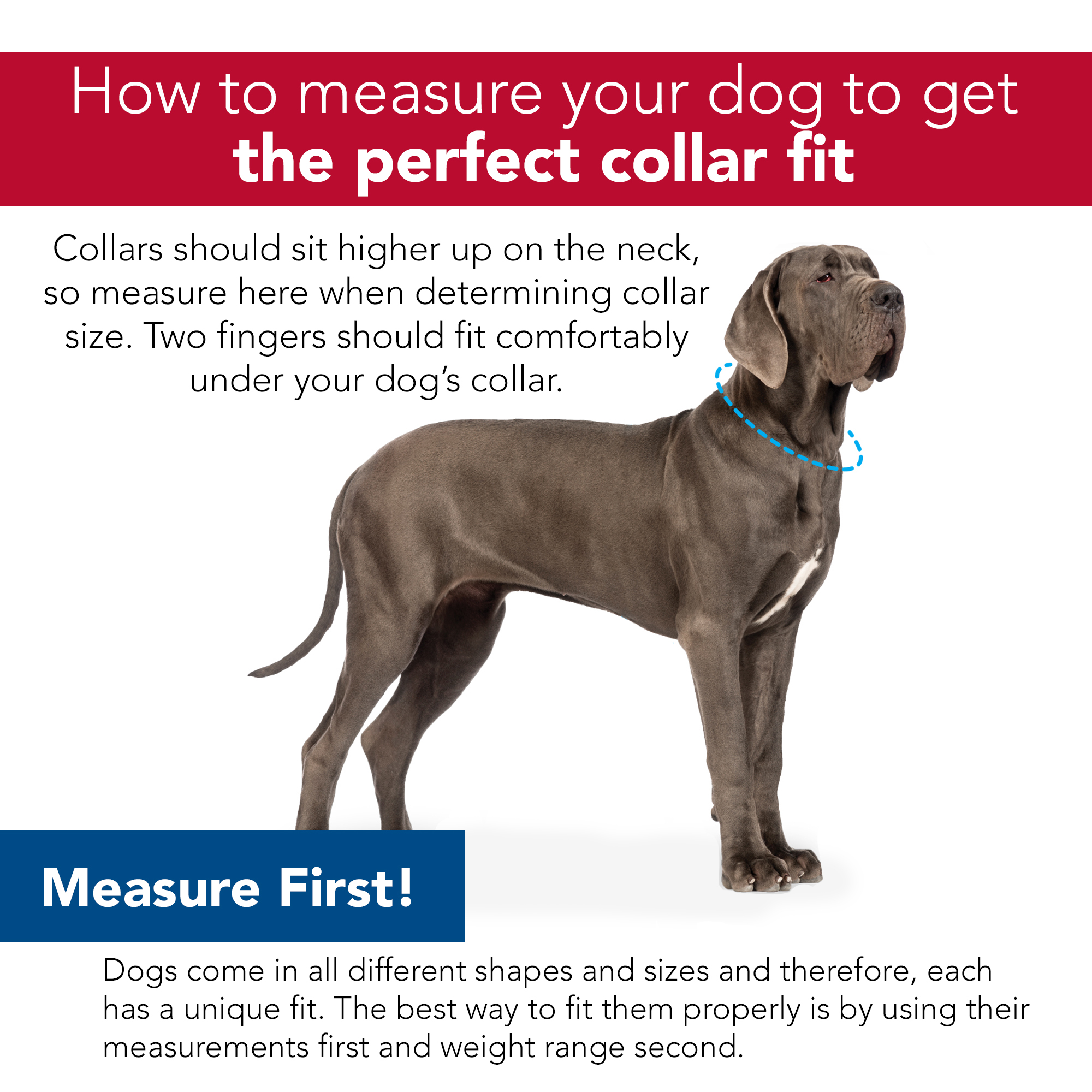 Please Log In…
Pricing is available for Coastal Pet business accounts.
UPC: Loading…
Item Number: Loading…
Help protect your pupper from being stuck in the brush.
Center ring construction gives your dog the ability to free himself from obstructions.
Leash or check cord can be attached to the O-ring.
Crafted from 2 layers of nylon for strength and comfort.
Designed to be durable and extra strong for your dog's safety.
Description
The Remington Double-Ply Center Ring Safety Dog Collar is perfect for the hard working hunting dog. Available in 18", 20", 22", 24" and 26".Made with a center ring, the safety dog collar turns over allowing your dog to slip free if caught. With two layers of durable nylon sewn together, these collars are extra strong. A leash can be attached to the O-ring when positioned on top of the dog's neck.
Applications
Ideal for everyday use.