Remington Foam Fowl Dog Trainers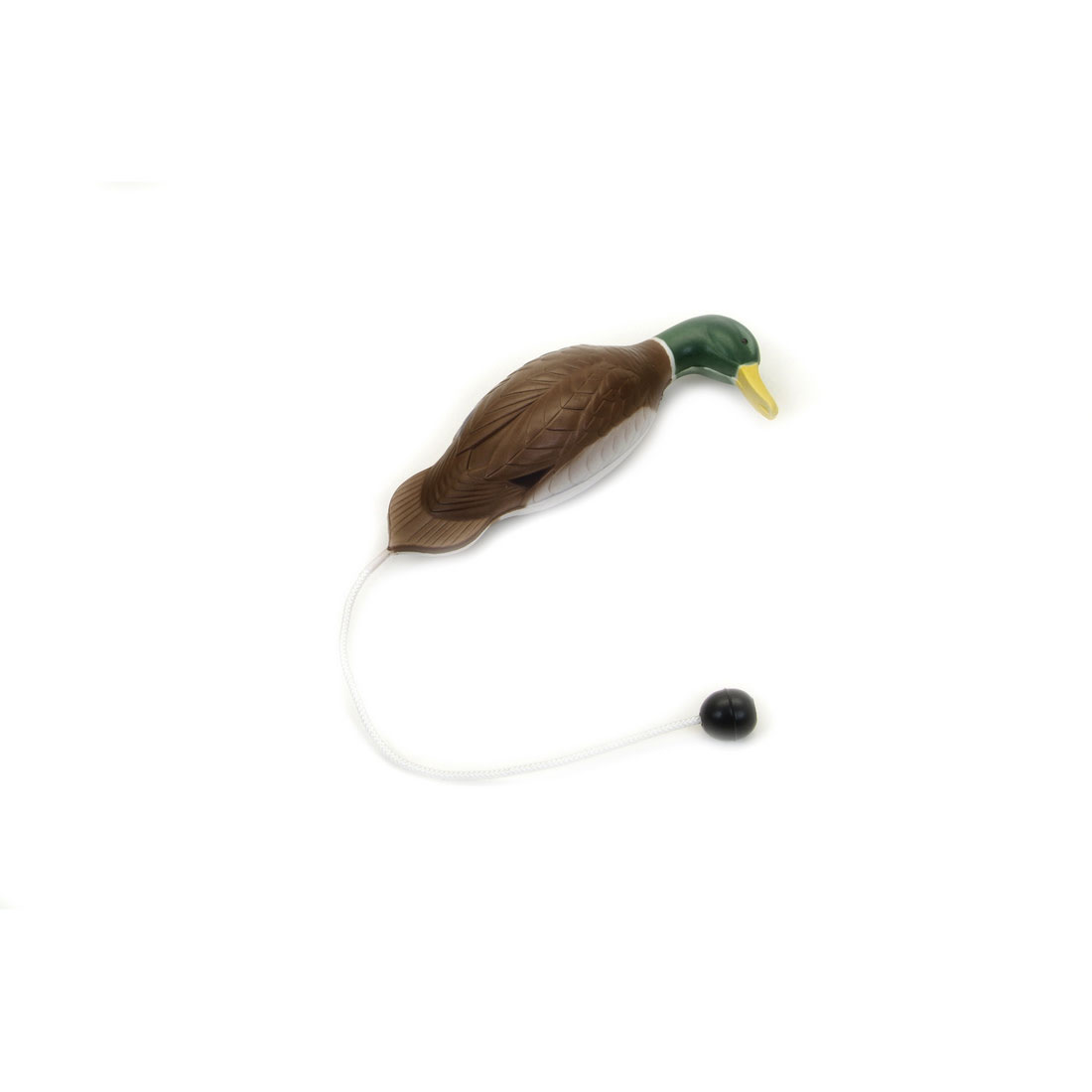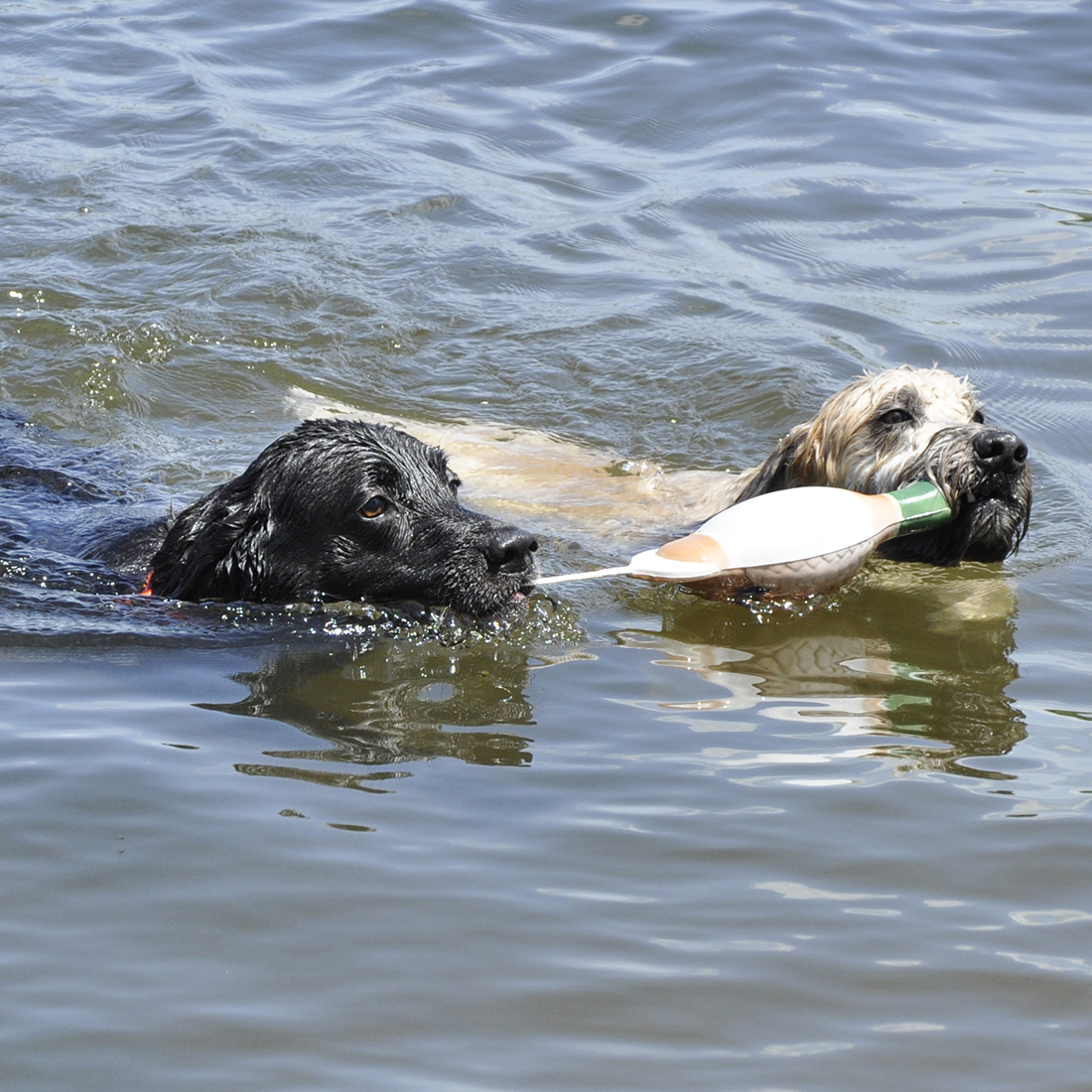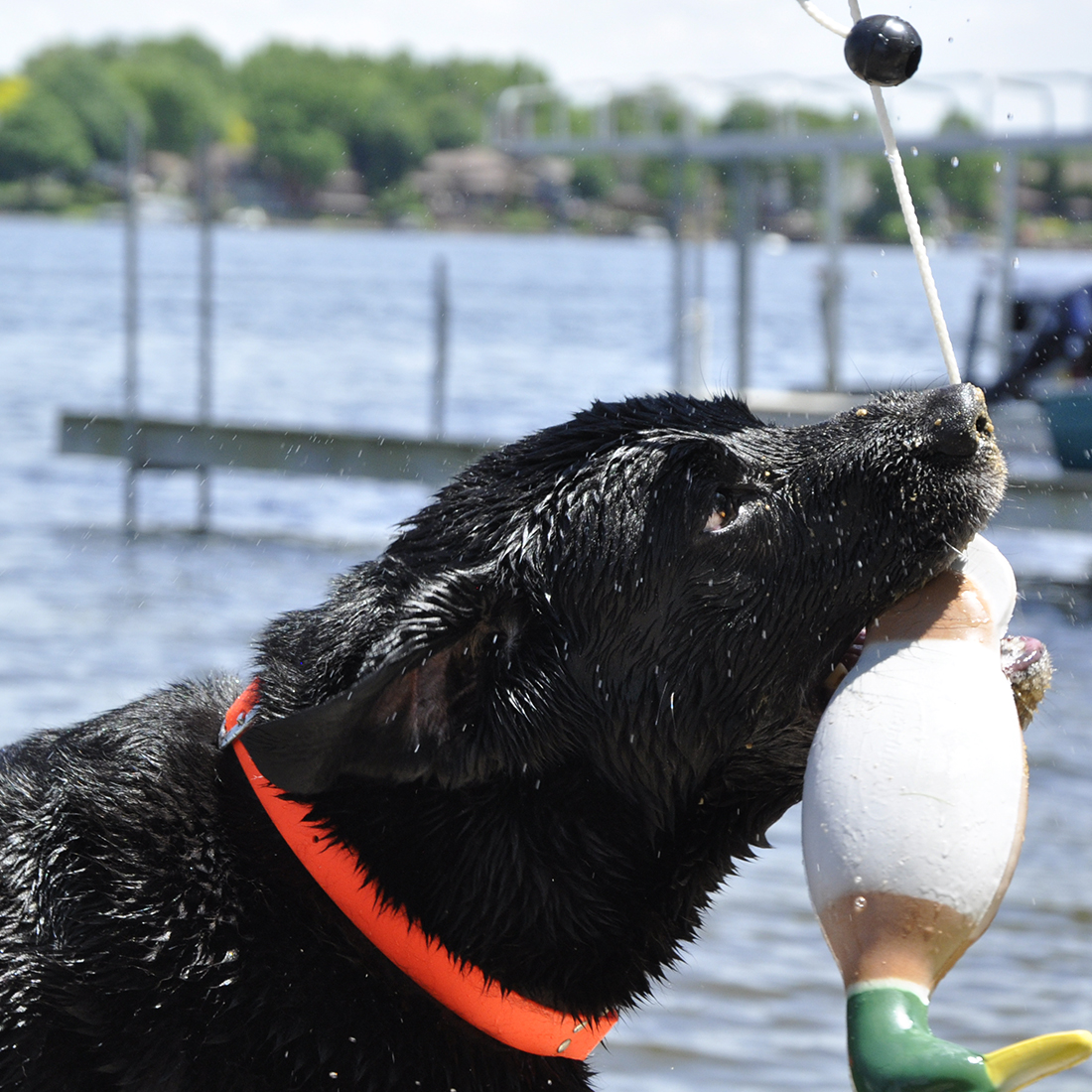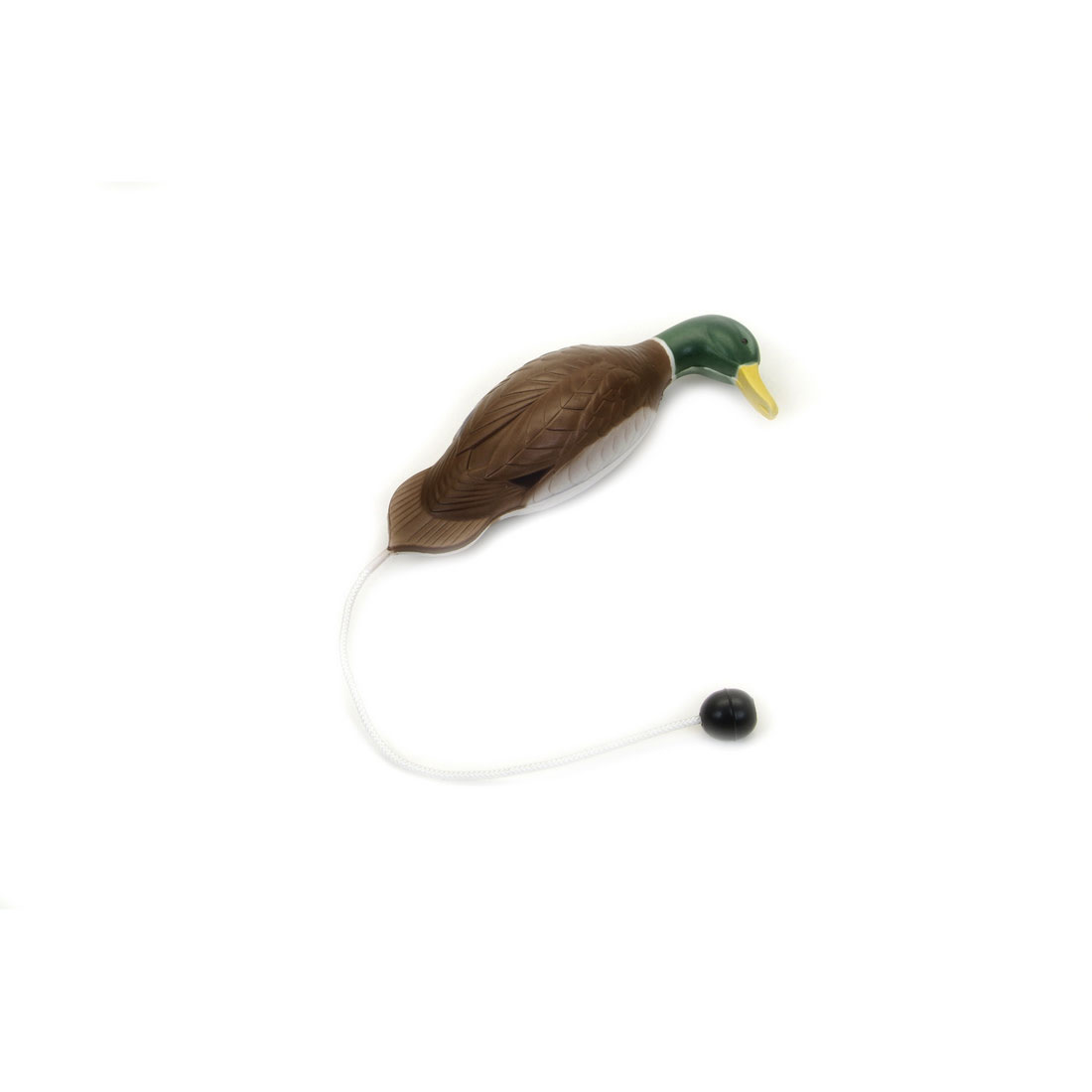 Please Log In…
Pricing is available for Coastal Pet business accounts.
UPC: Loading…
Item Number: Loading…
Quickly teach your dog how to handle game with this life-like mallard trainer.
Range extender at the end of the mallard allows you to get a farther, more accurate throw.
Constructed to float in water so you can train at the marsh, swamp or lake.
Designed to be durable and long-lasting through extensive training exercises.
Available in various sizes to best match your dog and training program.
Description
The Remington Foam Fowl Dog Trainers are the perfect tools for training in the field. Available in a variety of birds and sizes. Our fowl trainers are designed with a life-like feel and will entice dogs to properly pickup, carry and hold game birds. All foam construction makes them float in water and tear resistant. There are no loose parts to interfere with training. For a more realistic training experience, use with training scents.
Applications
Use for fowl retrieval training.