Remington Jet Dog Whistle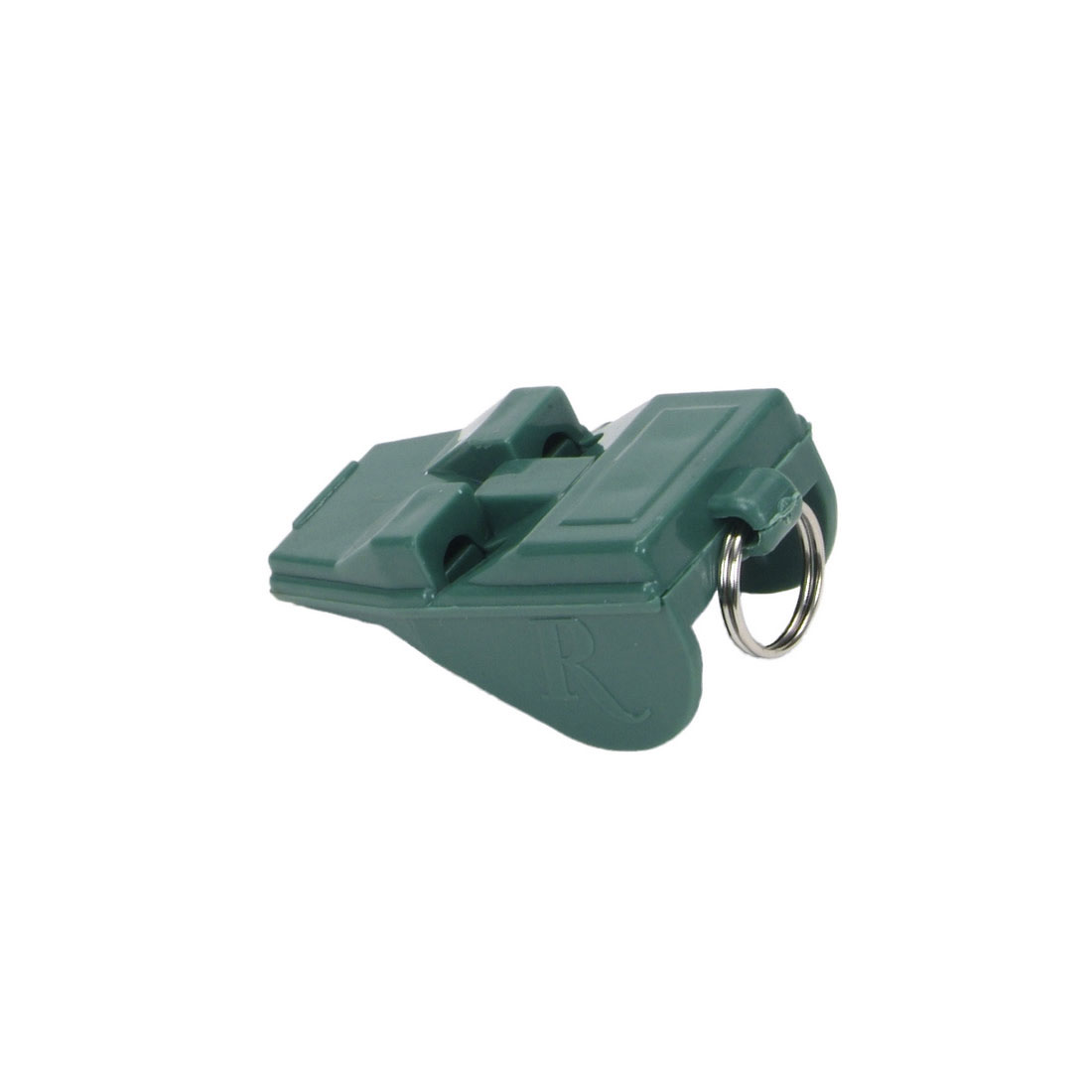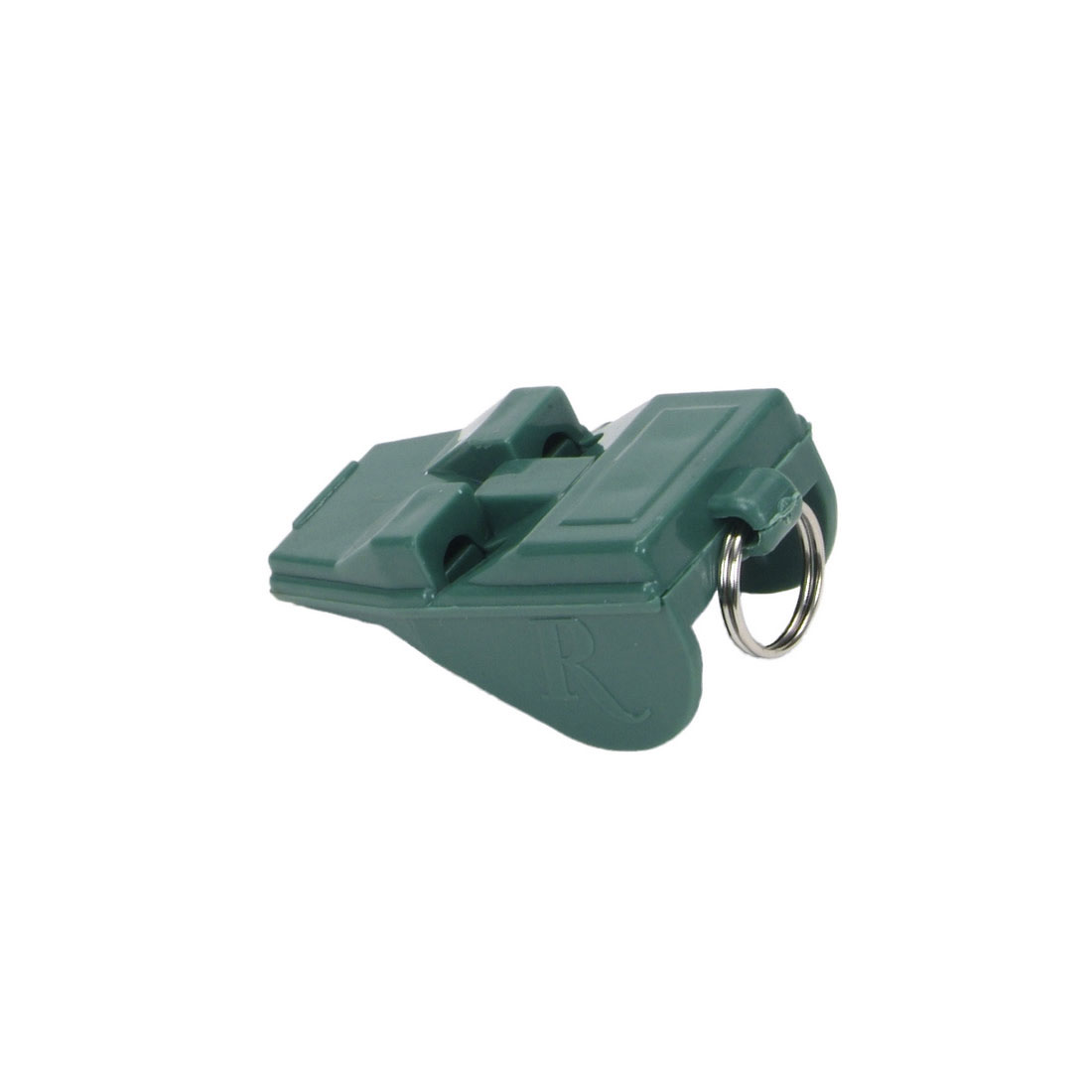 Please Log In…
Pricing is available for Coastal Pet business accounts.
UPC: Loading…
Item Number: Loading…
An essential tool for hunters and trainers alike.
Top vents are designed to prevent the muffling of the whistle.
Excellent for training in close proximity with your dog.
Produces a loud and high-pitched tone that can be used to train your dog.
Traditionally shaped whistle is easy for just about anyone to use.
Description
The Remington Jet Dog Whistle is an essential tool to hunters when in the field. Designed with top vents to prevent muffling, our jet whistles provide a loud, high-pitched tone. These are excellent for close-proximity training.
Applications
Recommended for close proximity work.