Remington Nylon Dog Check Cord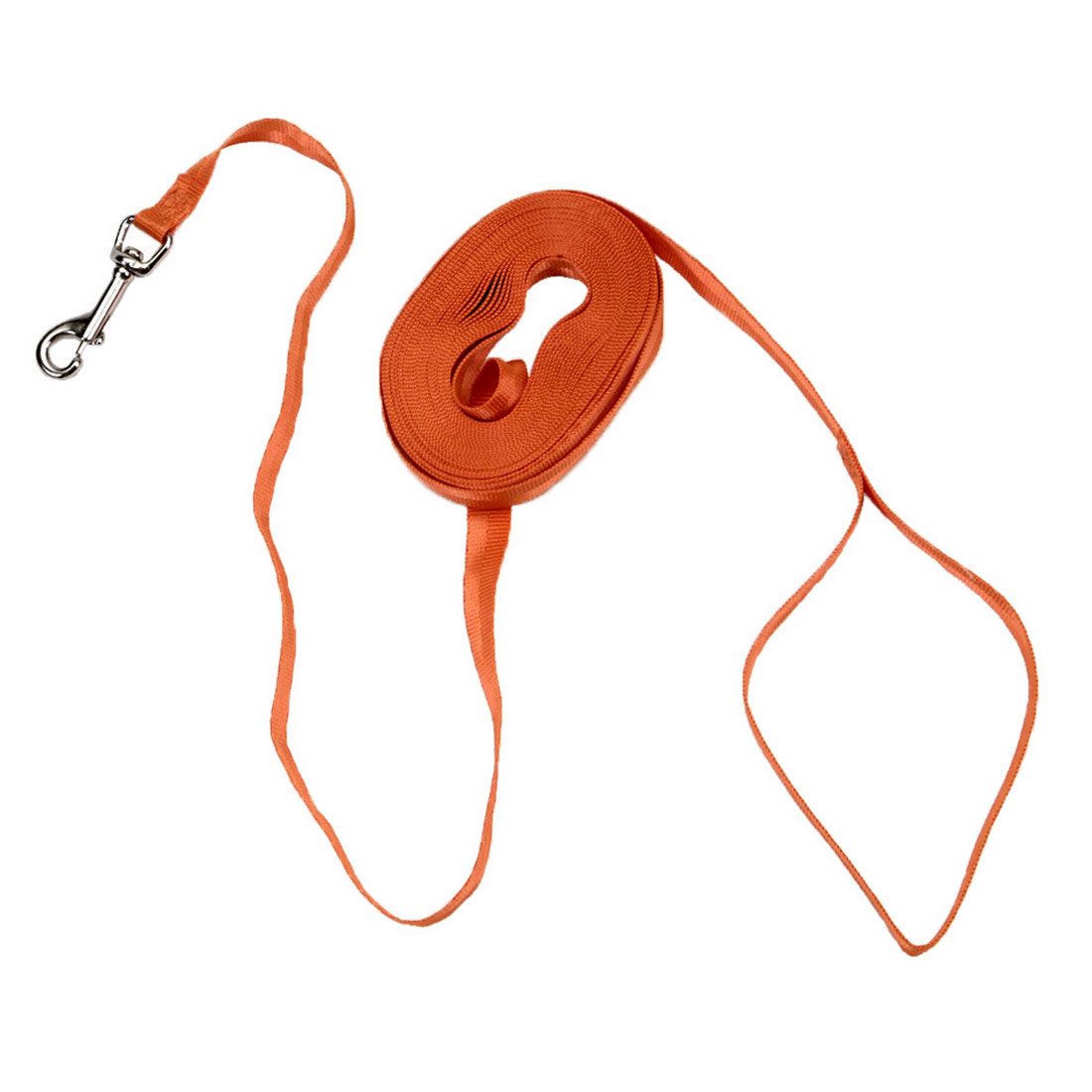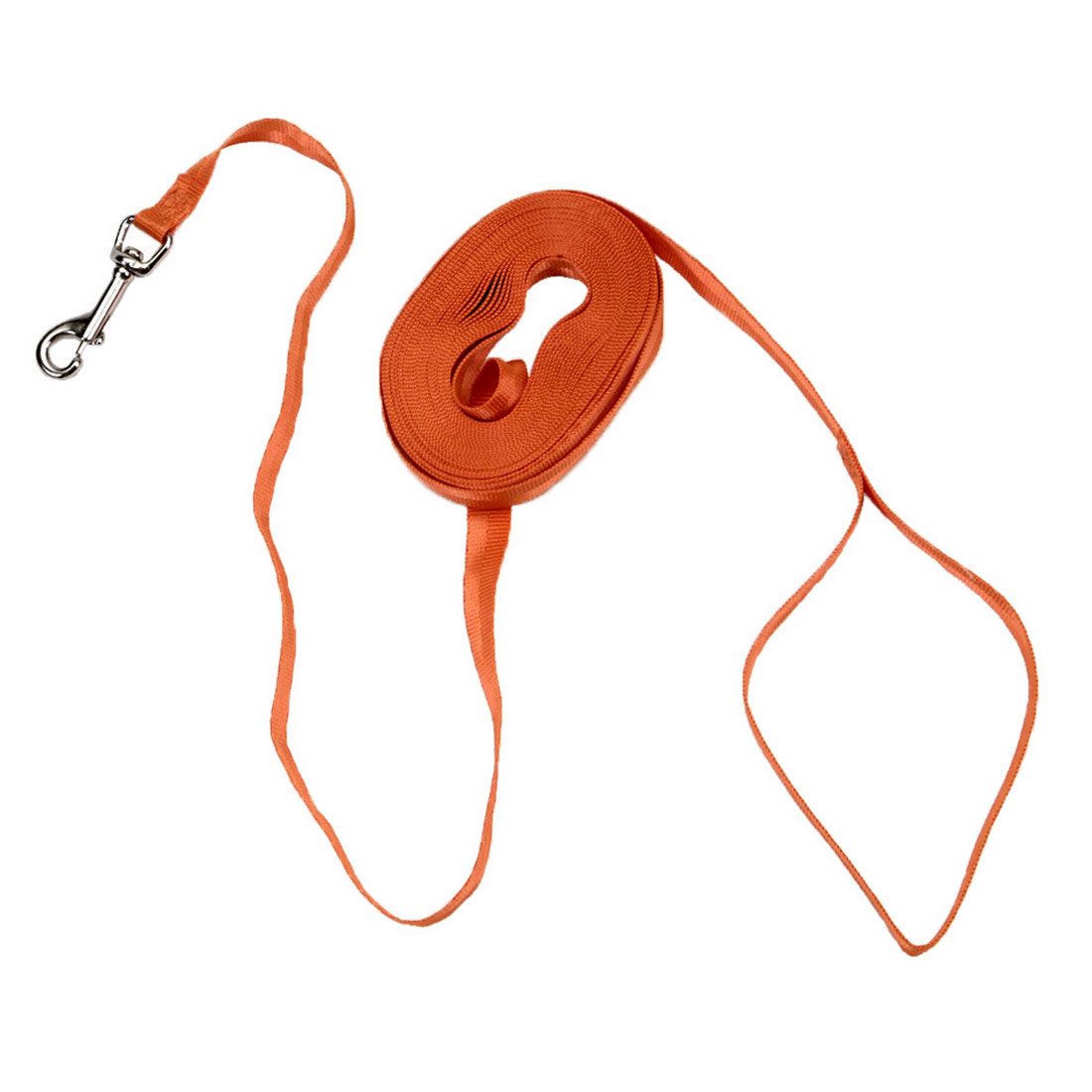 Please Log In…
Pricing is available for Coastal Pet business accounts.
UPC: Loading…
Item Number: Loading…
Nylon material provides a natural shock absorption when your dog pulls.
Features an easy-grip handle to keep you and your dog connected.
Nylon construction can give a little more stretch than other materials.
Swivel design helps prevent tangles when training, tracking and exercising.
Snap easily connects to just about any dog collar.
Description
Hold your dog securely while he sprints to your game with the Remington Nylon Check Dog Cord. You'll appreciate the natural shock absorption of nylon if he tends to pull sharply. With a bit more flexibility than other ropes, the nylon material can help give your dog a little extra stretch throughout its 25-foot length. This check cord includes an easy-grip handle designed to keep you connected to your dog at all times. Complete with a swivel snap to connect with your dog's collar and prevent tangling when in the field.
Applications
Ideal for training, tracking and exercising.