Rascals Latex Grunting Dog Toys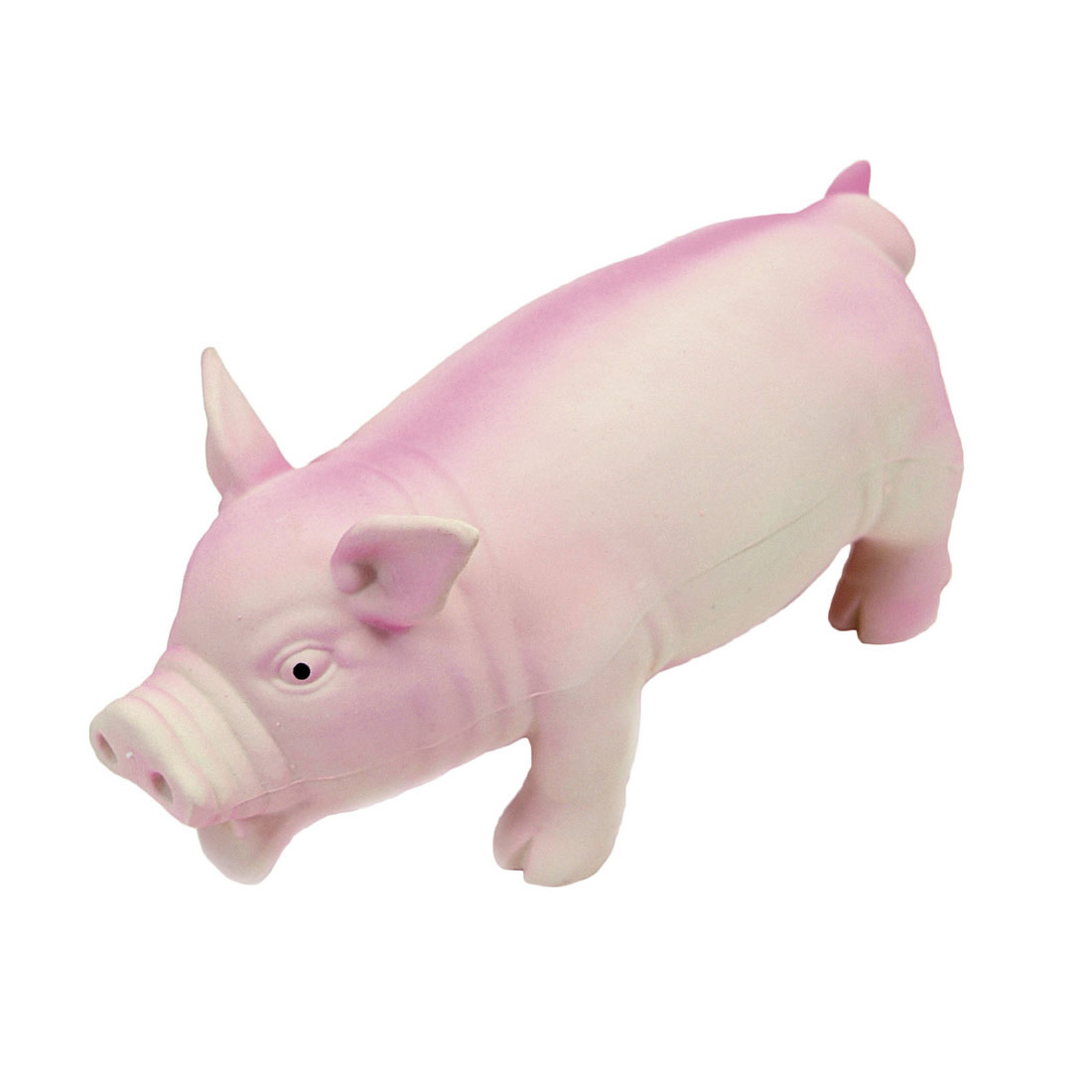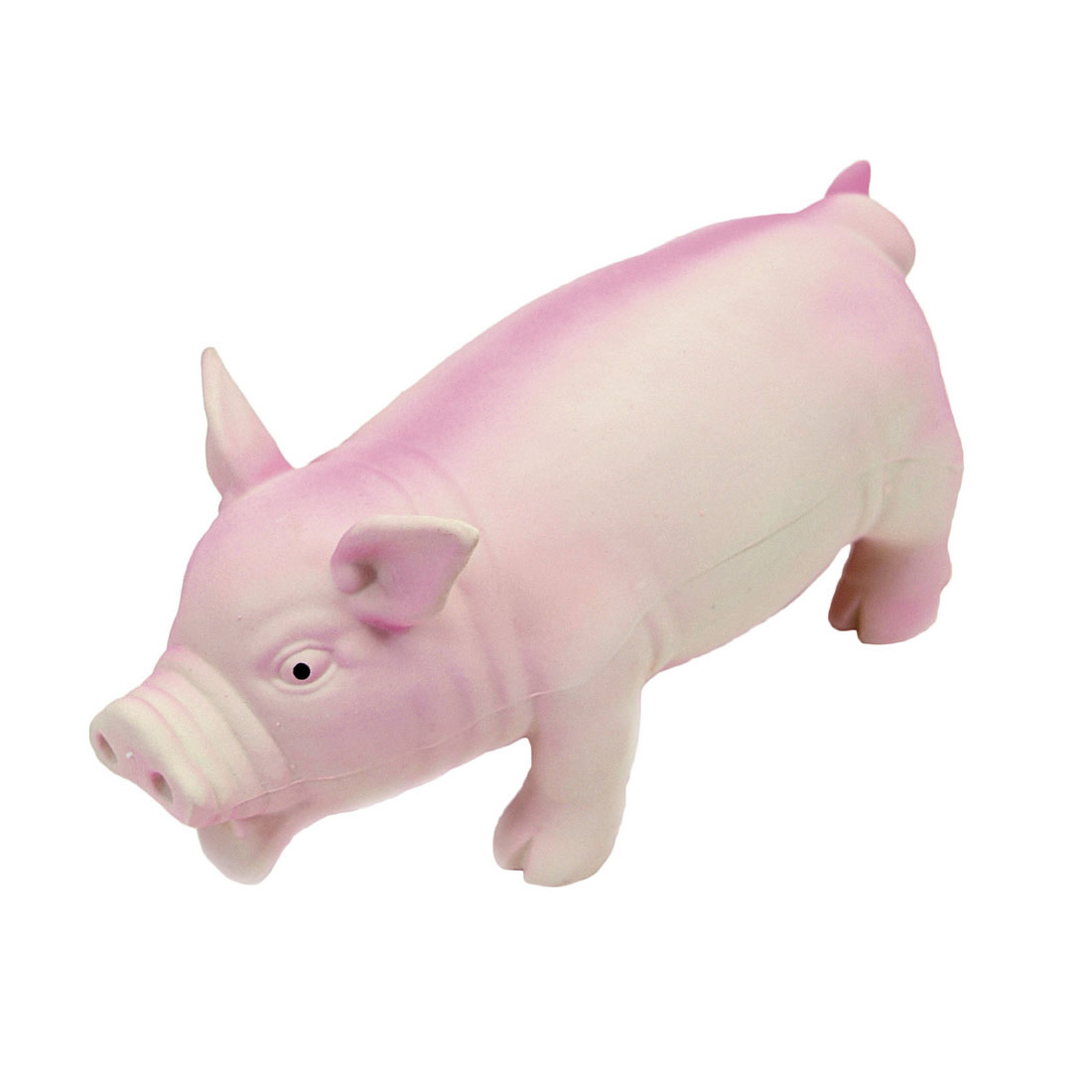 Description
Sometimes toys are just as much fun for the owners as they are for the dogs. This silly herd of Rascals Grunting Toys will have everyone grinning with their animated features and comical grunting sound. All of our non-toxic dog toys are designed for hours of playful fun.
Bright colored animal shapes
Features
Gum Stimulating. Colorful, engaging shapes.
Applications
Ideal for everyday use. Pet must be supervised while playing with toys. If toy becomes damaged, discard immediately.
Write a Review
Customer Reviews
-

Sep 23 2015
Grunting Pig
great!
-

Jan 24 2016
Ingenious Toy
I have a Dutch Shepherd/Belgian Malinois pet and she loves this Rascal grunting pig. As an adult/human; its sound and animal design seems so real. But for Drika...its the best play & fetch toy in the house. And although she had sharp teeth as a puppy, the outer layer has protected the inner sound baffle very well. I think I'll invest in a few more....just to have around (shed, vehicles, patio, etc...). Thank you!
-

Jul 7 2016
Great toy!
"Piggy" is our dog's favorite toy, and we love it, too, because the pig grunts instead of squeaks. Those squeaks get old! The first one lasted a couple of months....way longer than other toys he has and we are now on our second one.