Rascals Rugged Ringer Mesh Dog Toy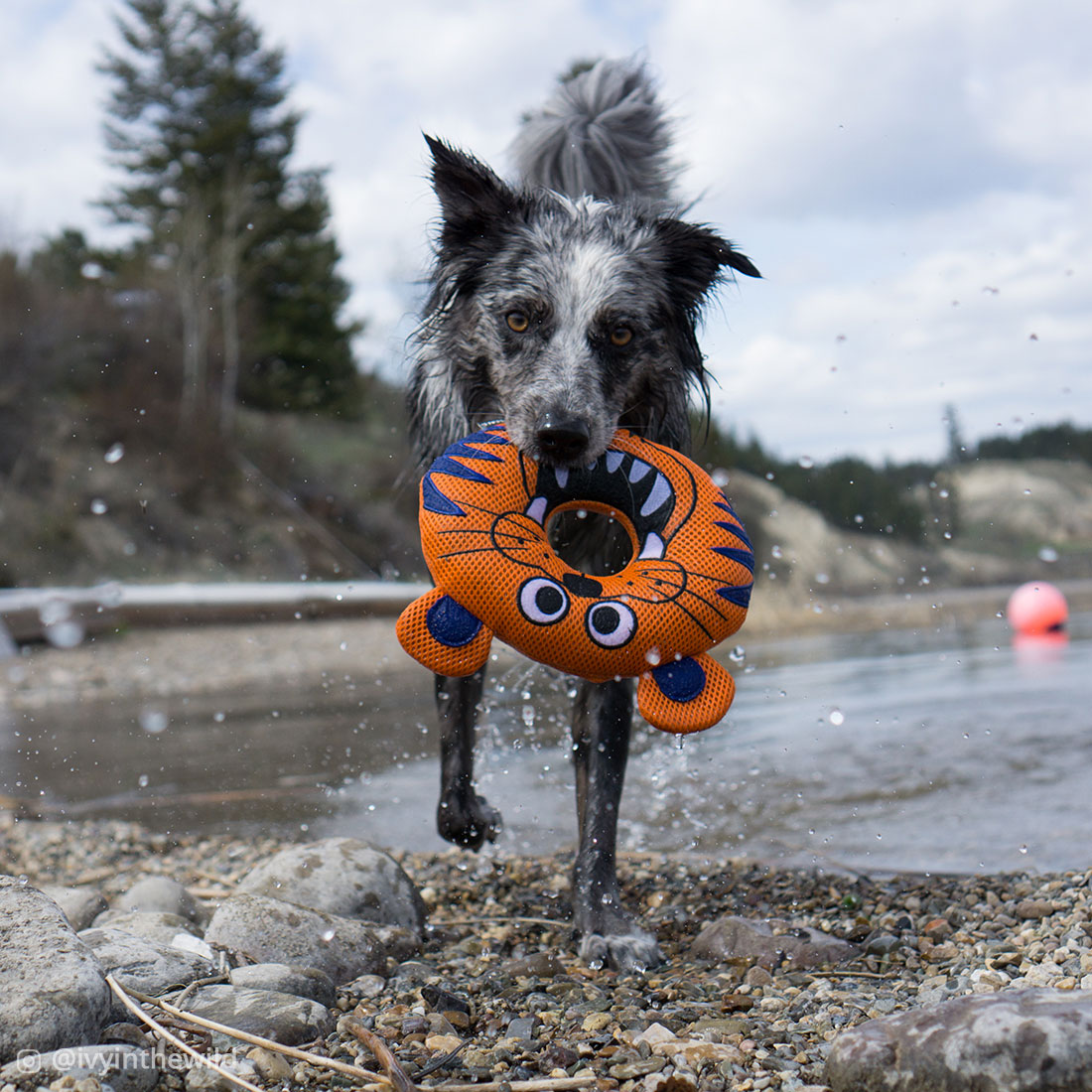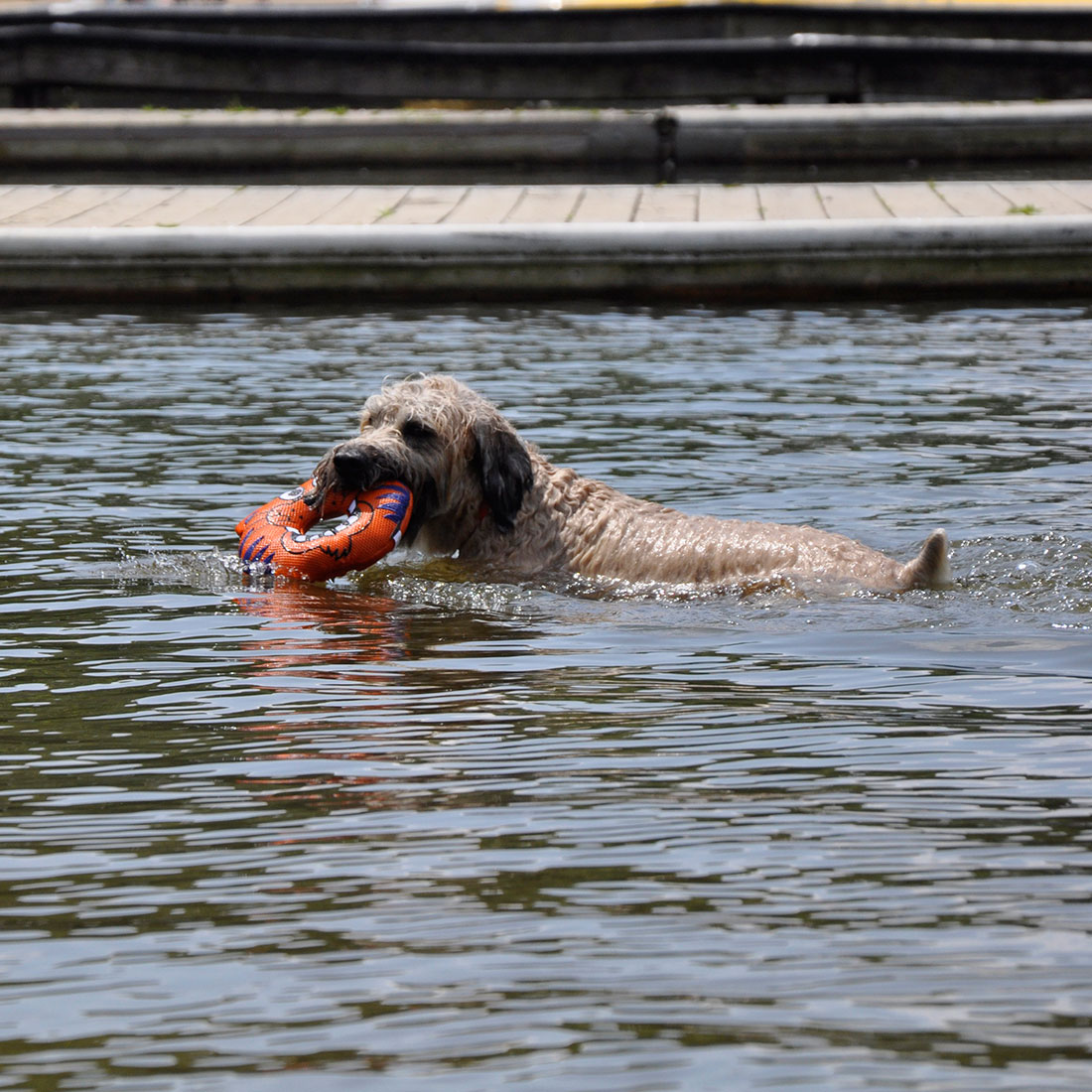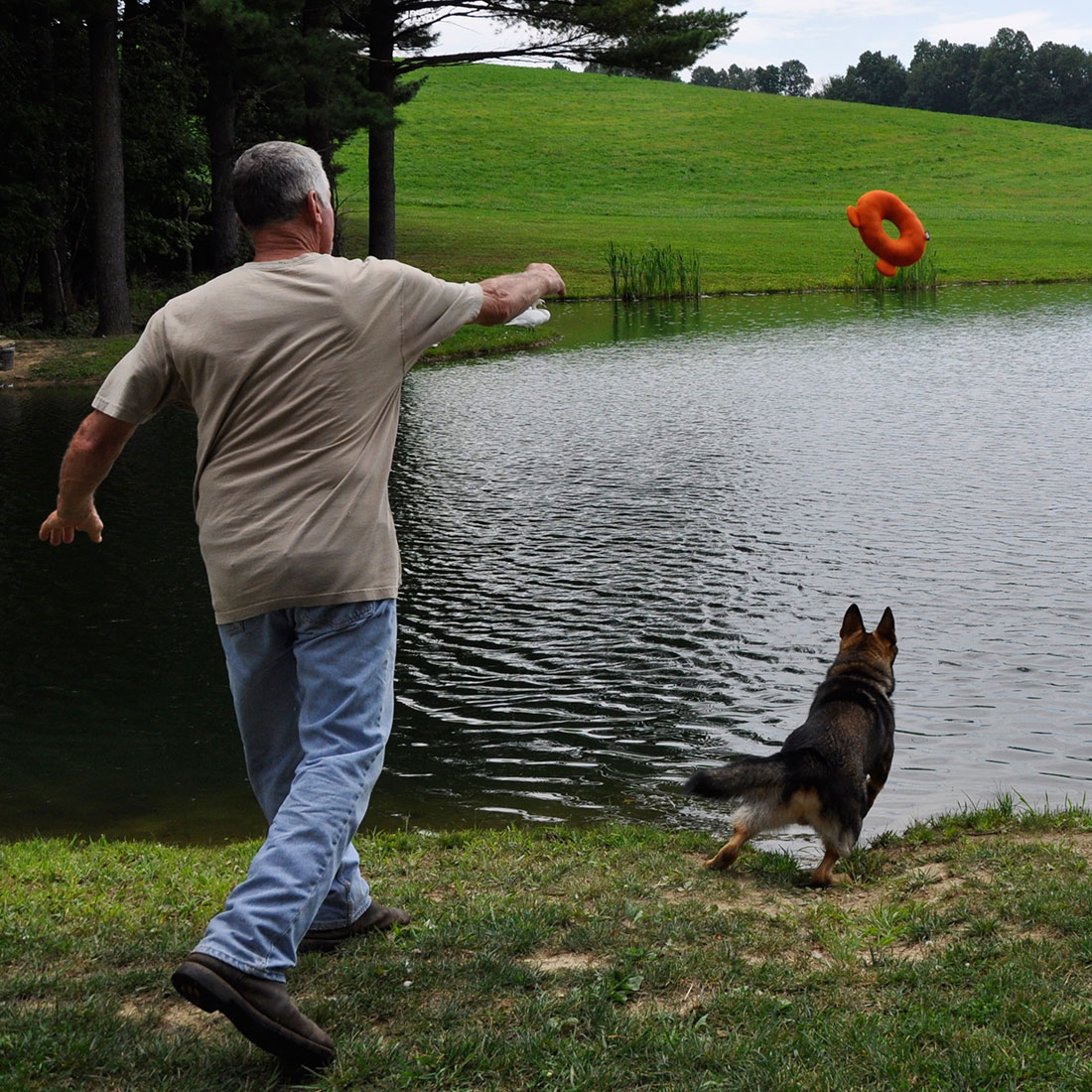 Description
Let your dog play rough and dirty with the Rascals® Rugged Ringer™ Mesh Dog Toy! This durable mesh toy is perfect for dogs that need a tough toy. Its strong material handles a hard bite and features detailed, secure stitching. You can easily throw the Rugged Ringer in a fun game of fetch thanks to its lightweight mesh material. Plus, it floats so your dog can do more playing at the lake or beach. Choose your favorite animal face design and start playing!
Long-lasting, durable material for rough play.
Floatable mesh material offers added fun at the lake or beach.
Lightweight design great for playing fetch.
Encourages interactive play both indoors and outside.
Fun, colorful animal face design makes the toy easy to see.
Features
Floats.
Applications
Ideal for everyday use. Pet must be supervised while playing with toys. If a toy becomes damaged, discard immediately.