Wolfgang BirdDog Martingale Dog Collar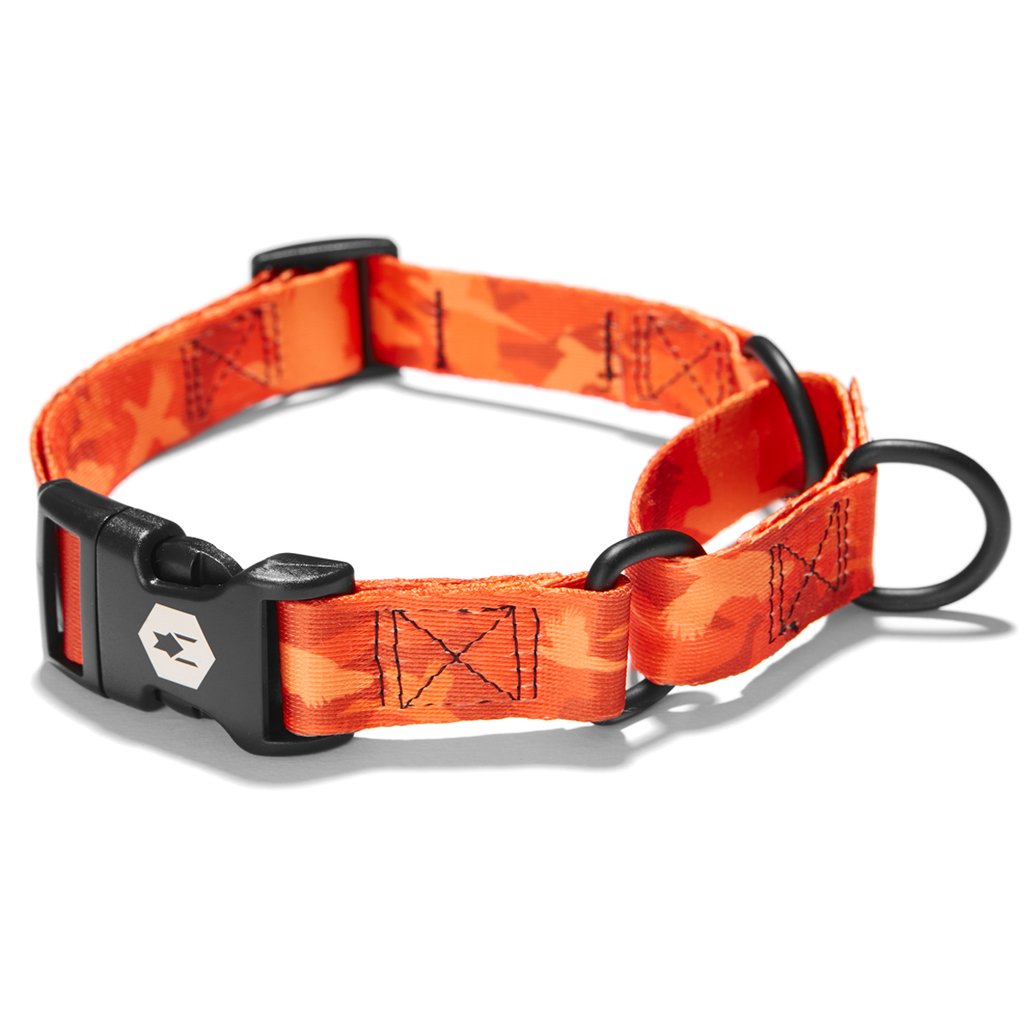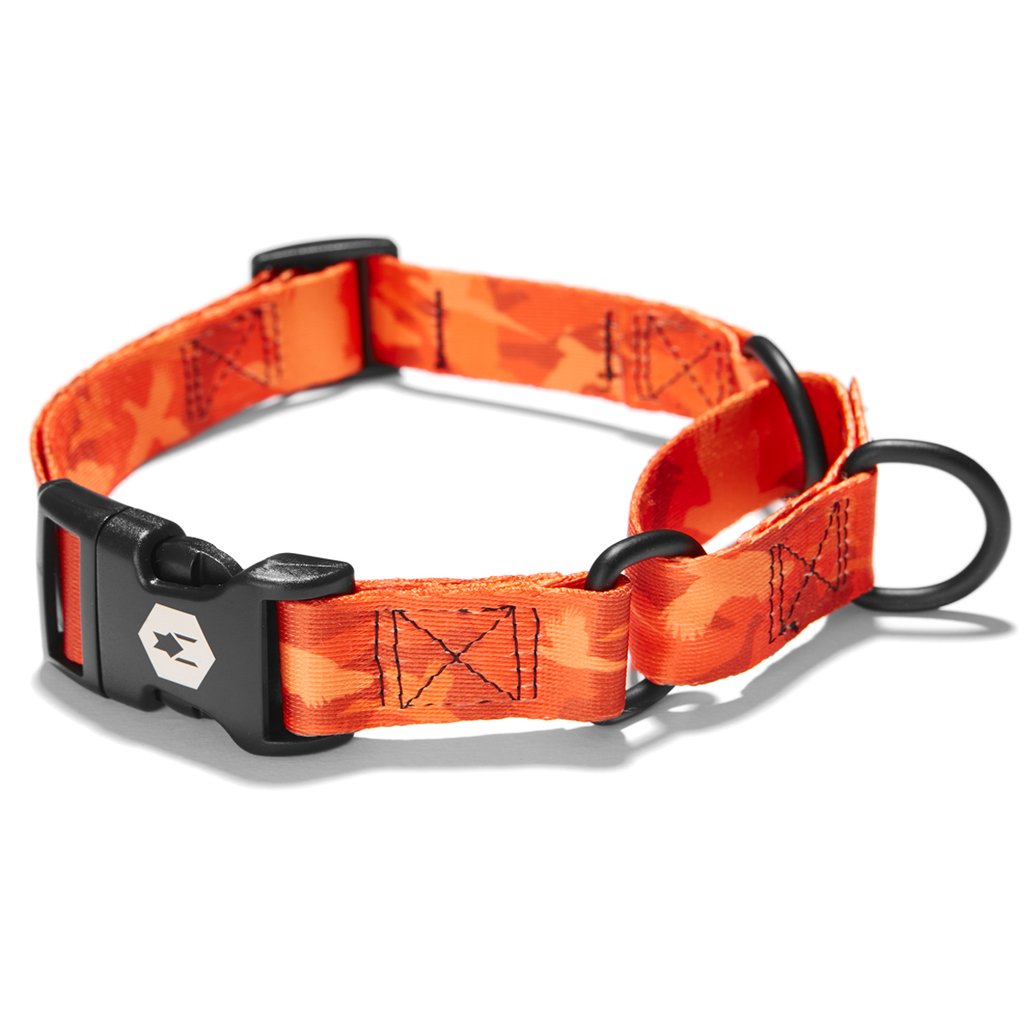 Description
Ever seen a dog bred to flush out birds doing its job? It is a thing of beauty. If you have one of these dogs and are not much of a bird hunter, get ready for a lot of walks? They'll need them. What better print to throw on that beautiful beast than one depicting its namesake? About martingale collars: Martingale collars are great for maintaining control of and training your beast. The cinching action of the martingale can also help to prevent your pup from backing out of the collar during walks. The cinch is quick to engage and release for simple and effective commands and corrections.
Prevents frustrating slipping with unique limited closure design.
Perfect for dogs who regularly slip through collars.
Secure, comfortable fit and feel.
Unique design prevents collar from becoming too tight.
Durable design provides long-lasting solution.
Features
Adjustable. Bright Colors. Martingale.