Wolfgang GeoDrip Dog Leash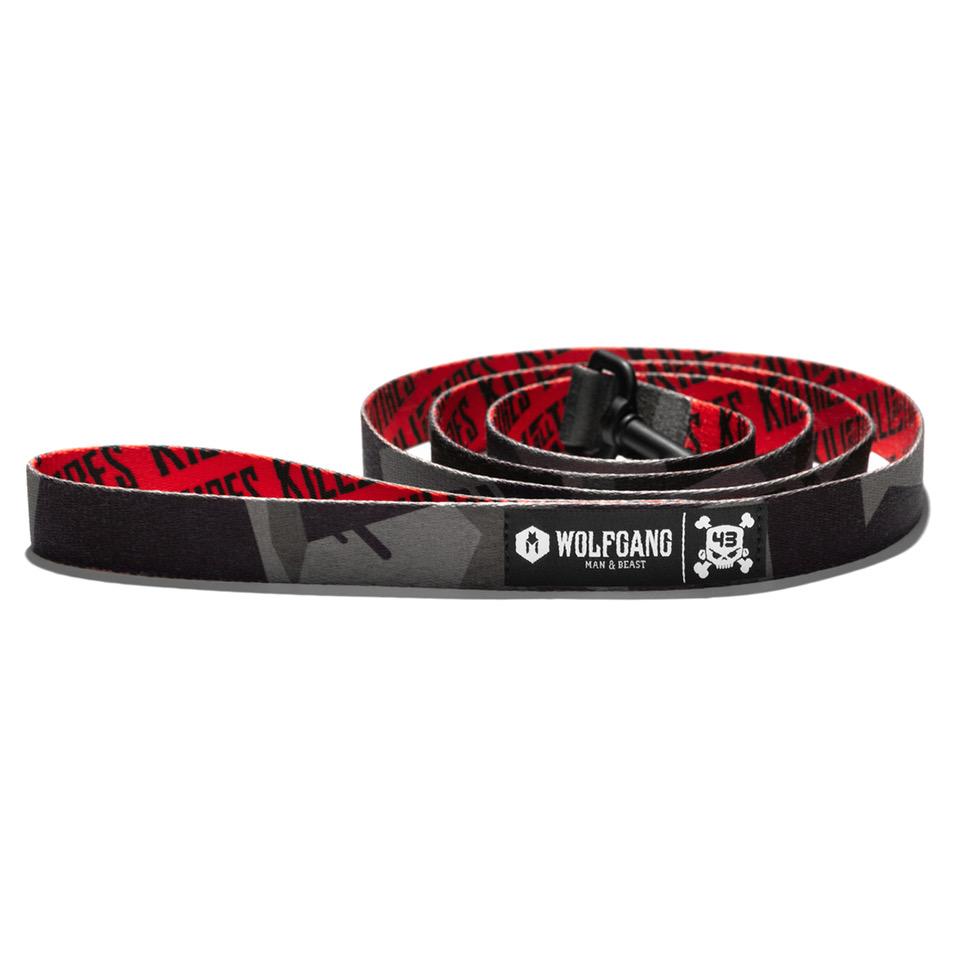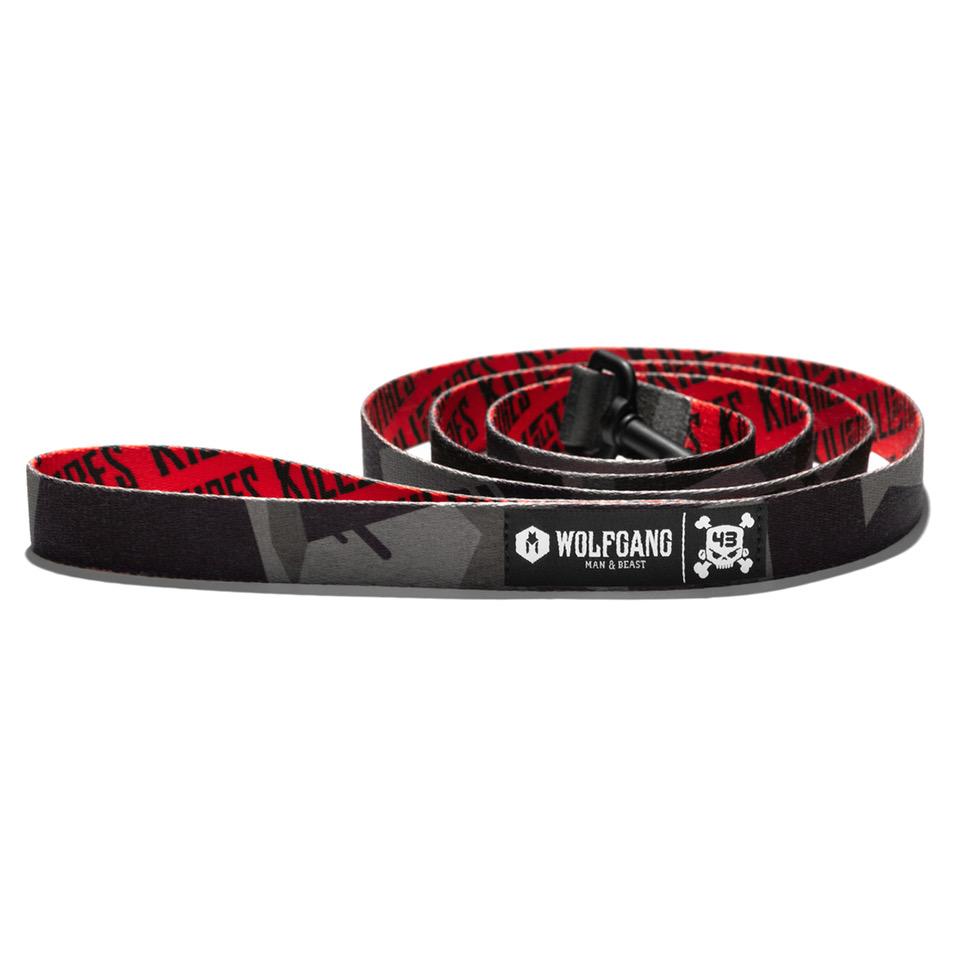 Description
Ken Block and his Hoonigan Racing Division design team developed the GeoDrip print to skin his new snowmobile and we thought it would make a great print for Wolfgang leashes, collars and harnesses. We added Hoonigan's perennial slogan, Kill All Tires, to Side-B and the result speaks for itself.
Side-A is a tonal camo print
Side-B is a Kill-All-Tires pattern
Features
Vibrant Patterns.
Applications
Ideal for everyday use.