Behavior Coach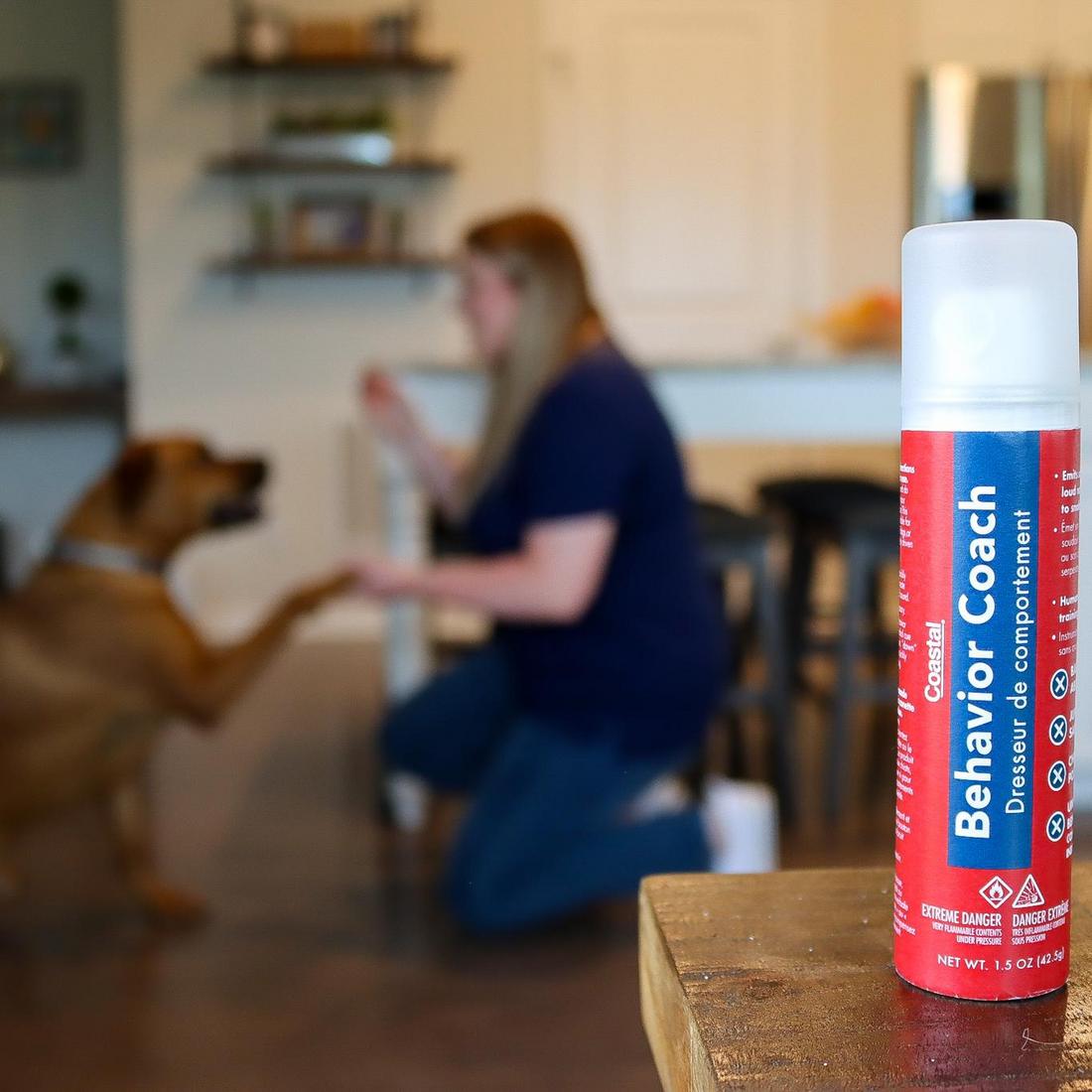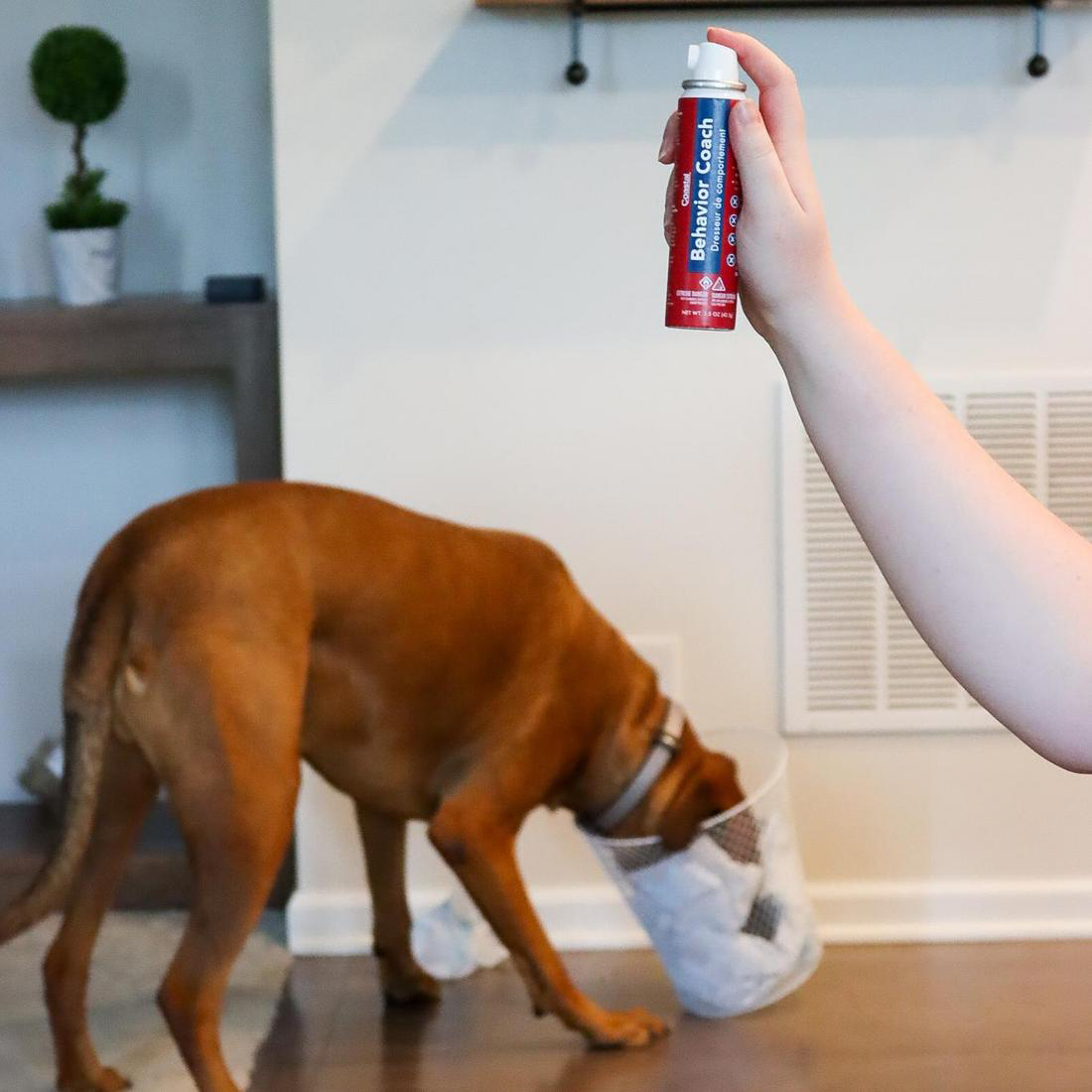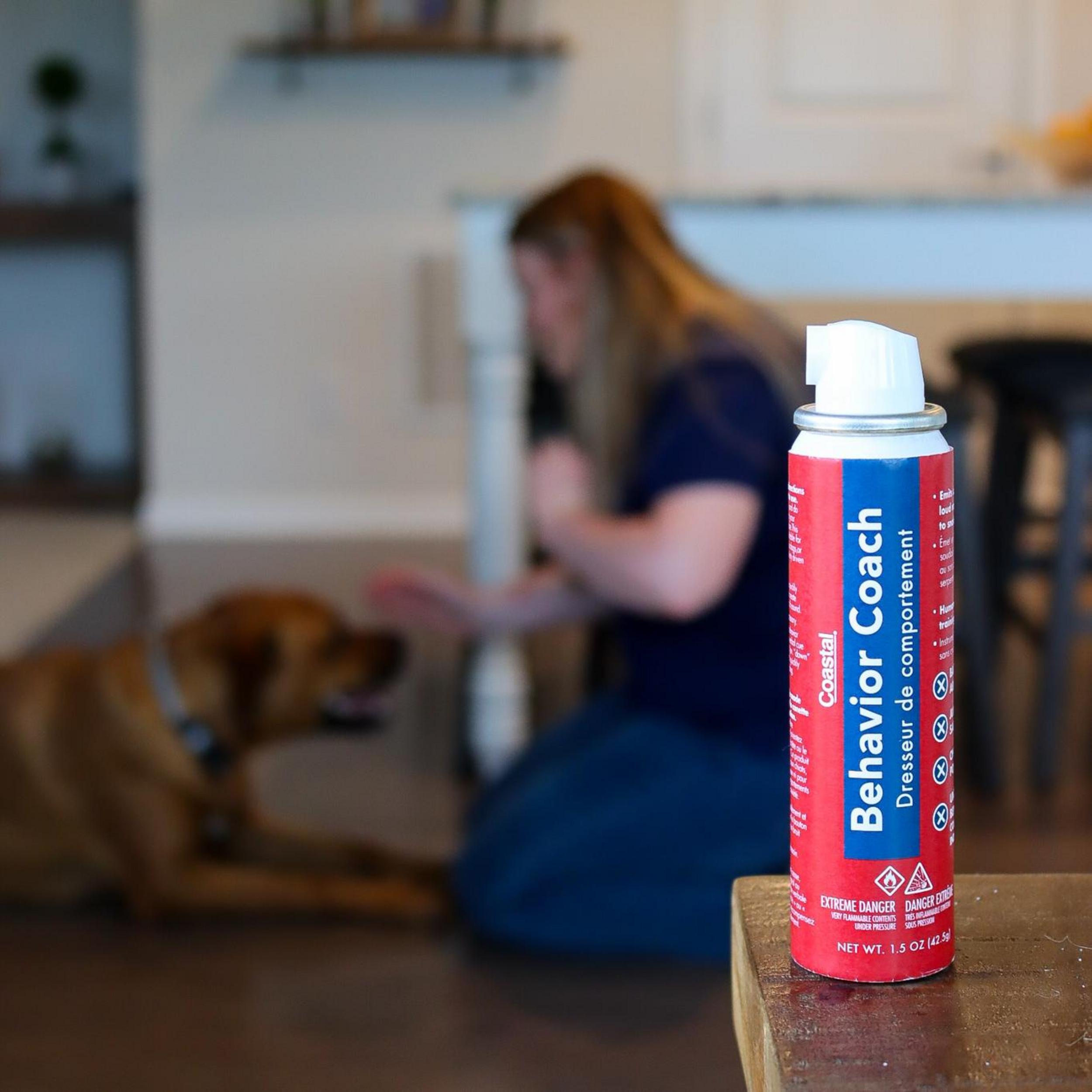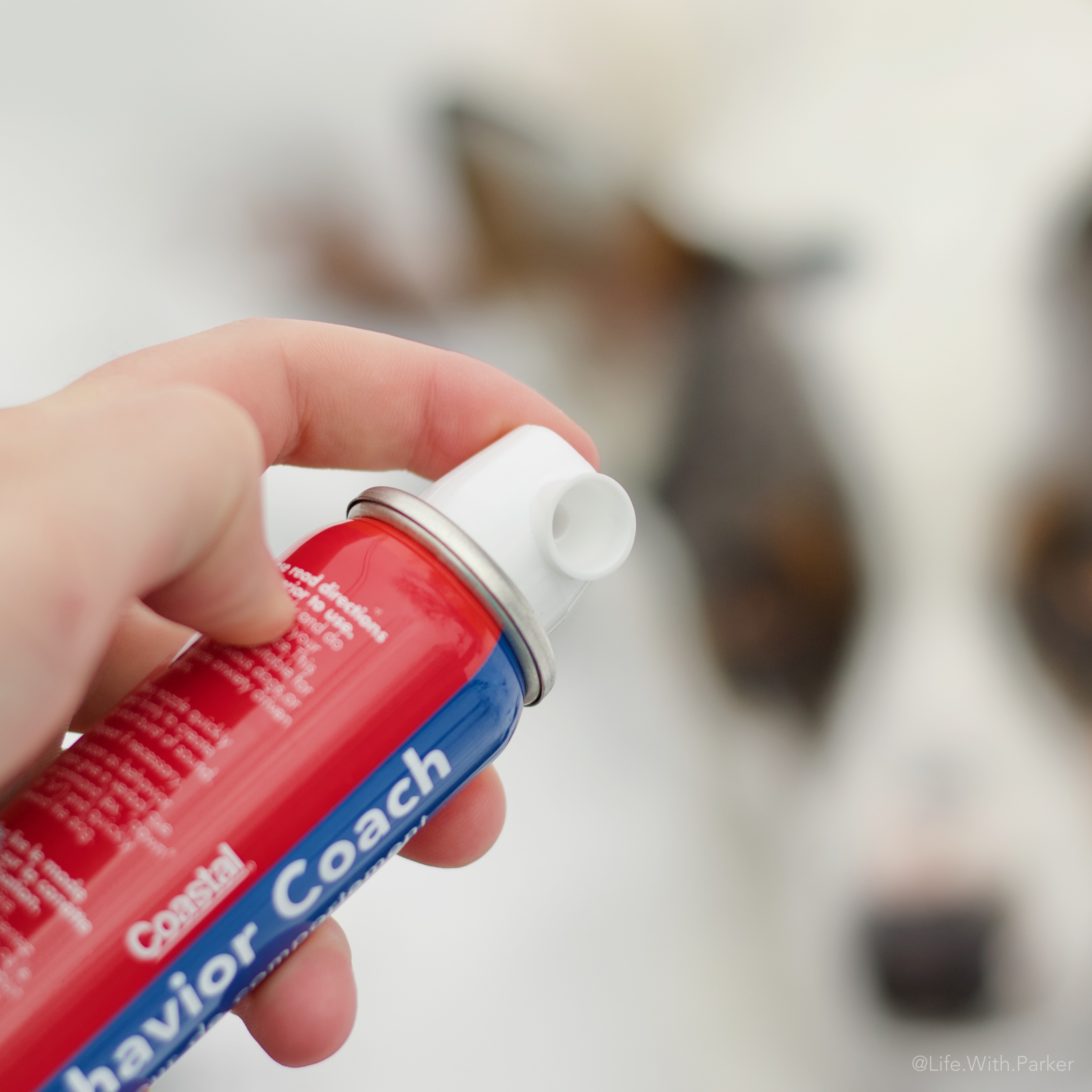 Please Log In…
Pricing is available for Coastal Pet business accounts.
UPC: Loading…
Item Number: Loading…
Interrupts barking, jumping, chasing, stealing and other poor house manners
Quick burst of short air to distract from unwanted behavior
Puts focus on distraction and rewarding positive behavior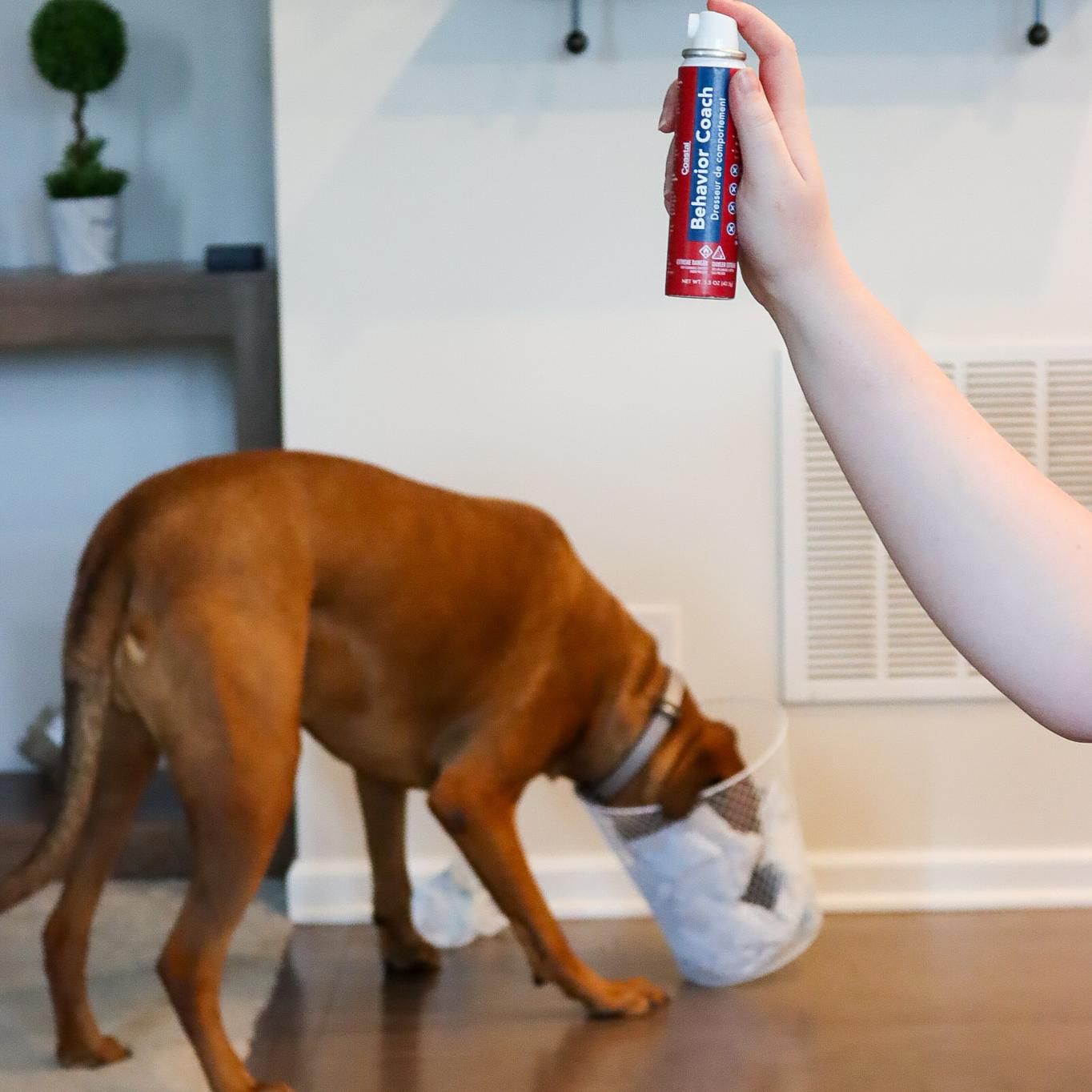 You want Complete Care
Caring for your dog is about the basic essentials of feeding and grooming, but it's also about tackling issues as they arise. Coastal Pet offers an array of solutions for walking, training and safety concerns that help you maintain a happy, healthy relationship with your dog.
Description
Quickly and humanely interrupt the unwanted behaviors with Behavior Coach. This training tool emits a sudden burst of air to distract your dog from things like barking, jumping, chasing or stealing food. Immediate interruptions means you can spend less time correcting and more time praising the positive behaviors of your MVP (most valuable pet).
Features
Noise-Making.