Li'l Pals Jeweled Nylon Dog Collar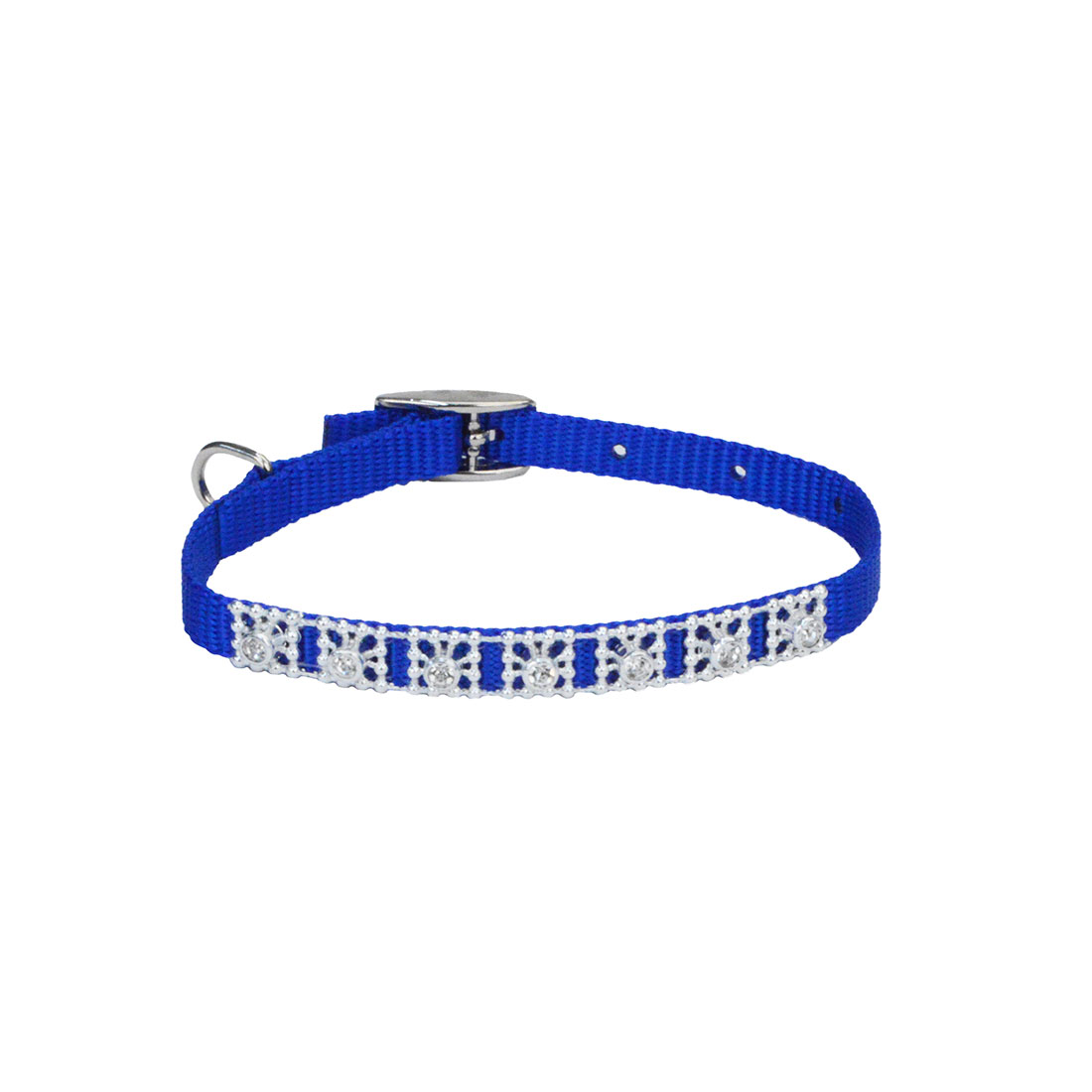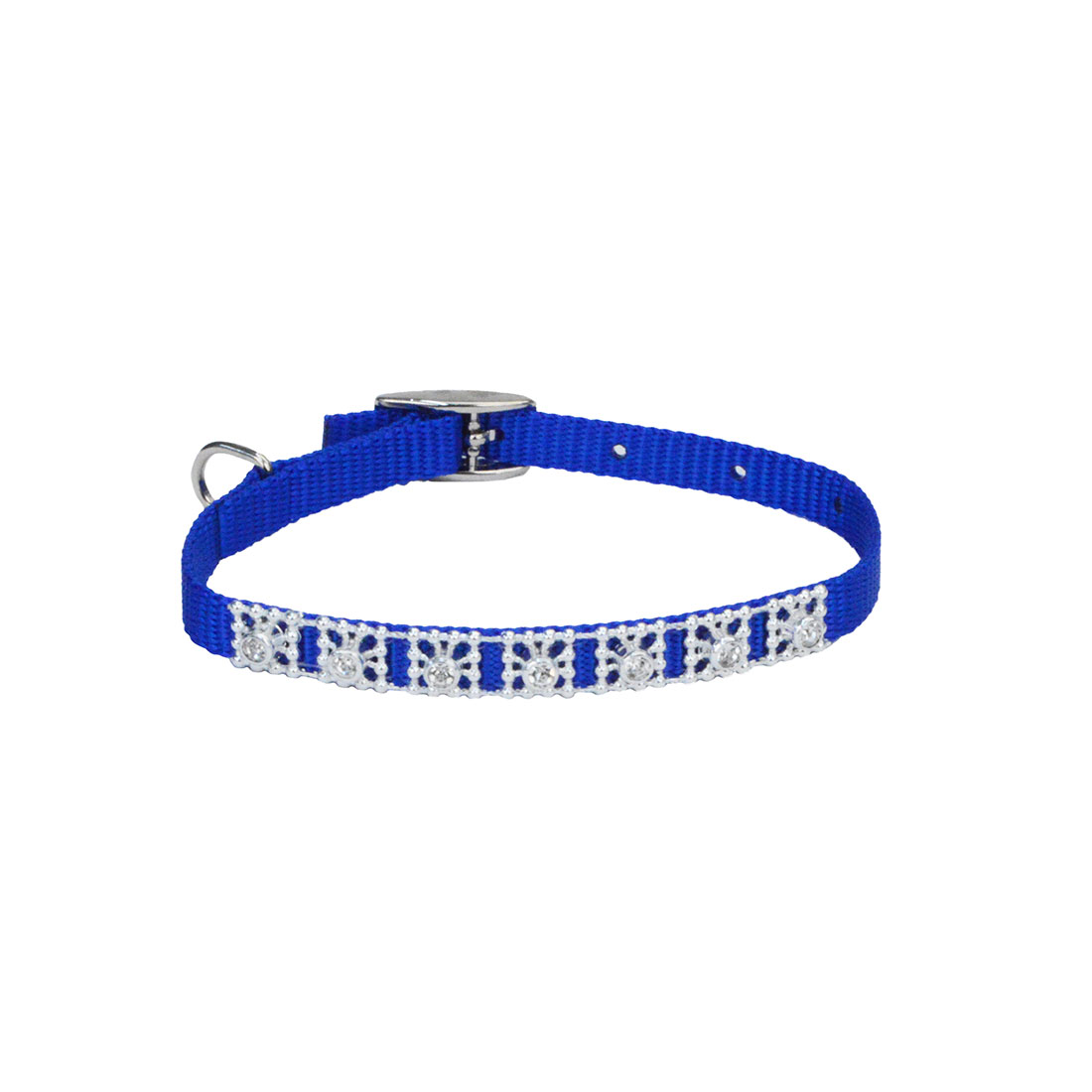 Description
Add a touch of sparkle to your little dog's look with the Li'l Pals® Jeweled Nylon Dog Collar! This vibrant nylon dog collar features a dazzling jeweled design for eye-catching style. Its smaller size and extra narrow width provide the perfect fit for small dogs and puppies. Plus, the high-quality nylon material is durable and processed to prevent fraying. Boost your small dog's style with this sparkling collar!
Perfectly sized for small dogs and puppies.
Added sparkle with jeweled accents.
Vibrant colors to fit your dog's unique style.
Durable nylon material prevents fraying.
Provides a secure, comfortable fit.
Features
Perfect for Small Dogs and Puppies. Bling. Bright Colors.
Applications
Ideal for everyday use by small dogs and puppies.
More from Li'l Pals - for Dogs
---