Life is Good Comfort Carrier

Please Log In…
Pricing is available for Coastal Pet business accounts.
UPC: Loading…
Item Number: Loading…
Maximum breathability with sleek mesh panels.
Washable fleece travel bed for easy cleaning.
Perfect for all travel with airline compliant design.
Comfortable carrying with adjustable shoulder strap.
Life is Good® donates 10% of its profits to helping kids in need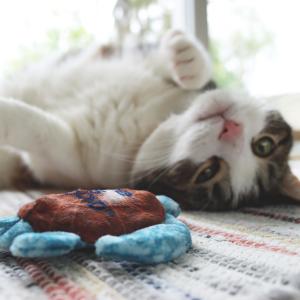 You Believe that Life is Good
Optimism isn't irrational cheerfulness, and it's not blind positivity. It's a powerful approach to accomplishing goals and living a fulfilling life. By acknowledging obstacles and opportunities—but focusing on the opportunities—optimism enables us to explore the world with open arms and an eye toward solutions and growth. It also makes life a lot more fun.
Description
Help your pet travel in comfort with the Life is Good® Carrier! The carrier's practical design takes the stress out of traveling. Mesh panels allow for maximum breathability, and the adjustable strap makes it easy to carry on-the-go. Plus, the carrier comes with a washable fleece travel bed for cushioned comfort. Take this carrier with you in the car or on the plane to make pet travel stress-free!
Features
Perfect for Travel. Breathable Mesh.