Maslow Design Series Non-Skid Dry Ears Dog Bowl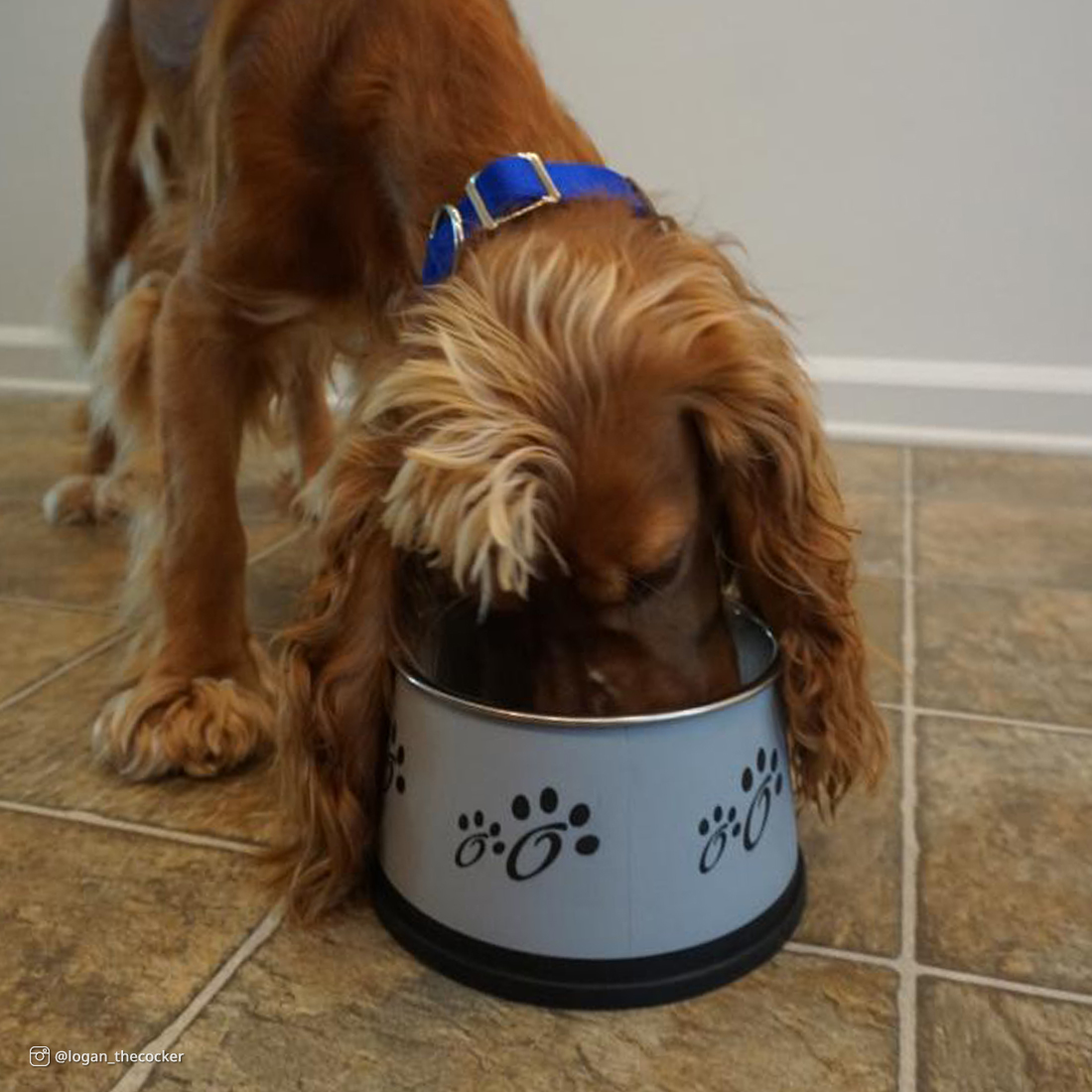 Please Log In…
Pricing is available for Coastal Pet business accounts.
UPC: Loading…
Item Number: Loading…
Prevents long-eared breeds from getting ears messy.
Non-skid design for clean floors.
Easy cleaning with dishwasher safe material.
Rust-proof stainless steel.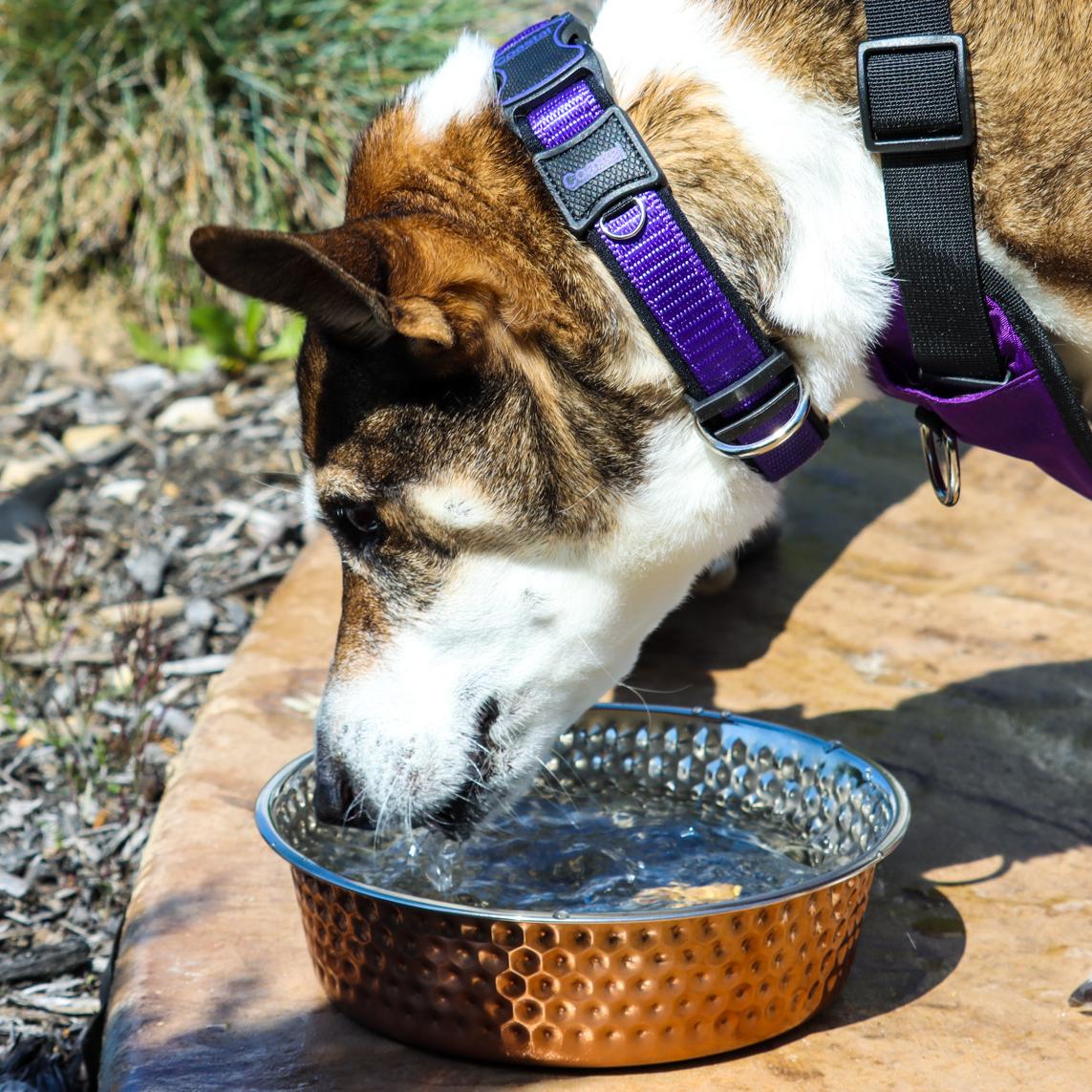 You want Complete Care
Caring for your dog is about the basic essentials of feeding and grooming, but it's also about tackling issues as they arise. Coastal Pet offers an array of solutions for walking, training and safety concerns that help you maintain a happy, healthy relationship with your dog.
Description
Help long-eared breeds stay clean during mealtime with the Maslow™ Design Series Non-Skid Dry Ears Bowl. Its narrow top ensures your dog's ears won't get into food or water. Your floors will also stay clean with the bowl's wide, non-skid bottom that prevents sliding and spills. This bowl is made of stainless steel that is hygienic, rust-proof and dishwasher safe.
Features
Non-Skid. Stainless Steel.
Applications
Perfect for everyday use.