Multi-Function Treat Bag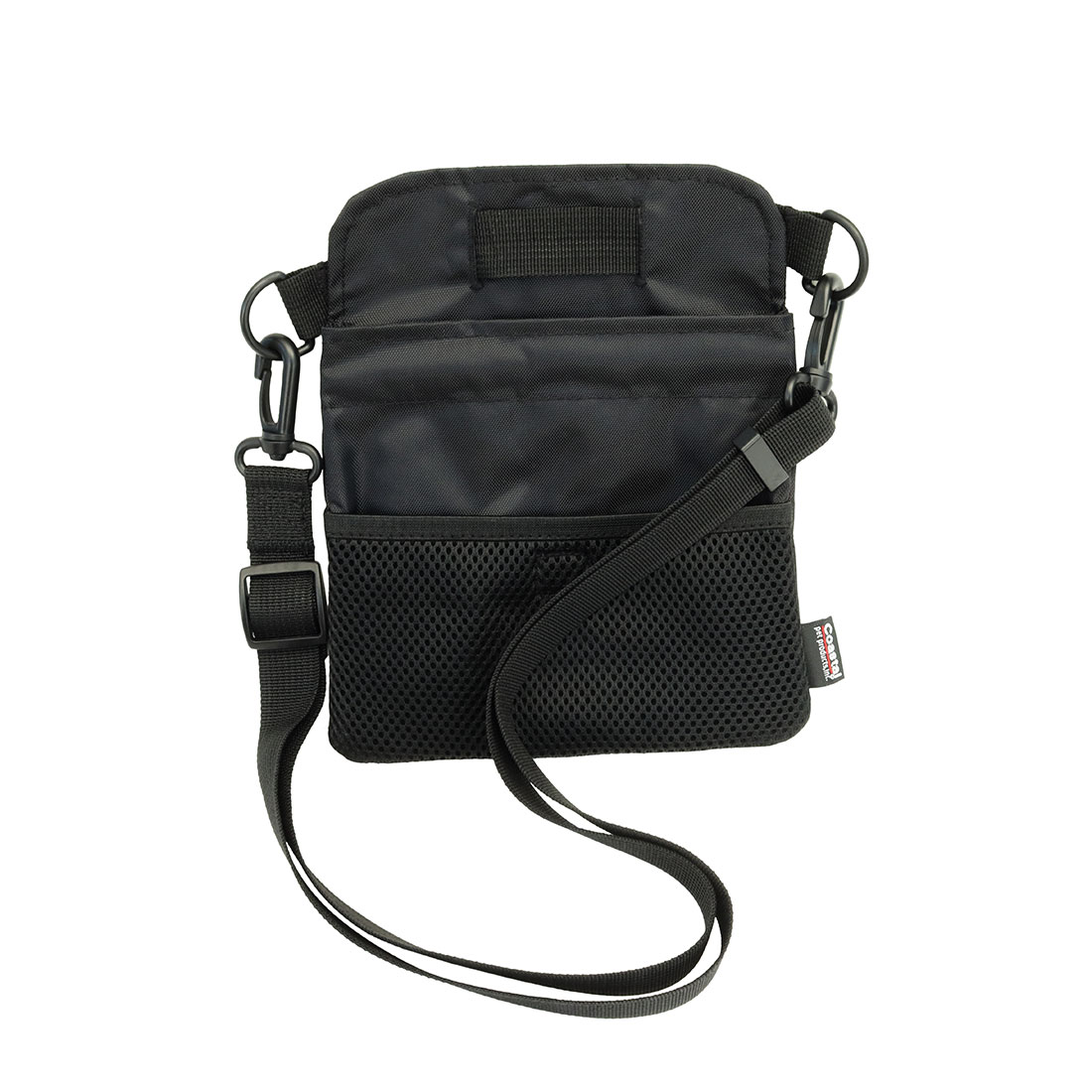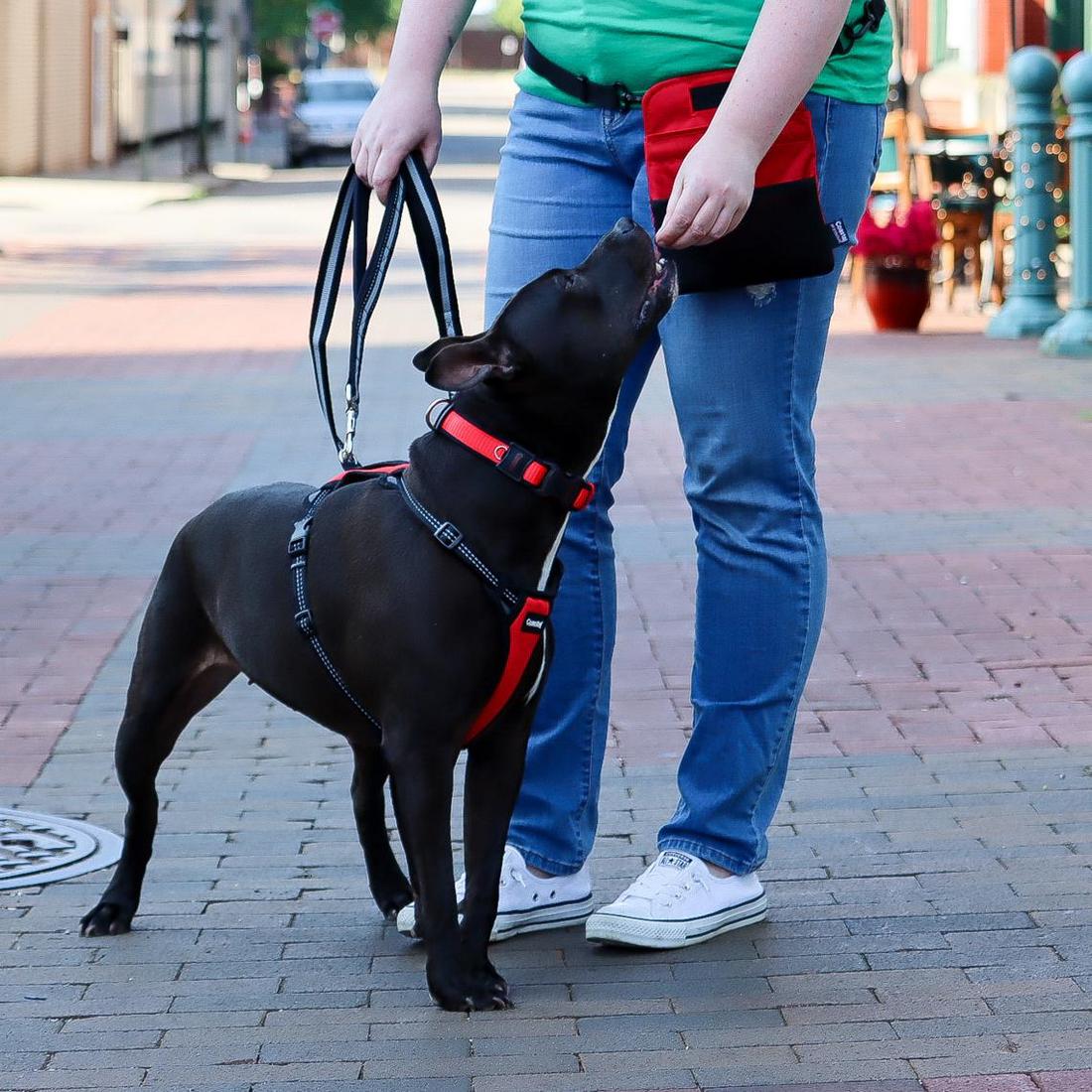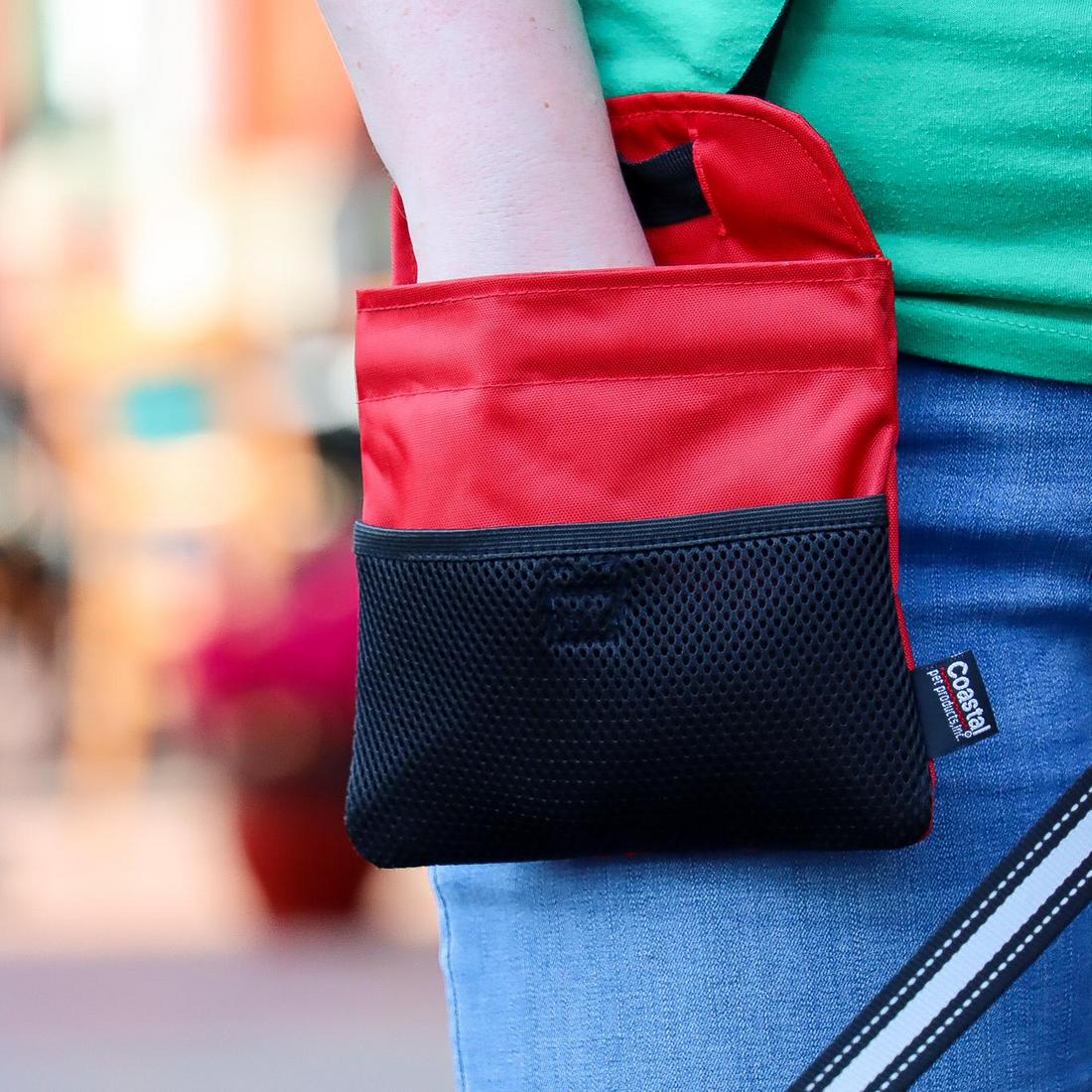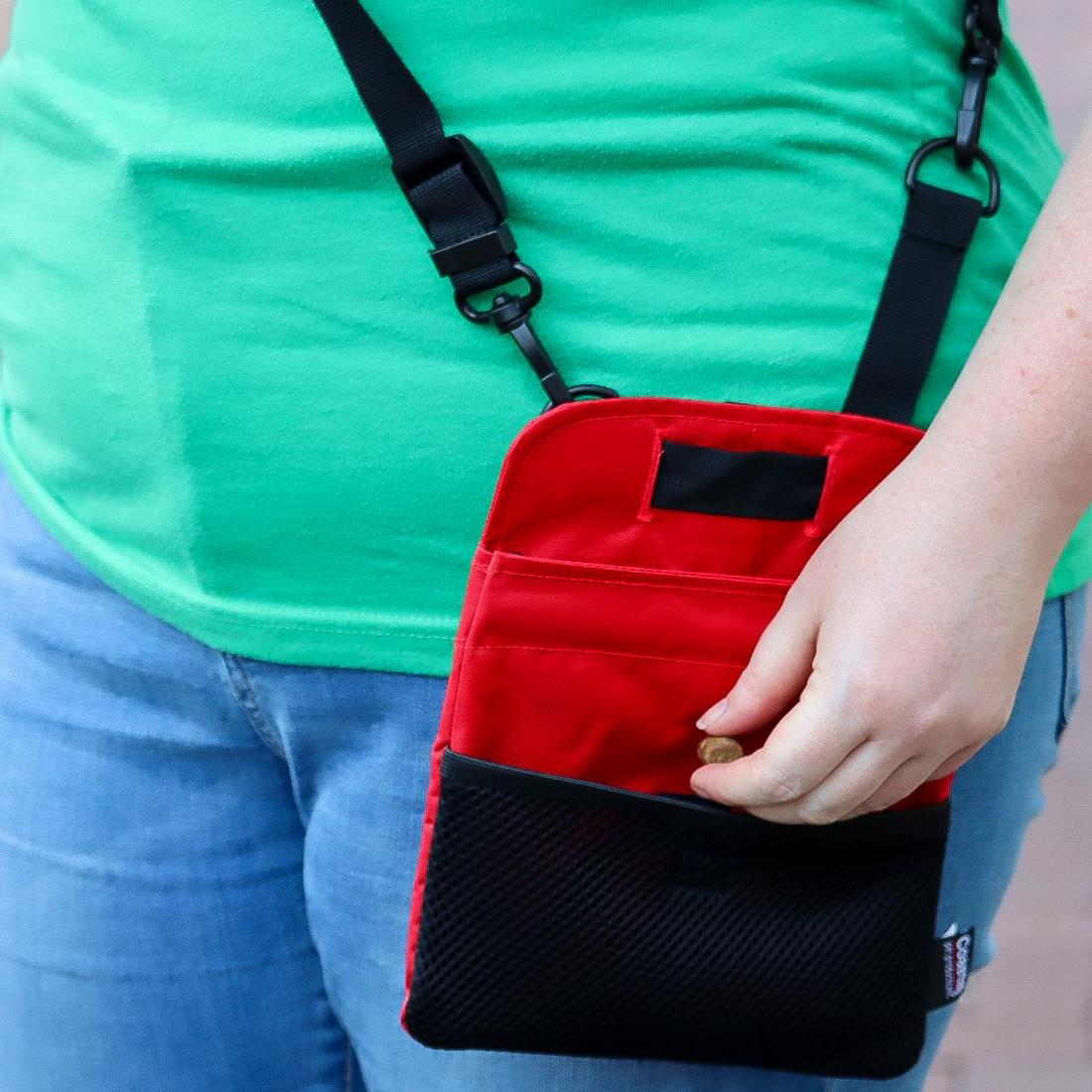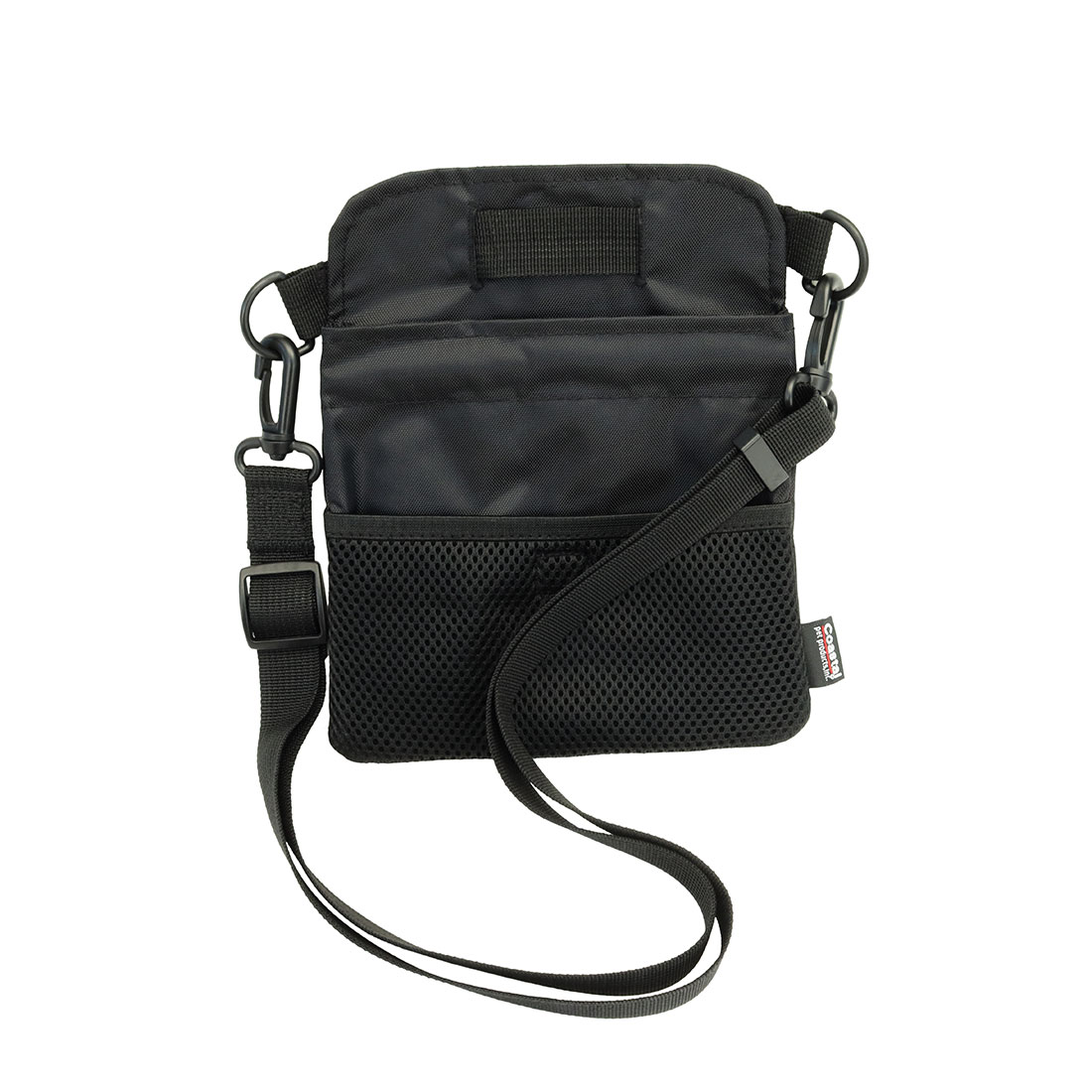 Description
The Coastal Multi-Function Treat Bag offers three pockets for storing essentials during training. The treat bag is self-closing and allows for quick, one-handed access. Made with water resistant material, this treat bag can be clipped to clothing or belt. The adjustable strap allows for the bag to be worn as a belt or cross body bag.
Perfect for feeding and watering.
Rubber seal helps prevent skidding and tipping.
Rust-proof and easy to clean.
Features
Multi-Function.
Applications
For instant reward during dog training.