Li'l Pals Suede Jeweled Dog Collar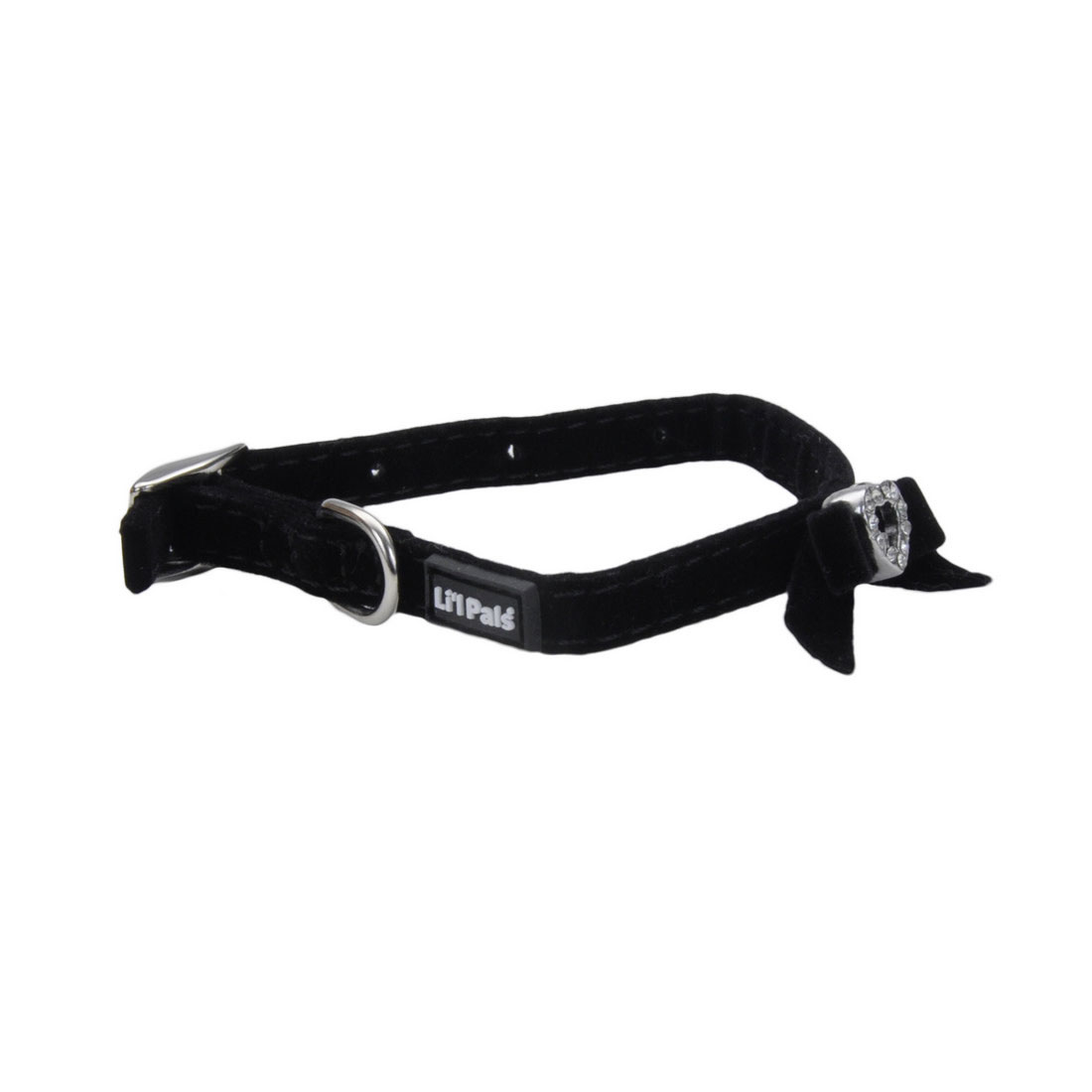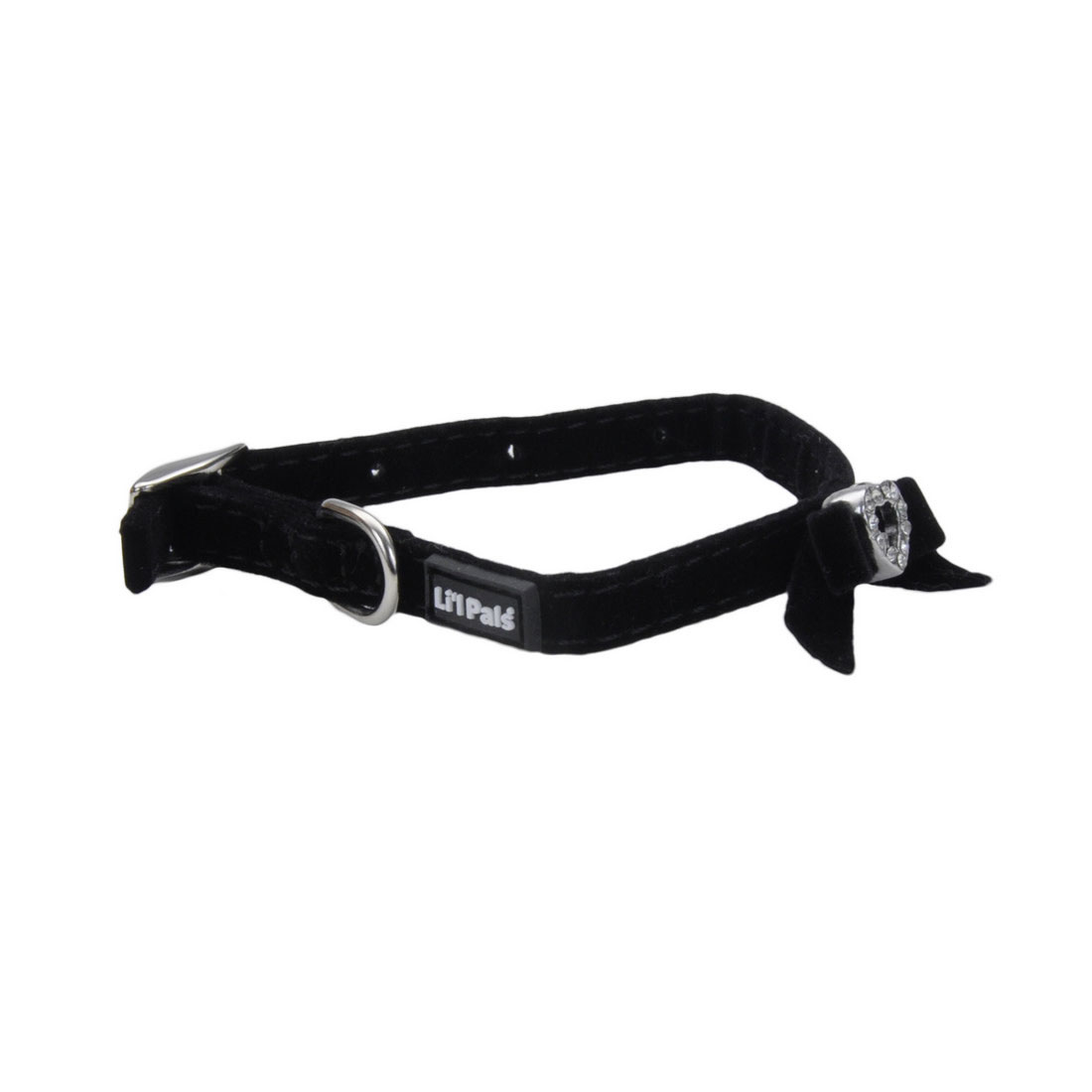 Description
Give your petite pooch the style and elegance it deserves with the Li'l Pals® Suede Jeweled Dog Collar! The elegance of this collar is unmatched by any other. It features a jeweled heart made from Swarovski crystals for style that dazzles. Its suede material provides a luxuriously soft feel your small dog will love. This collar is designed specifically for small dogs for the perfect fit. Its smaller sizes and extra narrow width ensure a comfortable, proportional fit for your pooch. Choose a classic black or pink collar and add a special sparkle to your dog's look!
Perfectly sized for small dogs and puppies.
Jeweled heart made of Swarovski crystals provides elegant sparkle.
Luxurious comfort with soft suede material.
Provides a comfortable, proportional fit with extra narrow width.
Perfect for little dogs with big style.
Features
Perfect for Small Dogs and Puppies.
Applications
Stylish dog collar for everyday use by small dogs and puppies.
More from Li'l Pals - for Dogs
---