Life is Good Self-Cleaning Slicker

Please Log In…
Pricing is available for Coastal Pet business accounts.
UPC: Loading…
Item Number: Loading…
Gentle, stainless steel pins will ensure that your pup gets properly groomed without irritating her skin.
Comfort grip handle is made for your comfort and ensures a sturdy grip which in-hand provides amazing grooming results.
Pin design ensures thorough grooming with minimal effort.
10% of Life is Good annual net profits goes to the Life is Good Kids Foundation.
Backed by Coastal's quality guarantee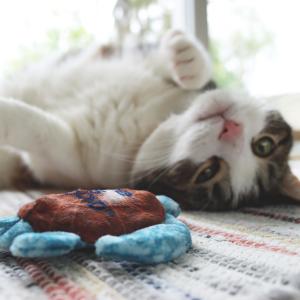 You Believe that Life is Good
Optimism isn't irrational cheerfulness, and it's not blind positivity. It's a powerful approach to accomplishing goals and living a fulfilling life. By acknowledging obstacles and opportunities—but focusing on the opportunities—optimism enables us to explore the world with open arms and an eye toward solutions and growth. It also makes life a lot more fun.
Description
Featuring stainless steel pins that retract for easy clean up, our Life is Good® Self-Cleaning Slicker gently removes mats, tangles and loose hair. With regular use, these high-quality, self-cleaning slicker brushes will also reduce shedding for a healthy coat and home. Life is Good donates a minimum of 10% of their annual net profits to the Life is Good Kids Foundation, which works with childcare professionals to create life-changing relationships in optimism-fueled environments where vulnerable kids can heal, learn and grow.
Features
Easy to clean.
Applications
Works on all coat types. Ideal for everyday use.