Li'l Pals 6" Tennis Ball Plush Dog Toys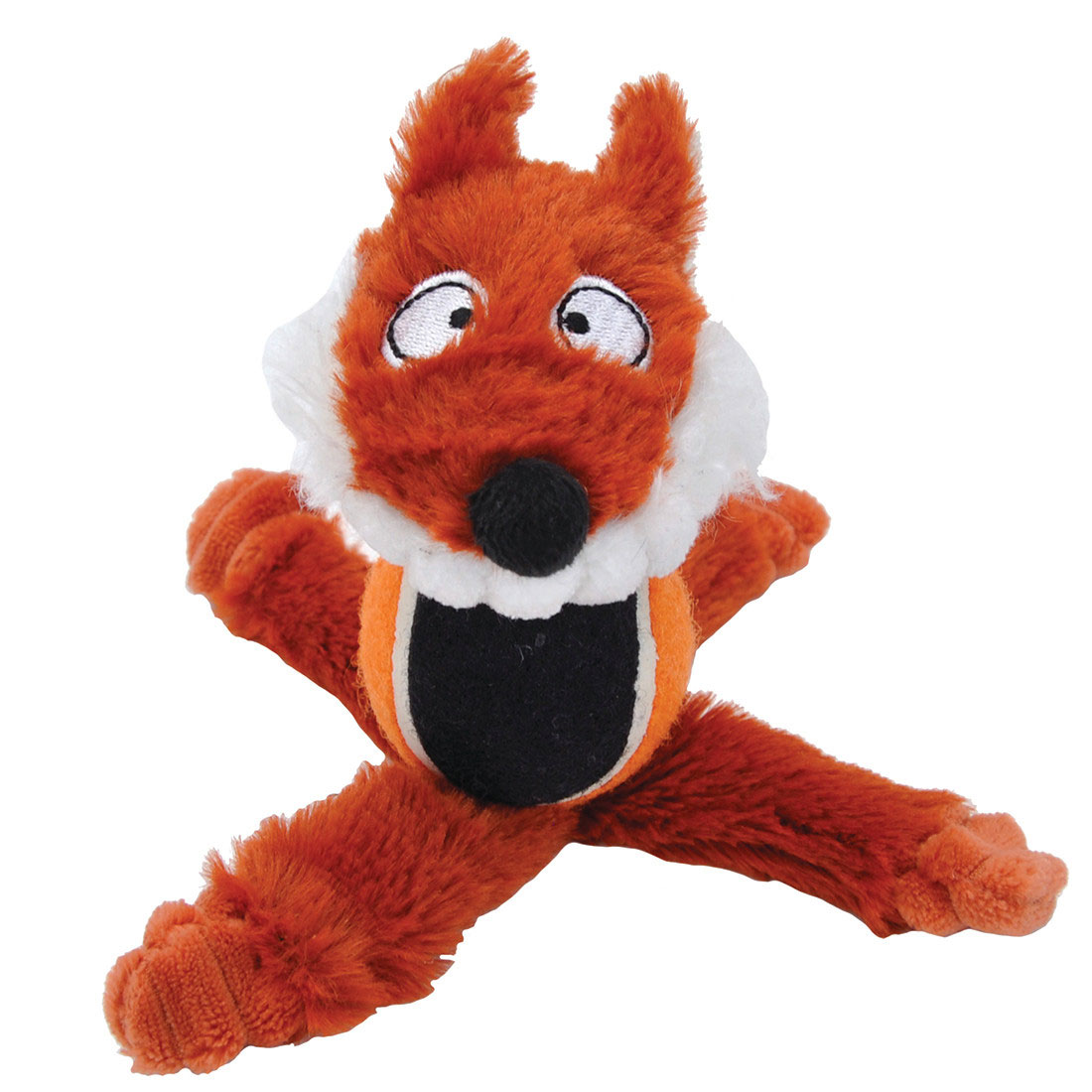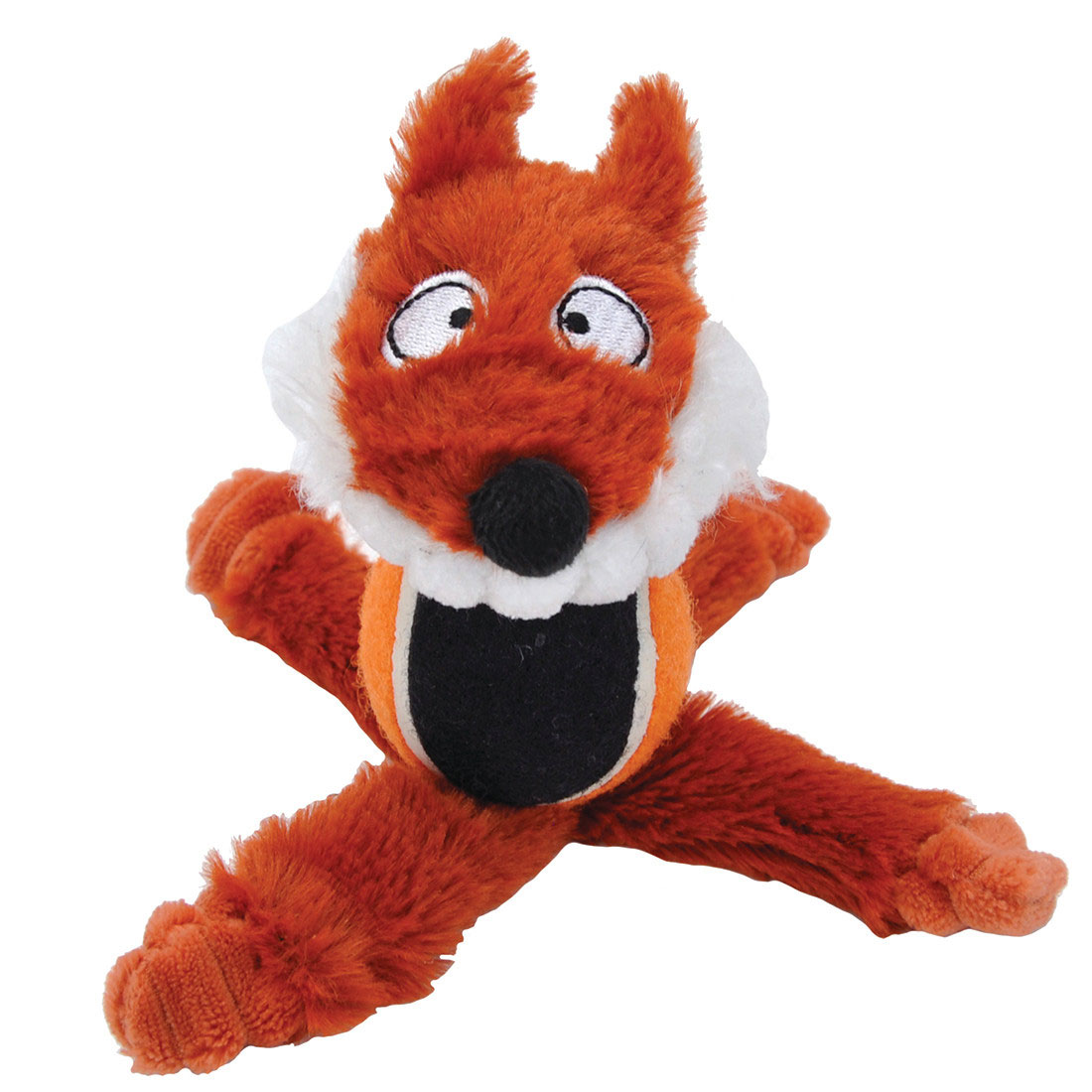 Please Log In…
Pricing is available for Coastal Pet business accounts.
UPC: Loading…
Item Number: Loading…
Features a tennis ball body for chewing and catching.
Specifically designed for puppies and petite dogs.
Pint-size design allows dog to carry and pounce with ease.
Non-toxic and safe for little mouths.
Durable construction for long-lasting entertainment.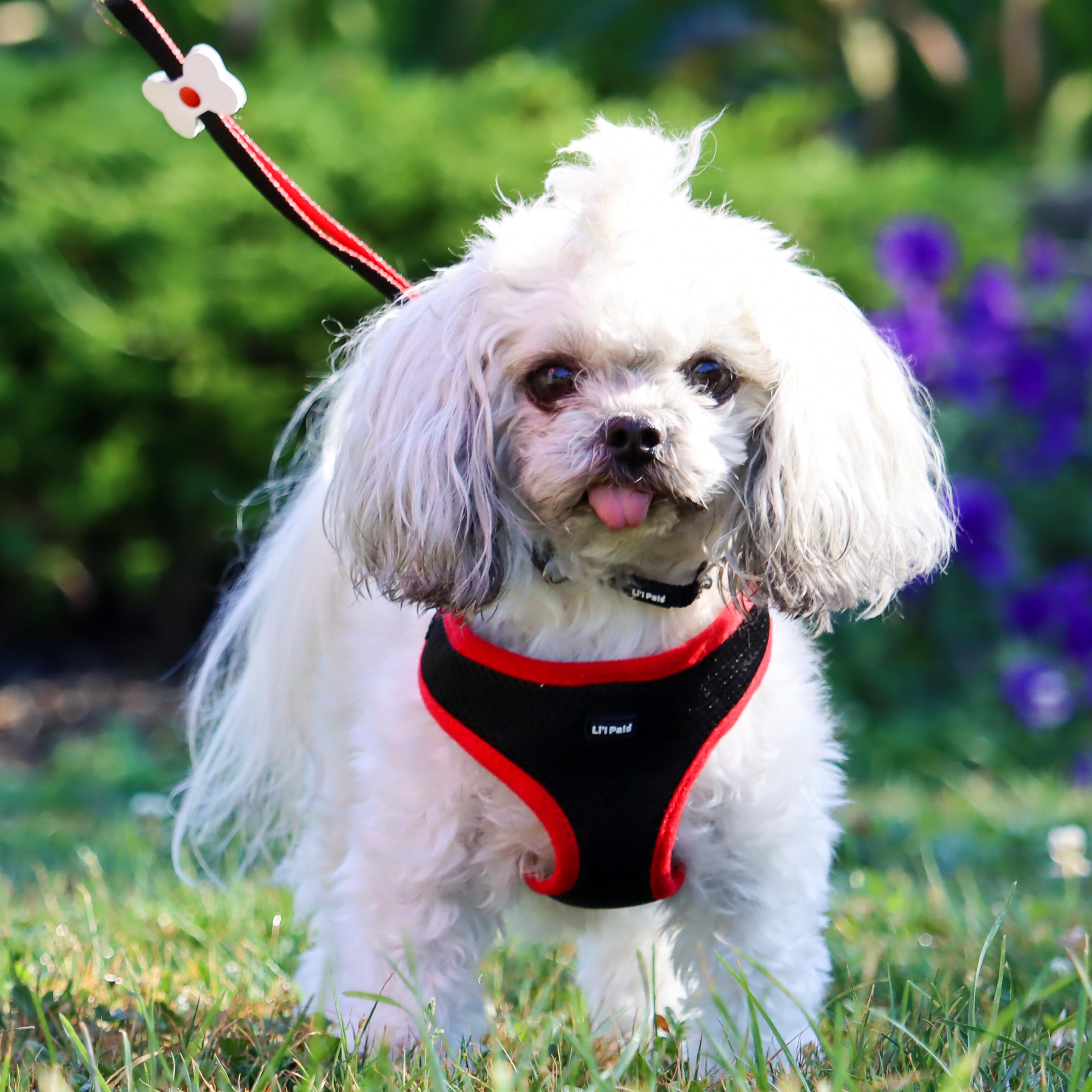 You Love Your Li'l Pal
Small but mighty, they may be a miniature breed, a kitten, or a puppy from a small to medium breed – either way there is big love coming from these little guys. They often have personalities that compensate for their stature. It's hard to tell who's the hero and who's the side kick in your relationship, so to celebrate the little guys, we've given them their own brand of products.
Description
The Li'l Pals Paw Plush Dog Toys offer big fun for pint-sized dogs and puppies. Durable construction ensures hours of fun and exercise. Designed with comfort and style in mind, the all-inclusive Li'l Pals line is specifically made for petite pets.
Applications
Ideal for everyday use. Pet must be supervised while playing with toys. If toy becomes damaged, discard immediately.
More from Li'l Pals - for Dogs
---