Li'l Pals 6" Tennis Ball Plush Dog Toys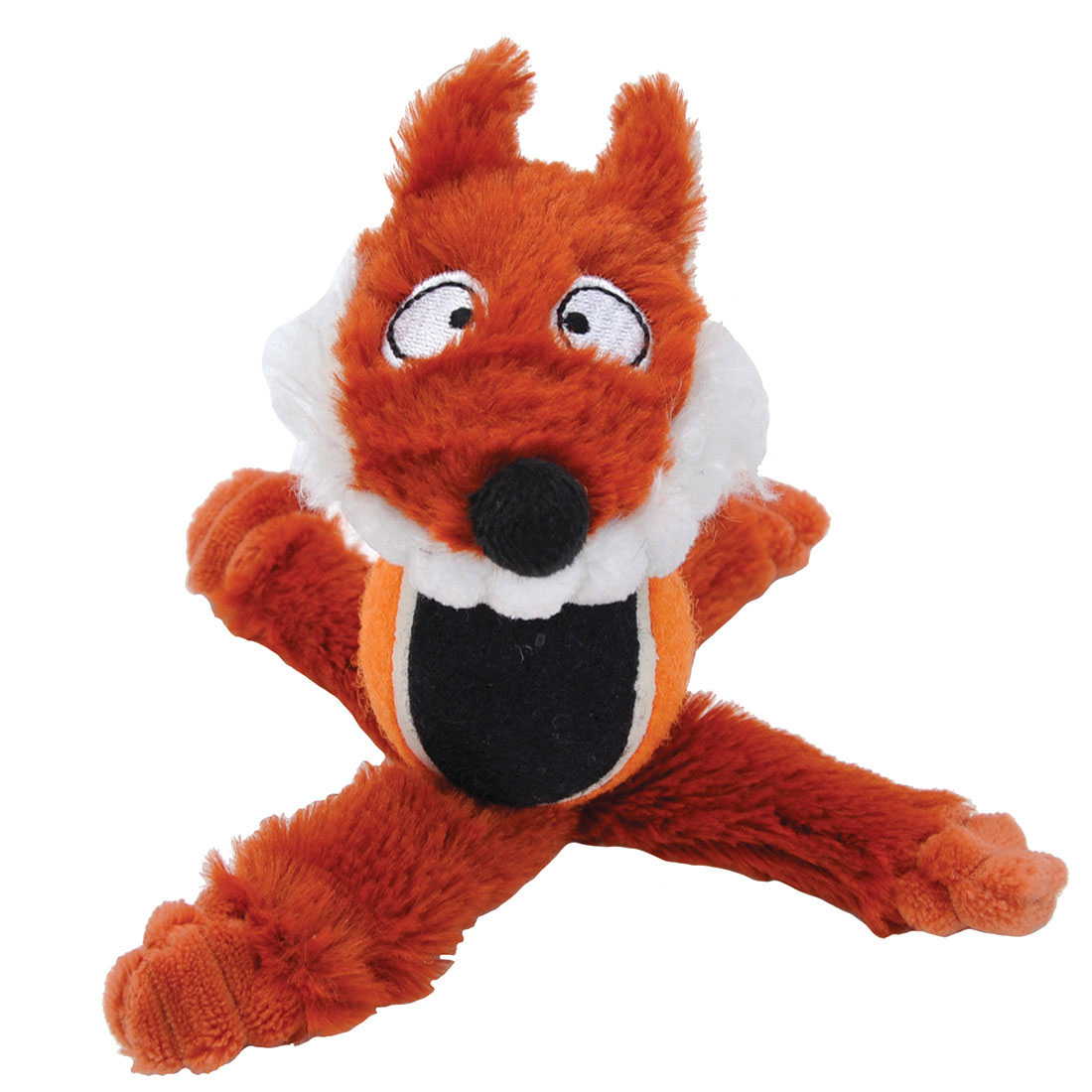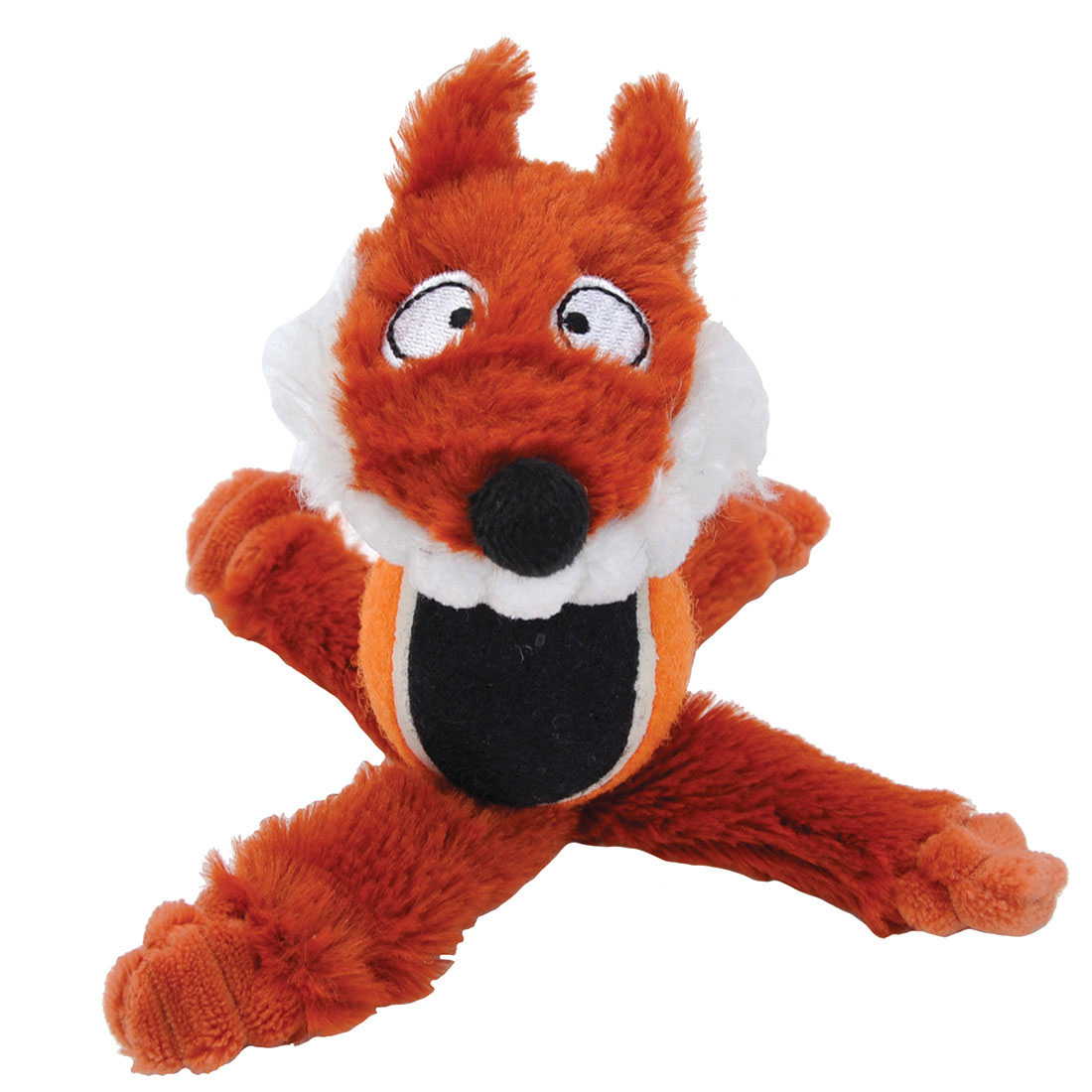 Description
The Li'l Pals Paw Plush Dog Toys offer big fun for pint-sized dogs and puppies. Durable construction ensures hours of fun and exercise. Designed with comfort and style in mind, the all-inclusive Li'l Pals line is specifically made for petite pets.
Perfectly sized toys for petite pets
Applications
Ideal for everyday use. Pet must be supervised while playing with toys. If toy becomes damaged, discard immediately.
More from Li'l Pals - for Dogs
---