New Earth Printed Soy Breakaway Collar
UPC: Loading…
Item Number: Loading…
Sustainably-made with eco-friendly soy fibers.
Soft, cashmere feel for cats with sensitive skin.
Breakaway buckle for safety.
Antibacterial properties to control odor.
Fun prints in earth-tone colors.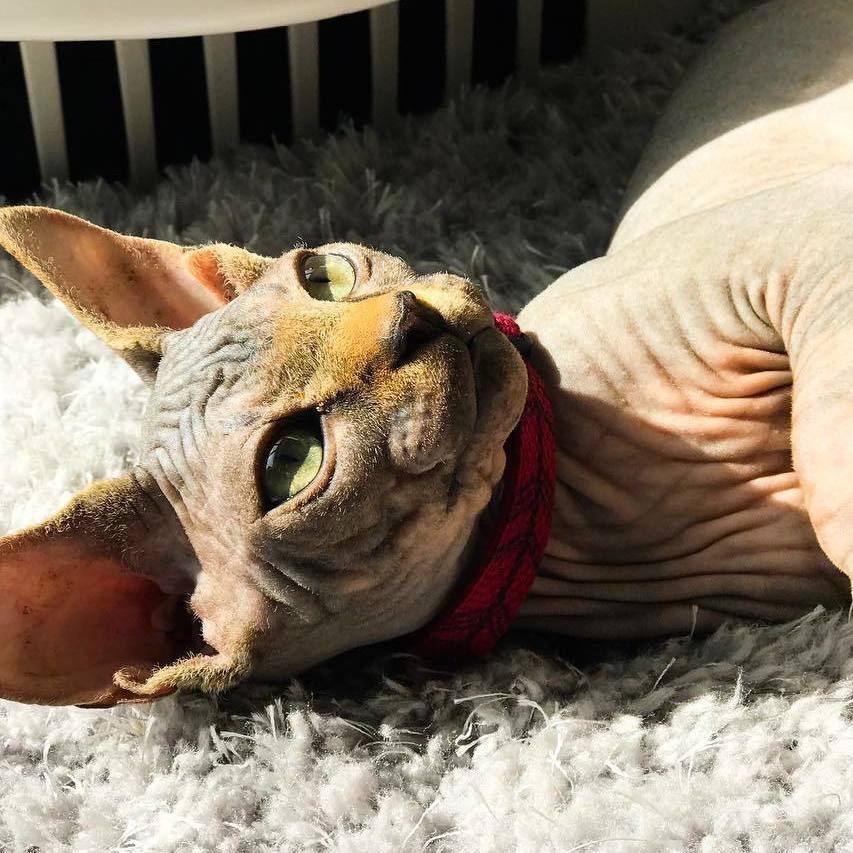 You're a Naturalist
The naturalist is all about a clean lifestyle. You look for simple or organic food, prefer farm to table restaurants over chains, try to keep a clear mind and your life as simple and as close to nature as possible. That includes the care of your pet. Soy and leather products from Coastal Pet are a natural approach to collars, leashes and harnesses.
Description
Treat your beloved feline companion to the utmost comfort and eco-conscious style with the New Earth® Printed Soy Adjustable Breakaway Cat Collar. Crafted with sustainability in mind, these collars are a testament to our commitment to the environment. They're made using a blend of soy fibers, a renewable and natural byproduct of food manufacturing. This eco-friendly approach not only reduces waste but also provides your cat with a soft, comfortable collar option that's gentle on the planet. Safety is paramount, and that's why our collars feature a breakaway buckle design. This ingenious feature ensures your cat's well-being by releasing the collar in the event of entanglement, preventing accidents and discomfort. Express your cat's unique personality with a selection of delightful printed patterns, all of which come with antibacterial properties for added hygiene. Your furry friend will adore the luxurious cashmere-like feel of these collars, providing them with both comfort and style. Elevate your cat's accessory game while making an eco-friendly choice with the New Earth® Printed Soy Adjustable Breakaway Cat Collar.
Features
Eco-Friendly. Earth Tones. Breakaway Buckle. Adjustable.
Applications
Ideal for everyday use.