Life is Good Tennis Balls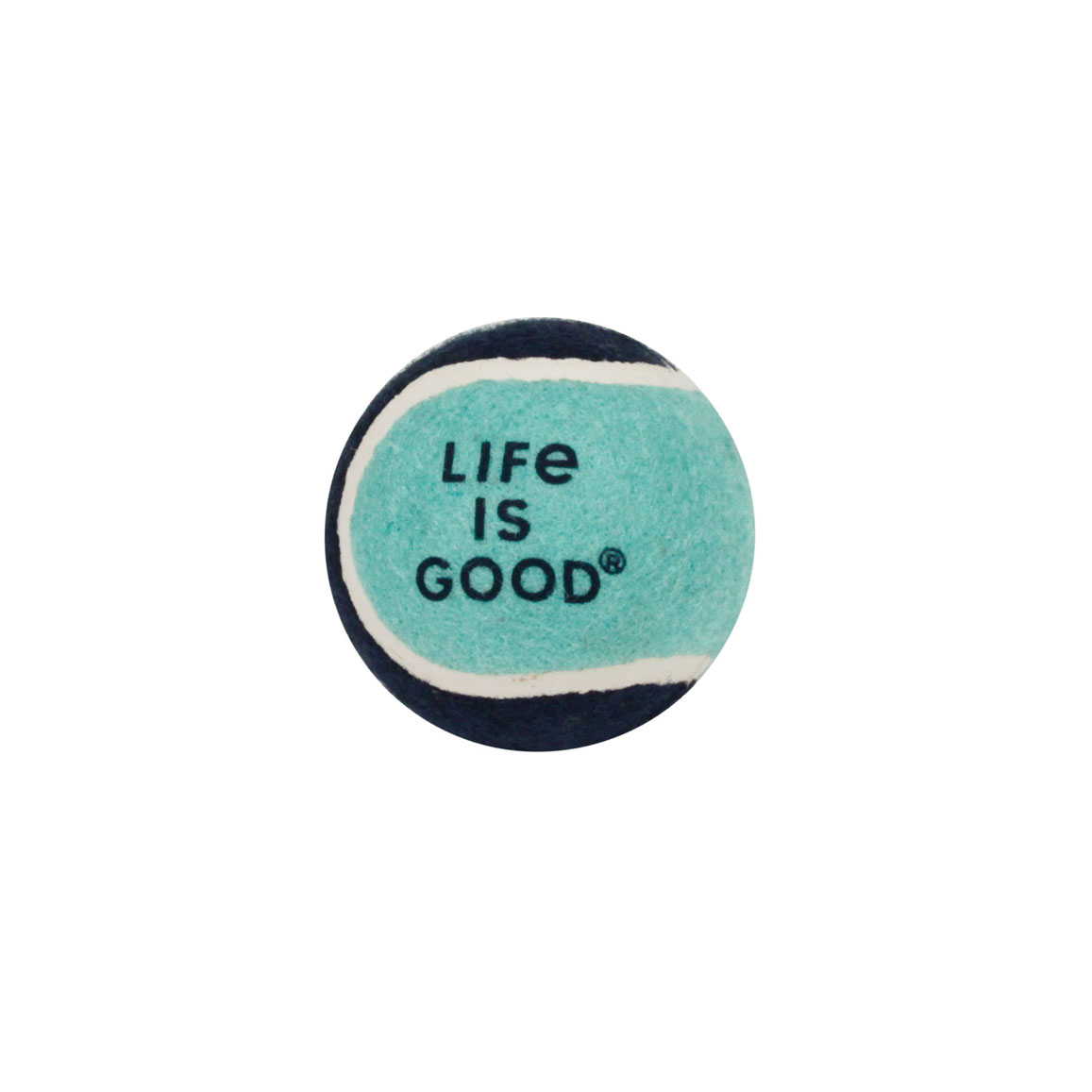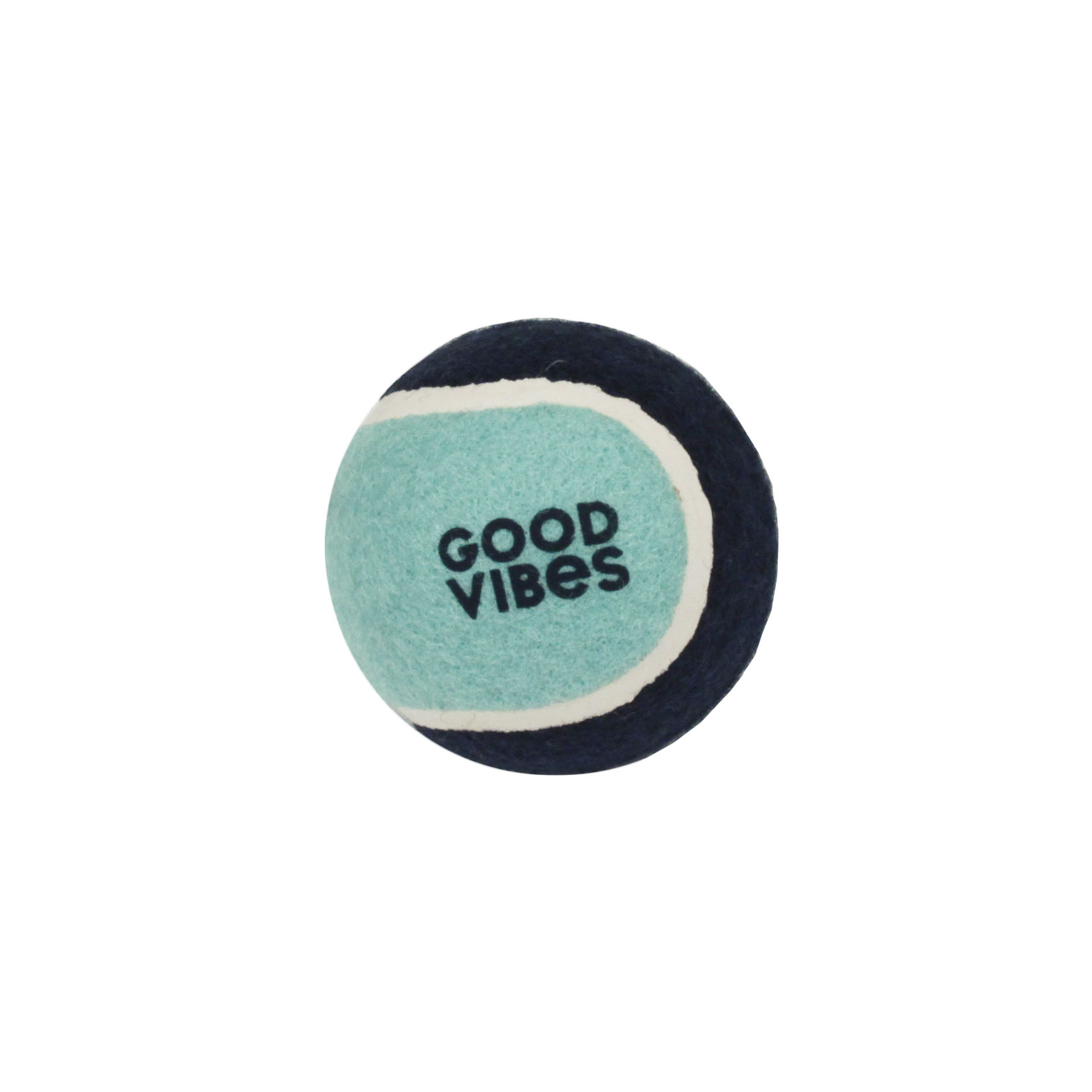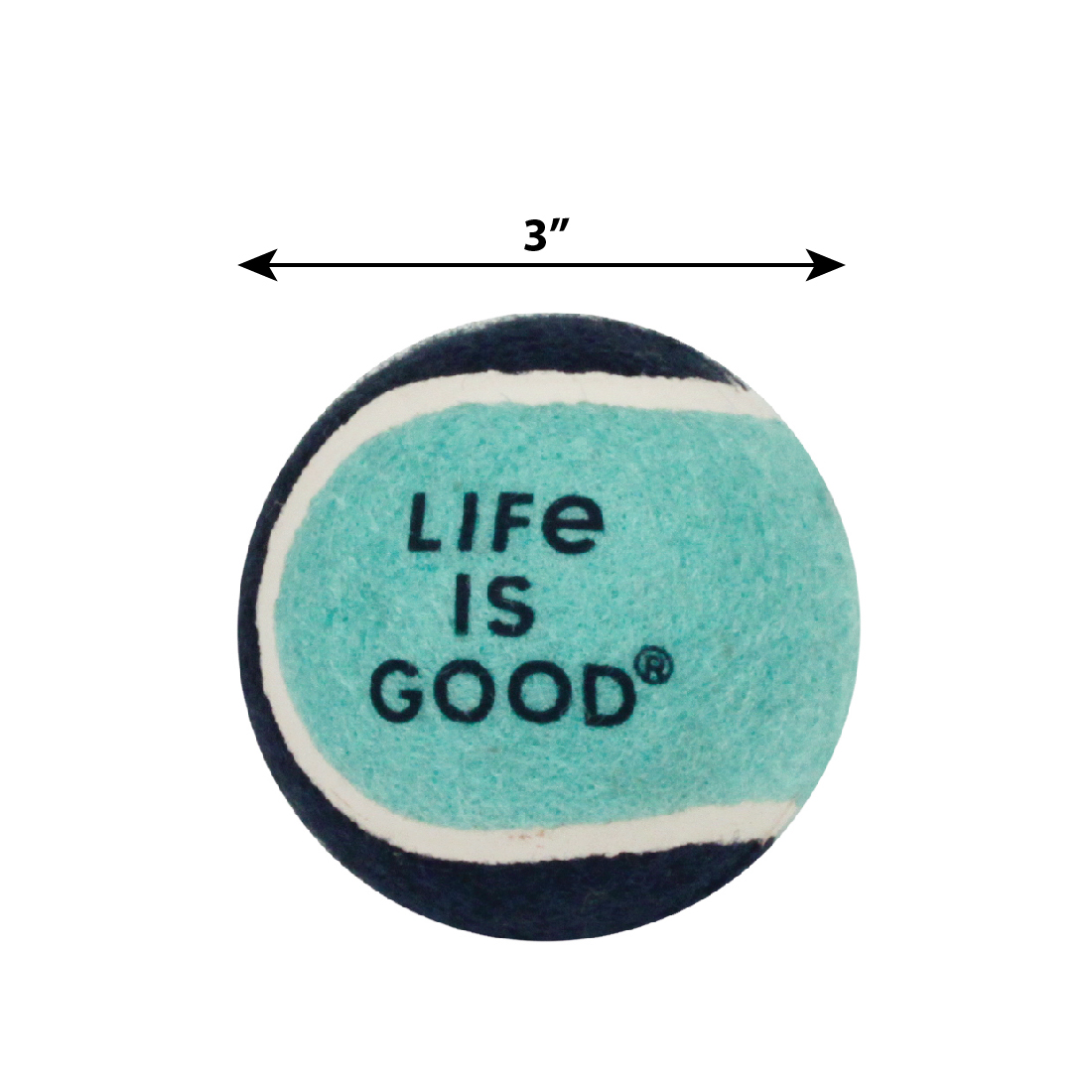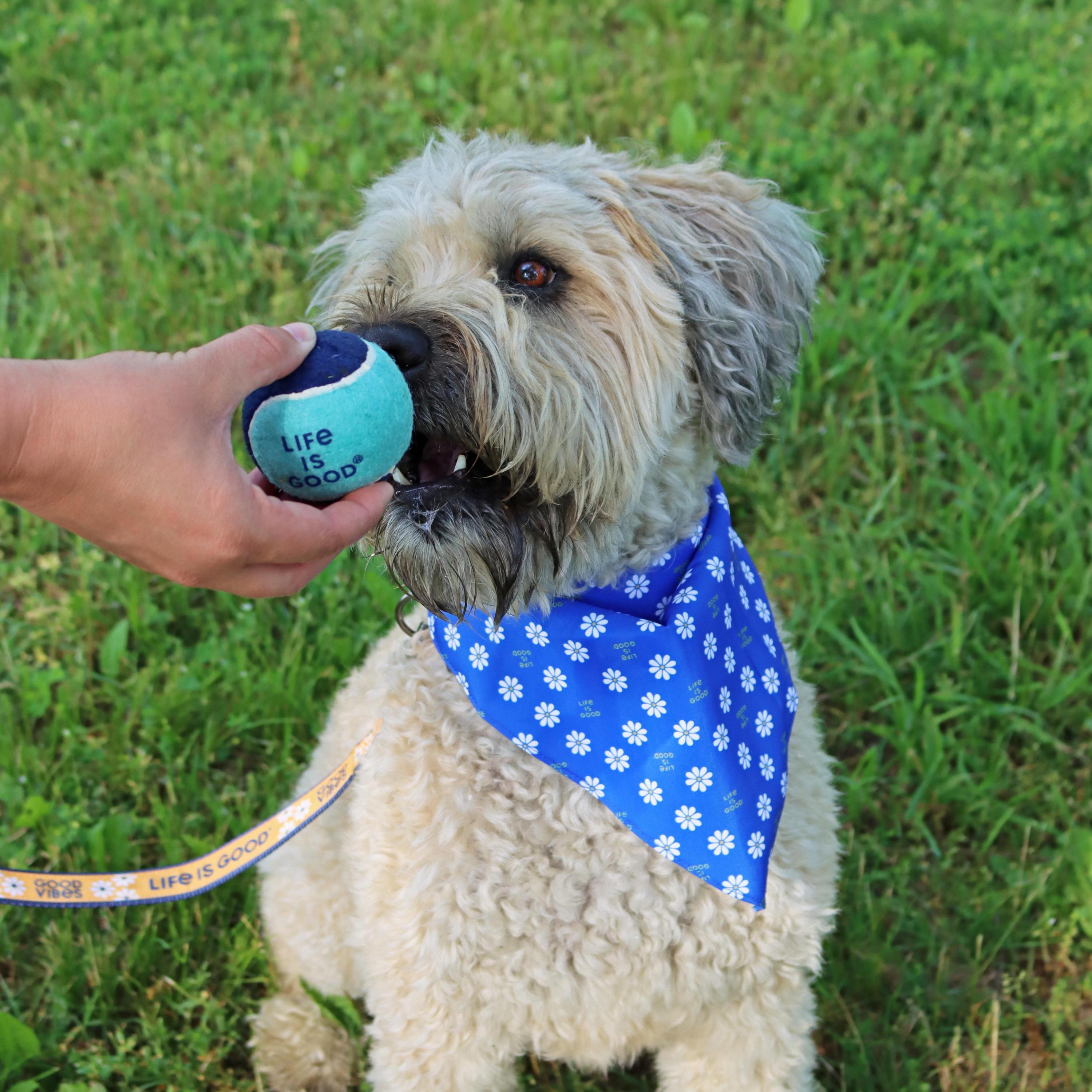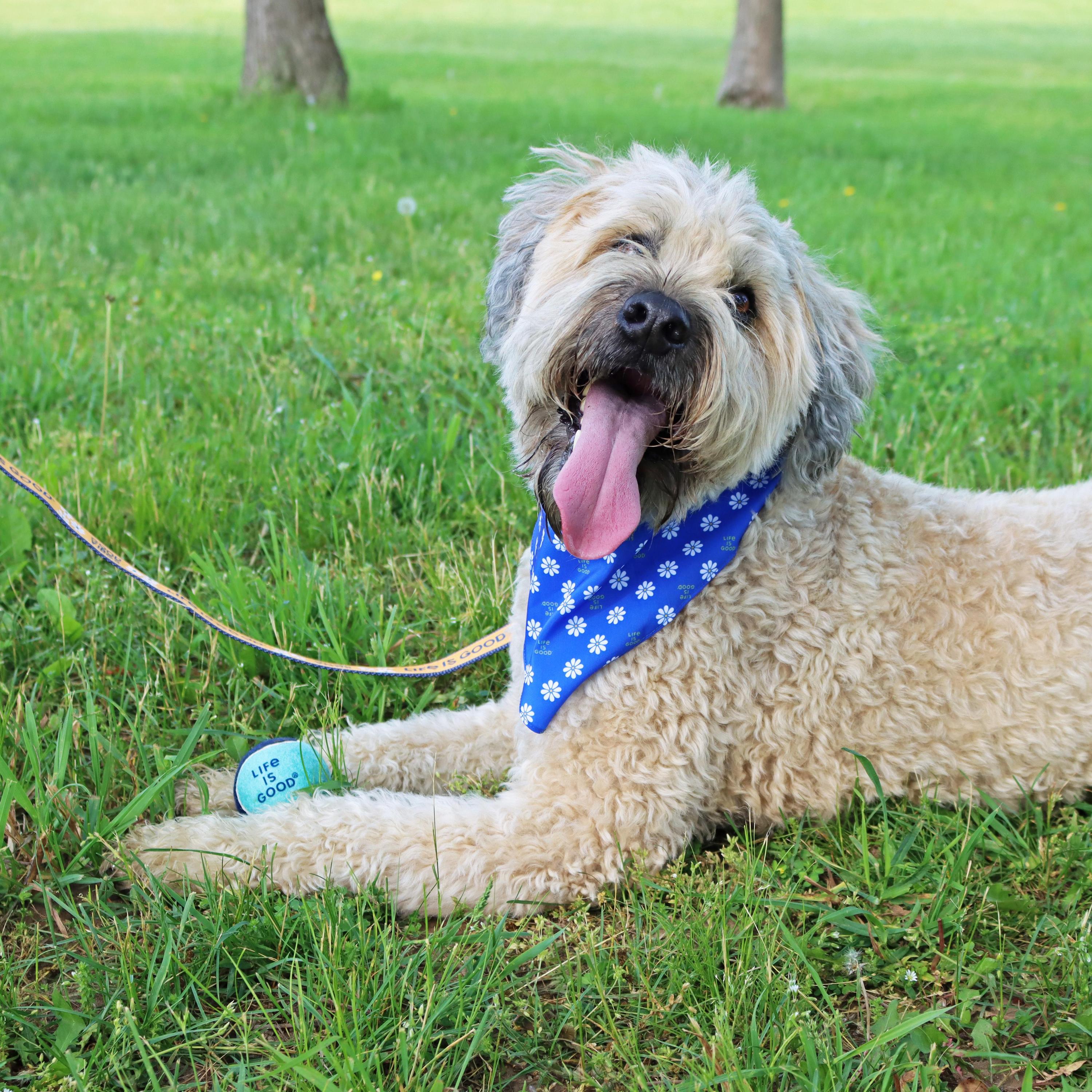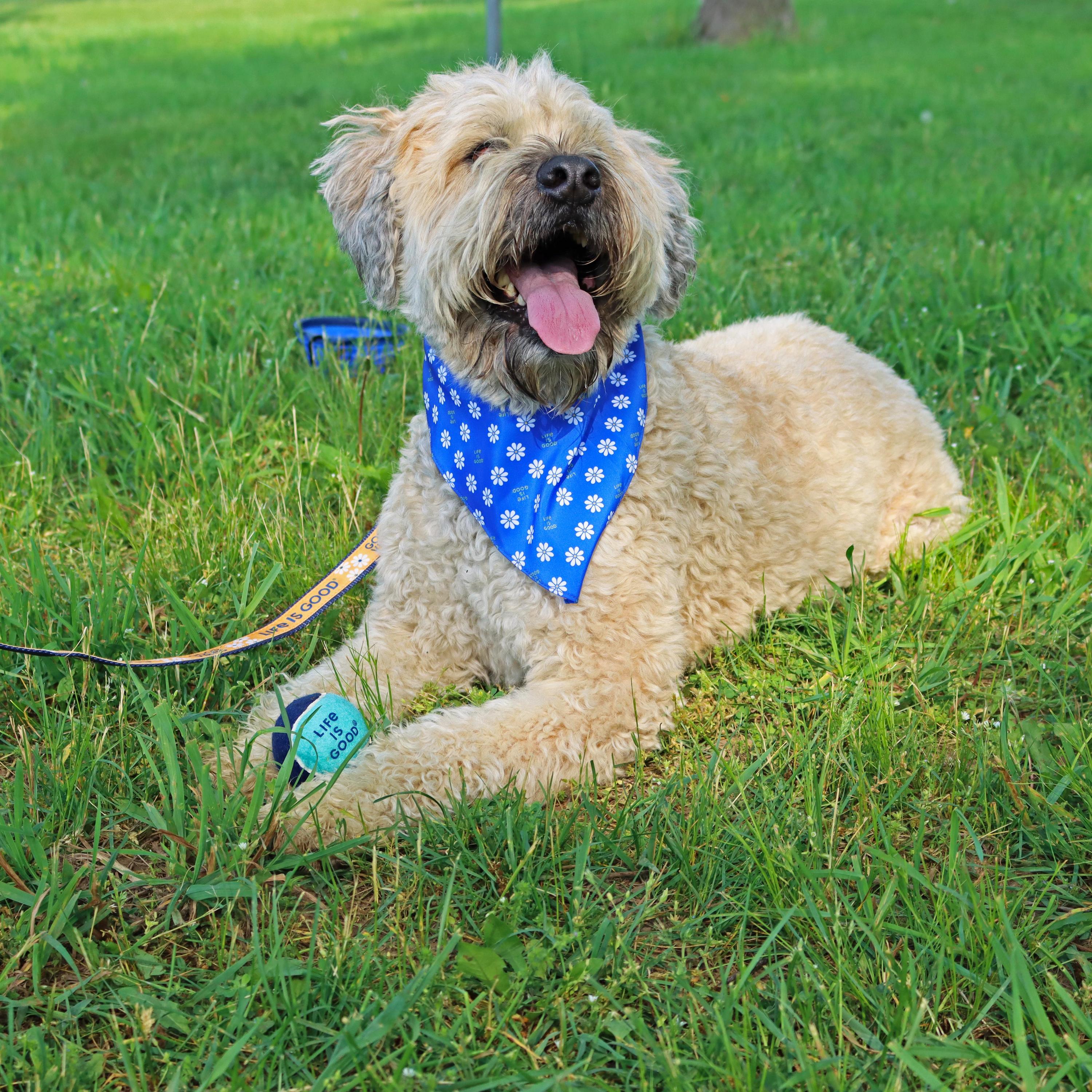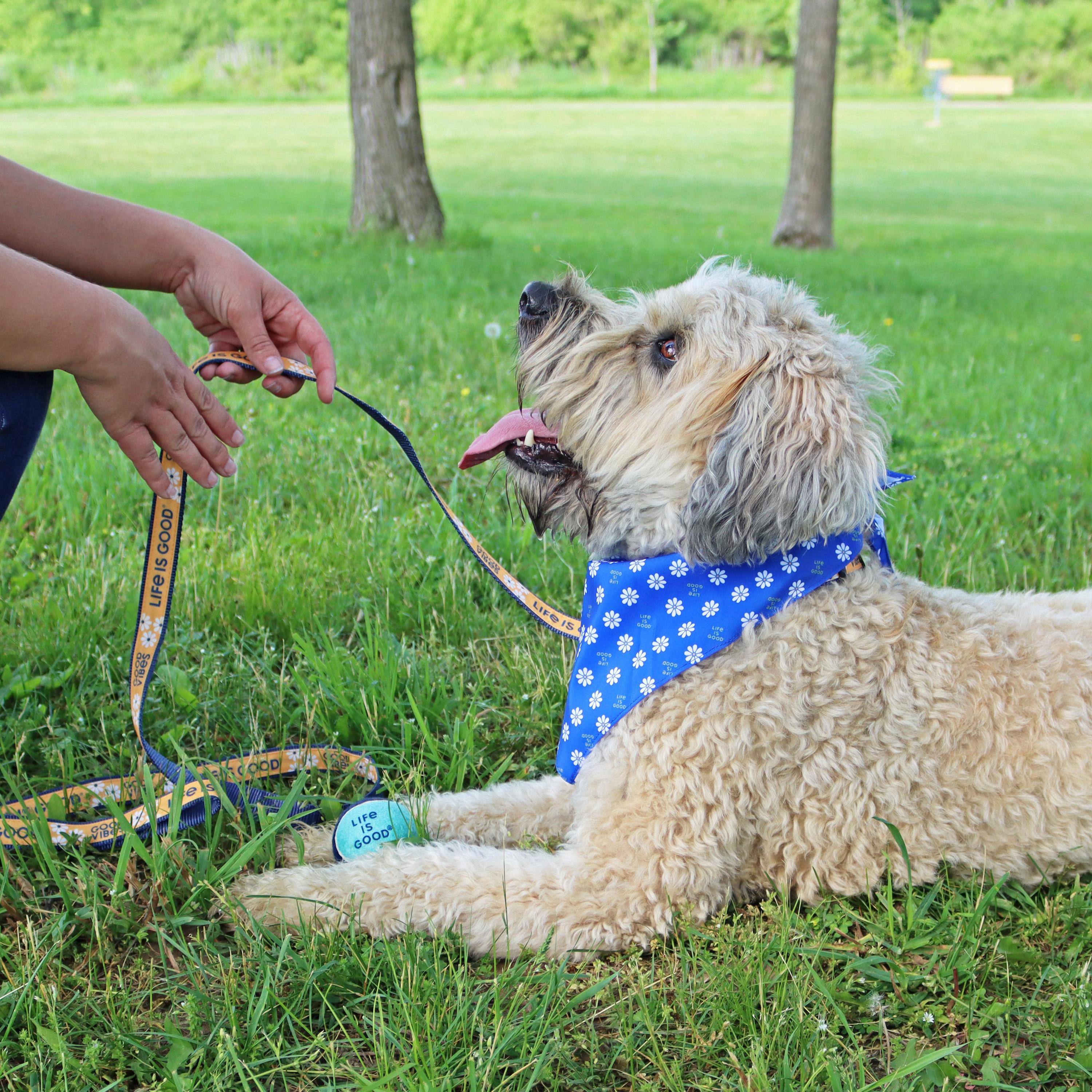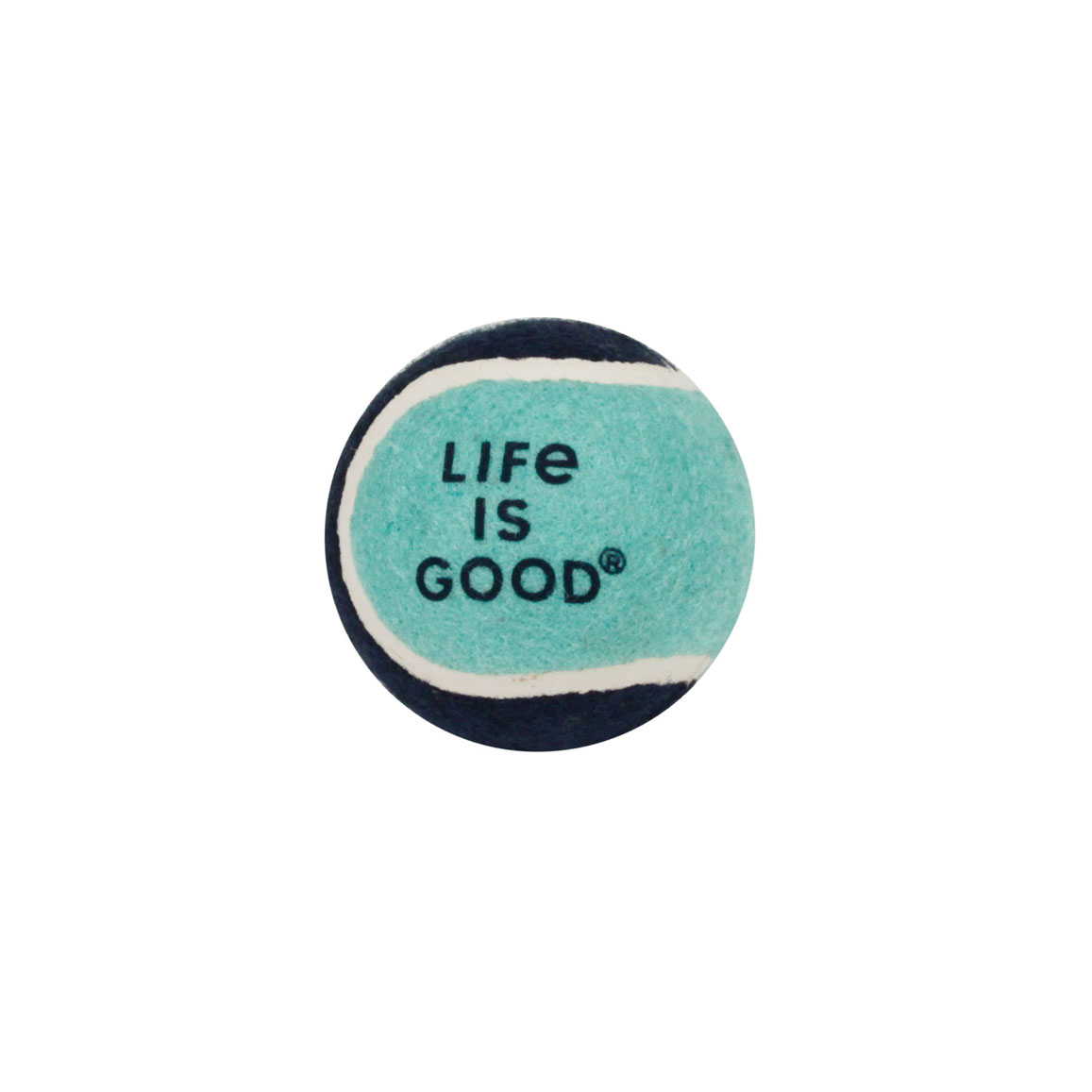 Please Log In…
Pricing is available for Coastal Pet business accounts.
UPC: Loading…
Item Number: Loading…
Perfect toy for keeping your fetch-loving dog happy and fit
Two-pack includes two 3"-diameter tennis balls, each with a silk-screened Life is Good logo
A portion of the profits from this toy goes to helping kids in need
Larger size of these tennis balls makes them ideal toy for medium- to large-sized breeds
Backed by Coastal Pet's Quality Guarantee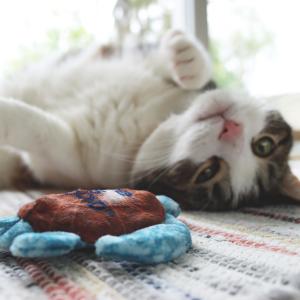 You Believe that Life is Good
Optimism isn't irrational cheerfulness, and it's not blind positivity. It's a powerful approach to accomplishing goals and living a fulfilling life. By acknowledging obstacles and opportunities—but focusing on the opportunities—optimism enables us to explore the world with open arms and an eye toward solutions and growth. It also makes life a lot more fun.
Description
Playing fetch with your pup never gets old. Not for you and especially not for your dog who will never tire of the excitement of the chase. But with this two-pack of Life is Good® Tennis Balls you're not just keeping your dog fit. You're also supporting the good work of the Life Is Good Kids Foundation. Balls are slightly larger than standard tennis balls and feature a silk-screened Life is Good logo.
Features
Fun, engaging shapes..