K9 Explorer Brights Reflective Adjustable Dog Collar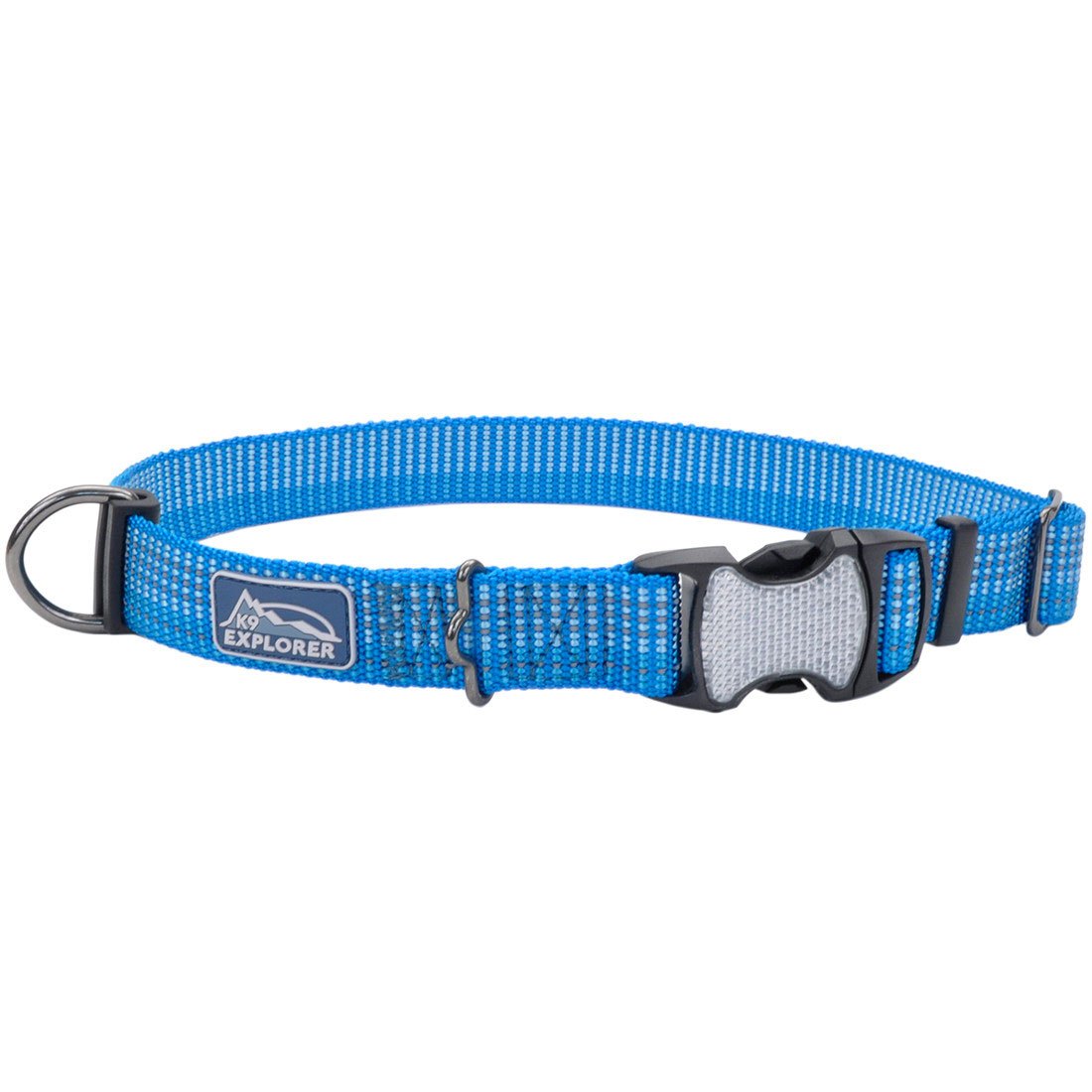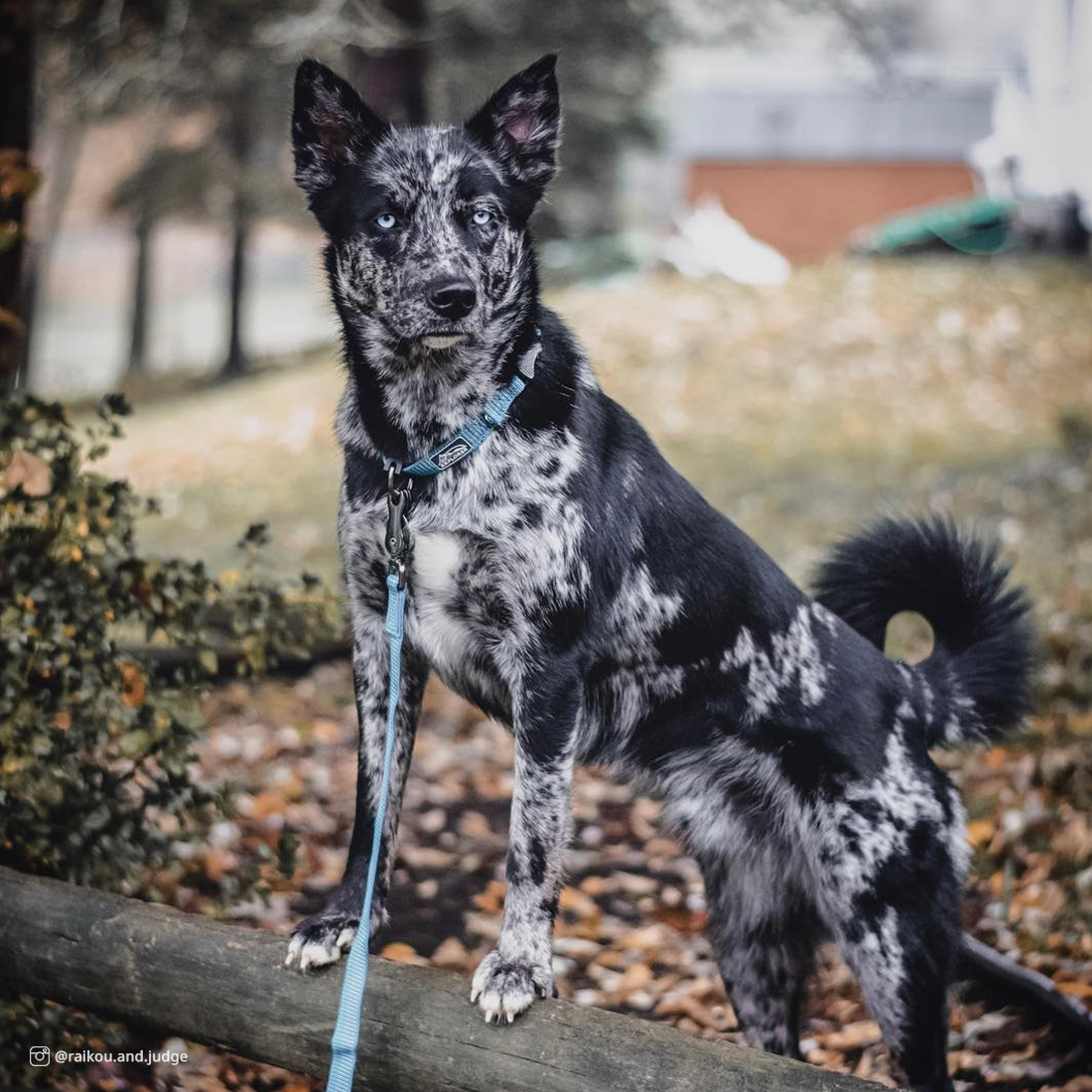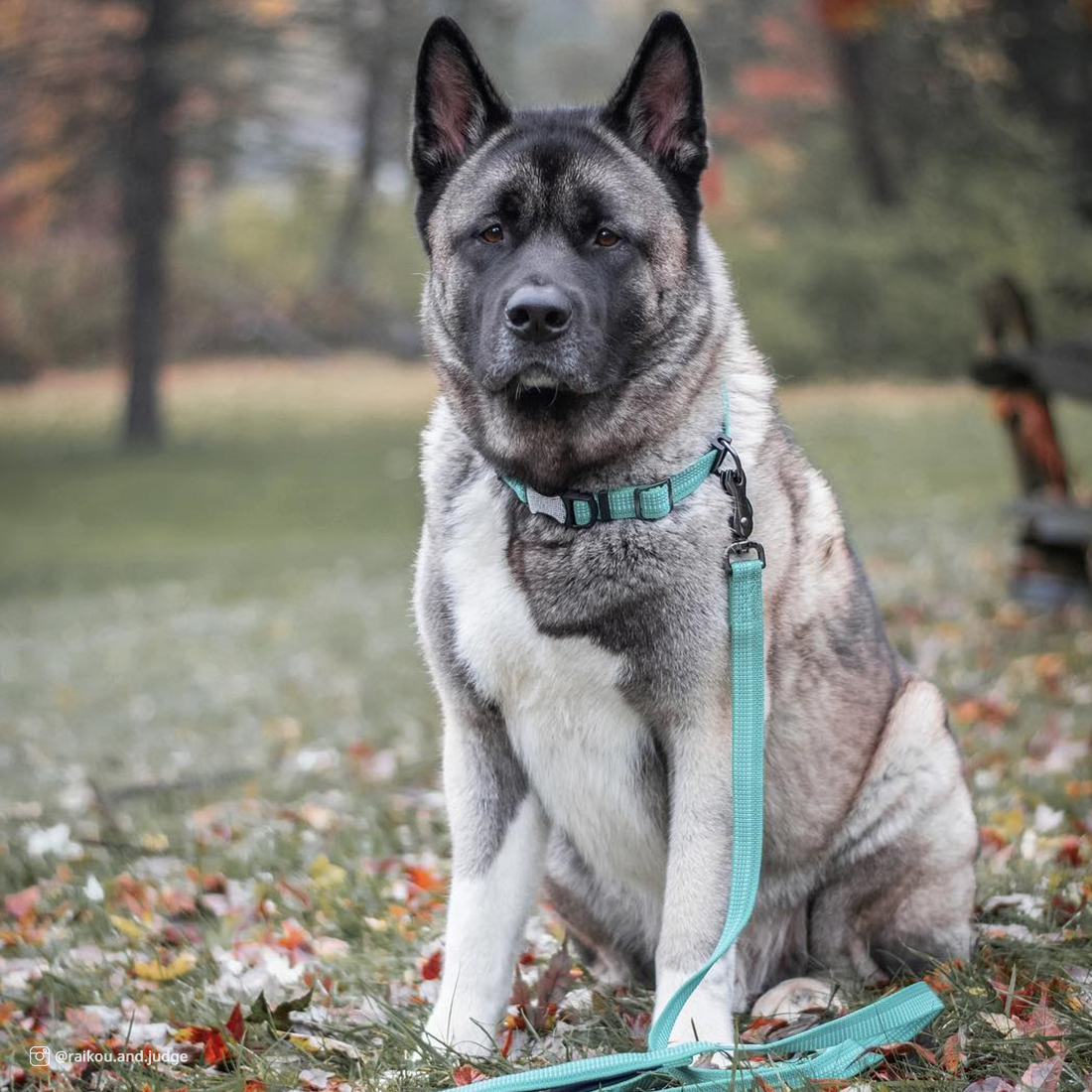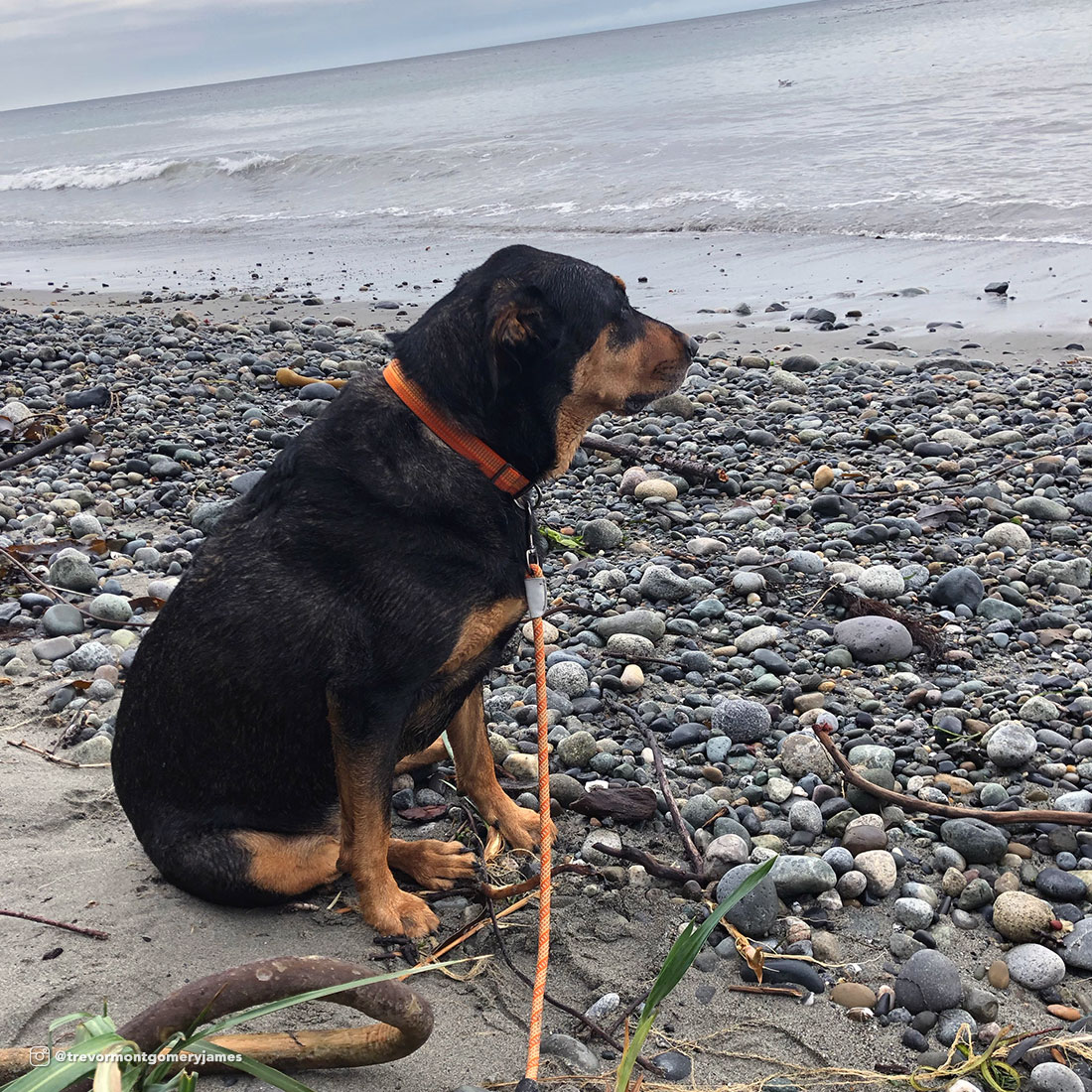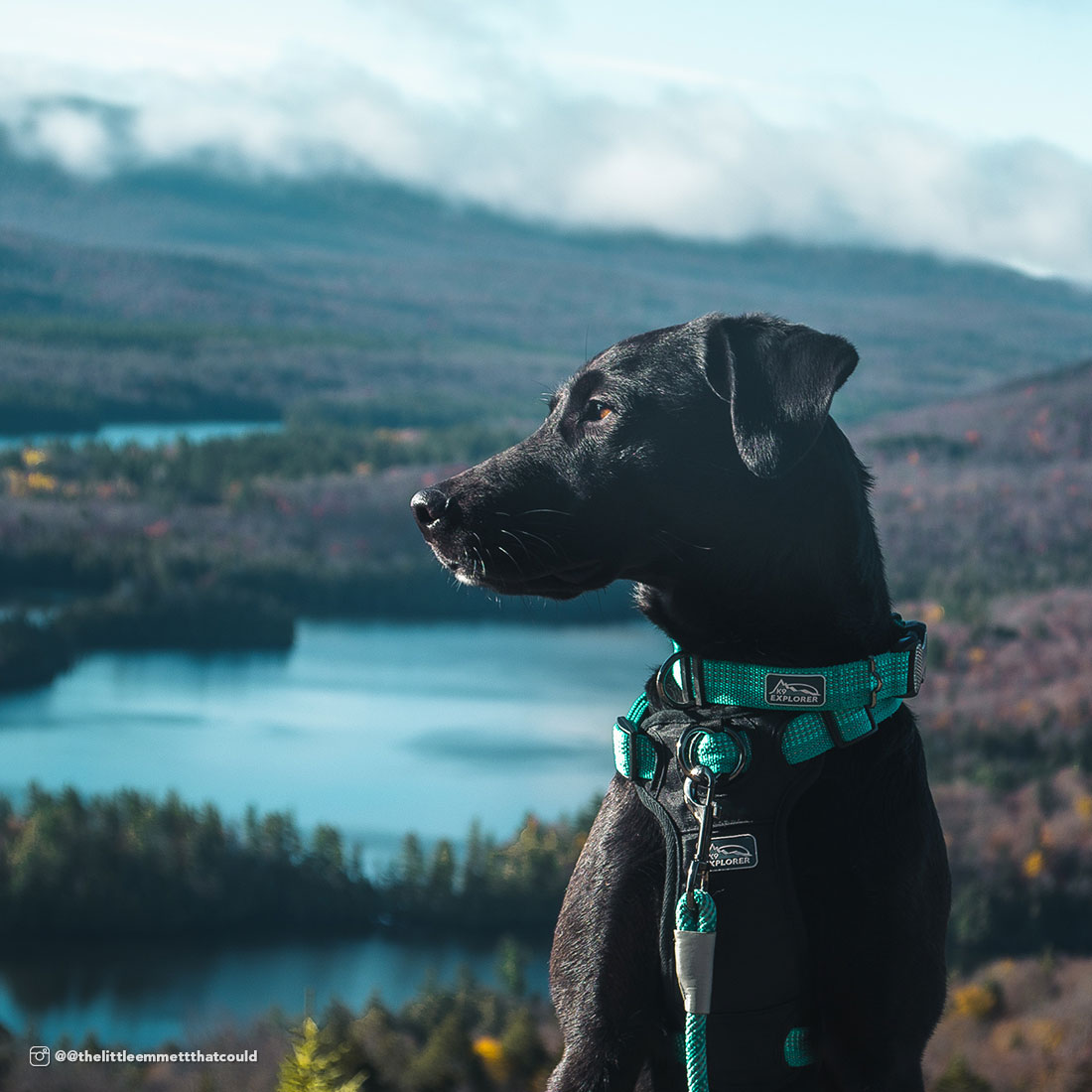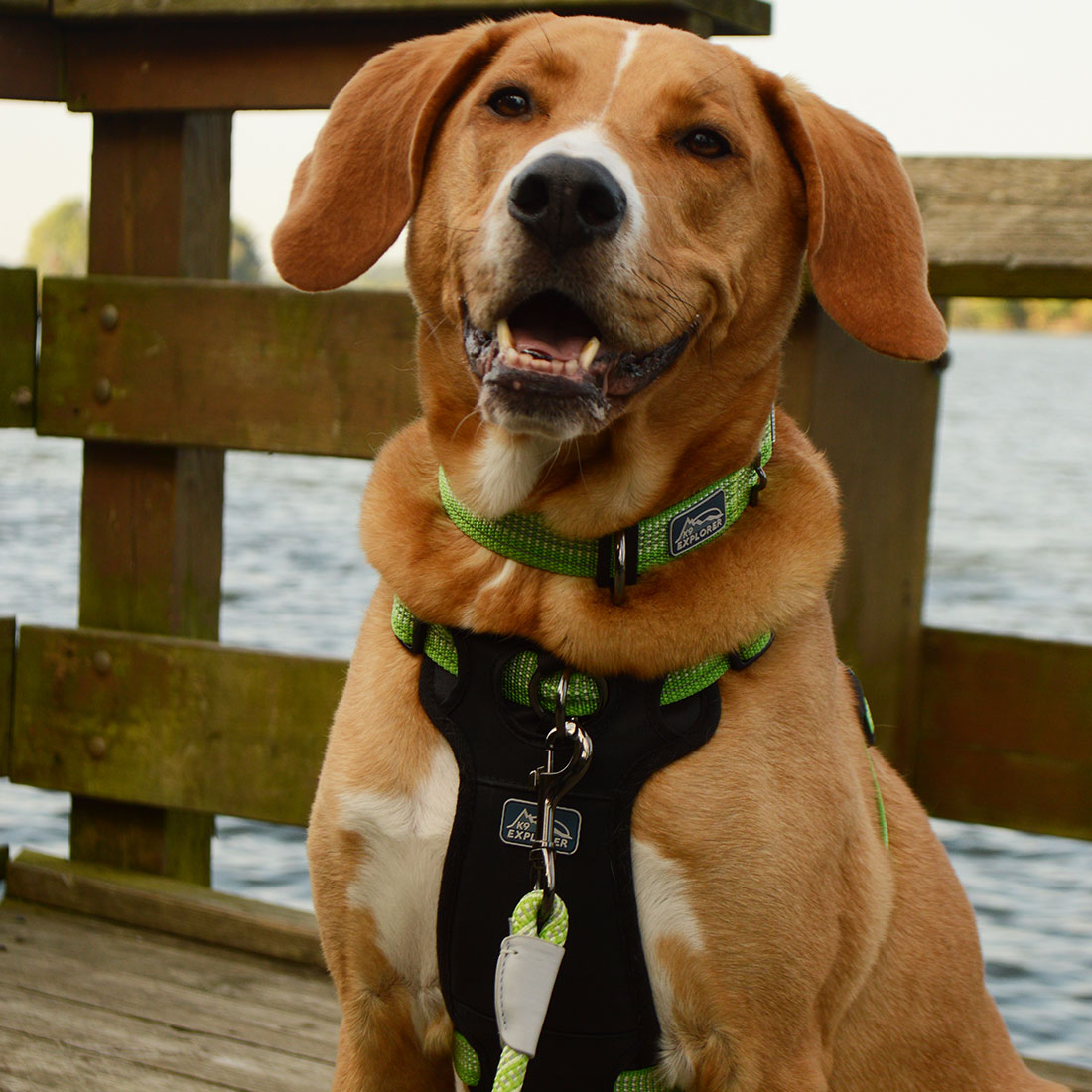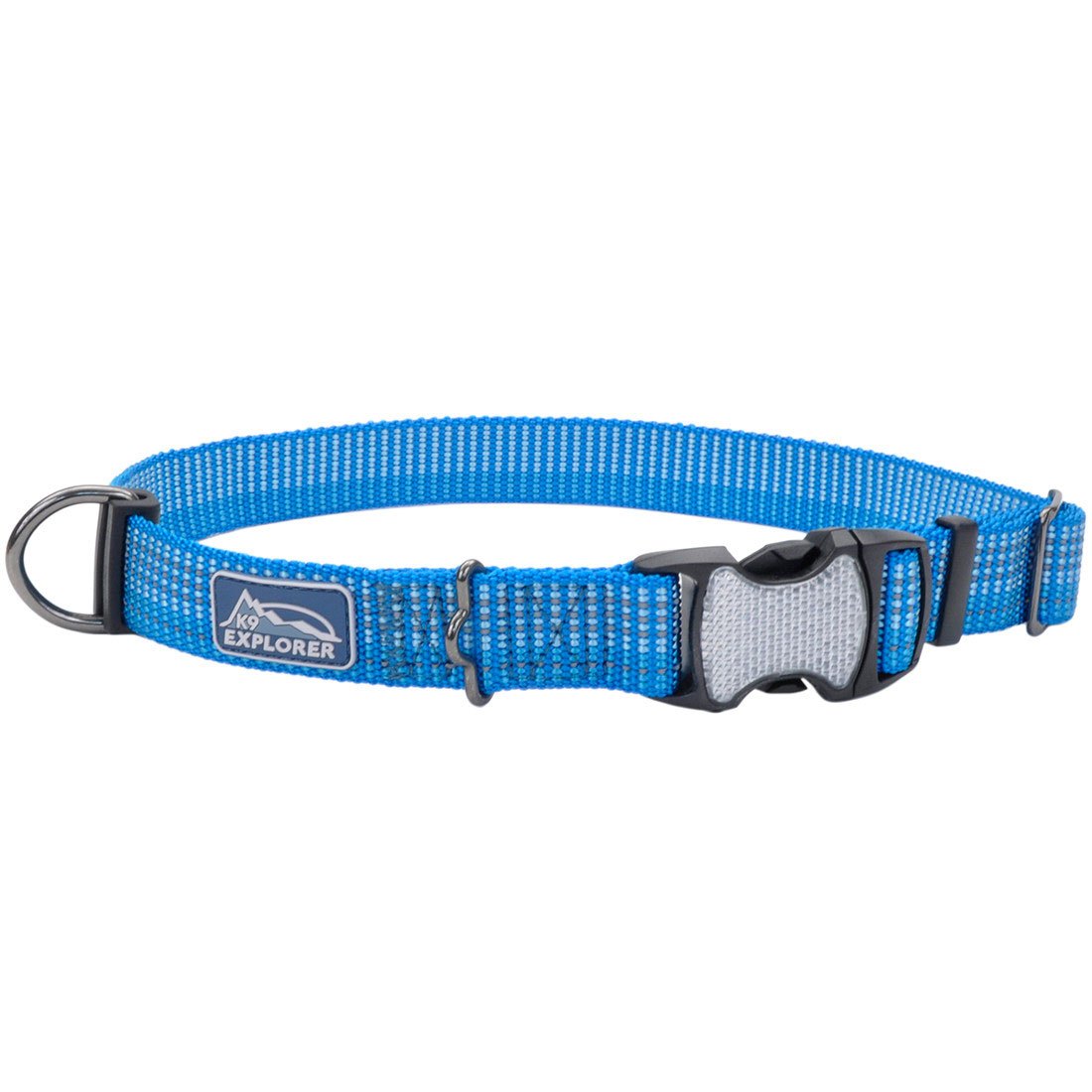 Please Log In…
Pricing is available for Coastal Pet business accounts.
UPC: Loading…
Item Number: Loading…
Description
Explore the outdoors safely with the K9 Explorer® Brights Reflective Adjustable Dog Collar! You'll have peace of mind during your next adventure knowing that the collar's reflective stitching keeps your dog safe and easily visible. The reflective material is woven into the collar's earth-tone colors and also featured on its buckle. Plus, the moveable D-ring allows you to conveniently snap on your matching K9 Explorer Brights Reflective Leash. Select the earth-inspired color that best reflects your dog's active, outdoorsy lifestyle!
Keeps dog safe and easily visible with reflective material and buckle.
Bright earth-tone colors to complement your dog's outdoorsy lifestyle.
Moveable D-ring adds convenience.
Soft, padded material for comfort during exploration.
Designed to pair with K9 Explorer® Brights Reflective Harness and Leash.
Features
Adjustable. Reflective. Bright Colors.
Applications
Ideal for everyday use. Reflective for added safety.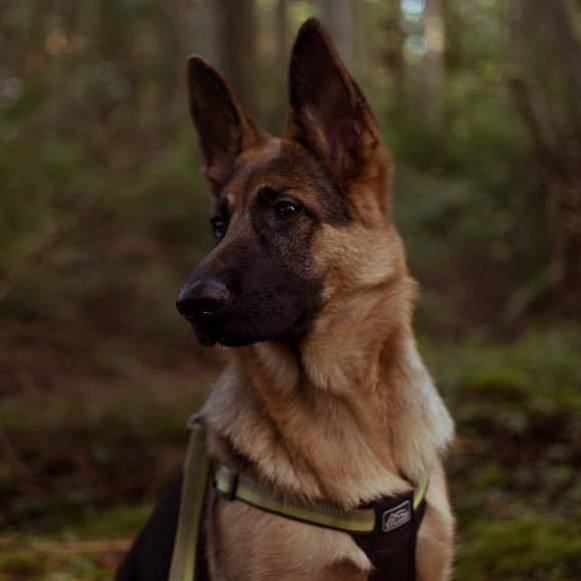 You're an Adventurer
Up for the trek and excited to be able to roam, your dog is energized by the exploration of new territory. They could be a large or small breed, but they aren't afraid to get their paws dirty. Reflective elements, waterproof materials and durable construction are important considerations to keep your pup in on the adventure. We have what you're looking for.
Write a Review
Customer Reviews
-

Mar 31 2020
Perfect fit and amazing quality!!
This looks amazing on my pup!! Totally recommend!! So happy????
-

Feb 16 2020
Buckle snapped
I almost lost my puppy last night! The buckle on his collar snapped into two while we were out for a walk. He is a 1 year old 60 pound lab mix. The collar showed NO signs of wear in tear. I am very upset!!
-

Dec 29 2019
customer
No matching harness.