Leader Dogs for the Blind Styles Dog Leash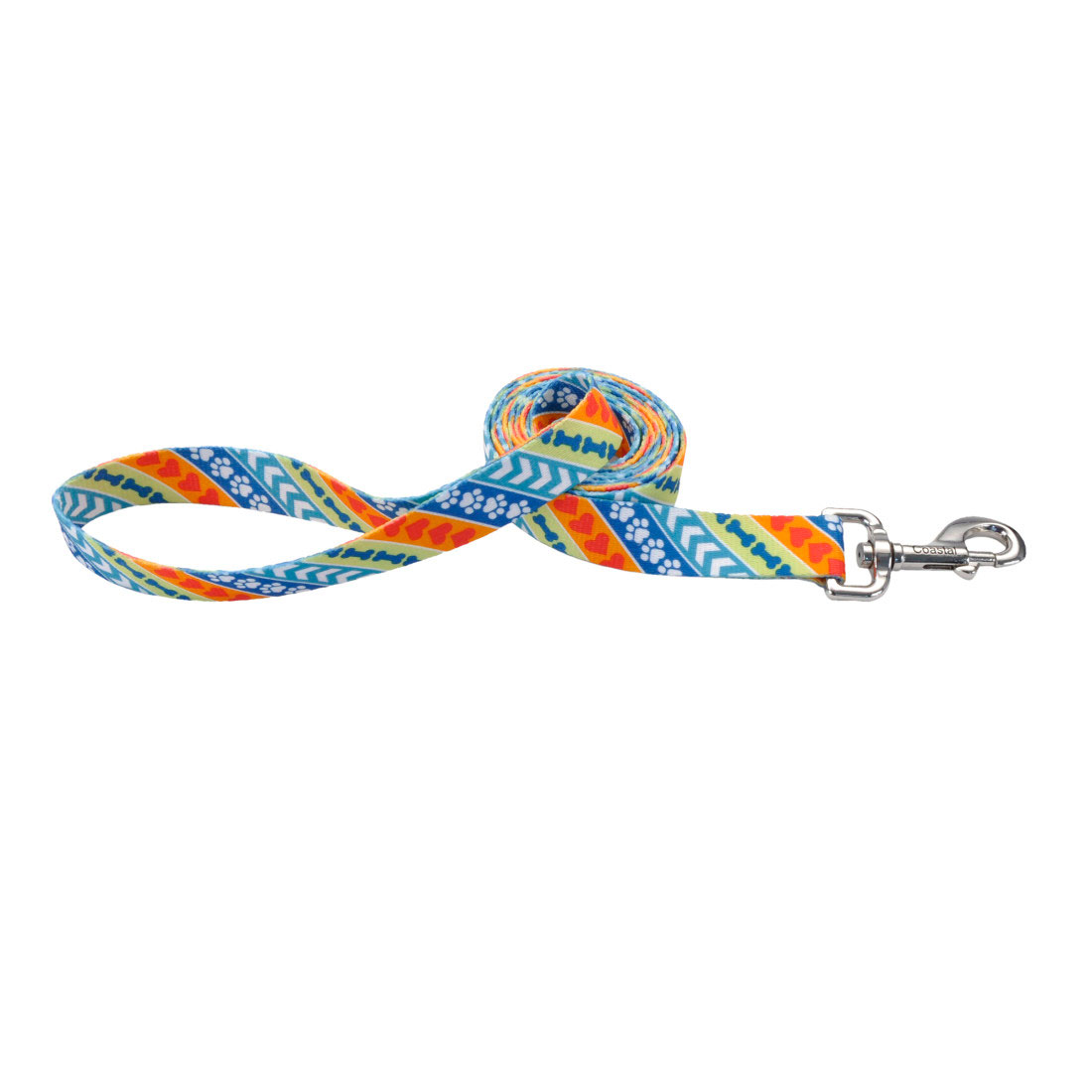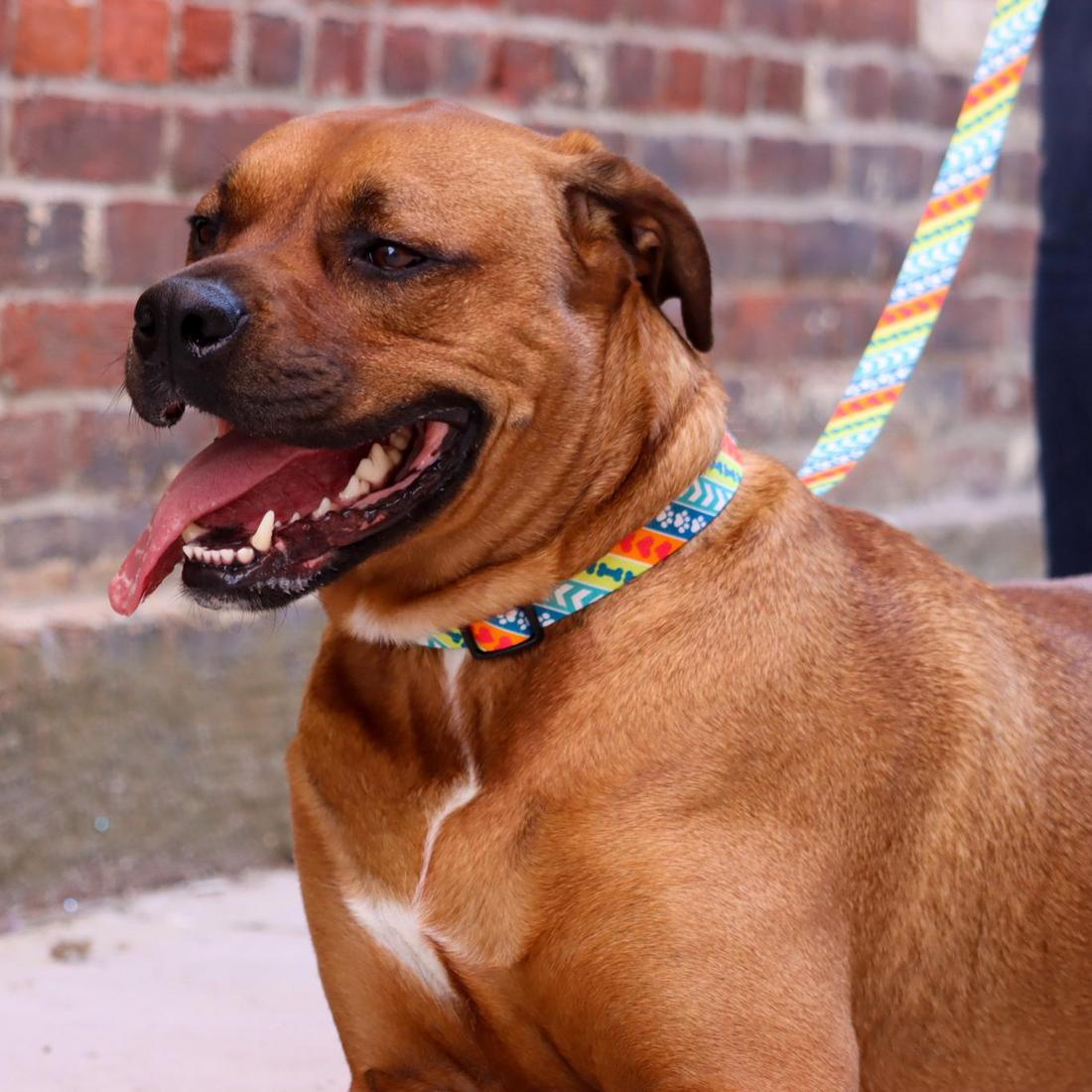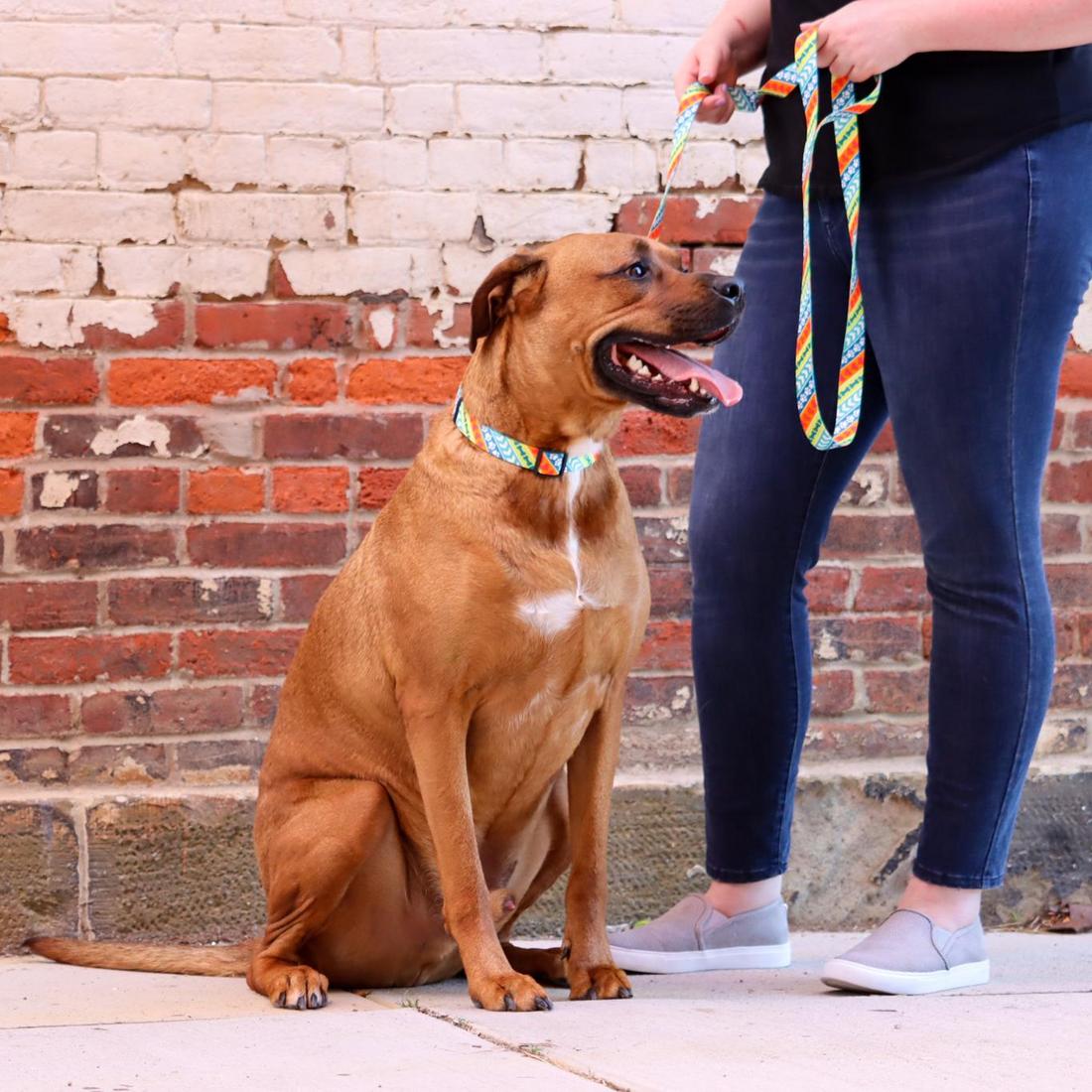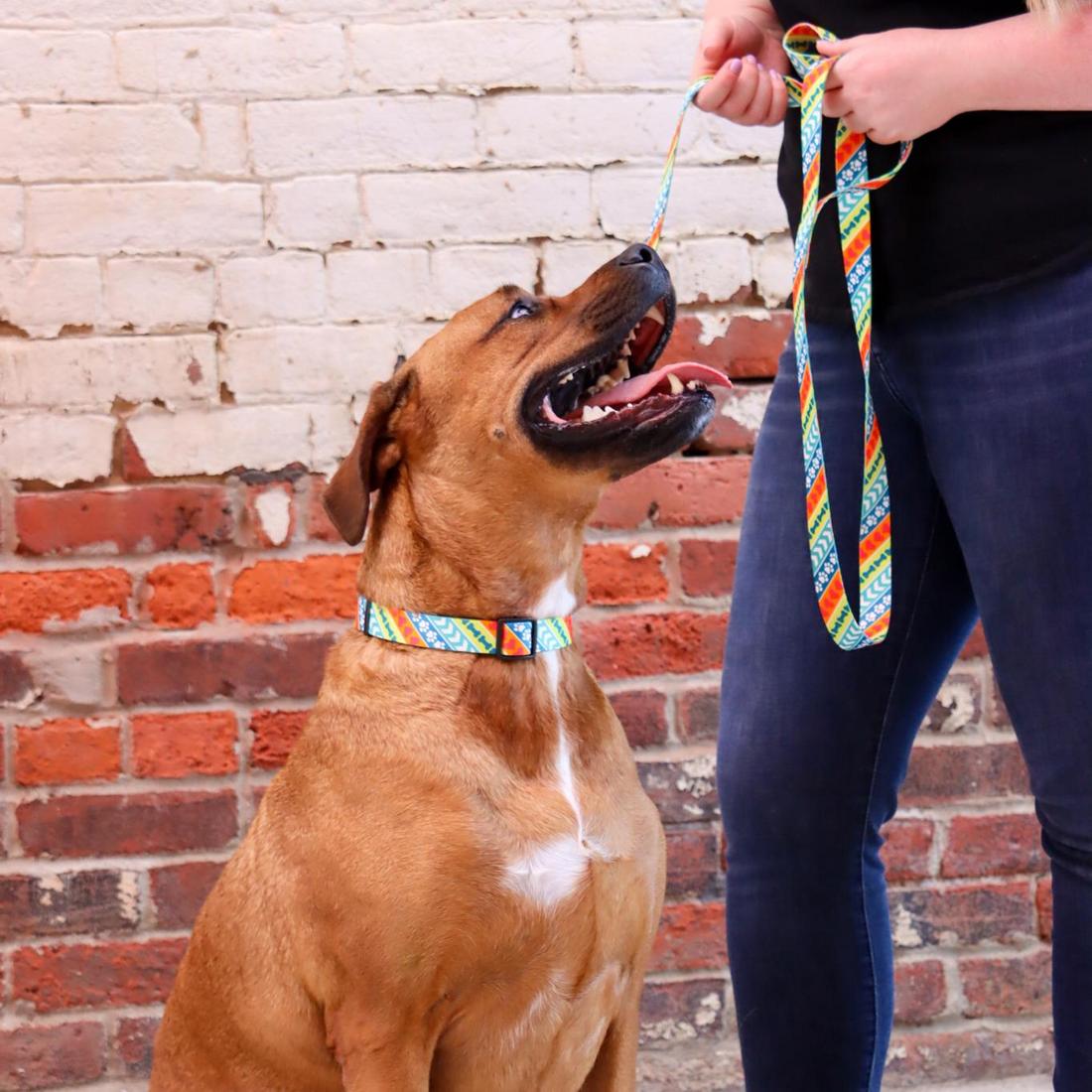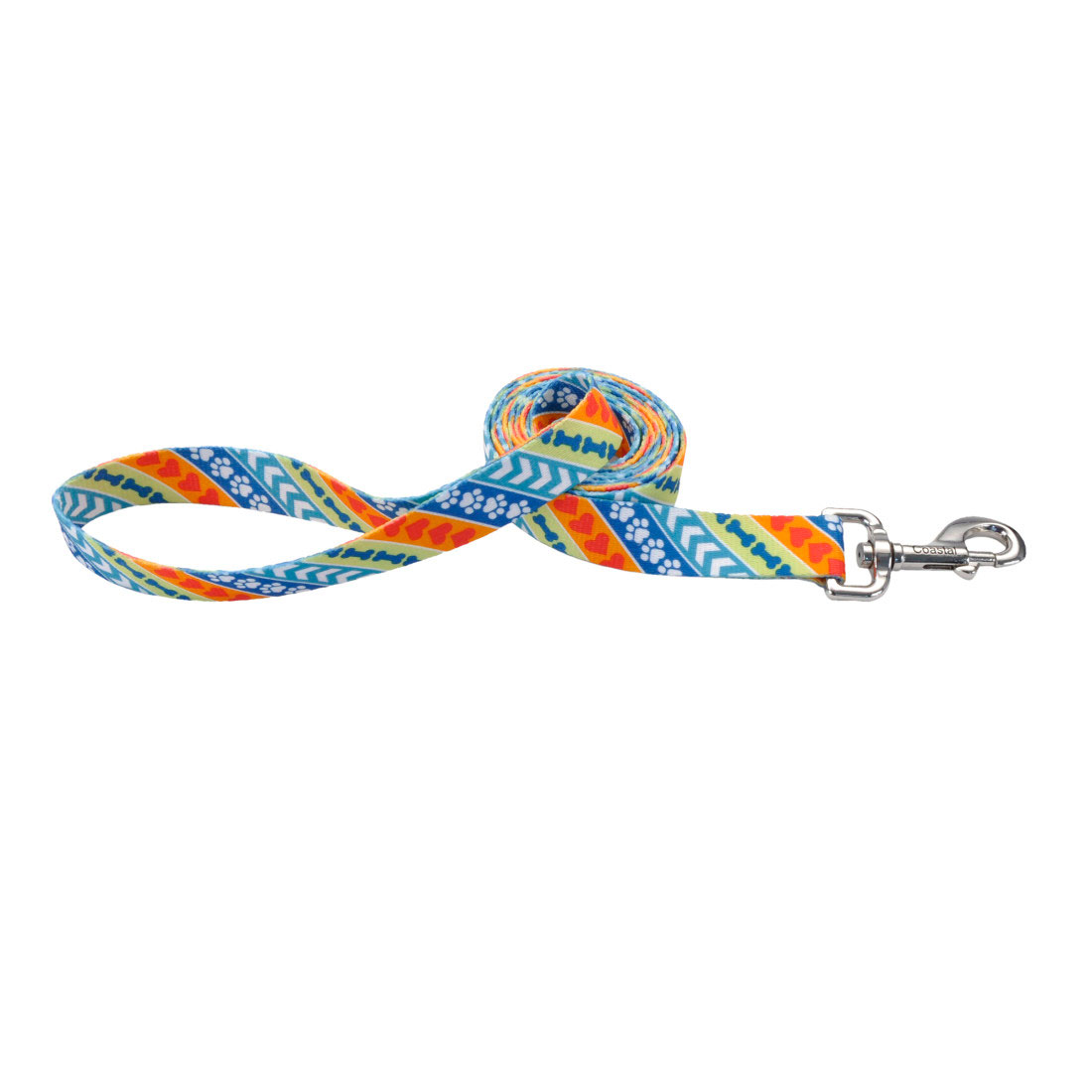 Please Log In…
Pricing is available for Coastal Pet business accounts.
UPC: Loading…
Item Number: Loading…
Eye-catching style with vibrant patterned design.
Artistic prints featured on both sides of the leash for all-over style.
Designed to pair with Styles Dog Collars for a complete look.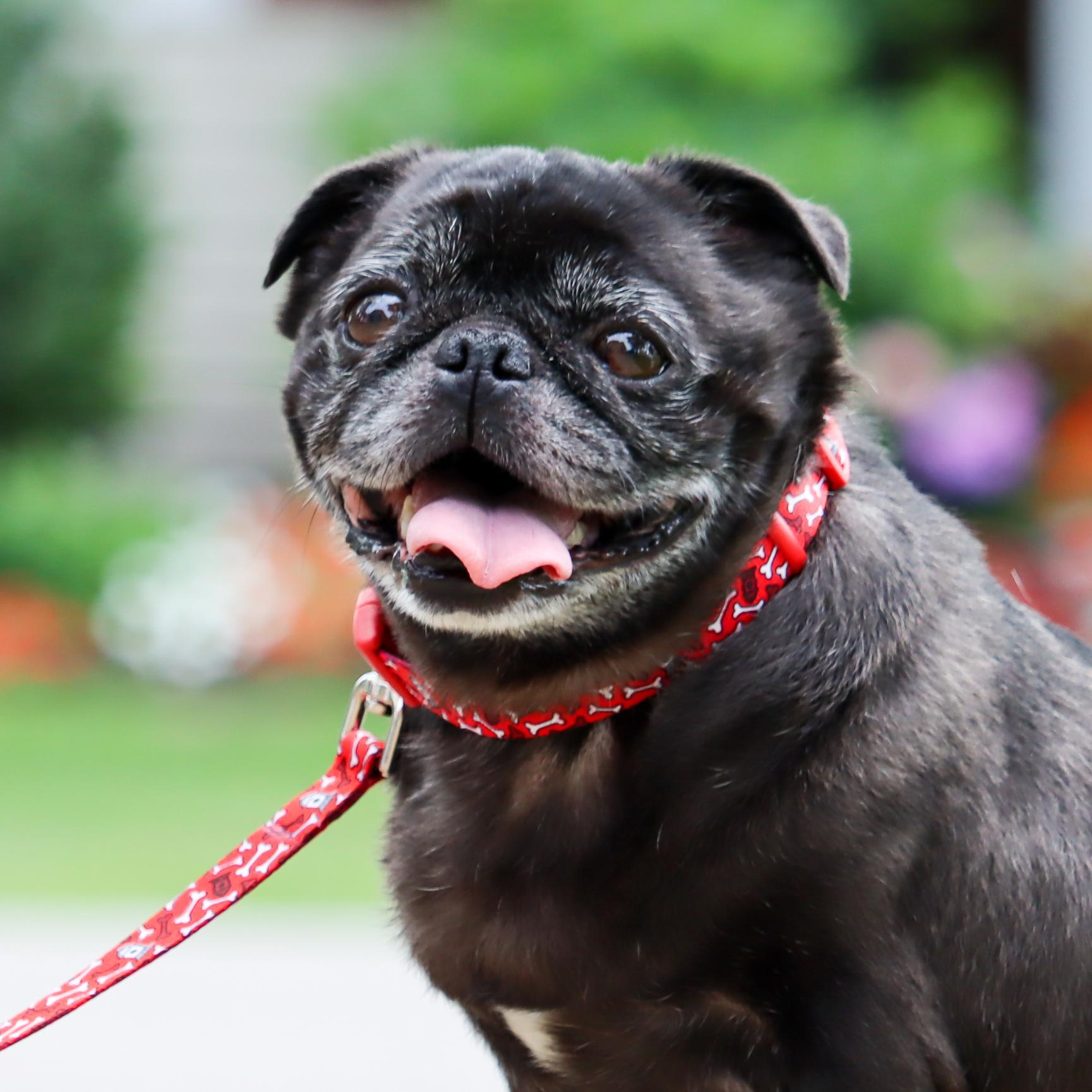 You're a Trendsetter
When shopping for yourself, you don't wait to see what's popular, you show others what's next on the fashion front. Why would shopping for your pet be any different? Coastal Pet offers fun patterns and on-trend embellishments so that you both look fashion forward.
Description
Add some flair to your daily walks with the Styles Dog Leash! Your dog will have people turning heads with this fun fashion leash. The leash's vibrant, colorful patterns feature one-of-a-kind artistic details on both sides. Explore our entire selection of eye-catching designs and match with a Styles Dog Collar for a complete look! Founded by three Detroit-area Lions club members in 1939, Leader Dogs for the Blind empowers people who are blind, visually impaired or Deaf-Blind with skills for a lifetime of independent travel, opening doors that may seem to have closed with the loss of sight. Leader Dog programs are crafted to address individual situations and adapt to our clients' changing needs at any point in their lives. From youth camp to orientation and mobility cane training through guide dog training and GPS technology integration, Leader Dog's programs give clients the confidence and skills they need to live independent lives. To further support their initiatives, our Resolve patterned collars and leashes help create awareness of Leader Dogs life changing work. A percentage of proceeds goes back to support their work.
Features
Vibrant Patterns.
Applications
Ideal for everyday use.