Figure "H" Fashion Adjustable Cat Harness and Leash Combo
UPC: Loading…
Item Number: Loading…
All-in-one solution for safely walking cats.
Complete look with matching patterned harness and leash.
Durable snap-lock buckles are easy to secure.
Soft, comfortable material.
Adjusts from 11-18" to fit cats of all sizes.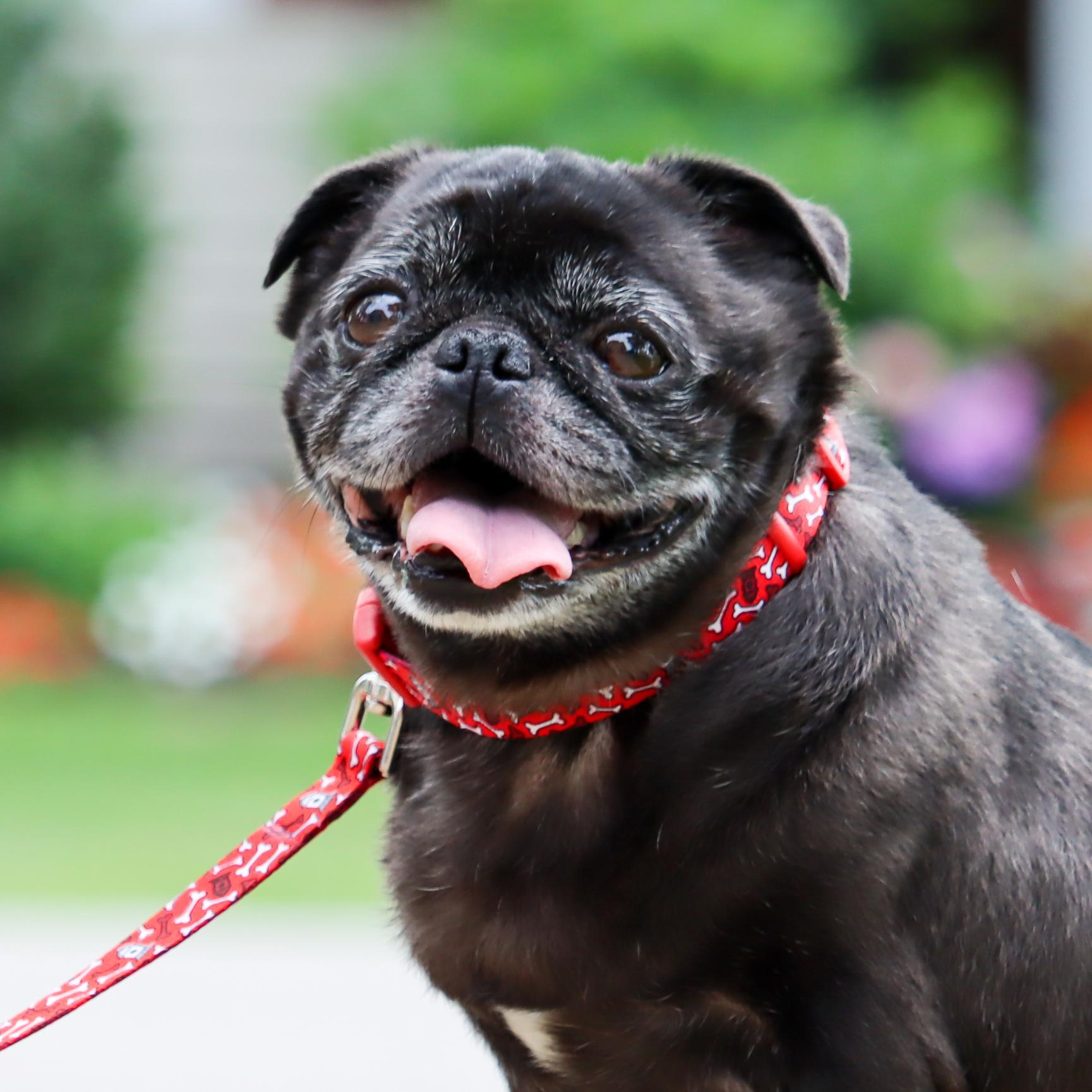 You're a Trendsetter
When shopping for yourself, you don't wait to see what's popular, you show others what's next on the fashion front. Why would shopping for your pet be any different? Coastal Pet offers fun patterns and on-trend embellishments so that you both look fashion forward.
Description
Show off your cat's fashion to the entire neighborhood with the Figure "H" Fashion Adjustable Cat Harness and Leash Combo! This trendy cat harness showcases colorful patterned designs to complement your cat's personal style. Its secure design allows your cat to safely explore the outdoors. The durable snap-lock buckles and polyester material provide superior comfort and safety. Plus, the harness easily adjusts from 11-18" to fit cats of all sizes. This harness/leash combo provides a complete look for added style. The matching 6' leash length gives your cat freedom to roam safely. Choose from a variety of eye-catching styles and explore the outdoors with your cat!
Features
Adjustable. Vibrant Patterns.
Applications
Designed to safely walk cats with style.