Li'l Pals Antimicrobial Toys

UPC: Loading…
Item Number: Loading…
Promotes proper chewing behavior
Antimicrobial technology prevents germ and bacteria growth
Holds up to tough puppy chewing
Three fun shapes to choose from or give your pup variety by picking up all three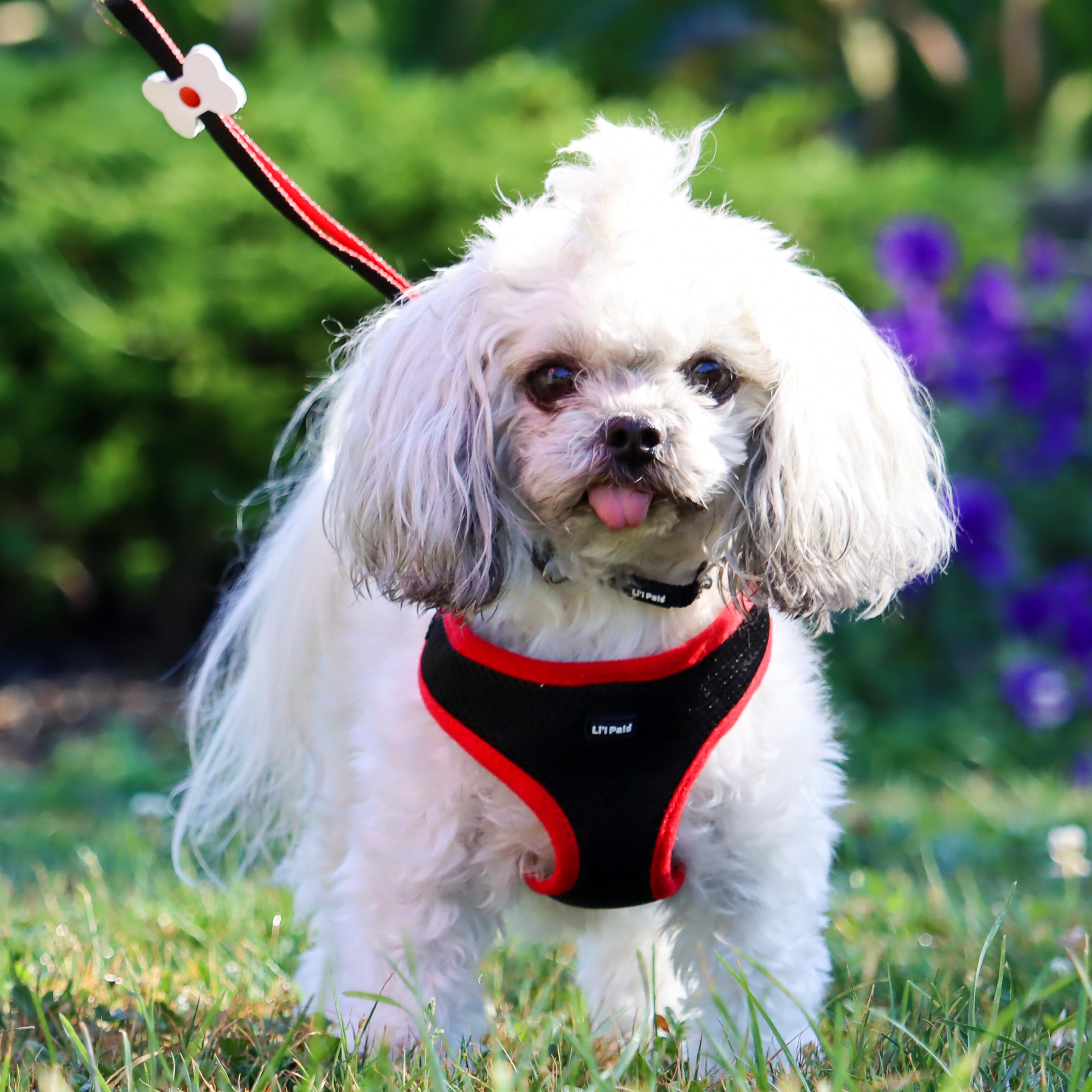 You Love Your Li'l Pal
Small but mighty, they may be a miniature breed, a kitten, or a puppy from a small to medium breed – either way there is big love coming from these little guys. They often have personalities that compensate for their stature. It's hard to tell who's the hero and who's the side kick in your relationship, so to celebrate the little guys, we've given them their own brand of products.
Description
Indulge your playful puppies' natural urge to chew while ensuring their safety with Li'l Pals antimicrobial toys. Specifically crafted for young pups, the ball, ring, and bone are thoughtfully sized to fit comfortably in small mouths, and they are designed to withstand vigorous chewing. What sets these toys apart is the incorporation of Biocote antimicrobial technology, a protective shield that actively thwarts the proliferation of germs and bacteria. By employing this innovative technology, these toys help safeguard your puppies' oral health by minimizing the risk of potentially harmful infections. Grant your puppies the joy of chewing in a secure and sanitary manner with Li'l Pals antimicrobial toys - a delightful and responsible choice for their well-being.
Features
Fun, engaging shapes.. Gum Stimulating.
Applications
Designed to help prevent excess germs and bacteria from entering vulnerable puppy mouths with antimicrobial technology. Promotes proper chewing behavior in young dogs.
More from Li'l Pals - for Dogs