Li'l Pals Puppy Grooming Kit

UPC: Loading…
Item Number: Loading…
Three essential puppy grooming tools in one kit
Sized to fit the anatomy of petite pups
Helps puppies get in a routine that helps promote healthy coats and nails
When your Li'l Pal becomes a full grown dog, you'll be ready to switch to our Safari by Coastal grooming tools
Li'l Pals by Coastal is backed by our satisfaction guarantee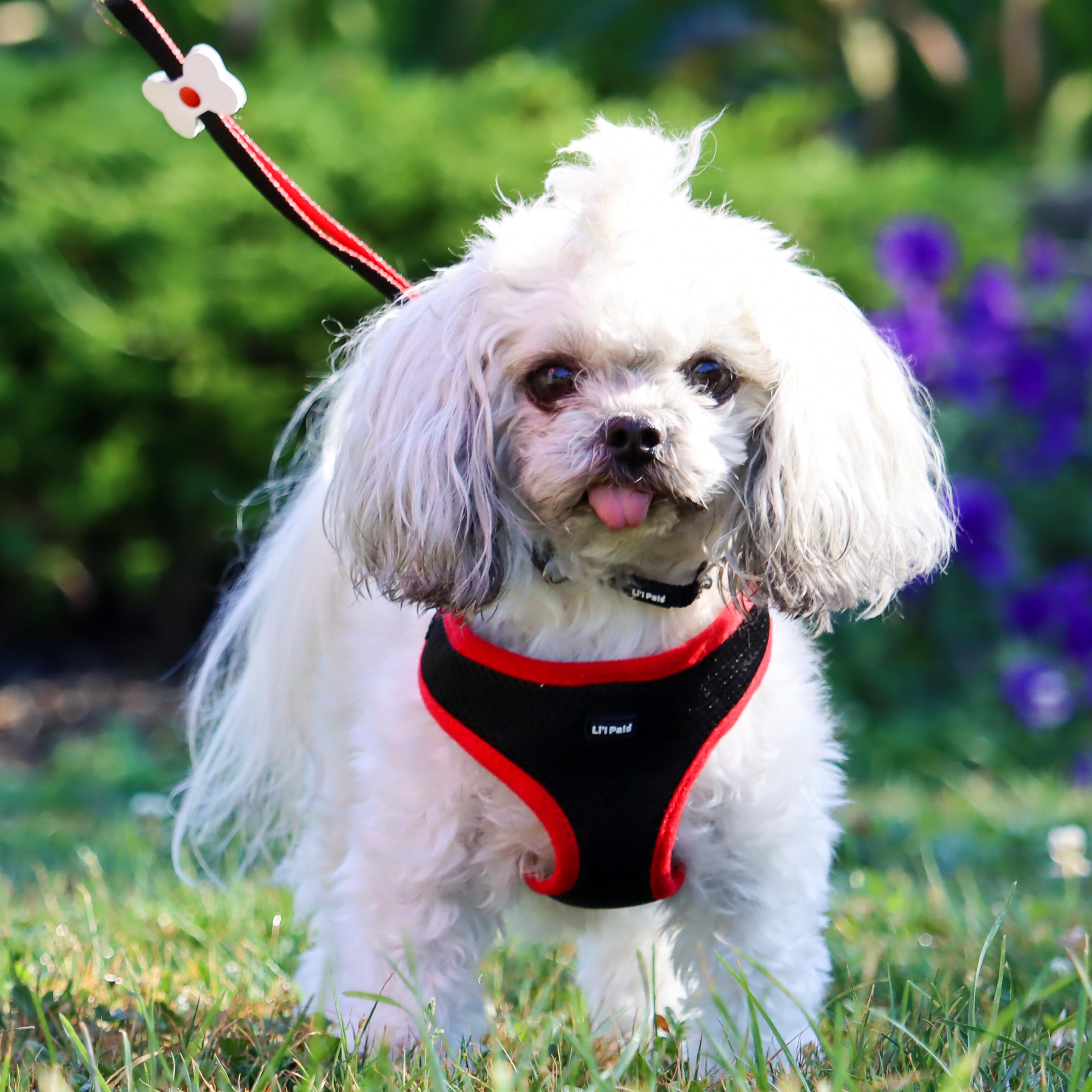 You Love Your Li'l Pal
Small but mighty, they may be a miniature breed, a kitten, or a puppy from a small to medium breed – either way there is big love coming from these little guys. They often have personalities that compensate for their stature. It's hard to tell who's the hero and who's the side kick in your relationship, so to celebrate the little guys, we've given them their own brand of products.
Description
Get off on the right foot when it comes to puppy grooming! The Li'l Pals Puppy Kit contains three essential grooming tools that are easy to use and designed to keep dogs' coats and nails healthy. A slicker brush with coated tips quickly and easily detangles fur, removes loose hair and smooths coats. The double-sided comb quickly removes tangles, mats, burrs and fleas. And the trimmer has a long-lasting, sharp cutting edge designed specifically for tiny nails.
Features
Perfect for Small Dogs and Puppies.
Applications
Designed for puppies and toy breeds with small anatomy. Use weekly to promote a healthy and stress free grooming routine.
More from Li'l Pals - for Dogs