Turbo Feather Tail Teaser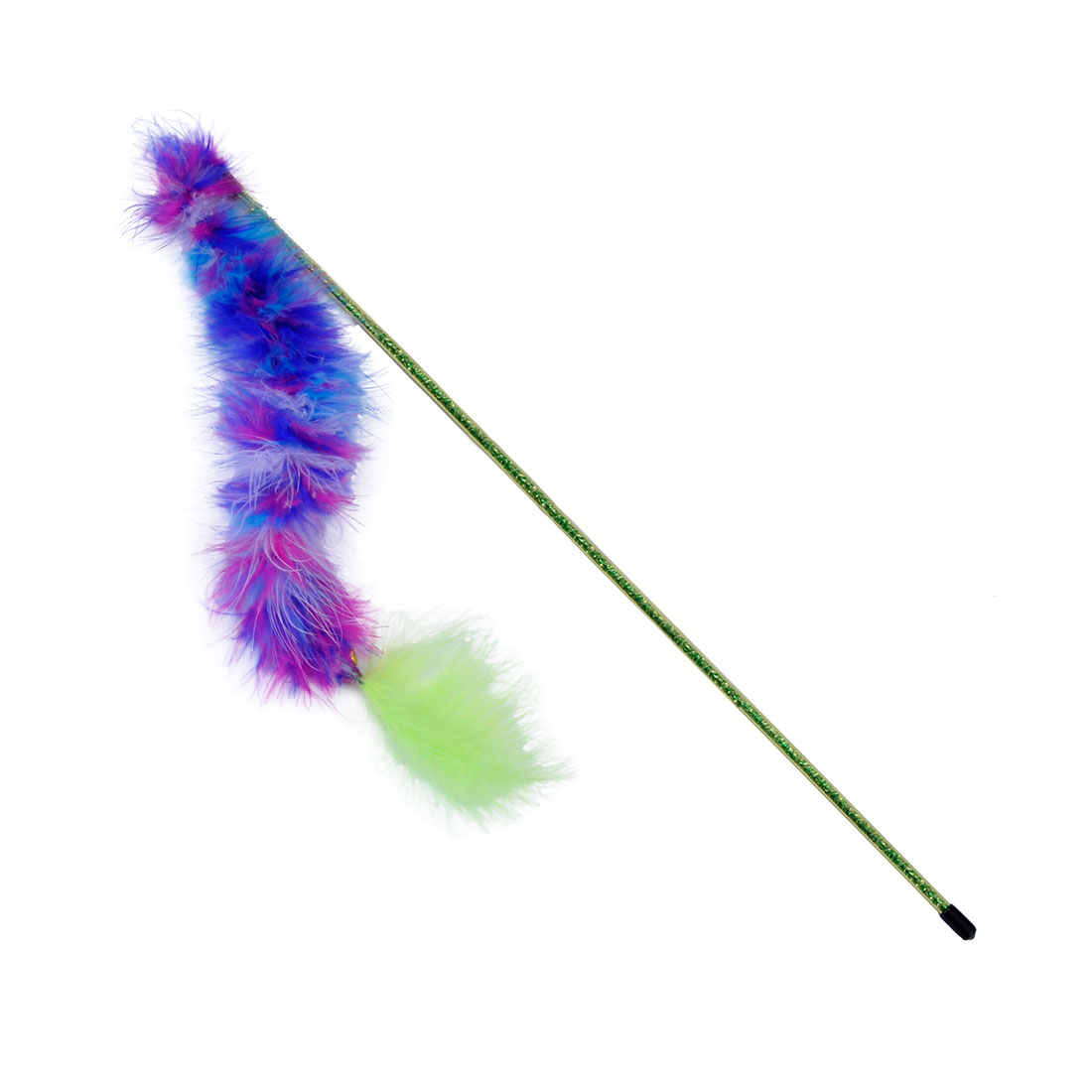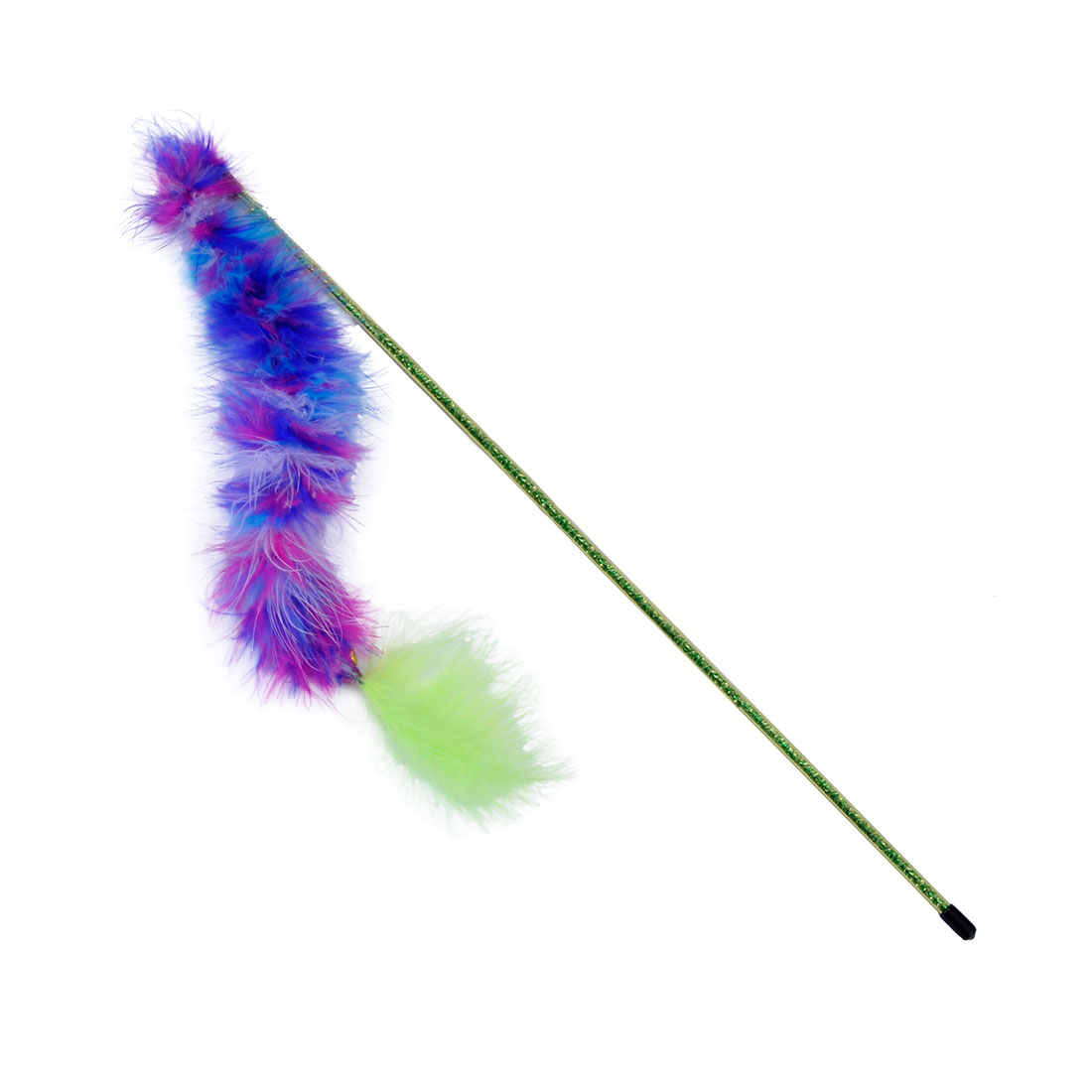 Description
The Turbo by Coastal Feather Tail Teaser will entice your cat to play with its fun colors and exciting texture. Turbo toys are designed to engage cats in important mental and physical activity that keeps them healthy.
Physical play is an important part of feline physical health
Feathery boa tail for sensory stimulation
Features
Colorful, engaging shapes.