Turbo Turbo Tail Crinkle Mouse with Catnip Pouch Cat Toy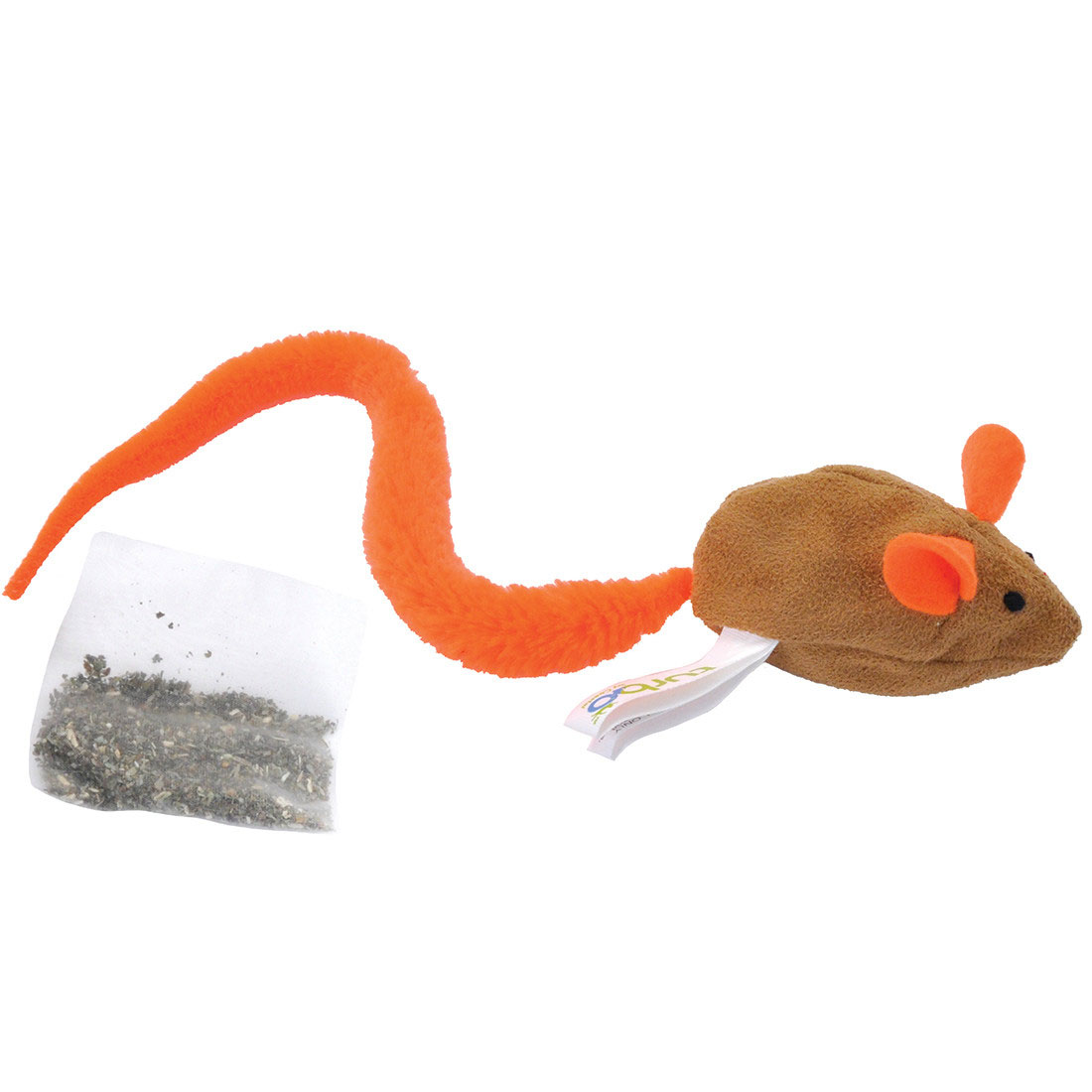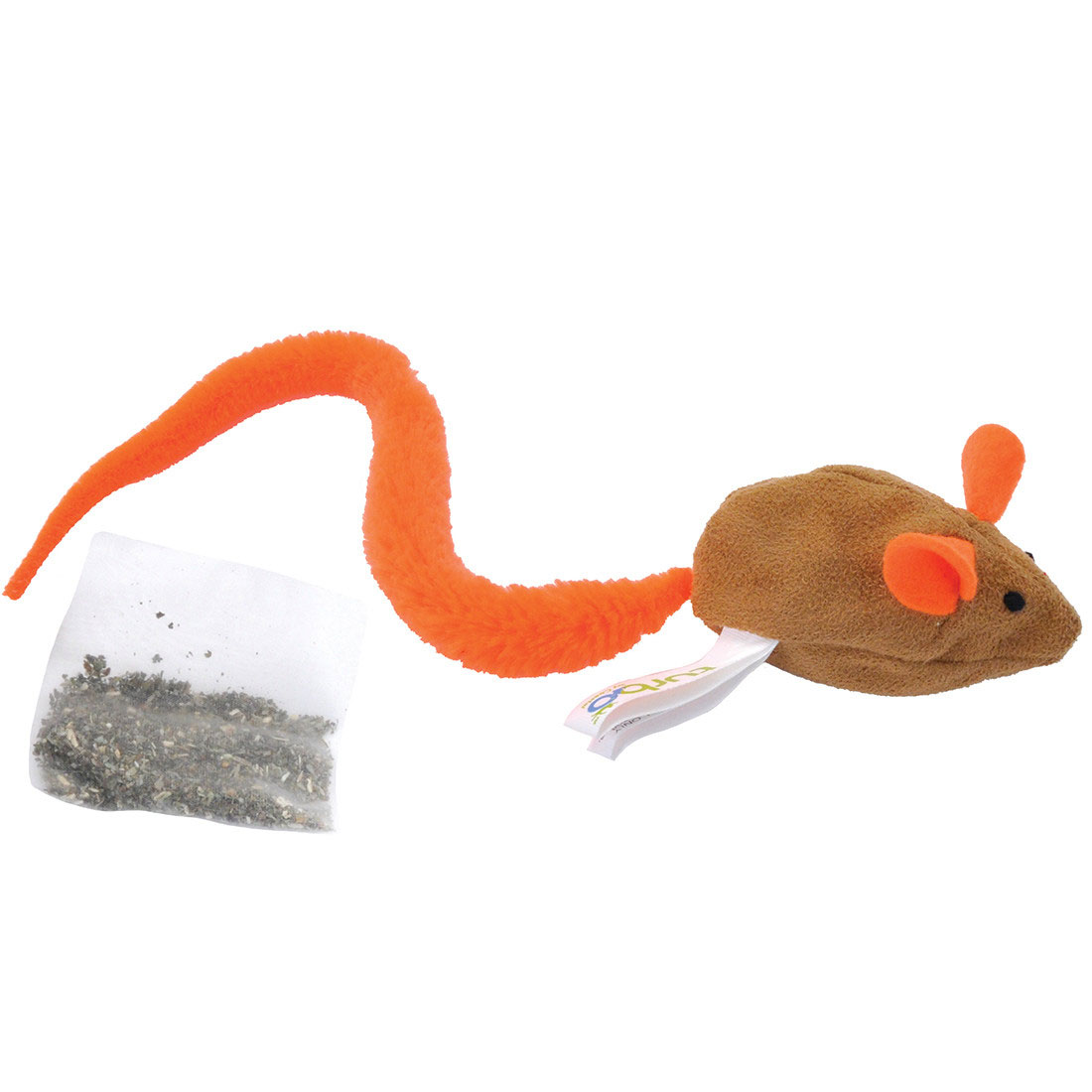 Description
Entertain your cat for hours with the Turbo® Turbo Tail™ Crinkle Mouse! As your cat bats the toy around, the tail flies for added fun. Your cat will love staying active and tapping into its natural hunting instinct. Toys includes catnip for extra engagement.
Brings out playfulness in cats for long-lasting fun.
Engages cats' hunting instincts with its life-like flying tail.
Features catnip for extra engagement.
Provides mental stimulation.
Encourages active play and exercise.
Features
Fun, engaging shapes..
Applications
Encourages exercise and playfulness in cats.