Morris Animal Foundation Styles Dog Leash
UPC: Loading…
Item Number: Loading…
Features a fun, fade-resistant, dog bone themed pattern on both sides of the leash
Design includes a swivel snap to prevent tangling
Pair with a Morris Animal Foundation Styles Adjustable Dog Collar for a complete look
Durable material and design make it good for everyday use
Portion of the proceeds go to supporting the Morris Animal Foundation's funding of critical health studies that benefit all animals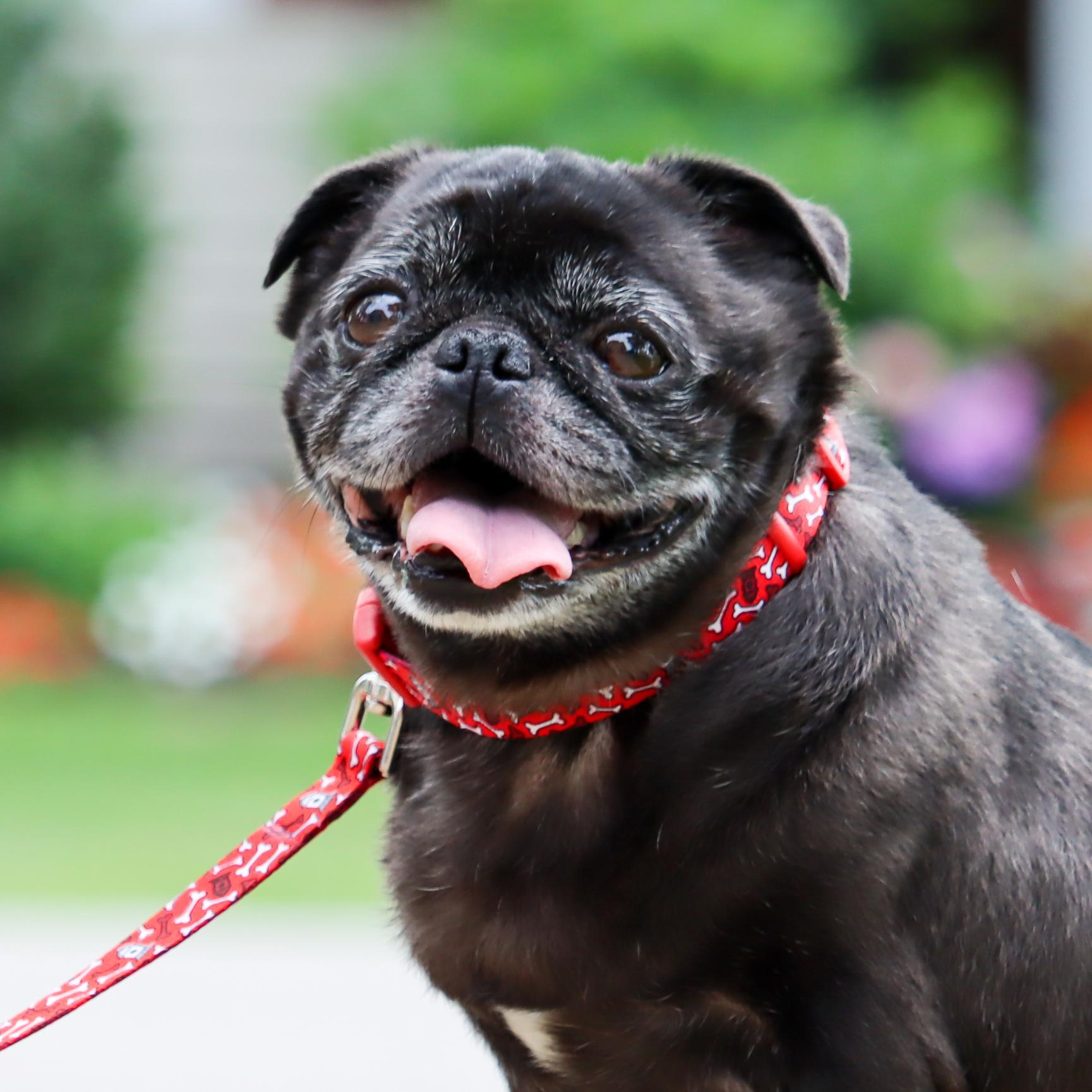 You're a Trendsetter
When shopping for yourself, you don't wait to see what's popular, you show others what's next on the fashion front. Why would shopping for your pet be any different? Coastal Pet offers fun patterns and on-trend embellishments so that you both look fashion forward.
Description
Your pup will have people turning heads and with this fun, fashionable leash that also supports the good work of the Morris Animal Foundation. The leash features a cute, dog bone themed, fade-resistant pattern, as well as a swivel snap to prevent tangling. Pair with the Morris Animal Foundation Styles Adjustable Collar for a complete look. A percentage of the proceeds from every Morris Animal Foundation Styles collar and leash goes back to support their funding of critical health studies that benefit all animals.The mission of Morris Animal Foundation is to bridge science and resources to advance the health of animals. Morris Animal Foundation improves and protects the health of animals through scientific innovation, education and inspiration. Founded by a veterinarian in 1948, they continue to be a science-driven organization, funding critical health studies for the benefit of all animals. 20,000+ species benefit from their research. To support their mission, our Outreach patterned collars and leashes were designed to bring awareness to their organization. A percentage of each sale helps fund their research initiatives.
Features
Vibrant Patterns.
Applications
Ideal for everyday use.