Rascals 6.5" Vinyl Small Spike End Dumbbell Dog Toy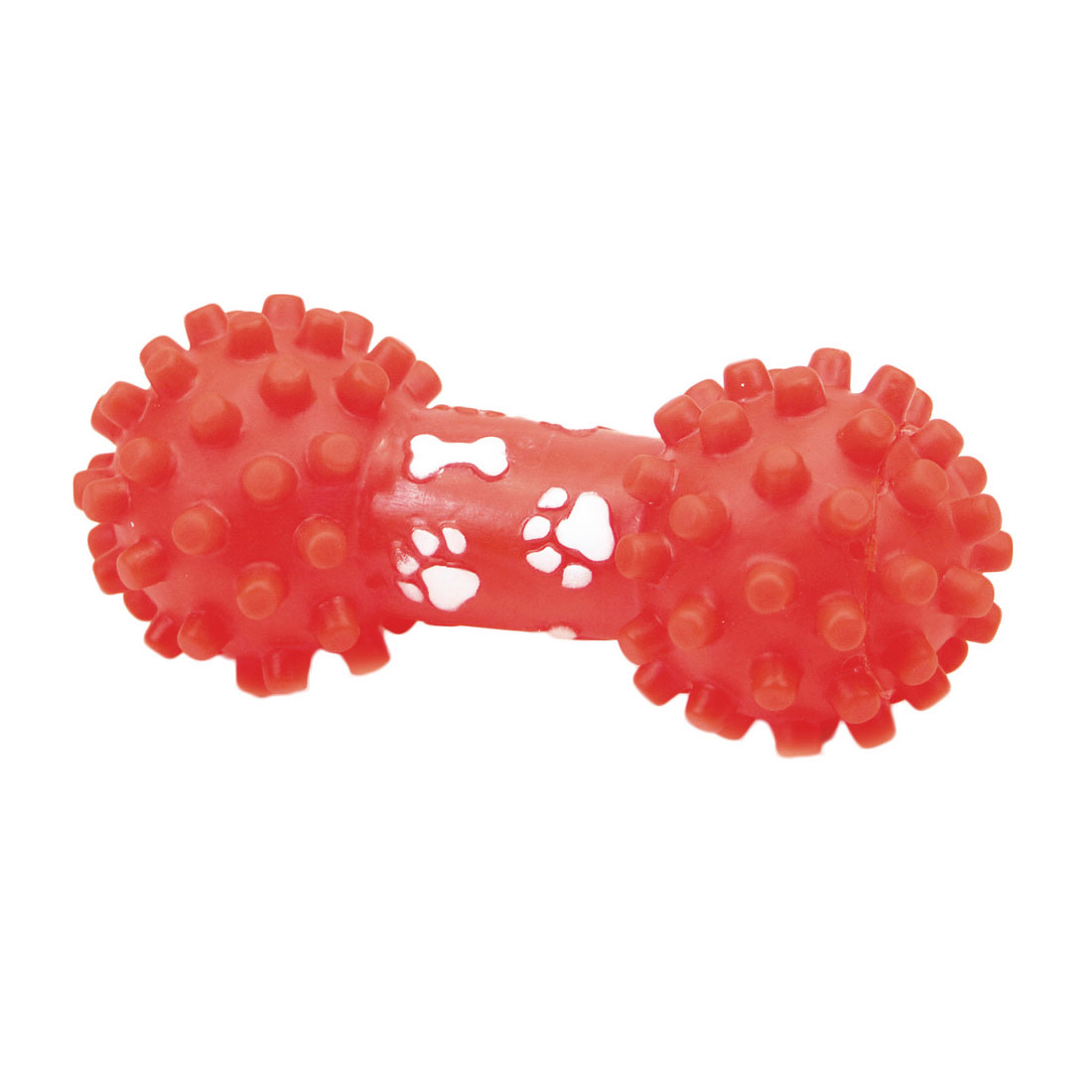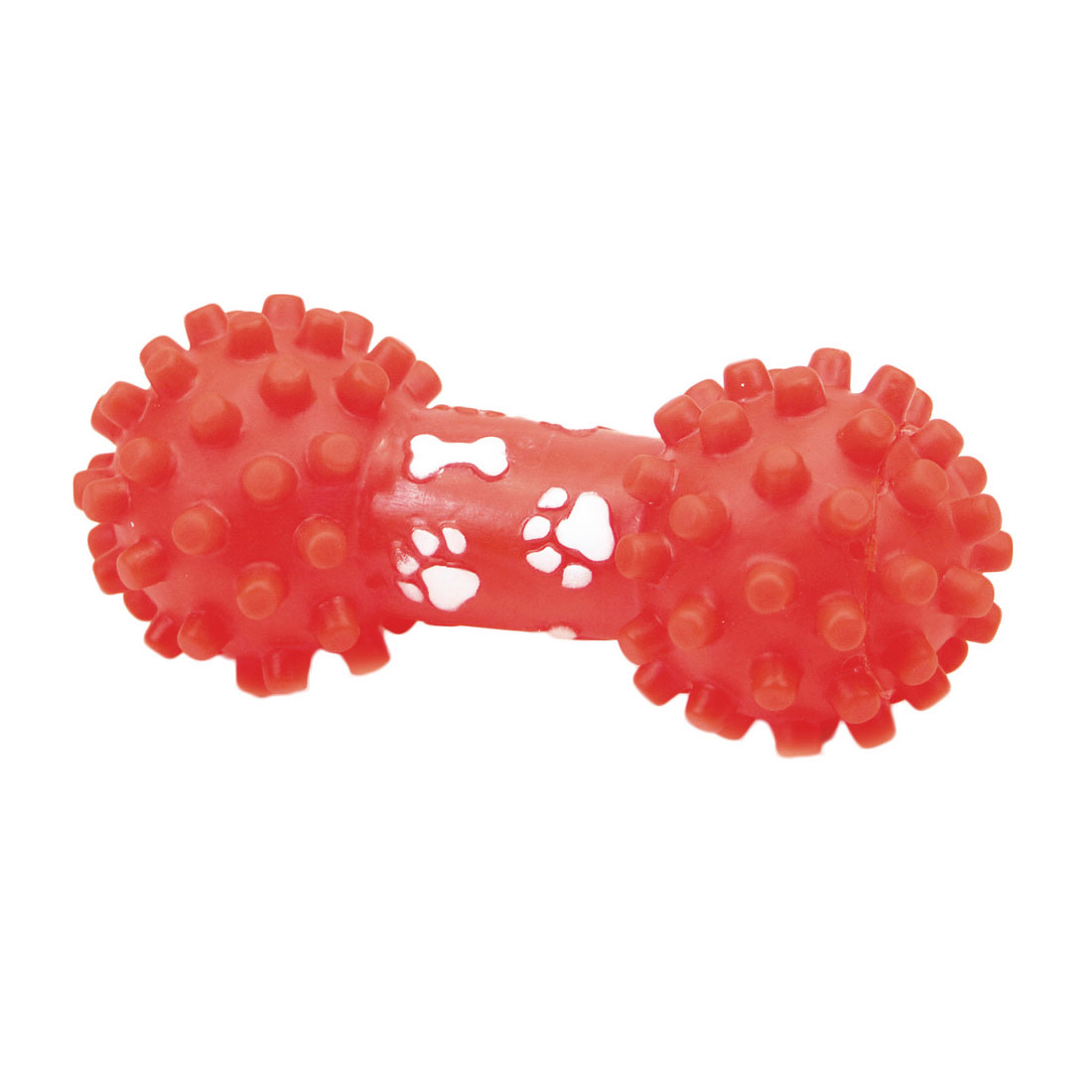 Description
The Rascals 6.5" Vinyl Small Spike End Dumbbell Dog Toy is great for dogs of all ages. With just the right amount of firmness, this toy features an inline squeaker for maximum safety. All of our non-toxic dog toys are designed for hours of playful fun.
Great for dogs of all ages
Applications
Ideal for everyday use. Pet must be supervised while playing with toys. If toy becomes damaged, discard immediately.