Coastal Adjustable Dog Collar with Plastic Buckle
UPC: Loading…
Item Number: Loading…
The plastic snap-lock buckle is curved for your dog's comfort.
Fully adjustable design provides a secure, comfortable fit.
The durable material uses an Ultra-Weld™ seal for superior strength and comfort.
D-ring is nickel-plated for a clean, polished look.
Covered by Coastal's Satisfaction Guarantee.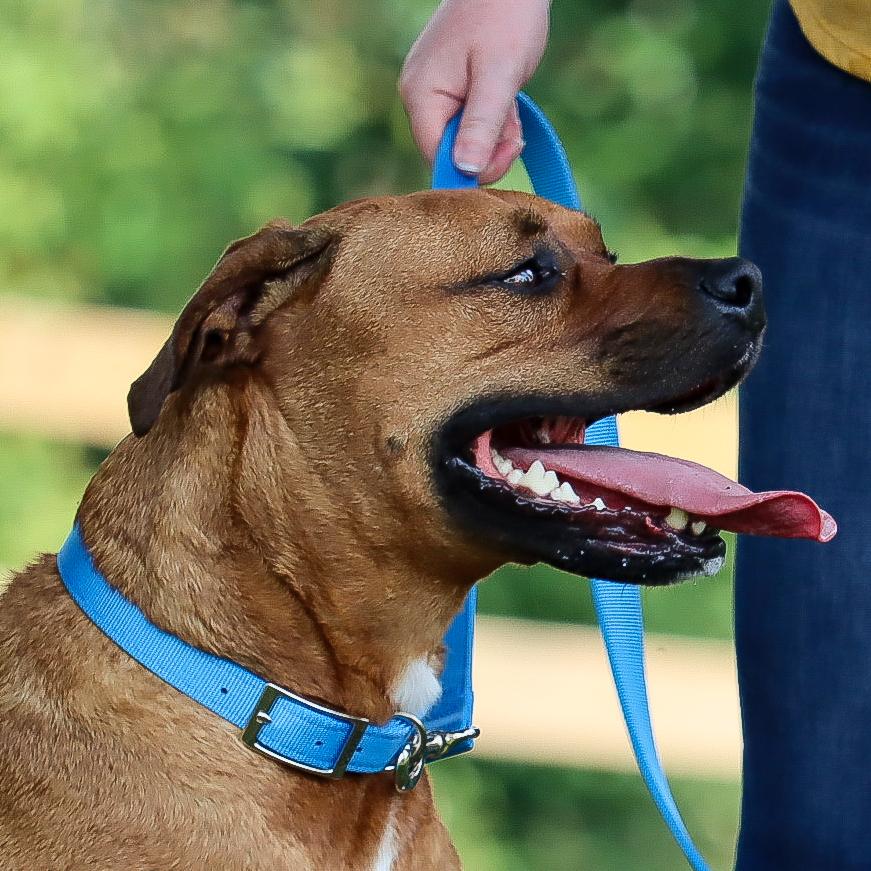 You're a Traditionalist
There are no bounds on the size shape or age of a traditional pet, they are just excited to love you back. As a traditionalist dog owner, you bring pets into your life for all the classic reasons, to teach kids responsibility, to provide companionship or to just add another slightly furrier member of the family. You don't need a lot of bells, whistles or frills to show how much you love your dog, just high quality basics.
Description
The Coastal Adjustable Dog Collar with Plastic Buckle is a traditional, yet stylish collar that comes in a variety of colors and sizes so you can find just the right one for your dog. Designed for everyday wear for those who don't need the extra frill of a patterned collar, this adjustable dog collar provides comfort and security during your daily walks. Multiple sizes and adjustable slides ensure your dog will have the perfect fit. Made with durability in mind, this dog collar and has been quality tested to withstand up to seven times the maximum recommended weight for each size. All of Coastal's Traditionalist-lifestyle collars are made of vibrant, fade-resistant material and can be coordinated with Coastal core harnesses and leashes for a complete set.
Features
Adjustable. Bold, Classic Colors.
Applications
Ideal for everyday use. Not use with tie outs.