K9 Explorer Brights Reflective Braided Rope Snap Leash
UPC: Loading…
Item Number: Loading…
Outdoorsy style with earth-tone braided rope design.
Improves safety and visibility with reflective material.
Rugged gunmetal hardware and bolt snap complete the look.
Strong, durable construction for secure handling.
Padded grip for comfortable control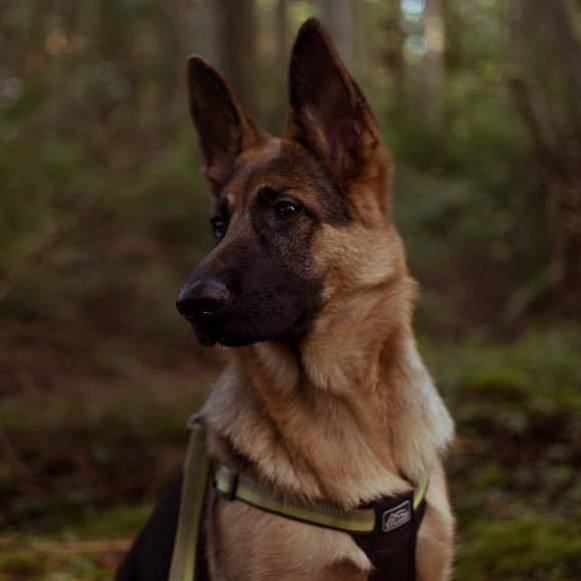 You're an Adventurer
Up for the trek and excited to be able to roam, your dog is energized by the exploration of new territory. They could be a large or small breed, but they aren't afraid to get their paws dirty. Reflective elements, waterproof materials and durable construction are important considerations to keep your pup in on the adventure. We have what you're looking for.
Description
Enhance your outdoor adventures with the K9 Explorer® Brights Reflective Braided Rope Snap Leash, the perfect complement to your active lifestyle and your dog's sense of style. This leash boasts a unique braided design featuring two earth-tone colors that perfectly capture the rugged and outdoorsy aesthetic. The result is a leash that not only offers functionality but also exudes style, making it an ideal accessory for your outdoor excursions. Comfort is key, and the leash features a padded grip, ensuring you have a comfortable and secure hold while maintaining control during your adventures. Additionally, the braided rope design incorporates reflective material, enhancing visibility and safety during low-light outdoor exploration, providing peace of mind as you venture out with your furry companion. The leash's unique gunmetal hardware and bolt snap add a distinctive touch, completing the natural and rugged look. Its strong and durable construction ensures reliable performance during your outdoor escapades, making it the perfect companion for active dogs and outdoor enthusiasts. Choose the K9 Explorer® Brights Reflective Braided Rope Snap Leash that best matches your dog's style, and embark on your next adventure with confidence and flair, knowing you have a leash that combines fashion, comfort, and functionality for both you and your dog.
Features
Reflective. Braided Rope. Earth Tones.