Lazer Brite Reflective Open-Design Dog Leash
UPC: Loading…
Item Number: Loading…
Ensures visibility up to 600 feet.
Helps protect against approaching motorists.
Keeps dog safe outdoors day and night.
Available in bright colors and eye-catching patterns.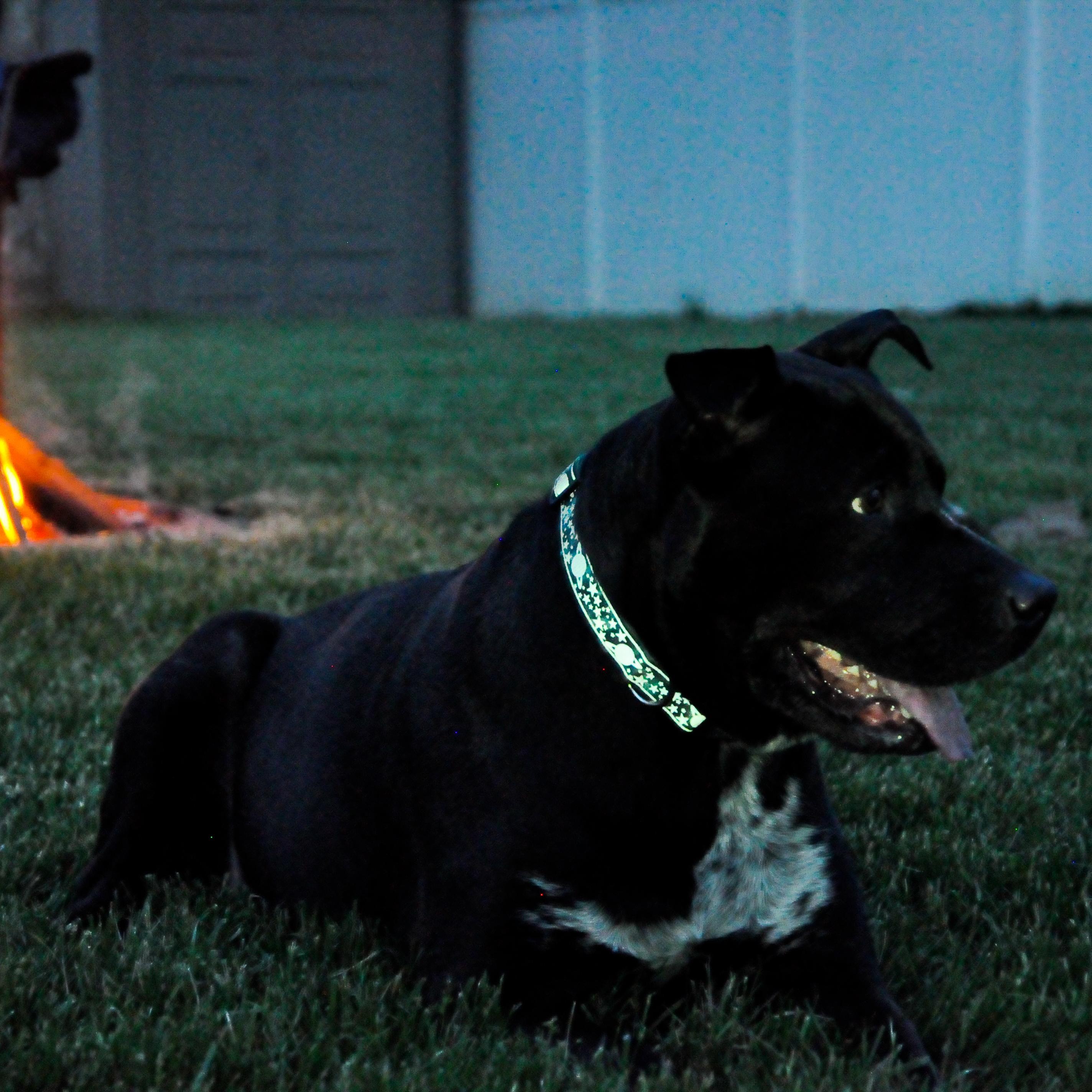 You're an Adventurer
Up for the trek and excited to be able to roam, your dog is energized by the exploration of new territory. They could be a large or small breed, but they aren't afraid to get their paws dirty. Reflective elements, waterproof materials and durable construction are important considerations to keep your pup in on the adventure. We have what you're looking for.
Description
Prioritize your dog's safety and visibility with the Lazer Brite® Reflective Open-Design Dog Leash. Crafted from the very same reflective material trusted by safety professionals, this leash guarantees visibility from a remarkable distance of up to 600 feet. With this leash in hand, you'll never need to fret about approaching motorists, as it ensures that your dog remains easily visible even from critical braking distances. Designed for dogs who adore outdoor adventures, this leash is the perfect companion for day or night excursions, keeping your furry friend safe and sound. And to add a touch of style to your walks, you can peruse our range of bright colors and eye-catching patterns, ensuring that your dog's leash not only keeps them safe but also complements their unique personality and style.
Features
Reflective. Adjustable.
Applications
Ideal for everyday use.