Li'l Pals Dog Soft Tip Massager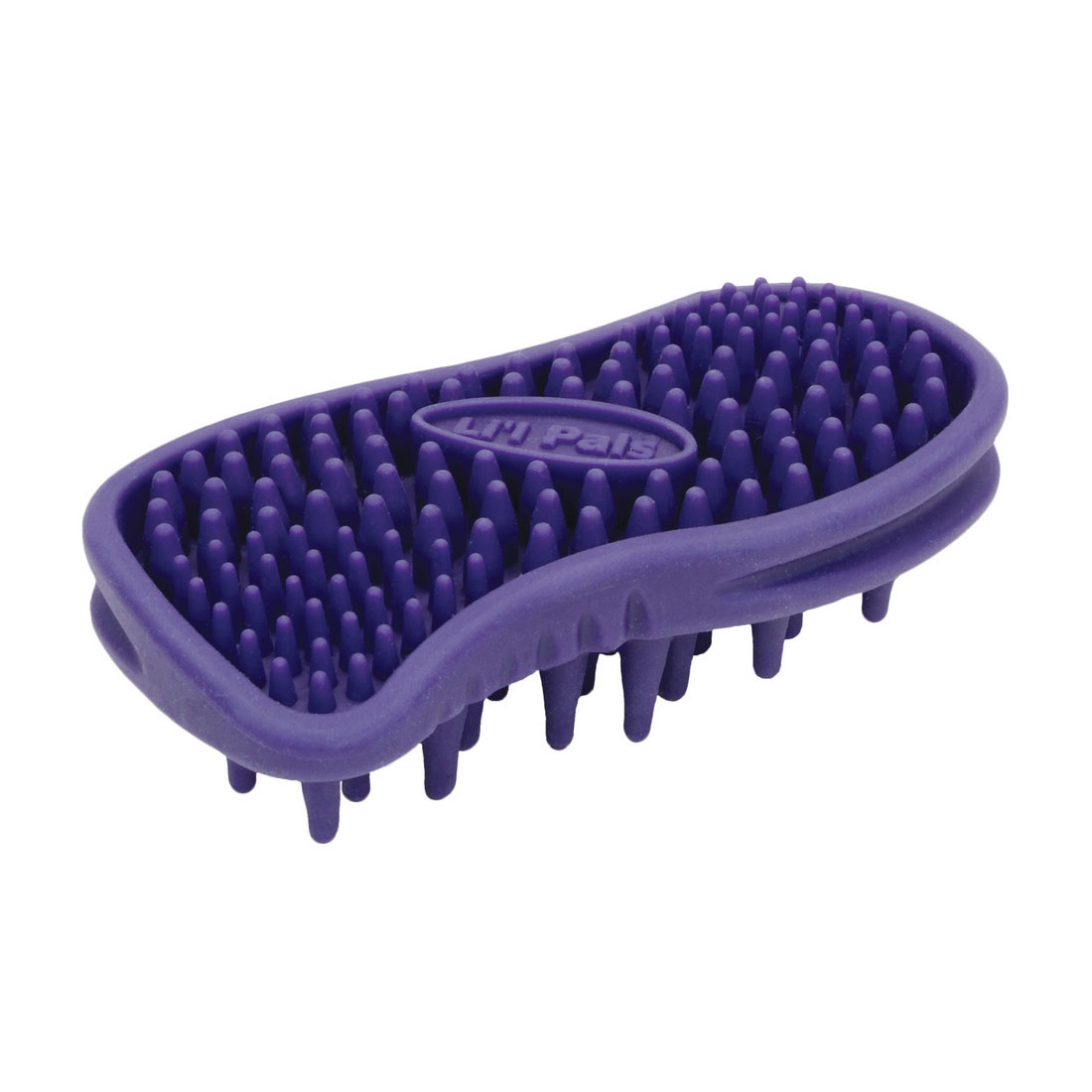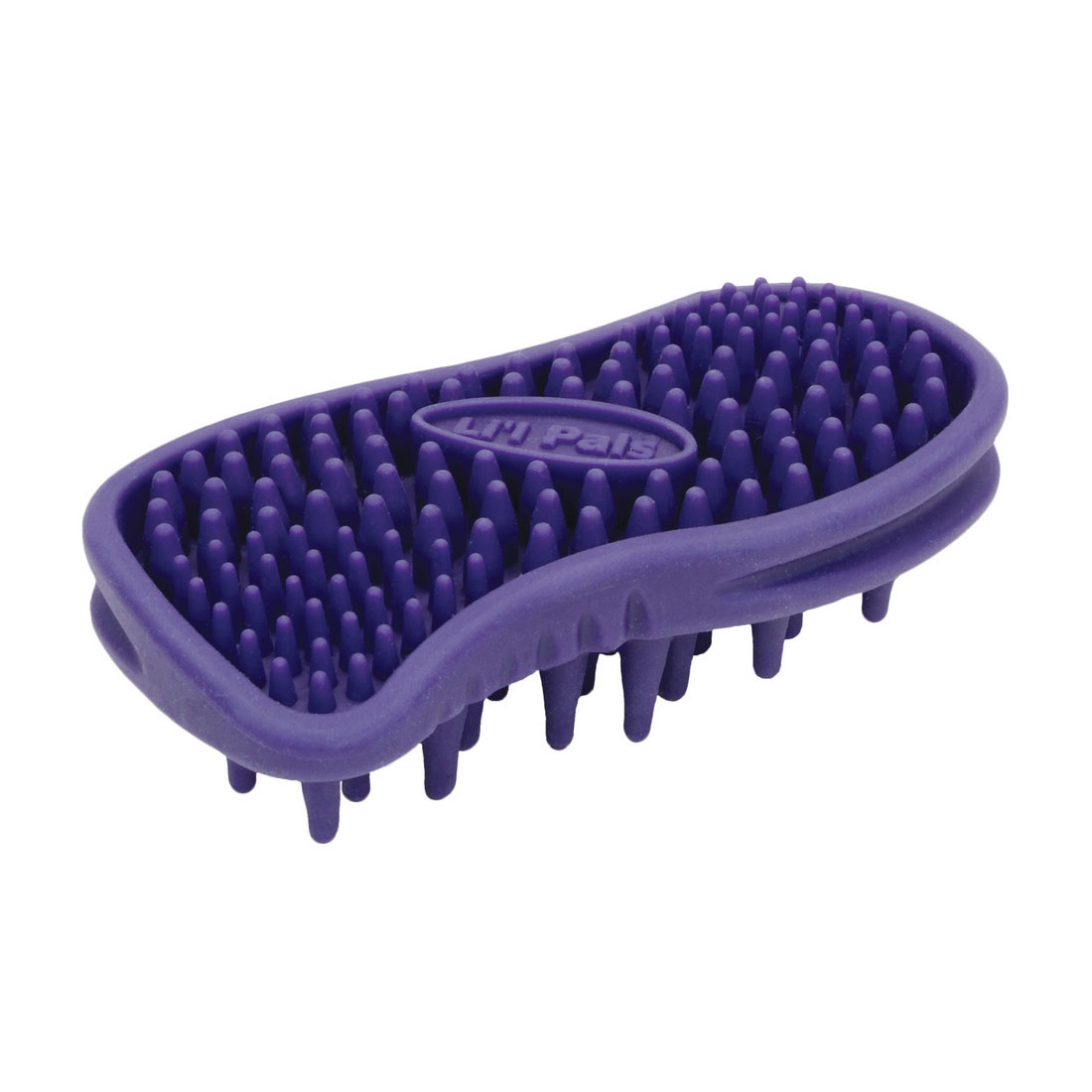 Description
The Li'l Pals Soft Tip Dog Massager reduces shedding and massages the skin of your dog. It teaches your pup the pleasure of being groomed while promoting a healthy coat and home. Li'l Pals Soft Tip Dog Massagers reduce shedding and are dual-sided for complete grooming. The dog massagers work on wet or dry coats. They feature a comfortable and secure grip and help distribute natural oils for a soft, shiny coat. The Li'l Pals grooming line encourages a stronger bond between the owner and pet.
Promotes early adoption of proper grooming habits
Scaled down for petite pets
Works on wet or dry coats
Backed by Coastal's satisfaction guarantee
Applications
To reduce shedding and massage the skin of the dog.
More from Li'l Pals - for Dogs
---