Lil Pals Kitten Embellishment Collar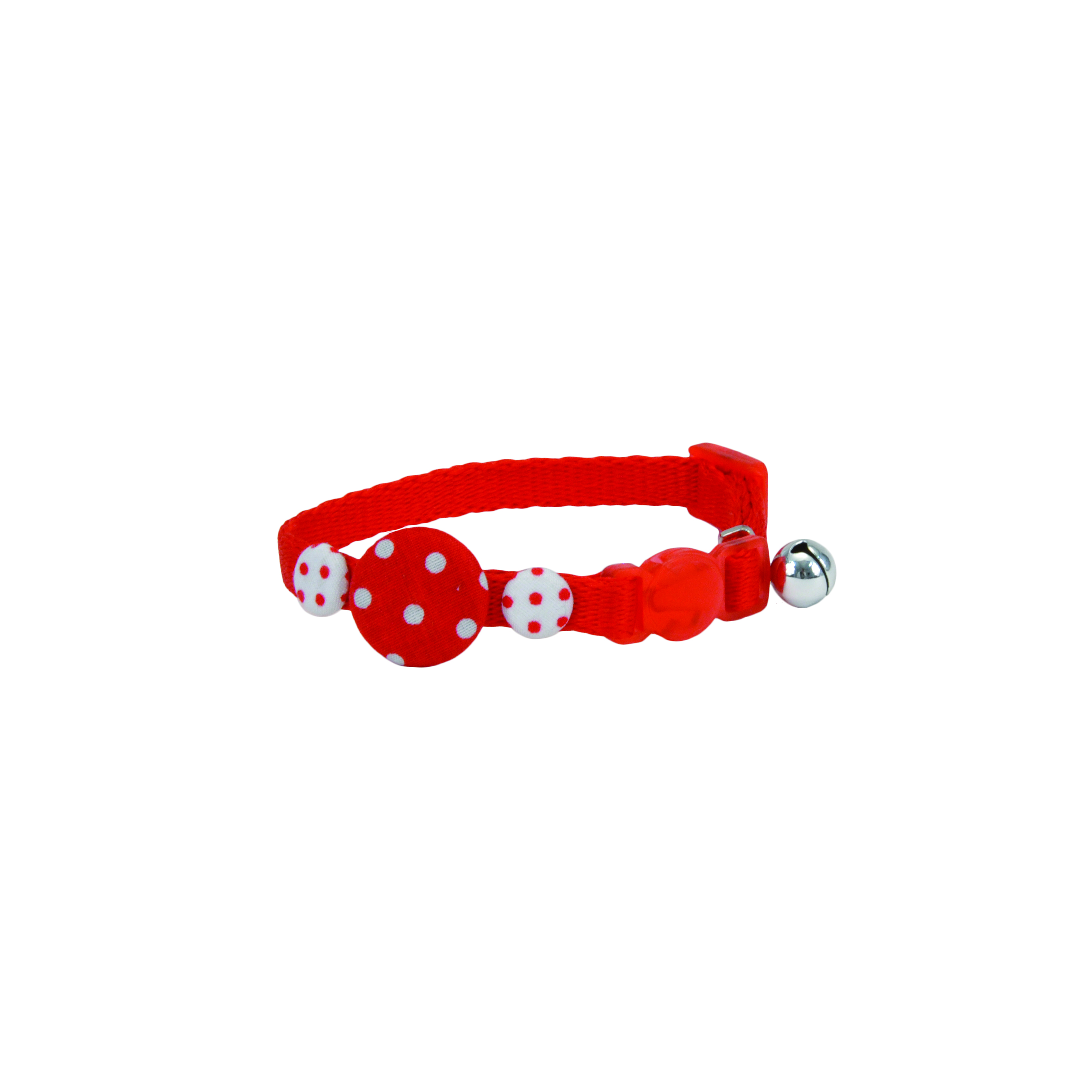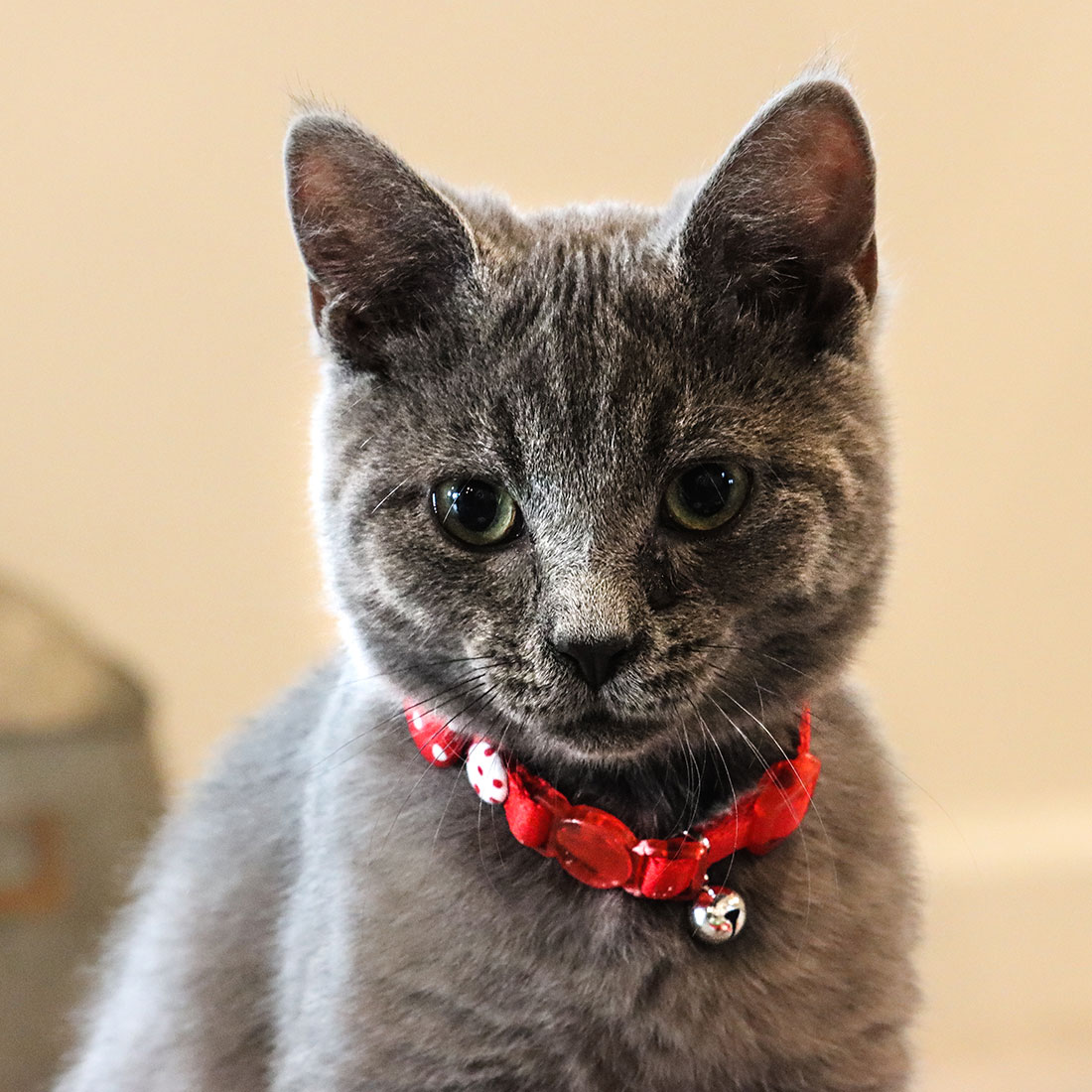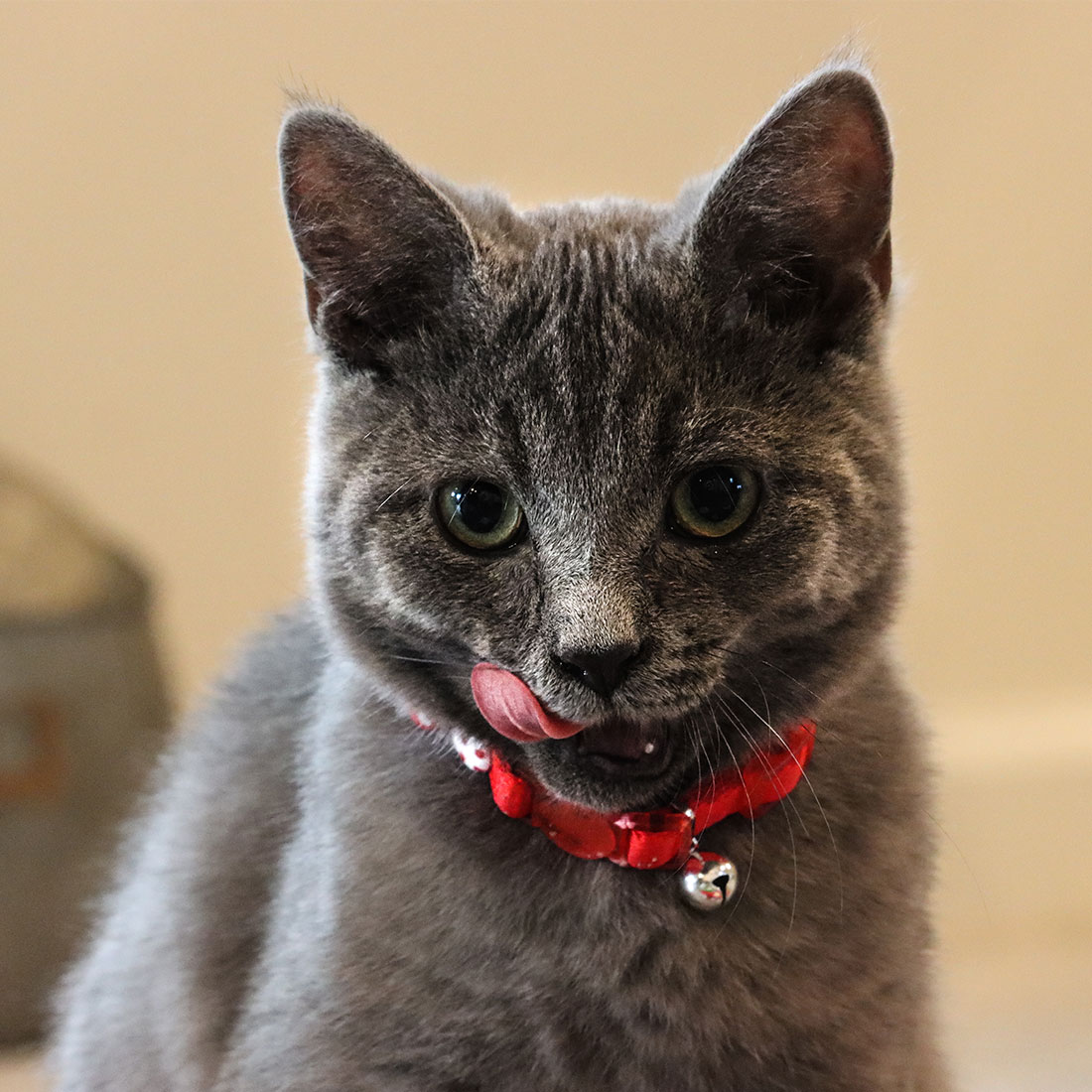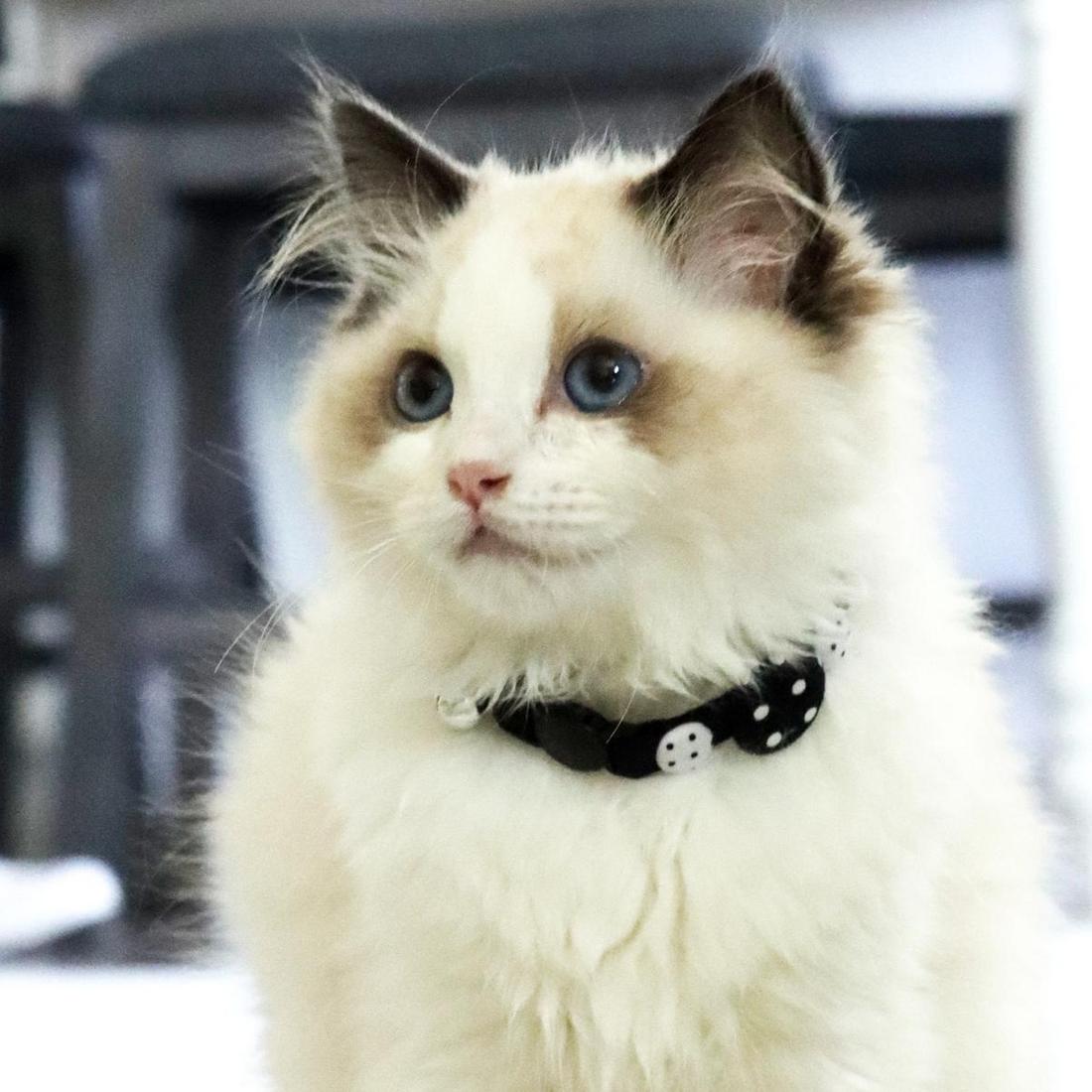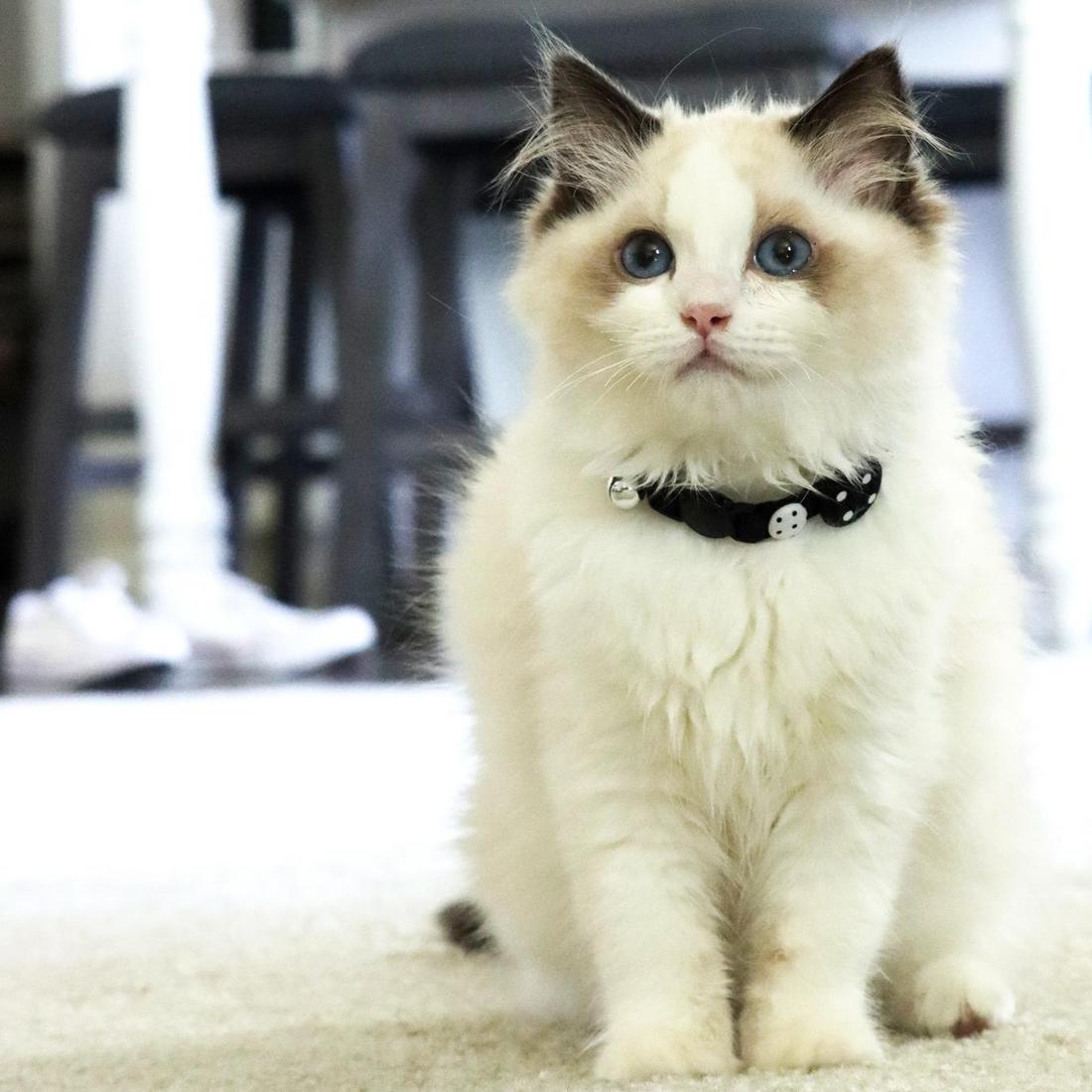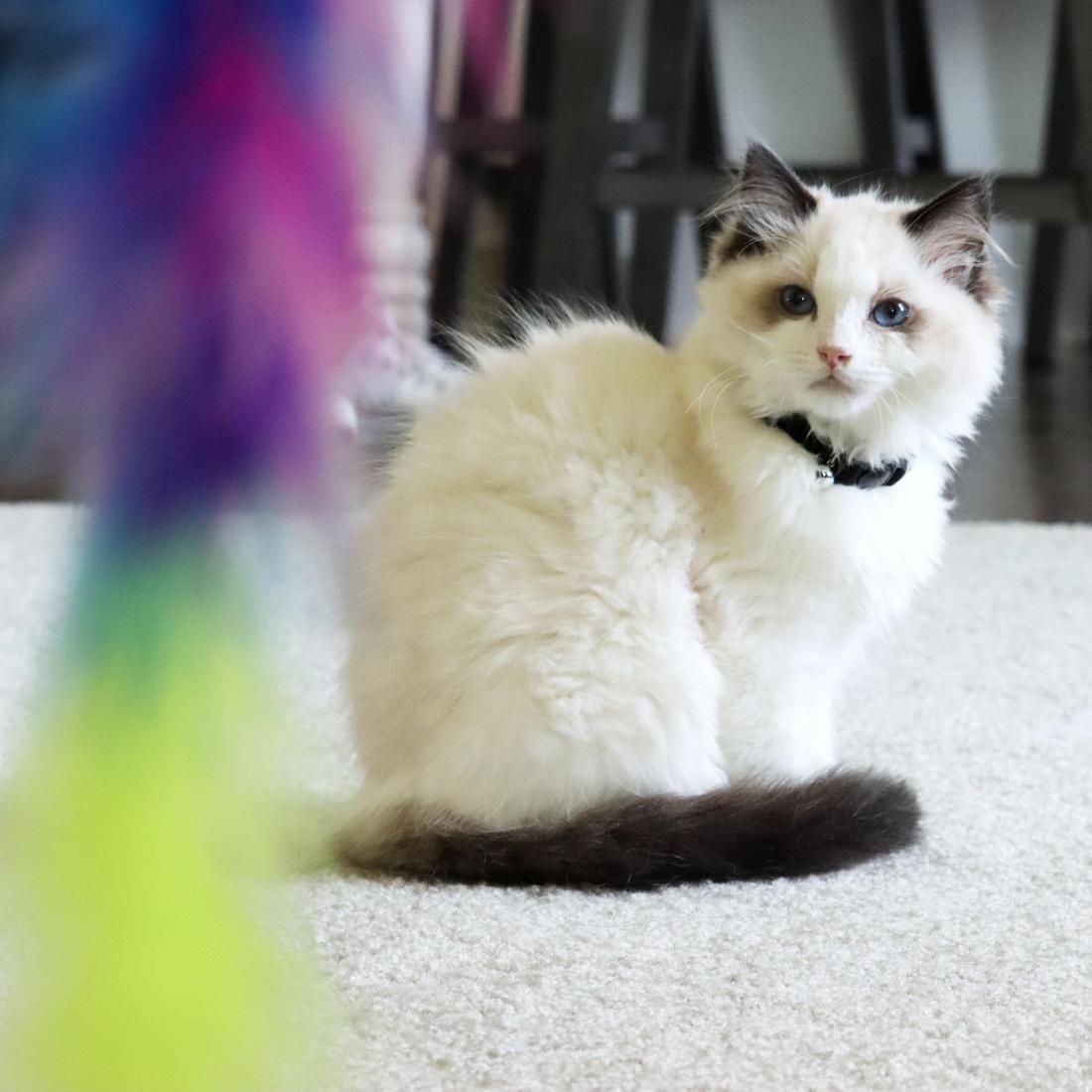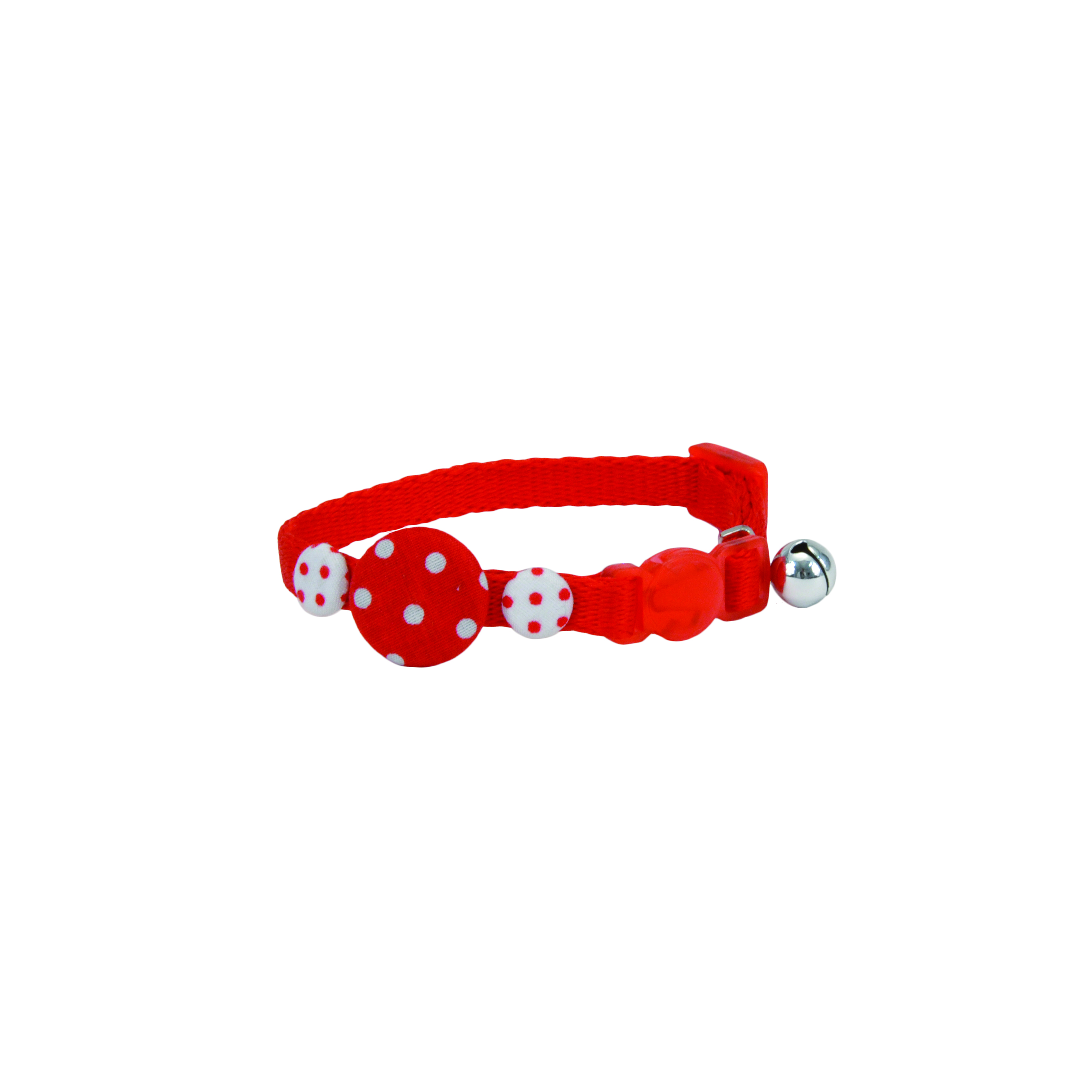 Please Log In…
Pricing is available for Coastal Pet business accounts.
UPC: Loading…
Item Number: Loading…
Breakaway buckle designed to release if collar is caught
Smaller sizes and narrow width for kitten comfort
Fixed stylish embellishments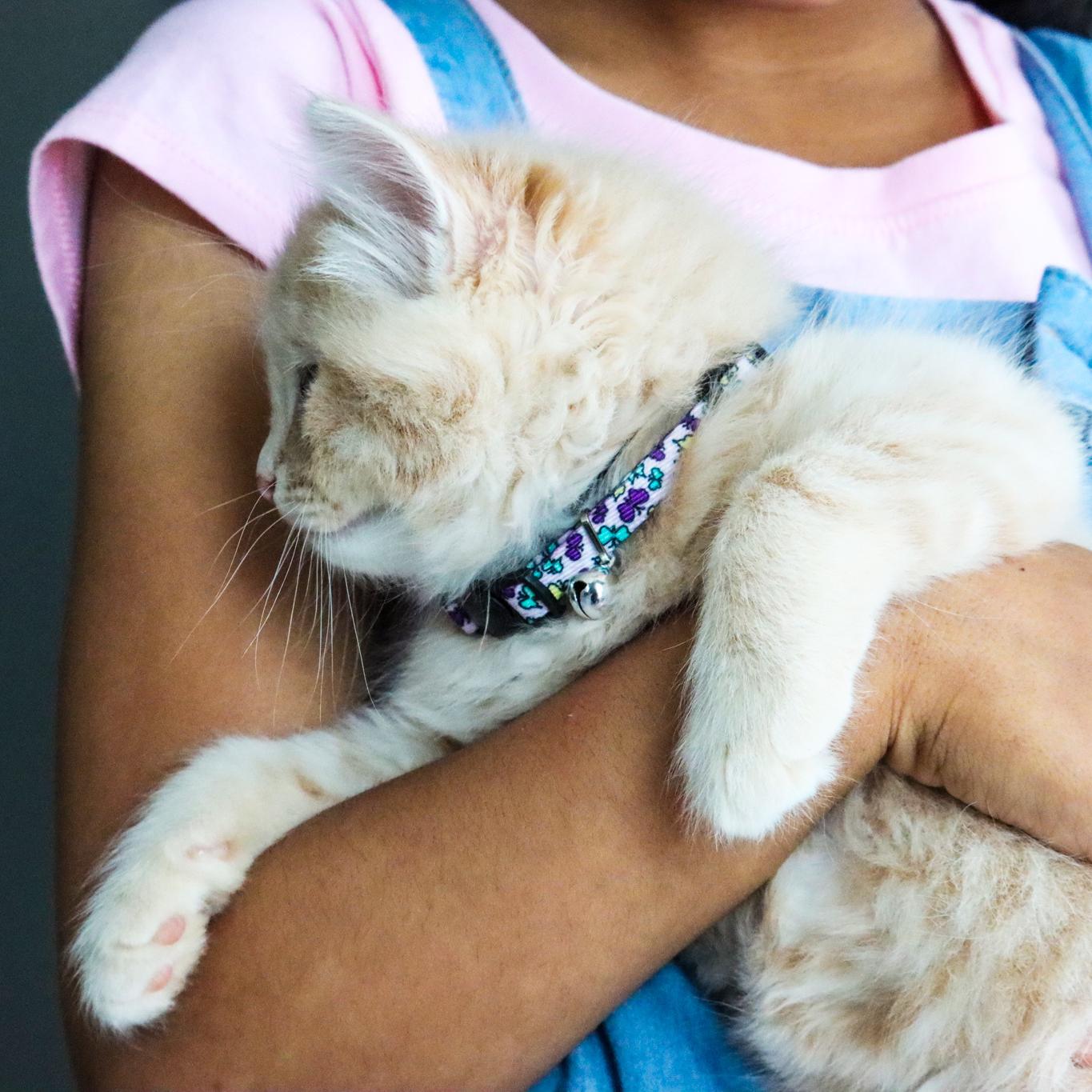 You Love Your Li'l Pal
Small but mighty, they may be a miniature breed, a kitten, or a puppy from a small to medium breed – either way there is big love coming from these little guys. They often have personalities that compensate for their stature. It's hard to tell who's the hero and who's the side kick in your relationship, so to celebrate the little guys, we've given them their own brand of products.
Description
The Li'l Pals Embellished Breakaway Kitten Collar is designed to release if your kitten's collar gets caught. Smaller sizes and an extra-narrow width provide just the right fit for your kitten. 6-8". The fixed embellishments give these collars character, allowing you to show off your kittens fun, funky or slightly formal side. Li'l Pals Adjustable Breakaway Kitten Collars are soft, comfortable and stylish.
Features
Adjustable. Trendy Embellishments.
More from Li'l Pals - for Dogs