Safari Comfort Grip Curry Brush for Dogs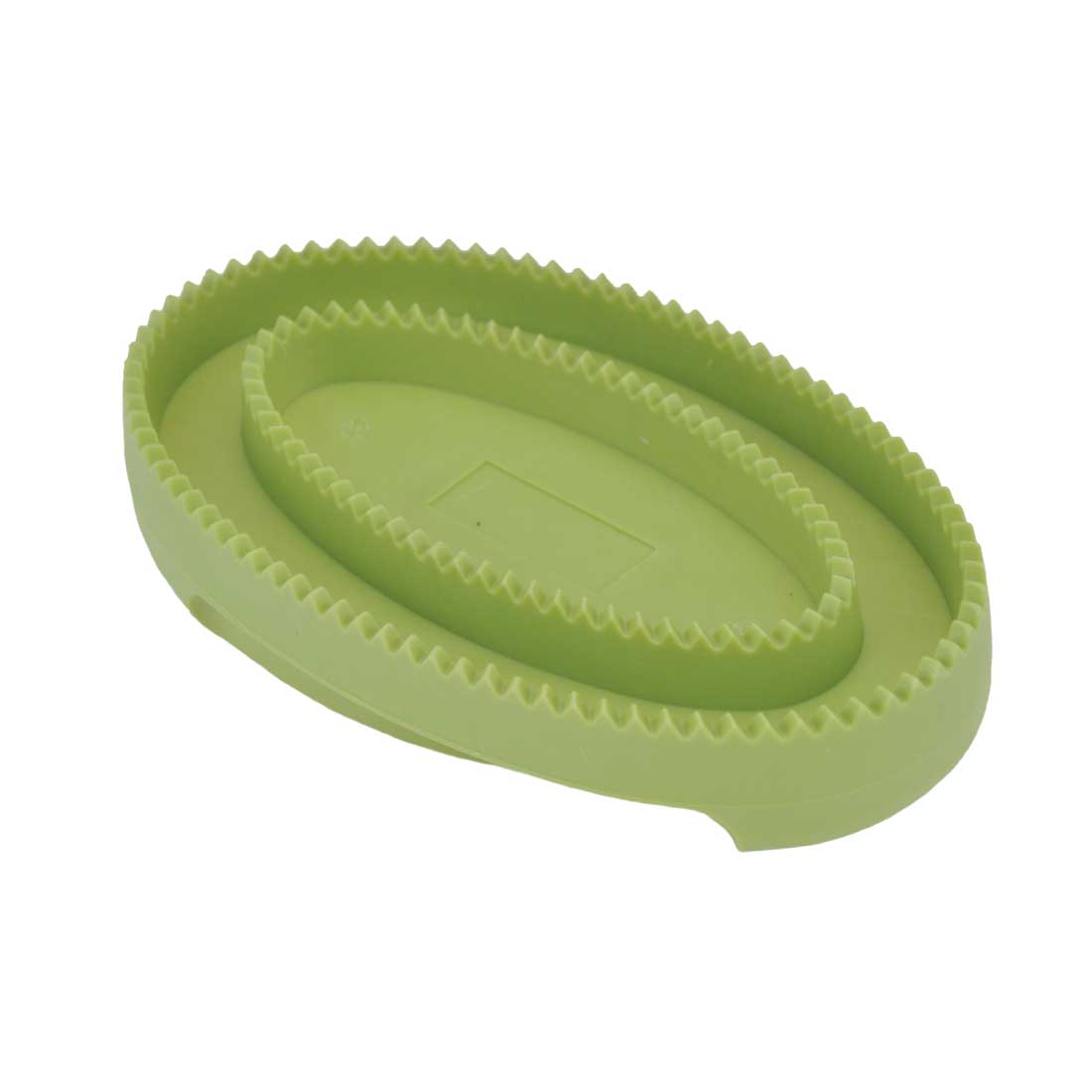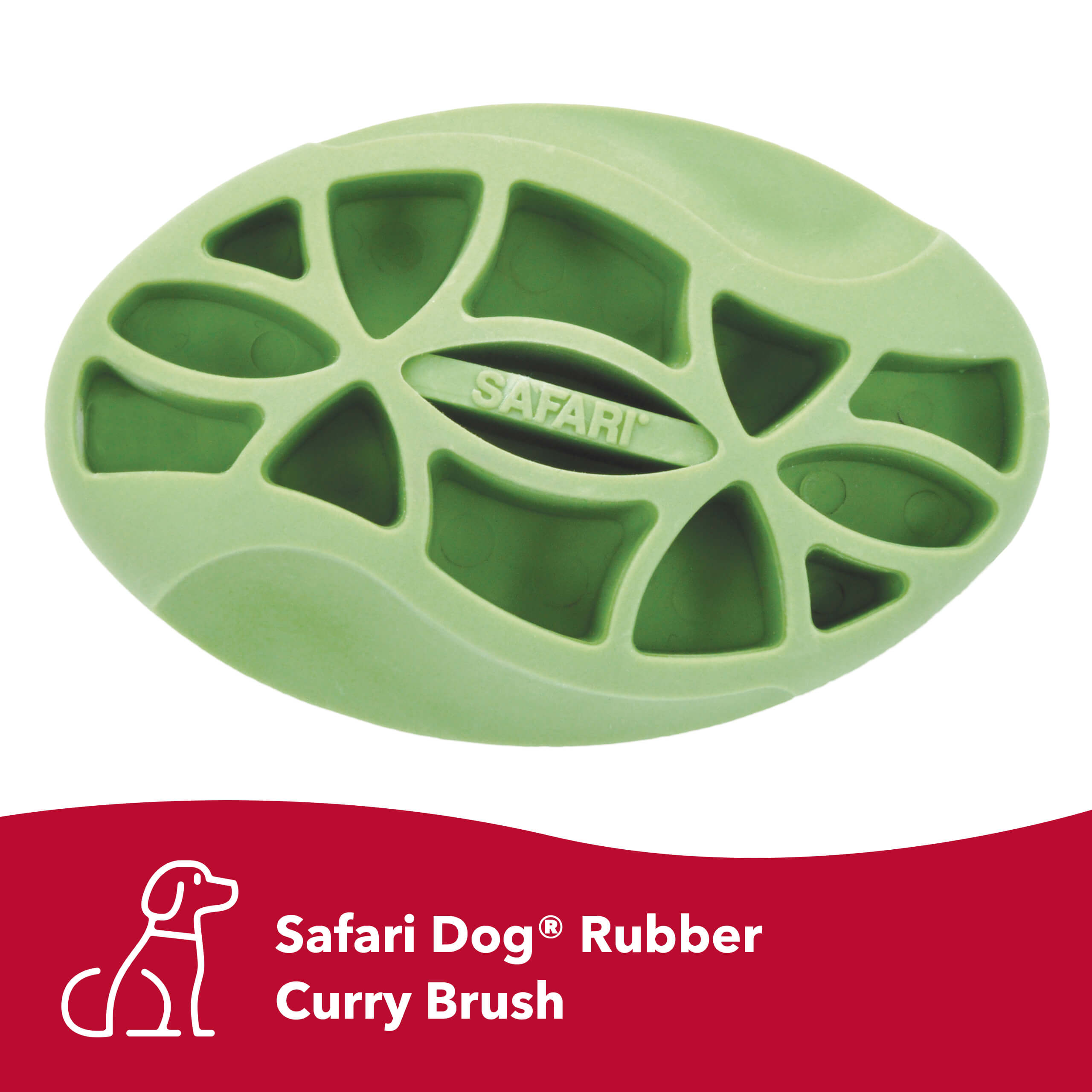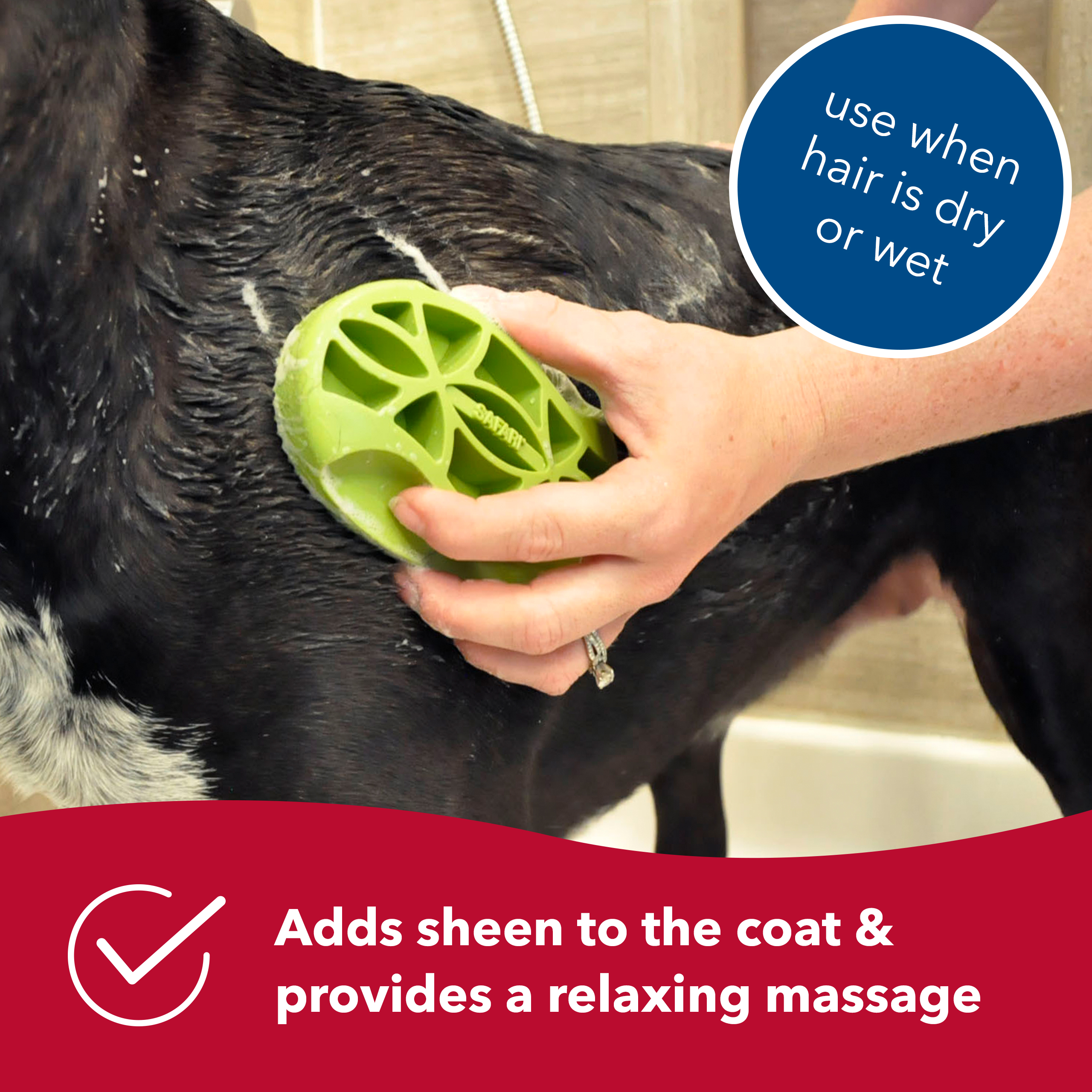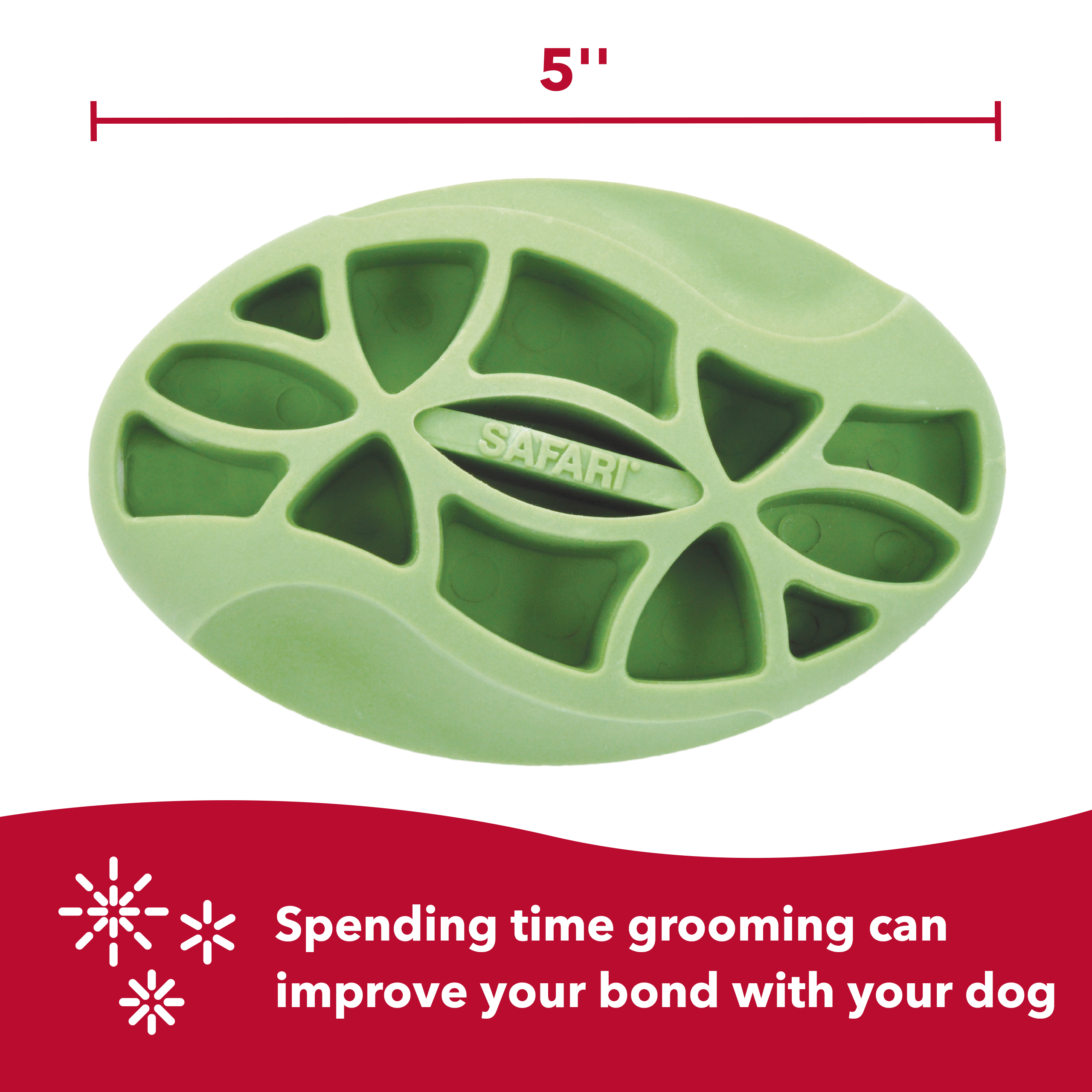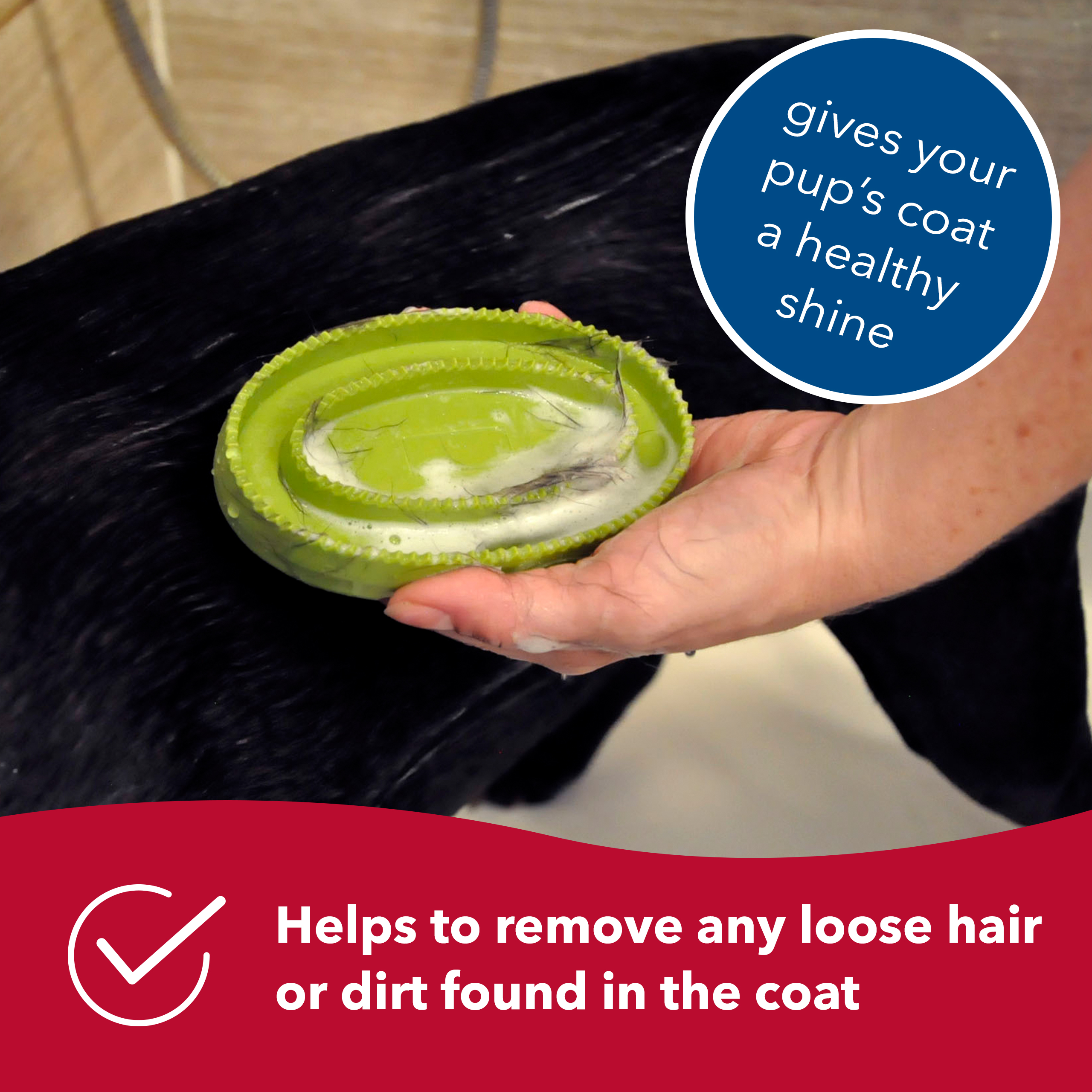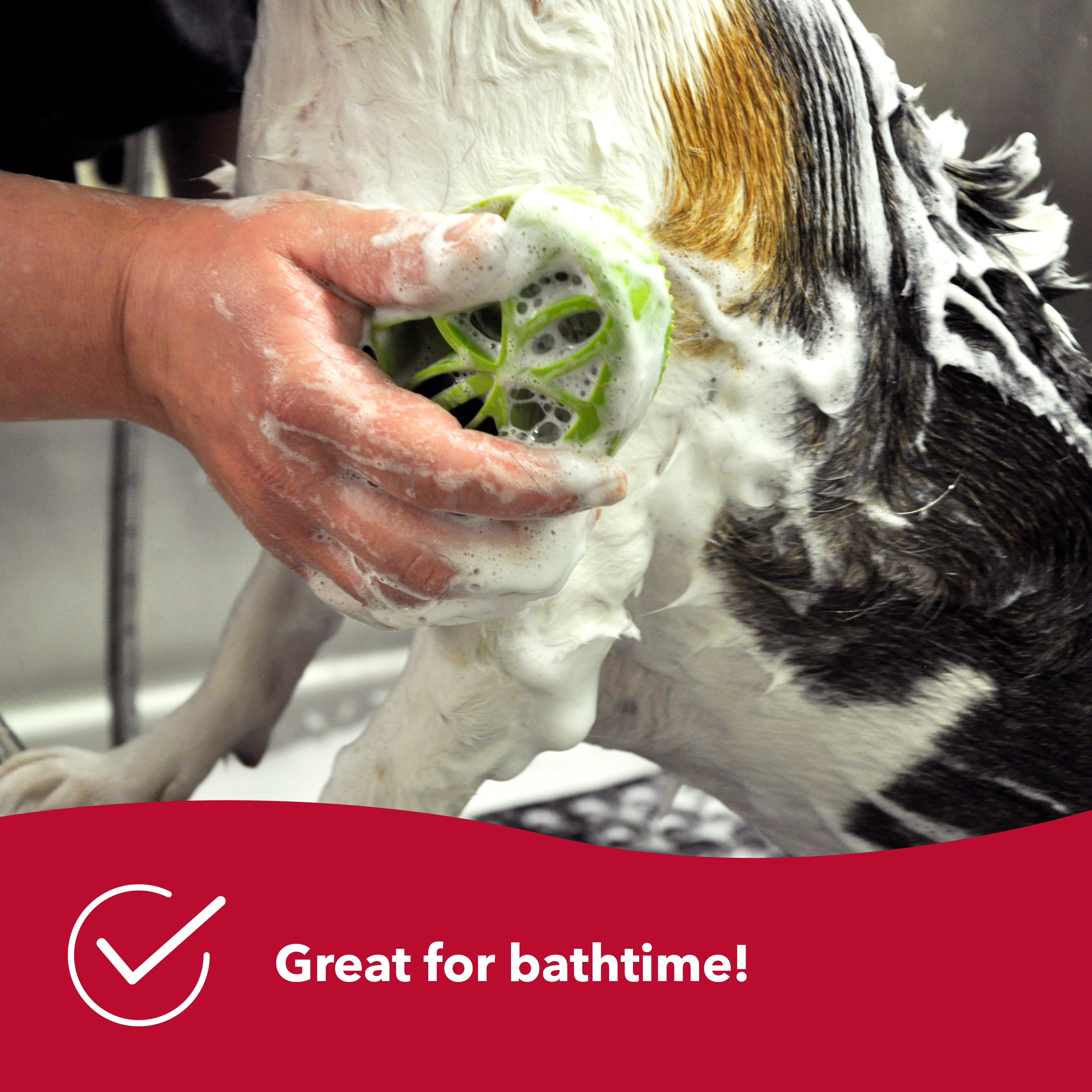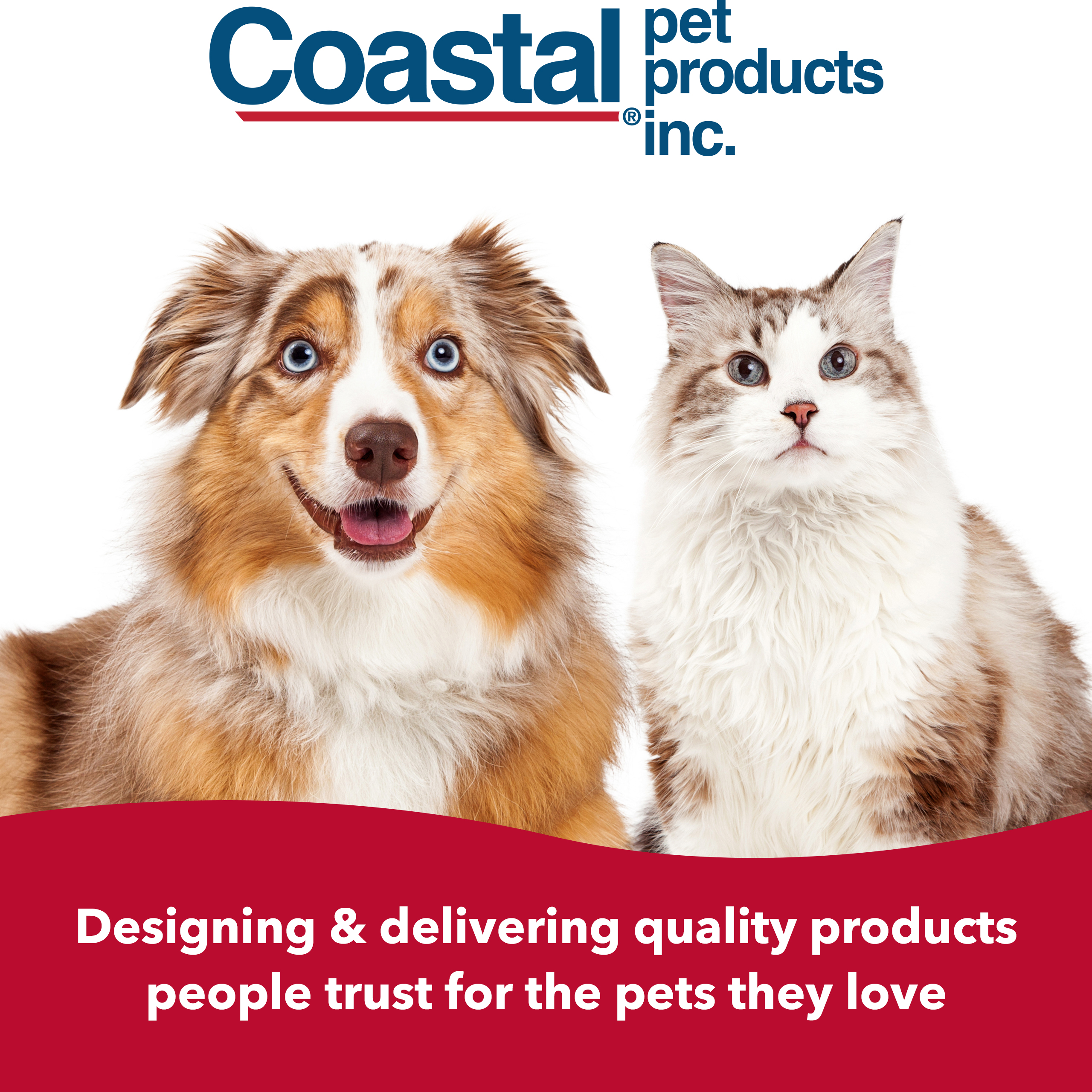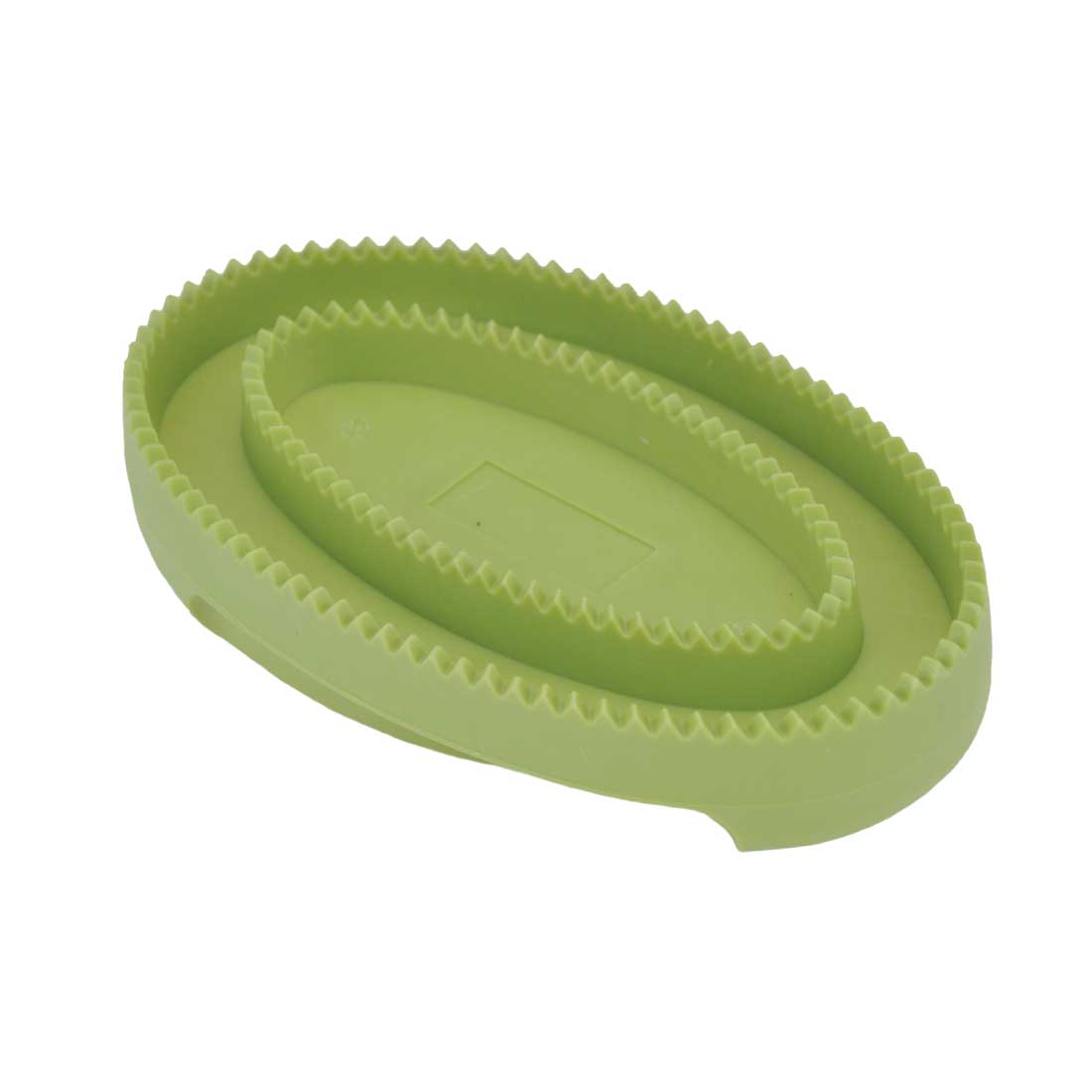 Please Log In…
Pricing is available for Coastal Pet business accounts.
UPC: Loading…
Item Number: Loading…
Provides a relaxing massage while you brush.
Use when his hair is dry to remove loose hair and dirt.
Use during bath time to massage shampoo into your pooch's coat for a deeper, relaxing clean.
Gives your pup's coat a healthy shine.
Covered by Coastal's Satisfaction Guarantee.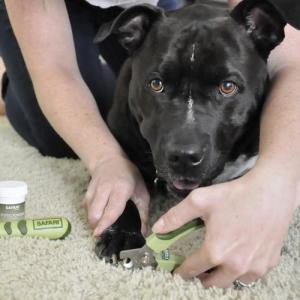 You want Complete Care
Caring for your dog is about the basic essentials of feeding and grooming, but it's also about tackling issues as they arise. Coastal Pet offers an array of solutions for walking, training and safety concerns that help you maintain a happy, healthy relationship with your dog.
Description
The Safari® Dog Rubber Curry Brushes add sheen to the coat and massage the dog's skin. These dog brushes also help to remove any loose hair or dirt found in the dog's coat.
Features
Great for Short Hair.
Applications
Adds sheen to the dog's coat and massages the skin.