Safari Dog Grooming Comb for Medium and Coarse Coats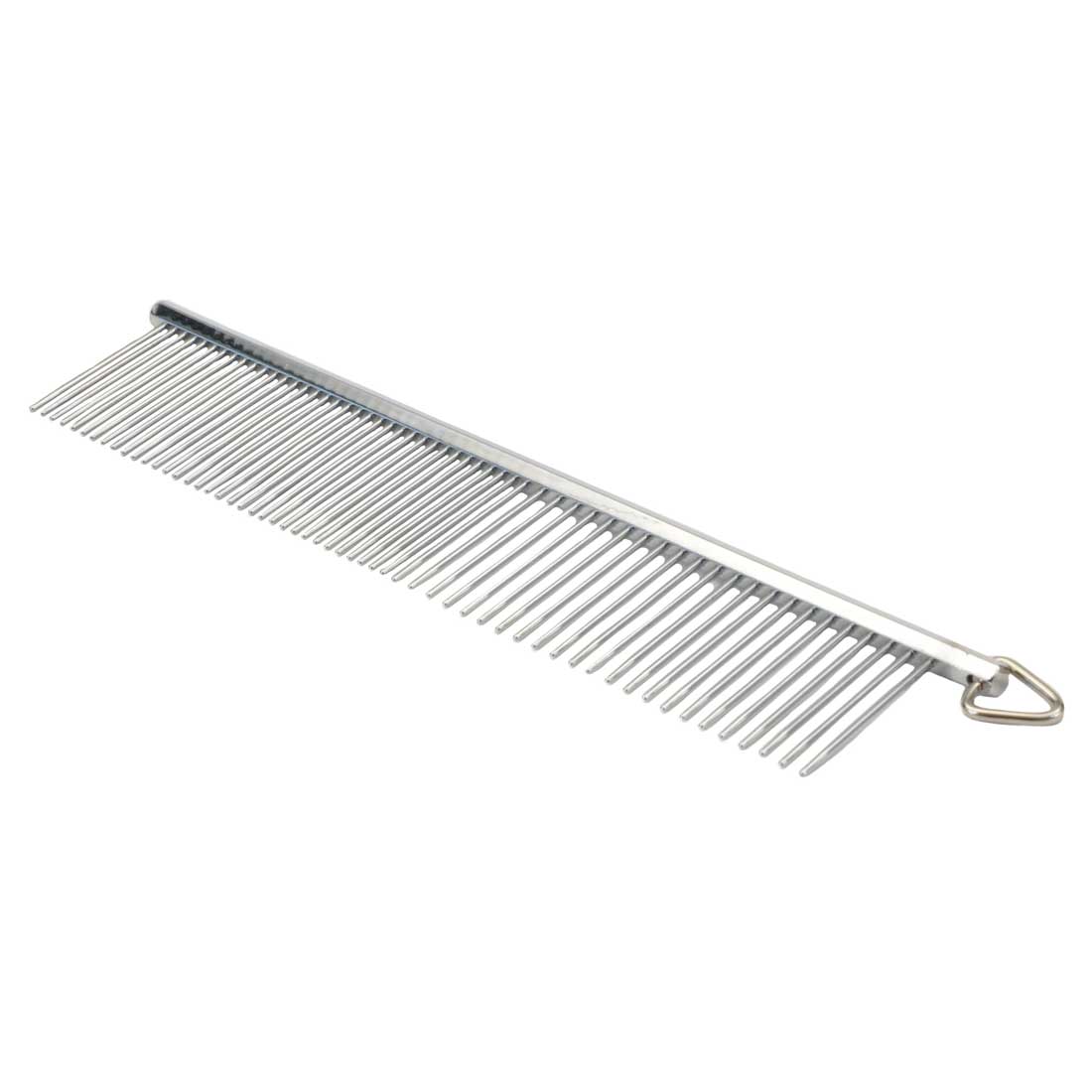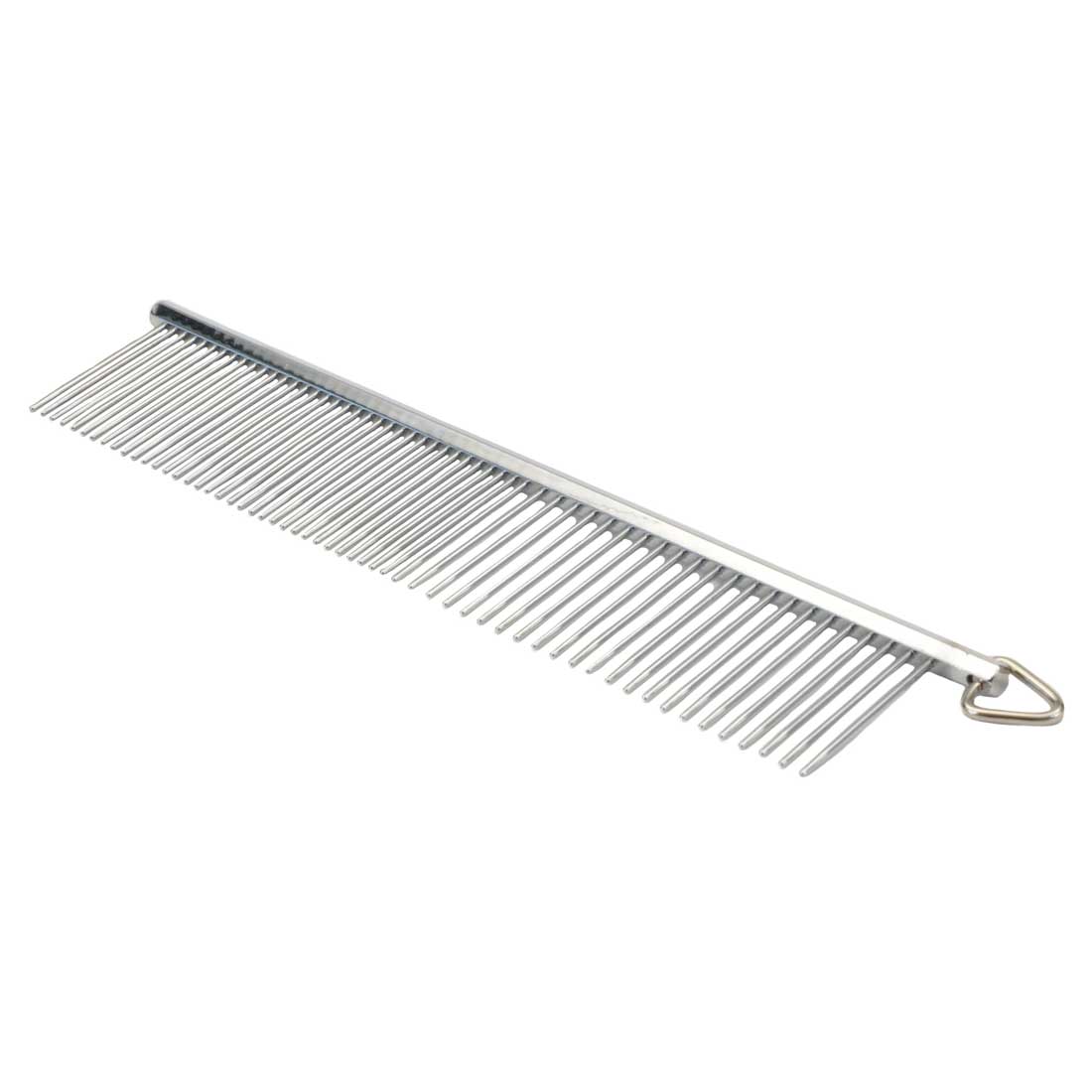 Please Log In…
Pricing is available for Coastal Pet business accounts.
UPC: Loading…
Item Number: Loading…
Your pet will enjoy painless grooming with this product's smooth rounded teeth. Thoroughly gets through the undercoat without irritating your pets skin.
Features extra-long and rotating teeth that penetrate deep into the undercoat without pulling or tugging.
Fantastic tool that will help control shedding, remove mats, and prevent tangles.
To maintain a top-notch coat, comb and brush your pet frequently. Always be sure to comb your pet's entire coat before bathing.
This 7 1/4" comb is perfect for medium/coarse coats.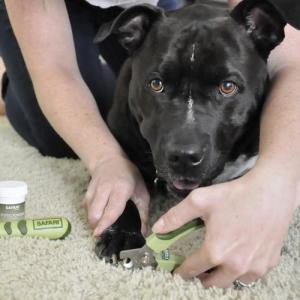 You want Complete Care
Caring for your dog is about the basic essentials of feeding and grooming, but it's also about tackling issues as they arise. Coastal Pet offers an array of solutions for walking, training and safety concerns that help you maintain a happy, healthy relationship with your dog.
Description
The Safari Dog Grooming Combs help remove mats, tangles and loose hair. The smooth, rounded teeth prevent damage to the coat. The 7-1/4" comb is designed for medium and course coats.
Applications
Smooth, rounded teeth combs for complete grooming.
Write a Review
Customer Reviews
-

Mar 31 2020
Perfect fit and amazing quality!!
This looks amazing on my pup!! Totally recommend!! So happy????
-

Oct 7 2018
Safari Plastic Comb
I have three small plastic Safari combs, each 3-1/2 inches long, with 61 teeth and 20 teeth per inch. THESE COMBS ARE VERY USEFUL AND I WOULD LIKE TO KNOW HOW TO OBTAIN MORE OF THEM, PERHAPS LONGER COMBS WITH MORE TEETH. I have been searching the Internet without success. Please advise me. Thank you.
-

Jul 3 2018
Safari Brush
Omg this brush is amazing. I was very shocked how much hair come off our Corgi. Very impressed
-

Dec 8 2015
Safari comb numbers
What are the Safari numbers of your 4 !/4 comb? The med/ fine # The med/ coarse # Are these comb combinations available in the longer comb ? Thank You Donald Lamond