Safari Dog Single or Double Row Undercoat Rake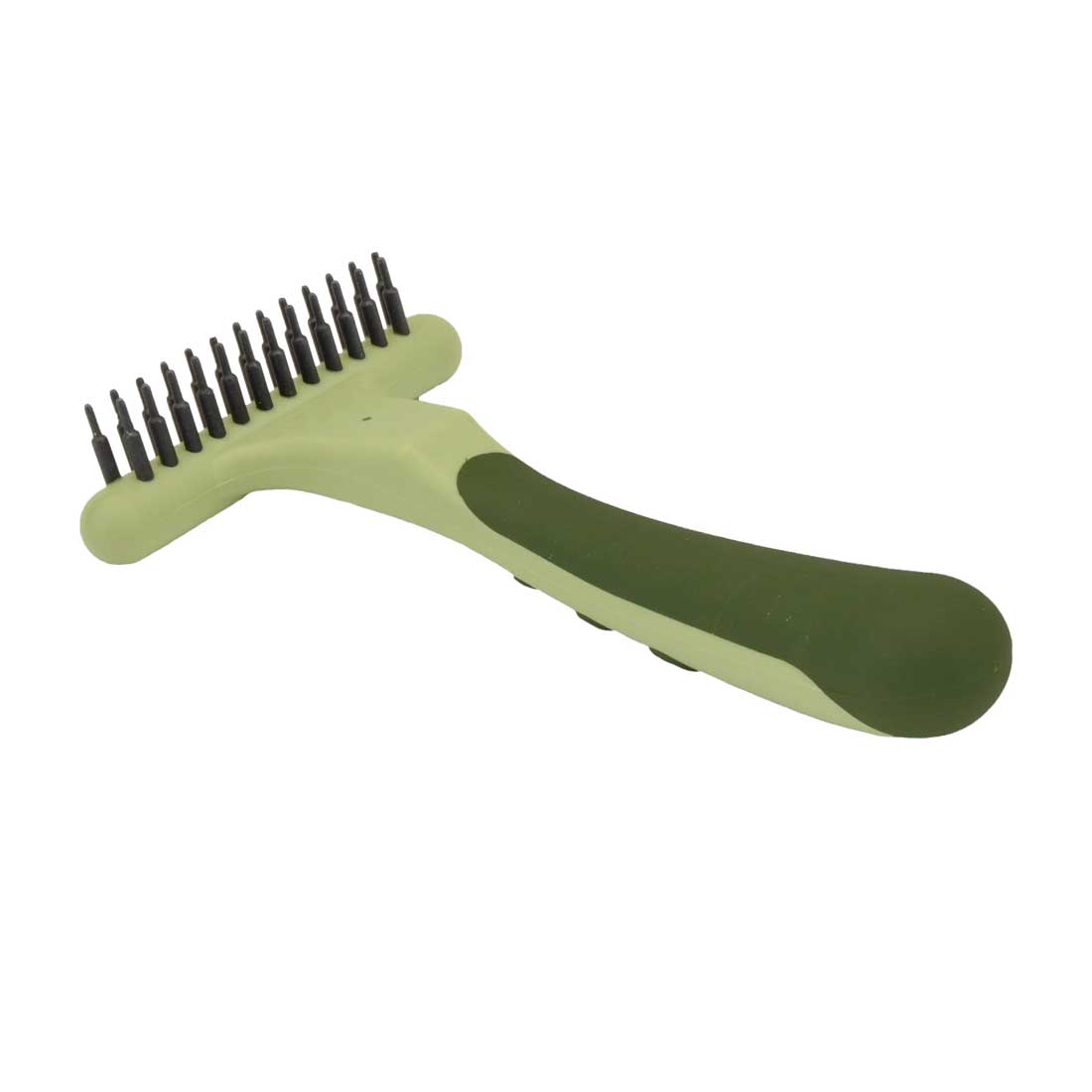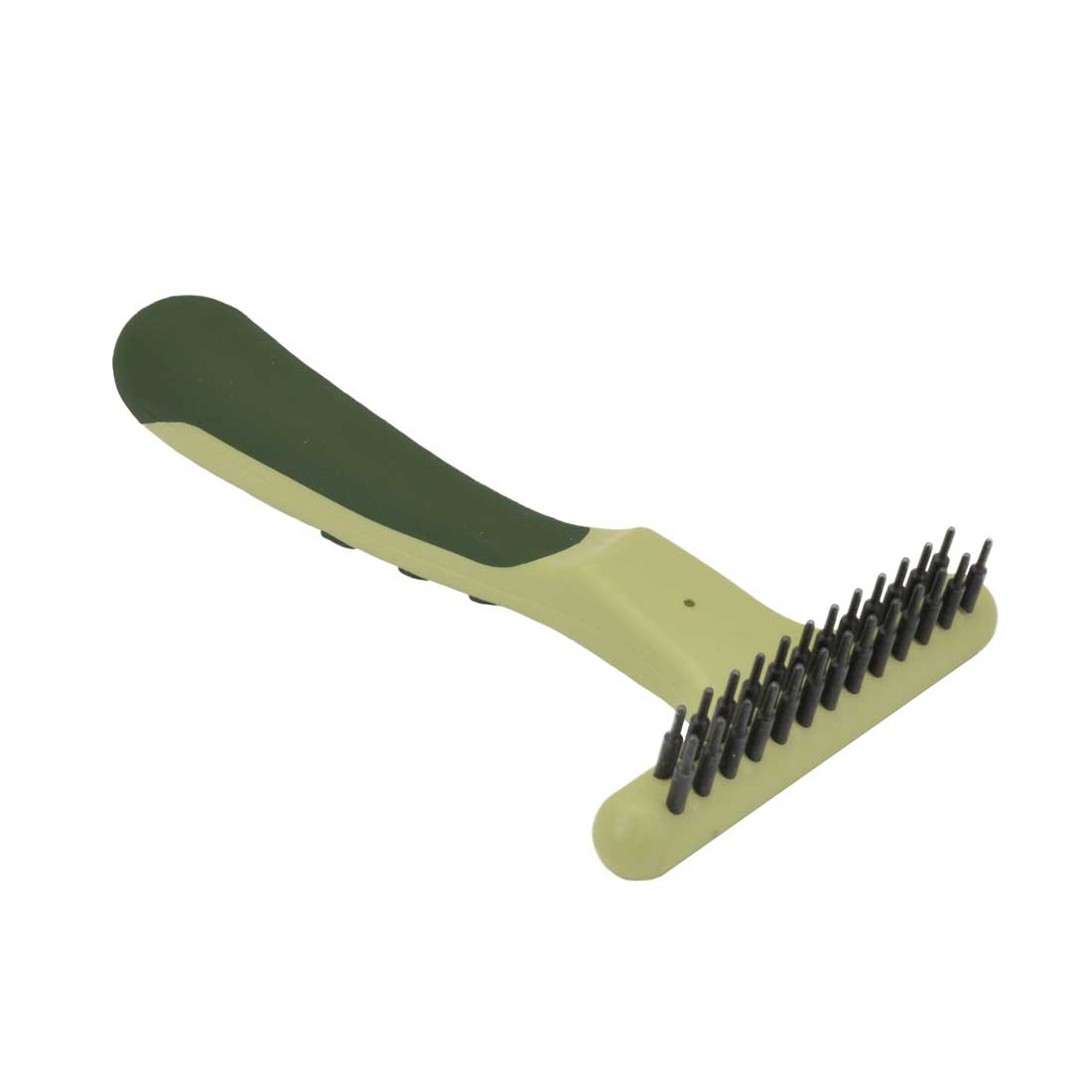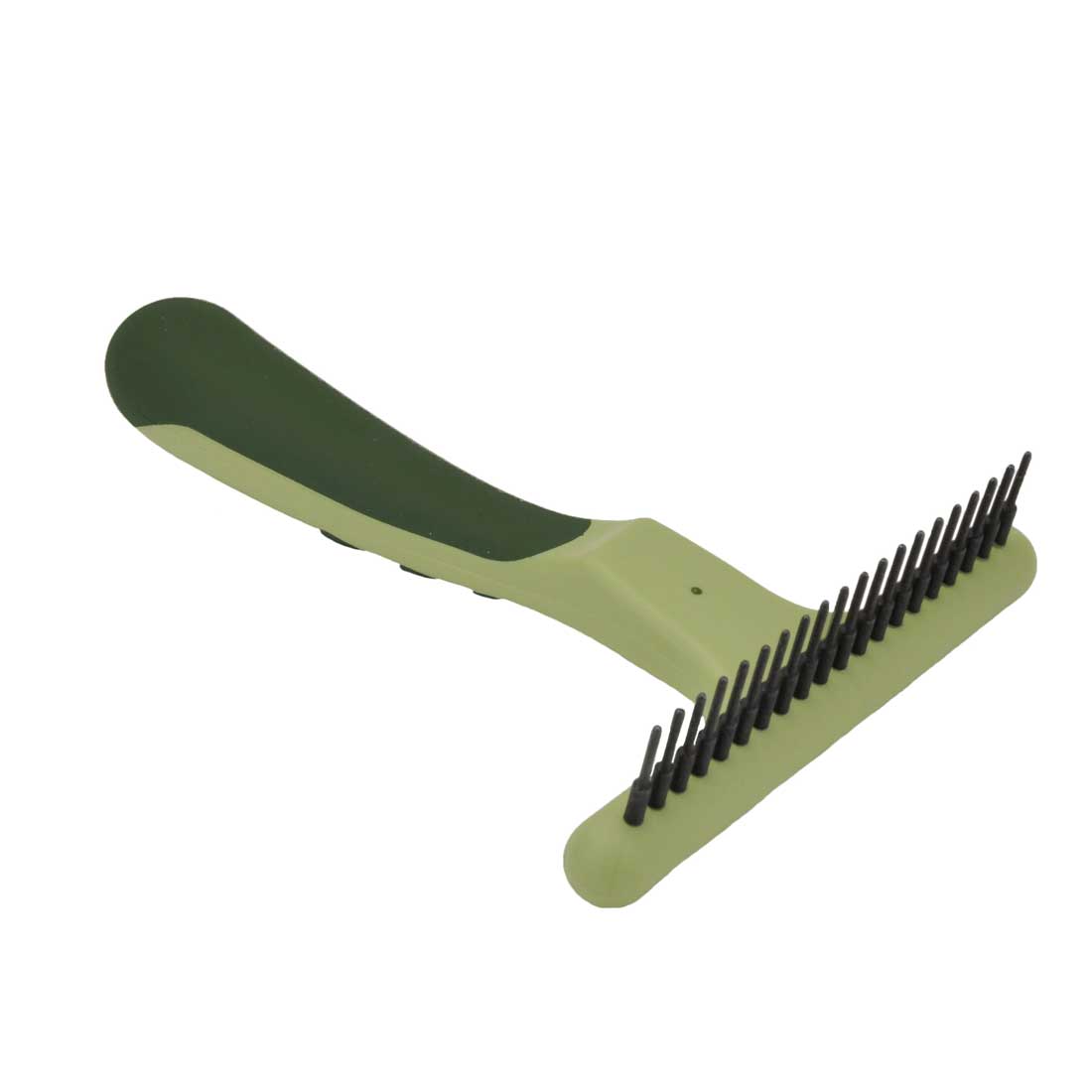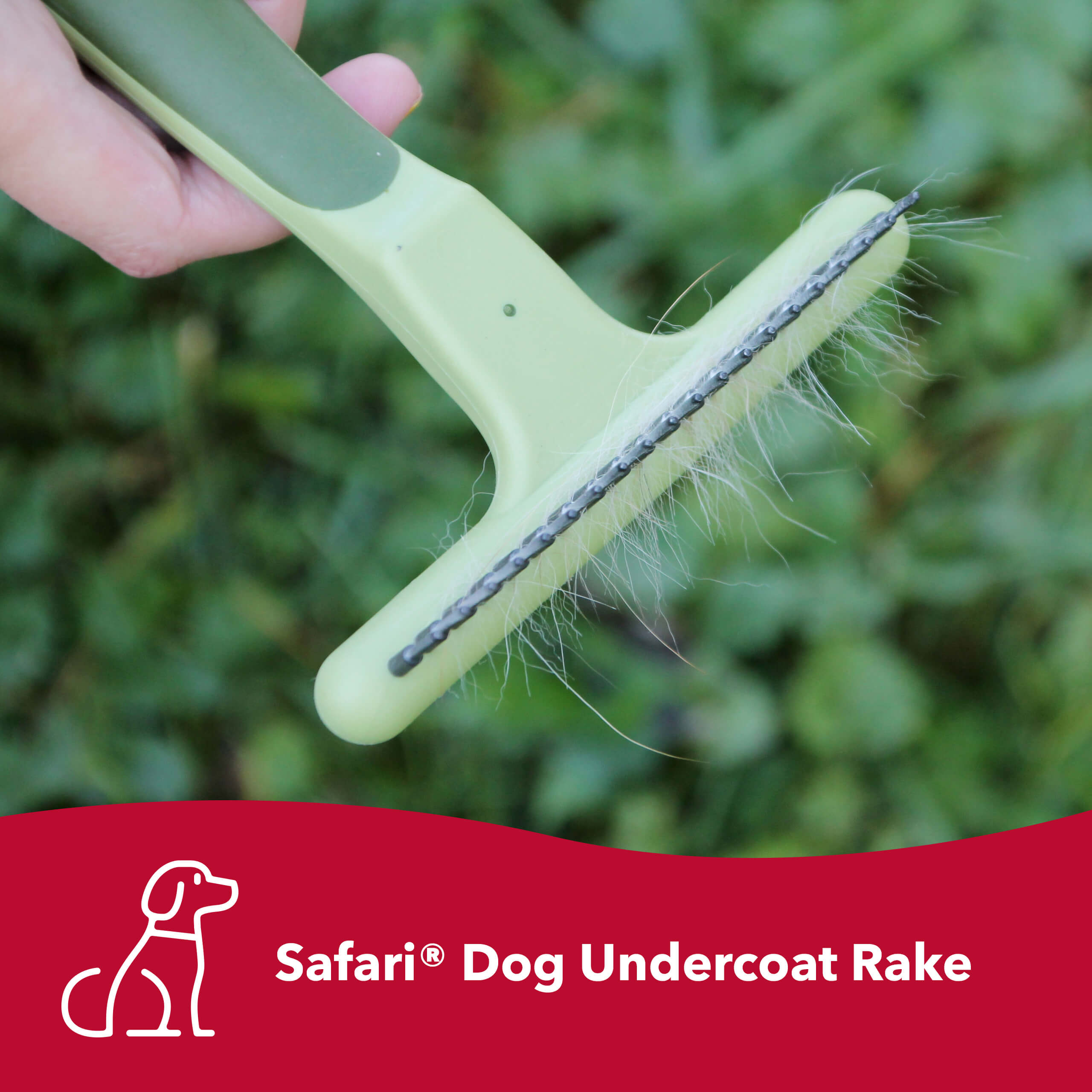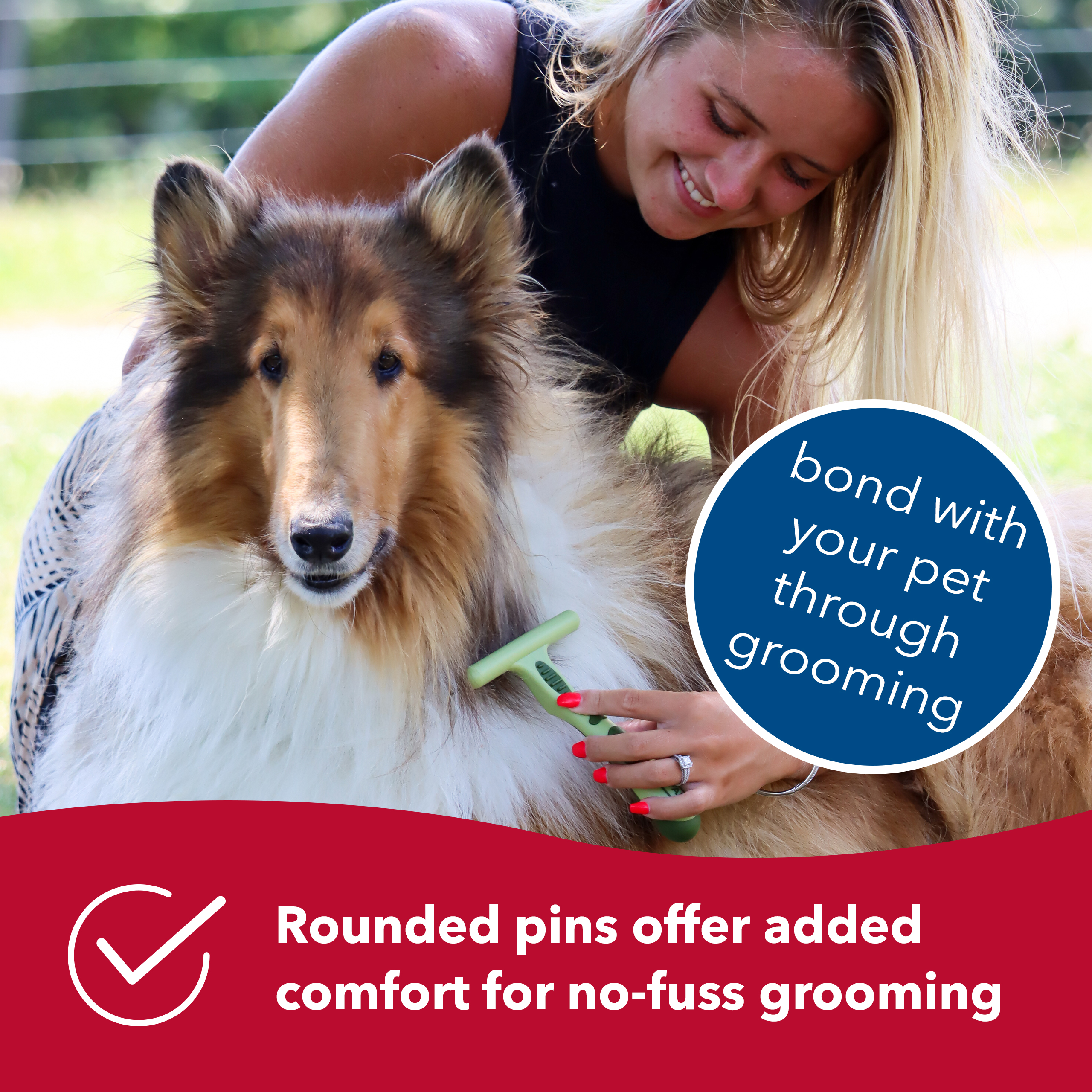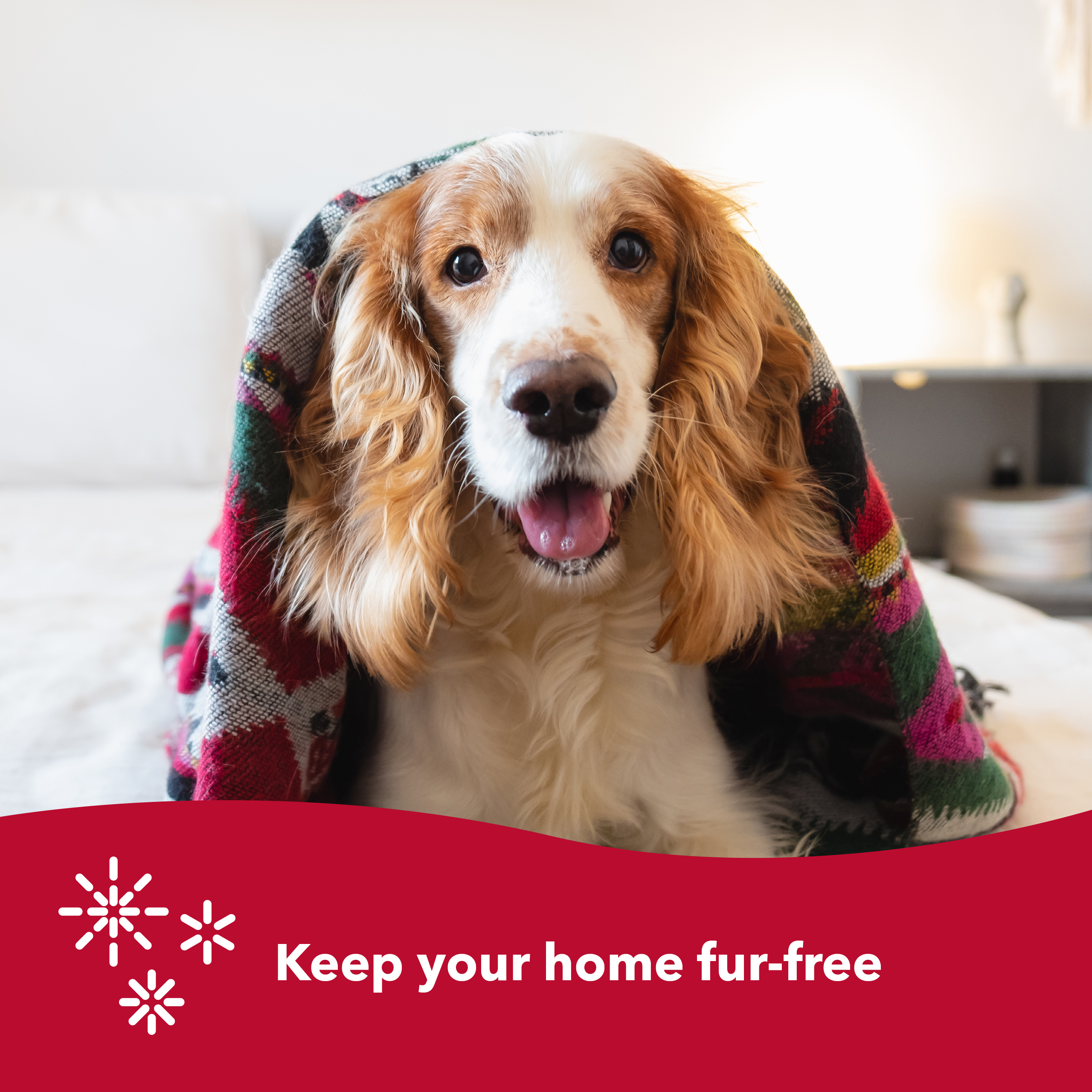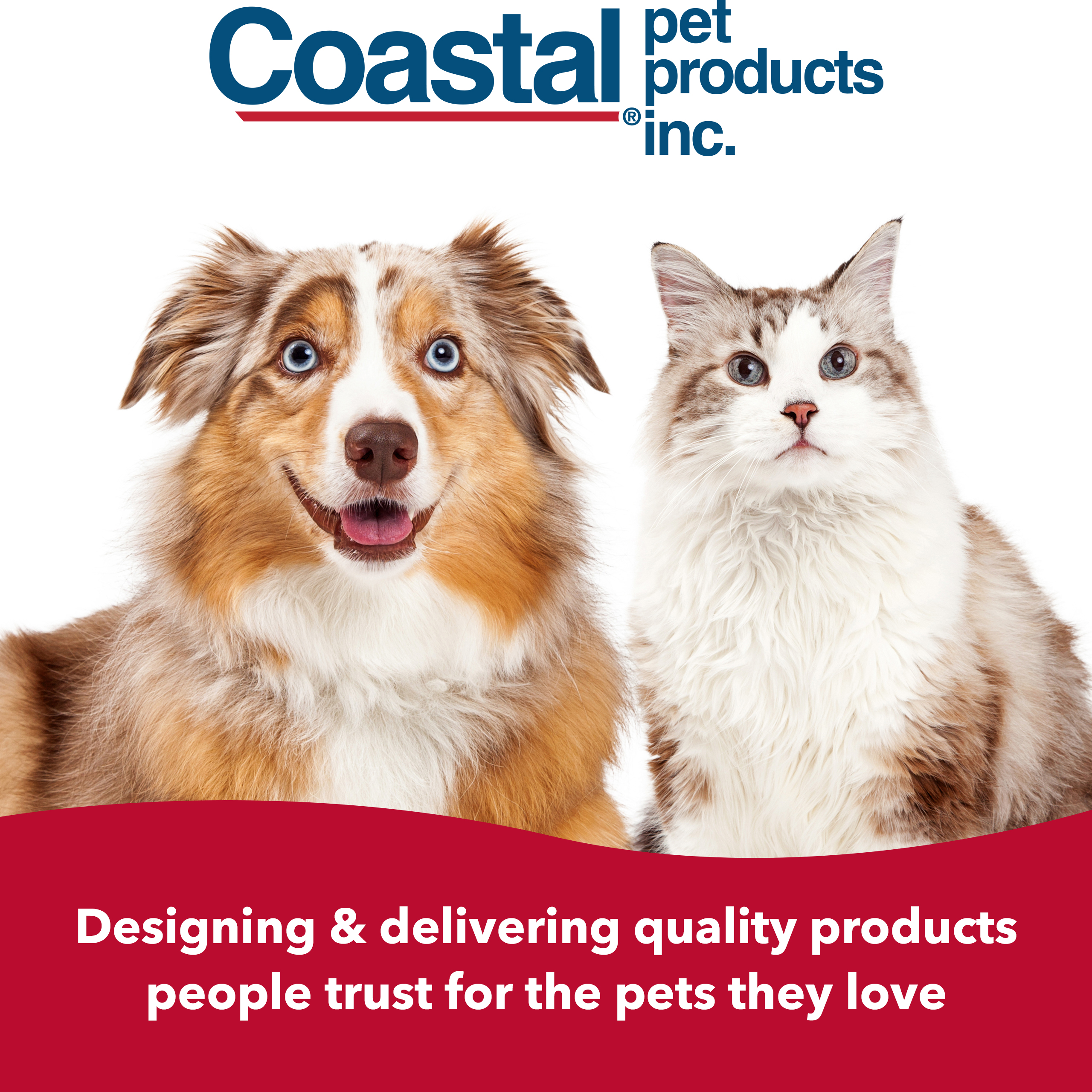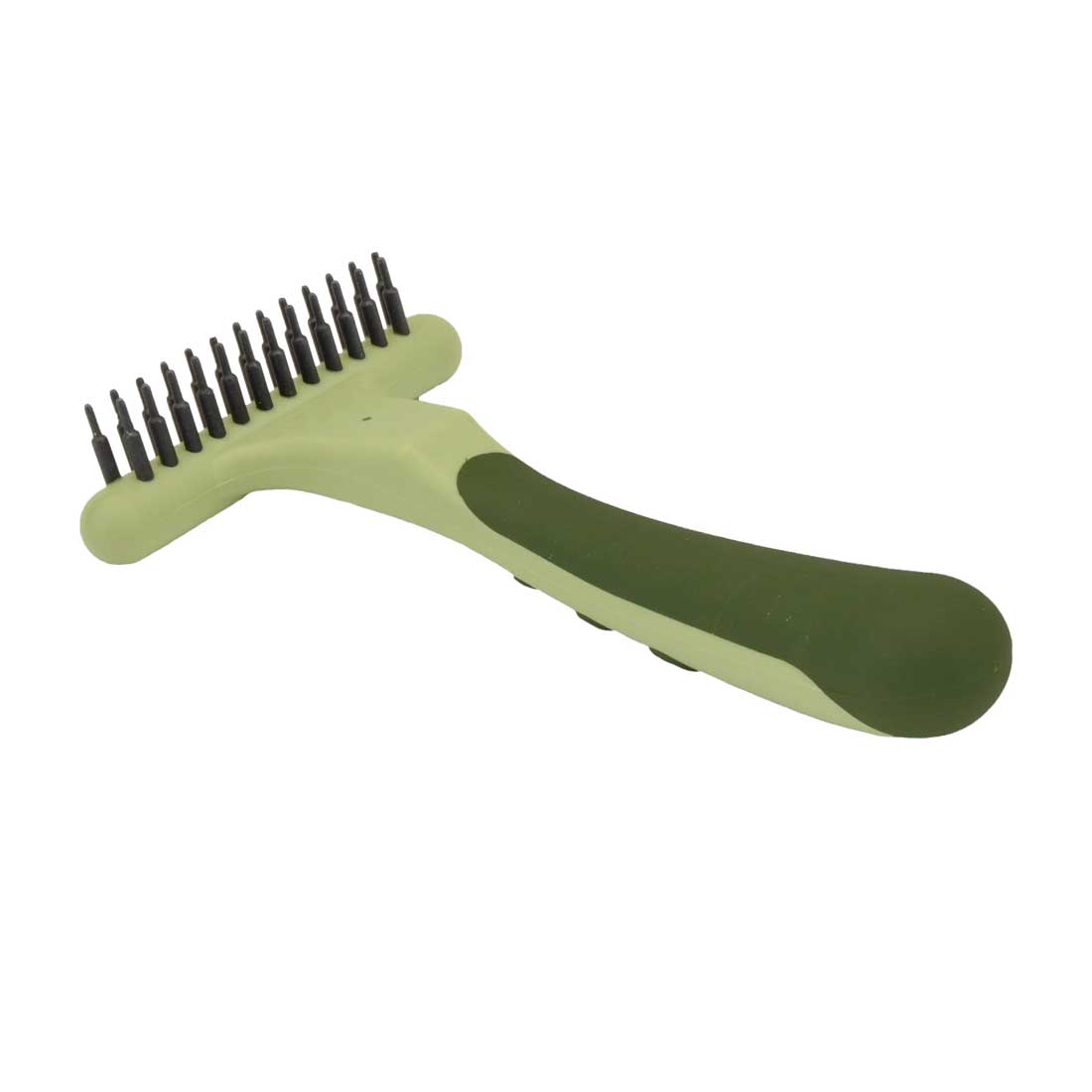 Please Log In…
Pricing is available for Coastal Pet business accounts.
UPC: Loading…
Item Number: Loading…
Deeply penetrates undercoats with precision tapered pins to prevent matting.
Maintains a healthy, beautiful coat by removing mats and tangles.
Single-row rakes designed for medium- and long-haired coat lengths.
Double-row rakes tackle thicker, dense undercoats.
Covered by Coastal's Satisfaction Guarantee.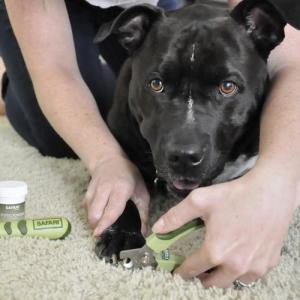 You want Complete Care
Caring for your dog is about the basic essentials of feeding and grooming, but it's also about tackling issues as they arise. Coastal Pet offers an array of solutions for walking, training and safety concerns that help you maintain a happy, healthy relationship with your dog.
Description
Prevent your dog's undercoat from matting with the Safari® Dog Single or Double Row Undercoat Rakes! The single row undercoat rake keeps long-haired dogs' coats healthy and beautiful with precision tapered pins that penetrate deeply into the coat. For dogs with extra thick, heavy coats, the double-row rake features dual-length pins for maximum performance. Add this to your grooming routine to maintain your dog's beautiful coat!
Features
Great for Long Hair.
Applications
Prevents matting with regular use.