Advance Pan and Rake Dog Scoop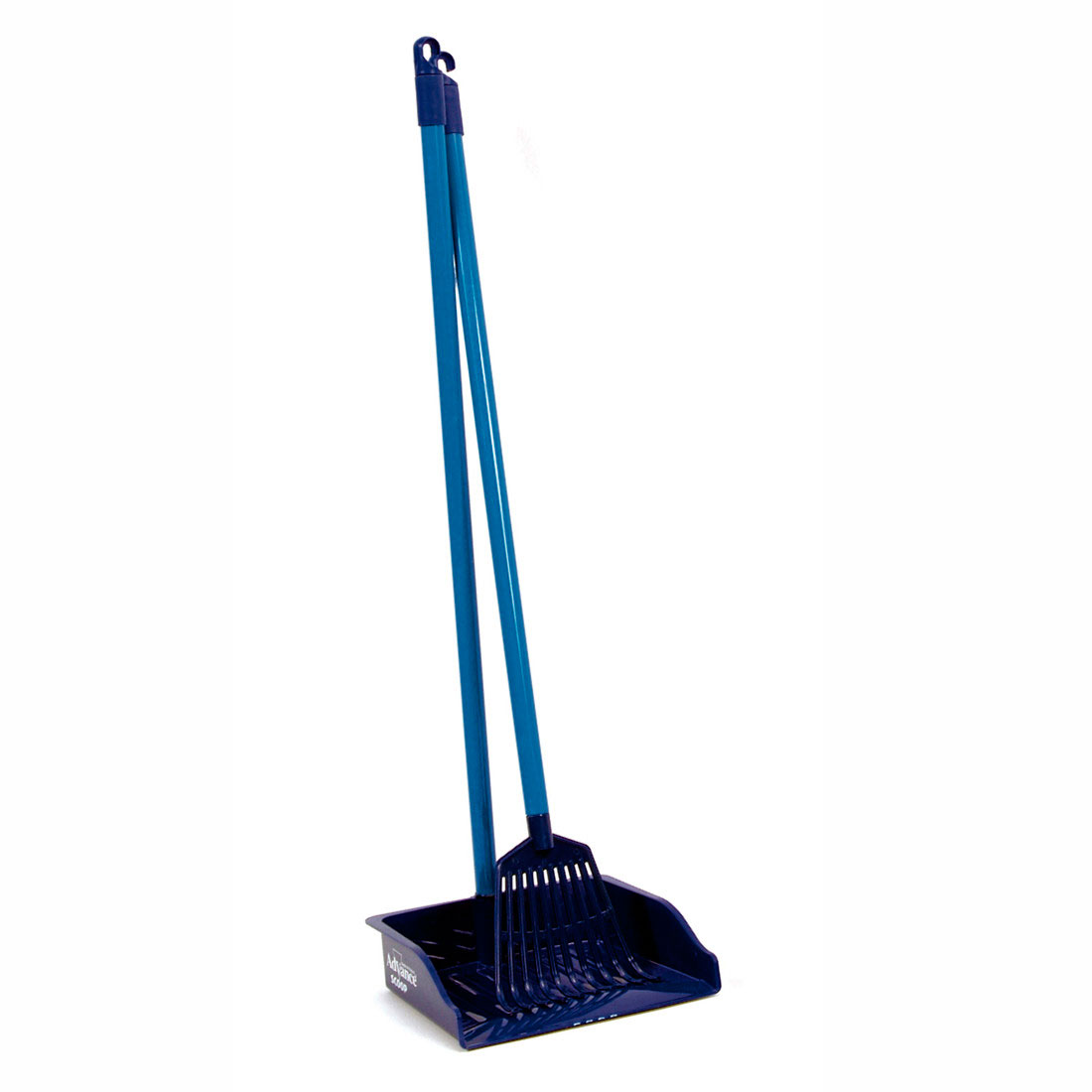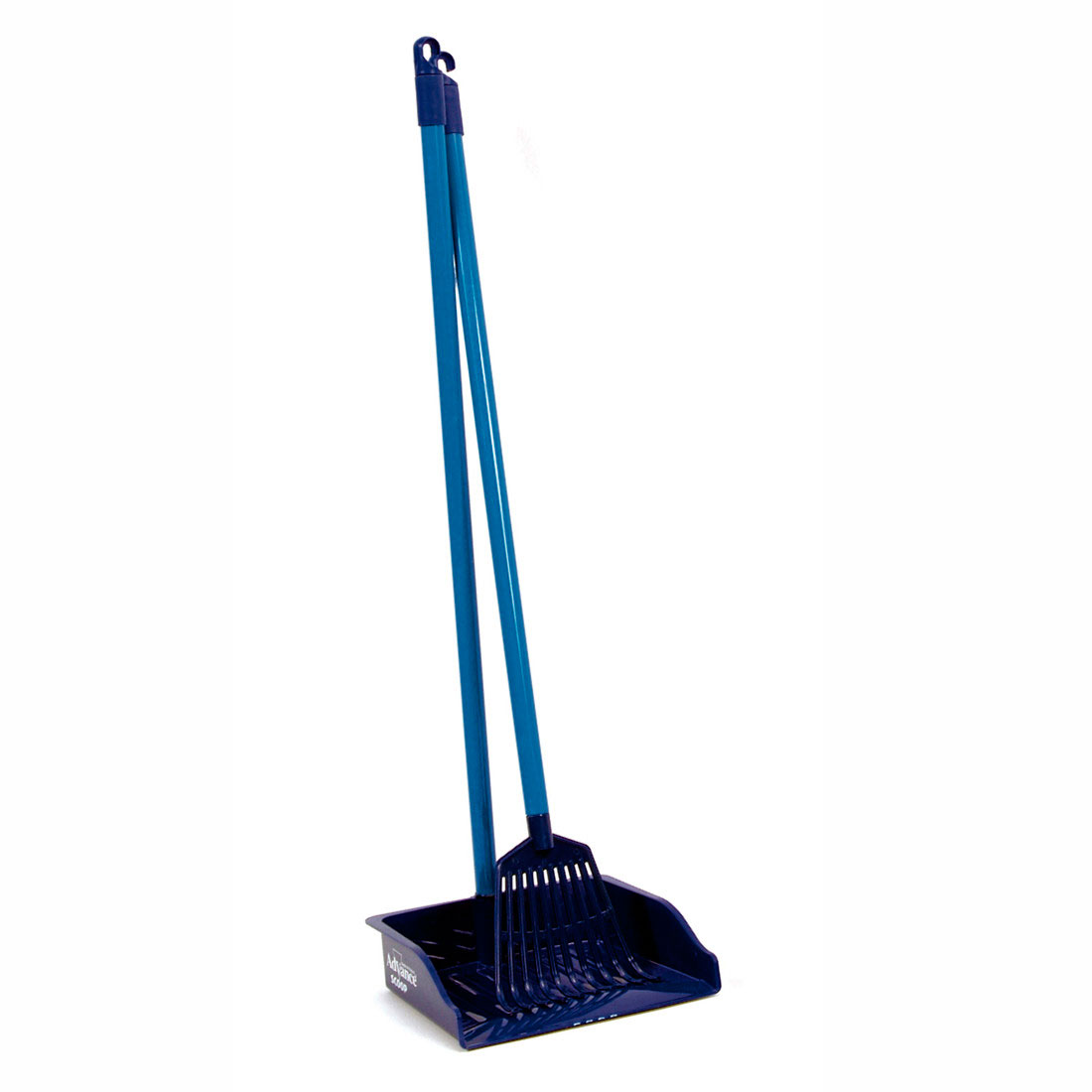 Please Log In…
Pricing is available for Coastal Pet business accounts.
UPC: Loading…
Item Number: Loading…
Includes everything you need to rid your yard of poop without having to bend over
Non-stick surface is easy to hose off and clean.
Description
The Advance Pan and Rake Scoop is durable, lightweight and easy to clean. Available in small or large. Made out of the same strong, lightweight shatterproof plastic used to make protective headgear, this scoop will not rust, is easy to assemble and easy to clean. Eliminates the need to bend over to pick up dog waste.
Applications
For easy cleanup of dog waste.