Coastal Single-Ply Dog Collar
UPC: Loading…
Item Number: Loading…
Long-lasting use with high-quality, durable nylon material.
Variety of vibrant, fade-resistant colors.
Easy to secure with metal tongue buckle.
Metal D-ring easily attaches ID tags and leashes.
Great dog collar for all dog breeds.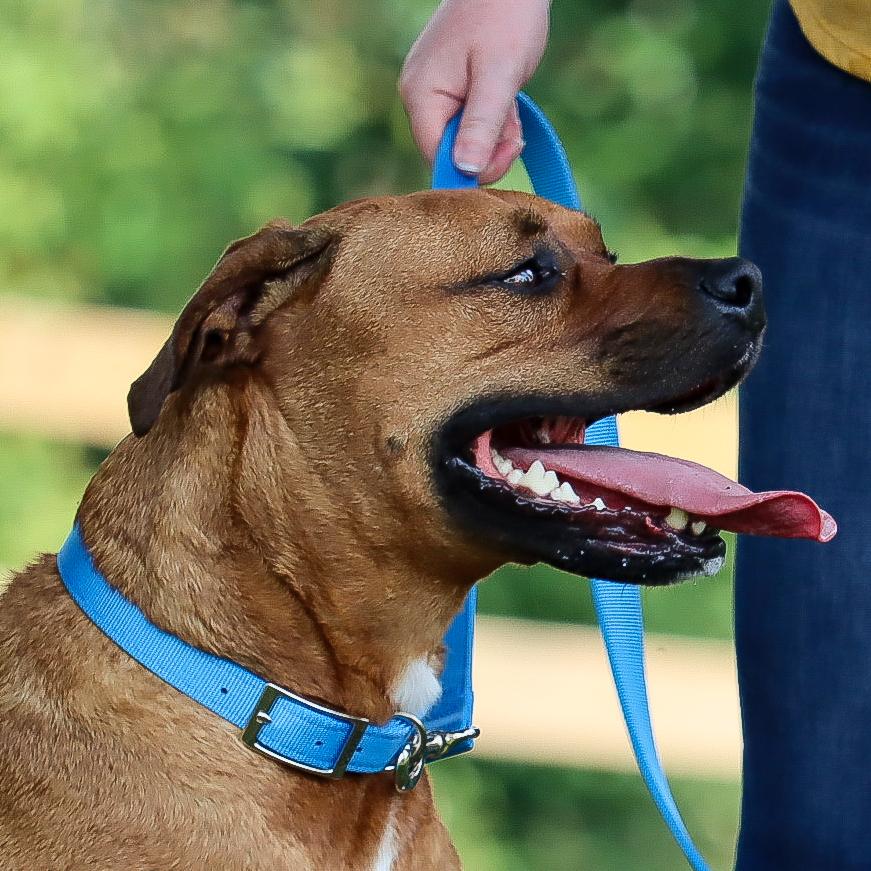 You're a Traditionalist
There are no bounds on the size shape or age of a traditional pet, they are just excited to love you back. As a traditionalist dog owner, you bring pets into your life for all the classic reasons, to teach kids responsibility, to provide companionship or to just add another slightly furrier member of the family. You don't need a lot of bells, whistles or frills to show how much you love your dog, just high quality basics.
Description
Elevate your dog's style with the timeless elegance of the Coastal® Single-Ply Dog Collar – a classic accessory designed for both durability and comfort. Crafted from top-quality nylon material, this collar promises long-lasting use that can withstand the wear and tear of daily activities. Whether you have a small pup or a large breed, this collar offers a universal fit, eliminating the need for complex adjustments. It features a sturdy metal tongue buckle with four holes, ensuring a secure and hassle-free fastening process. The thoughtful addition of a D-ring makes it easy to attach ID tags and leashes, enhancing the collar's versatility and functionality. Plus, you can choose from a spectrum of vibrant, fade-resistant colors to match your dog's personality and style. Give your canine companion a reliable and stylish collar that stands the test of time with the Coastal® Single-Ply Dog Collar.
Applications
Ideal for everyday use.