Comfort Soft Reflective Wrap Adjustable Dog Harness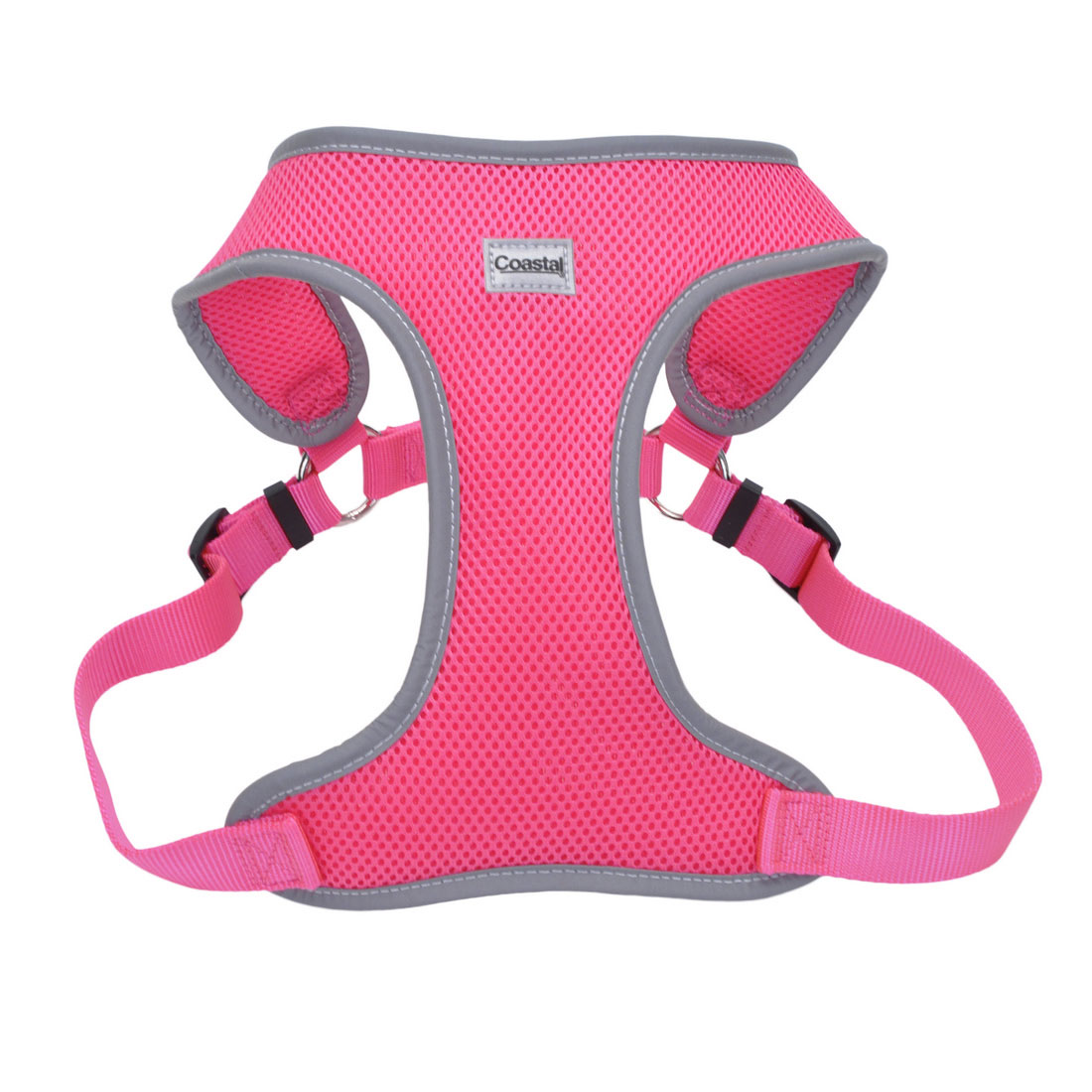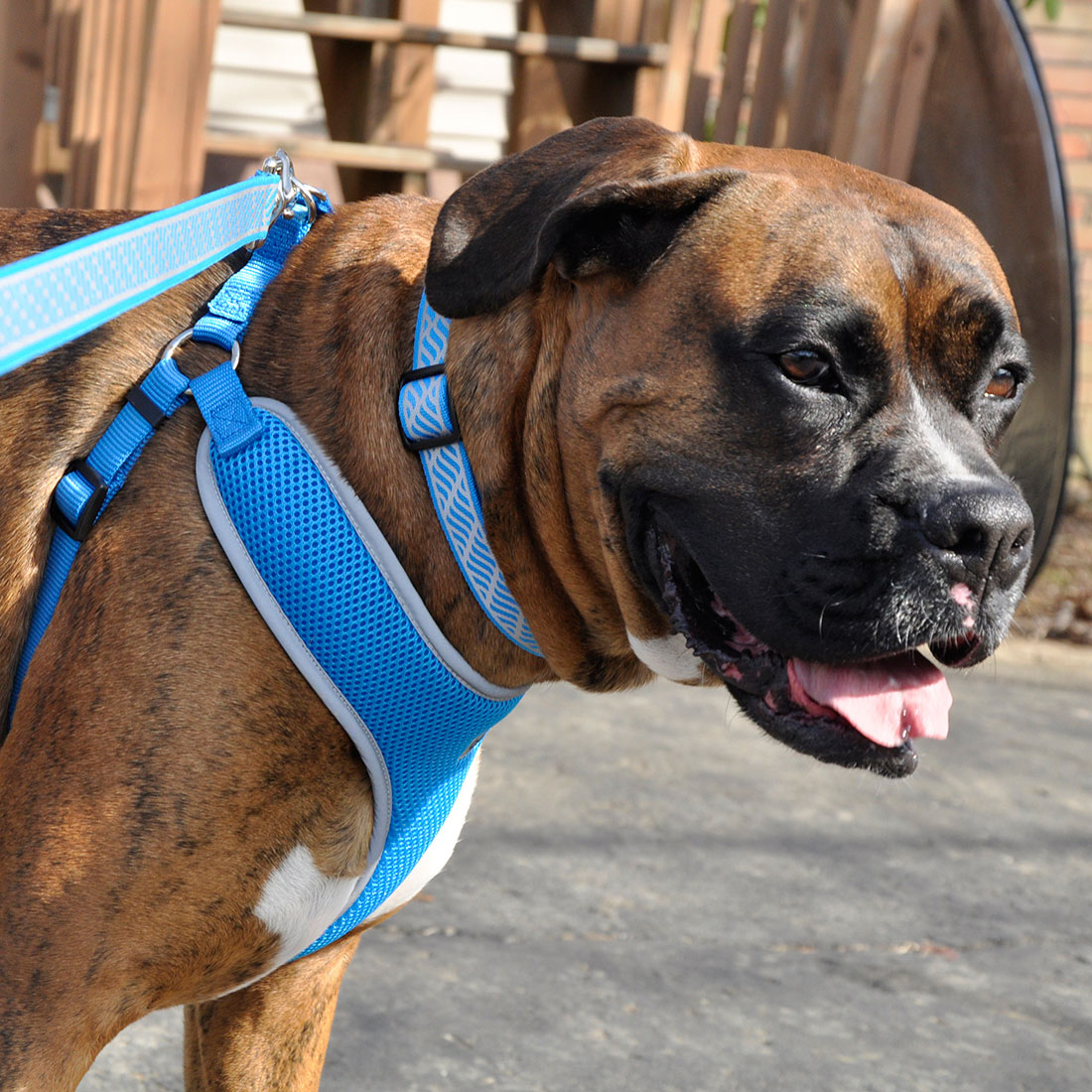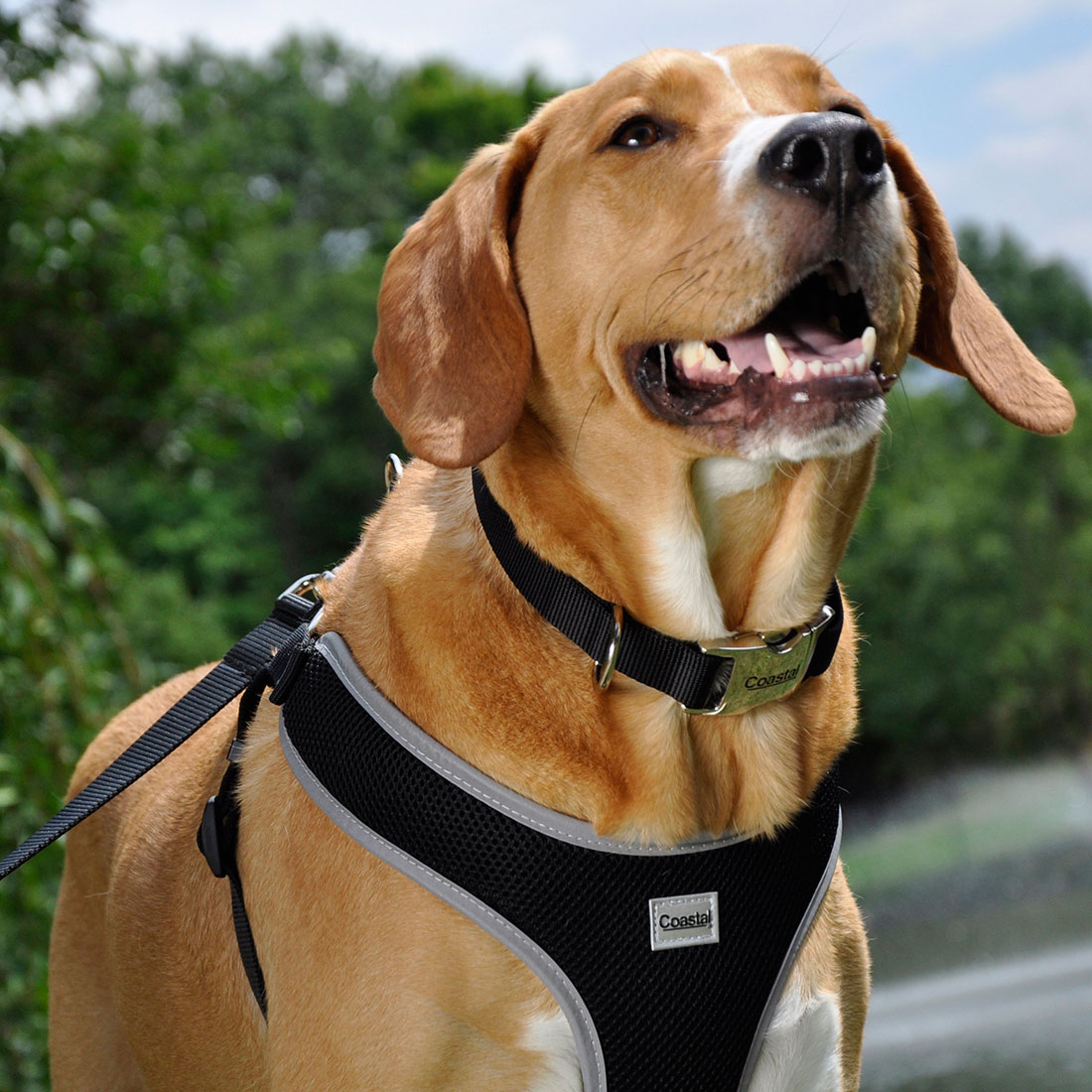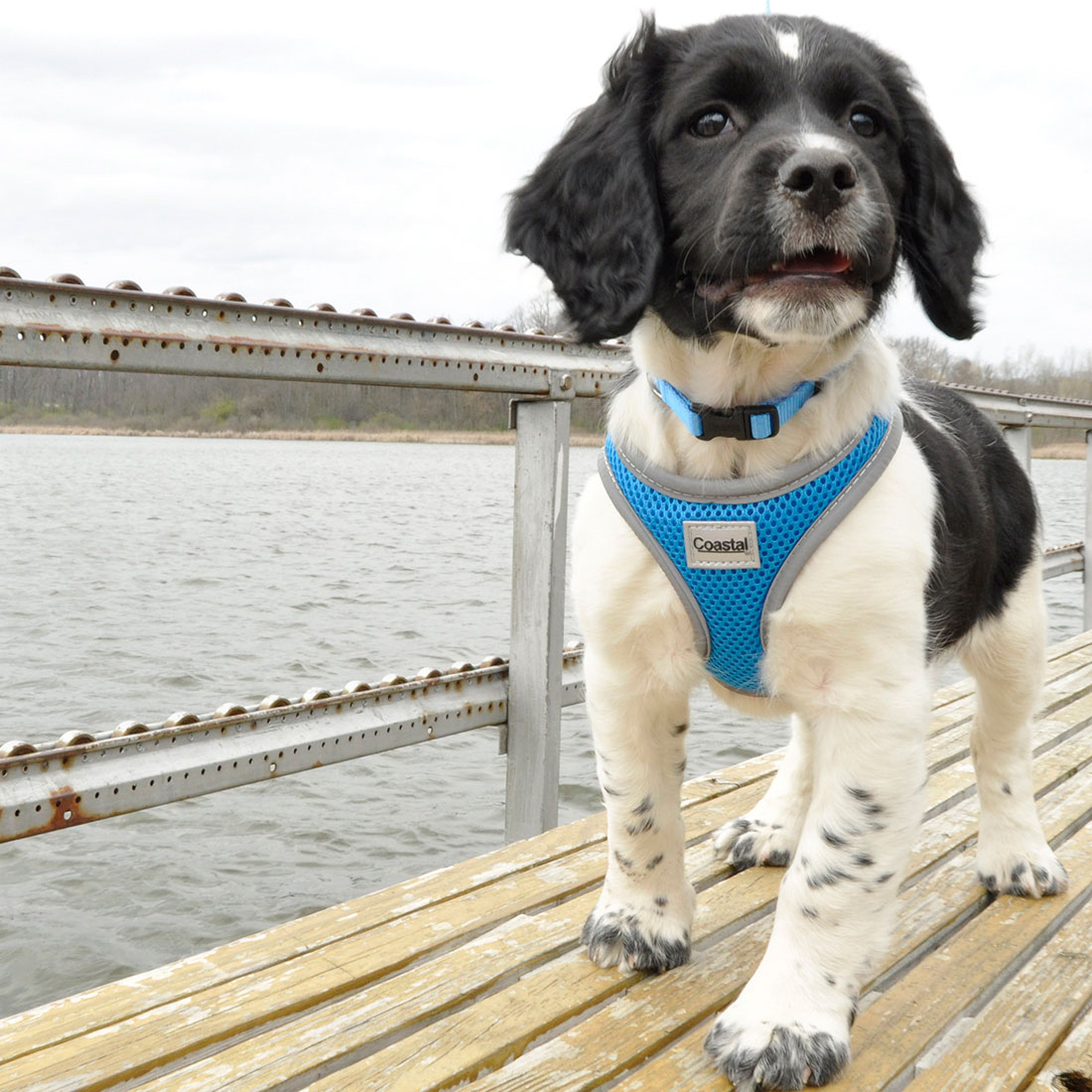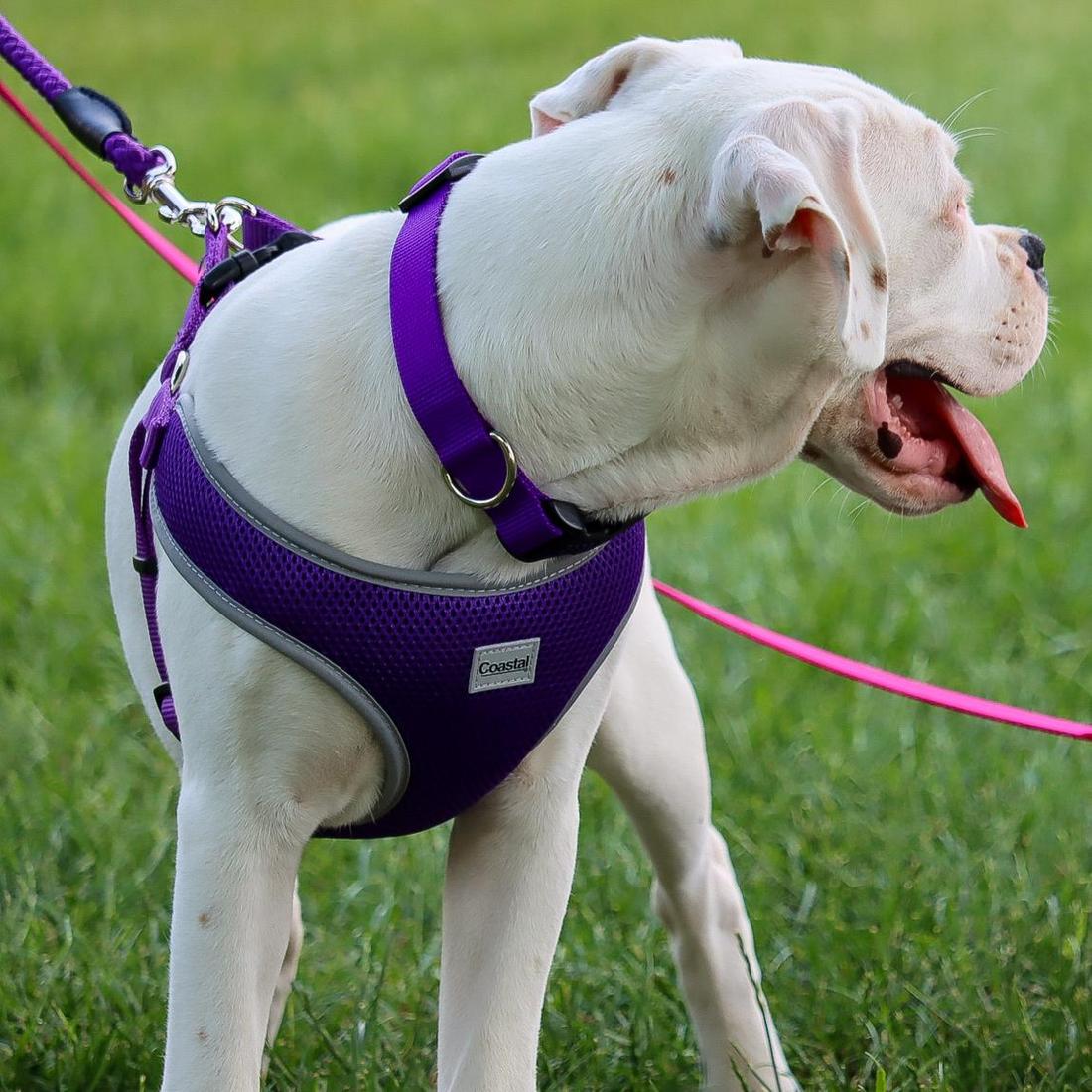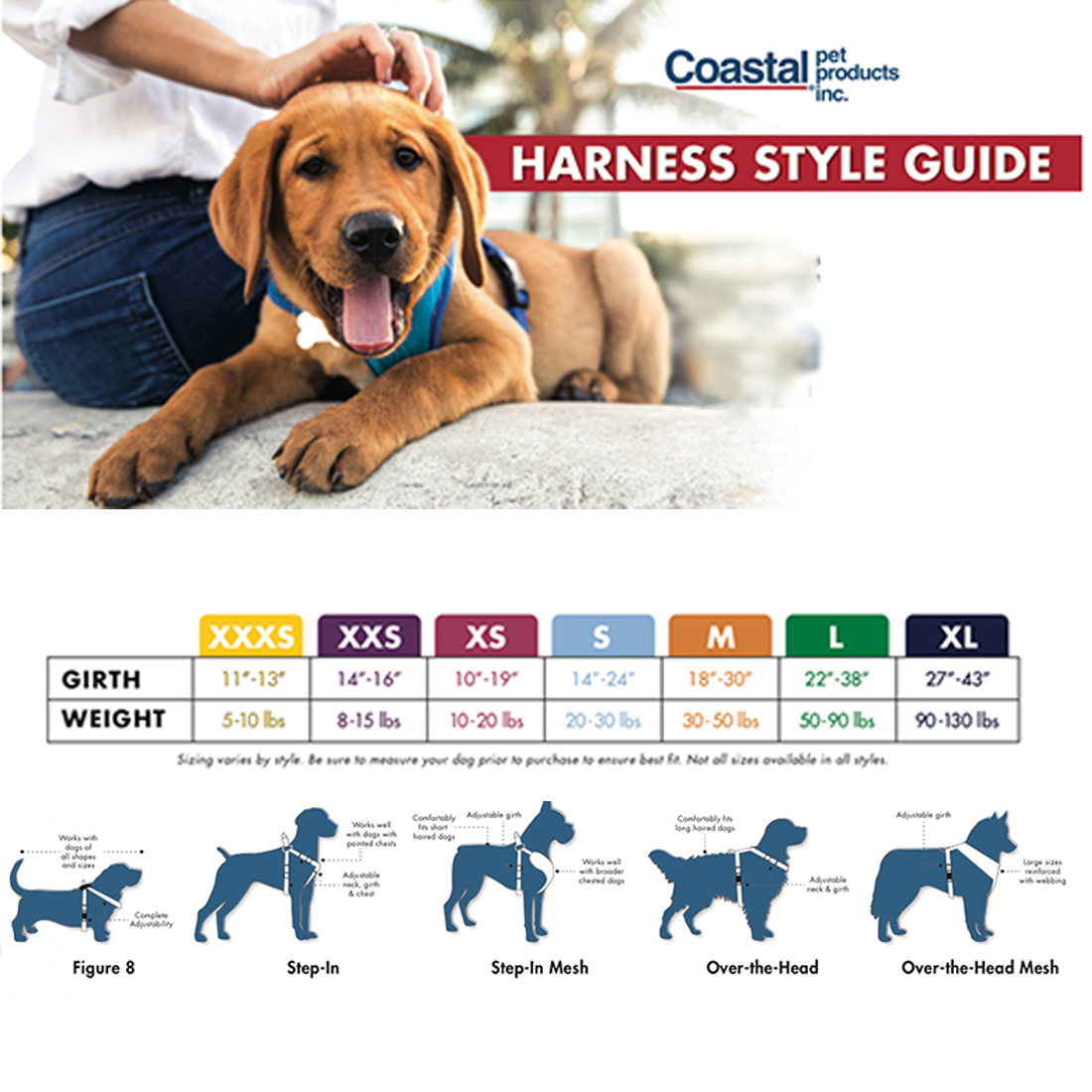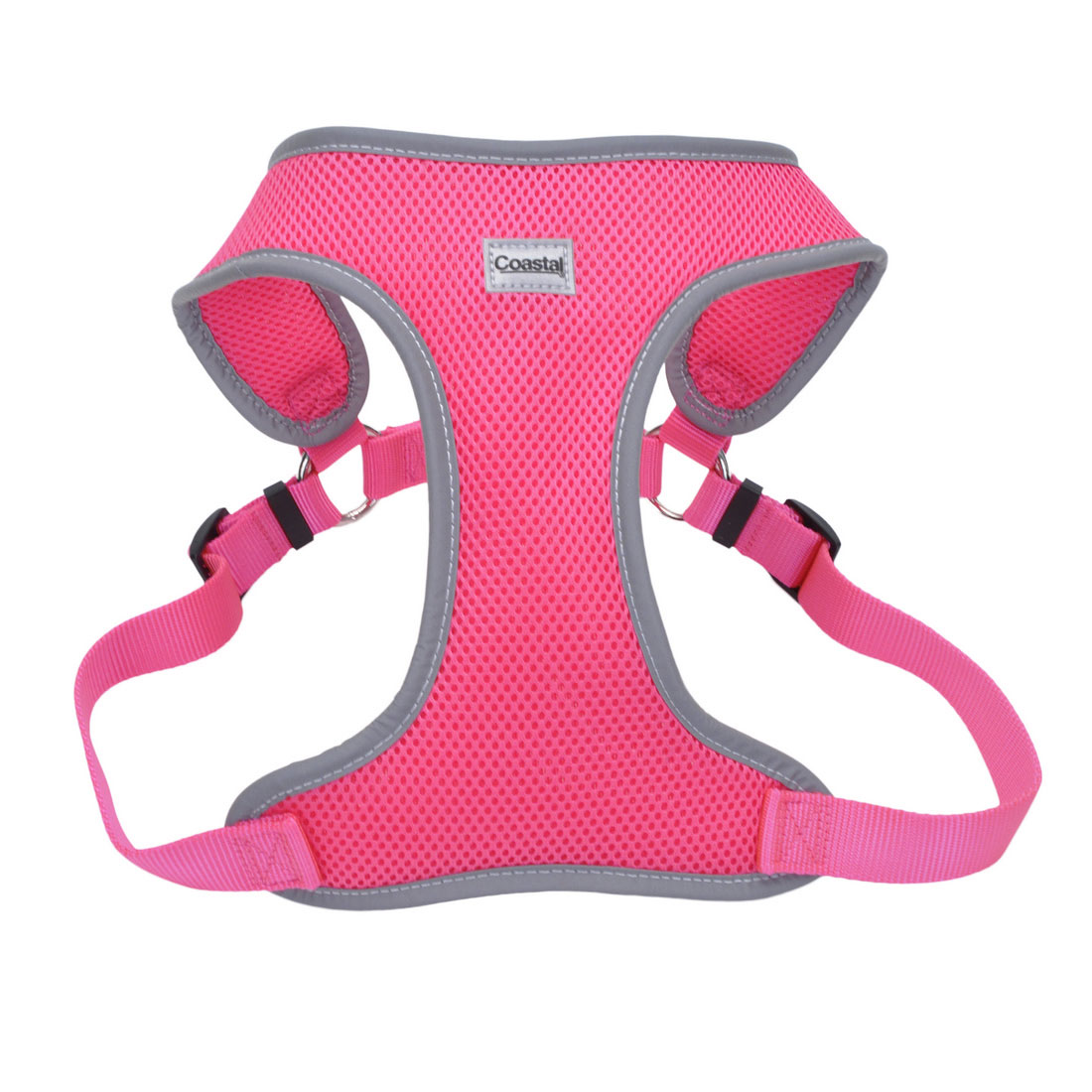 Description
Get style, comfort, and safety in one with the Comfort Soft® Reflective Wrap Adjustable Dog Harness! This harness is made from a soft, breathable mesh fabric to keep your dog cool on long walks. The dual metal D-ring feature provides extra strength to easily keep your dog secure while walking. For added safety while walking, the harness also features reflective piping and a patch to improve visibility. It's easy to put this harness on thanks to its step-in style design. Plus, adjustable straps on each side help you adjust the harness for a secure, comfortable fit. Your dog will love the soft, plush feel of the mesh chest pad while walking, too. Choose from a range of fun, vibrant colors and upgrade your next dog walk with this harness!
Keeps dogs cool while walking with breathable mesh material.
Improves safety and visibility with reflective material.
Extra control and strength with dual D-ring feature.
Secure, comfortable fit with completely adjustable design.
Fun, vibrant colors for added style.
Features
Breathable Mesh. Adjustable. Step-In Design.
Applications
Great for everyday walks.
Write a Review
Customer Reviews
-

Oct 16 2016
Wrap harness
Love the style of the harness, but it was to big for my 12 lb dog.
-

Feb 27 2017
Love this product!
Brought my dog into the local Petsupermarket and after trying on several brands and models, this one was by far the best fitting and well made. It has an easy on and off snap that works like a charm and it has a quick on and off design. Going to purchase another one for a friend's dog who we often care for as well.
-

Oct 13 2017
Love it! Cant find it and need more colors
Great harness. Seems very comfortable on my 13lb Goldie. I cant seem to find any more of them and I would love it in red.
-

Oct 7 2019
Small Coastal Harness
I bought the small harness for a border collie/shepherd mix since its the one that fit her. Shes stronger than the stitching on the harness however. I love the style and ease of this harness, just wish it was more durable. The one I bought lasted 5 weeks before breaking.