Herm. Sprenger Dog Throw Chain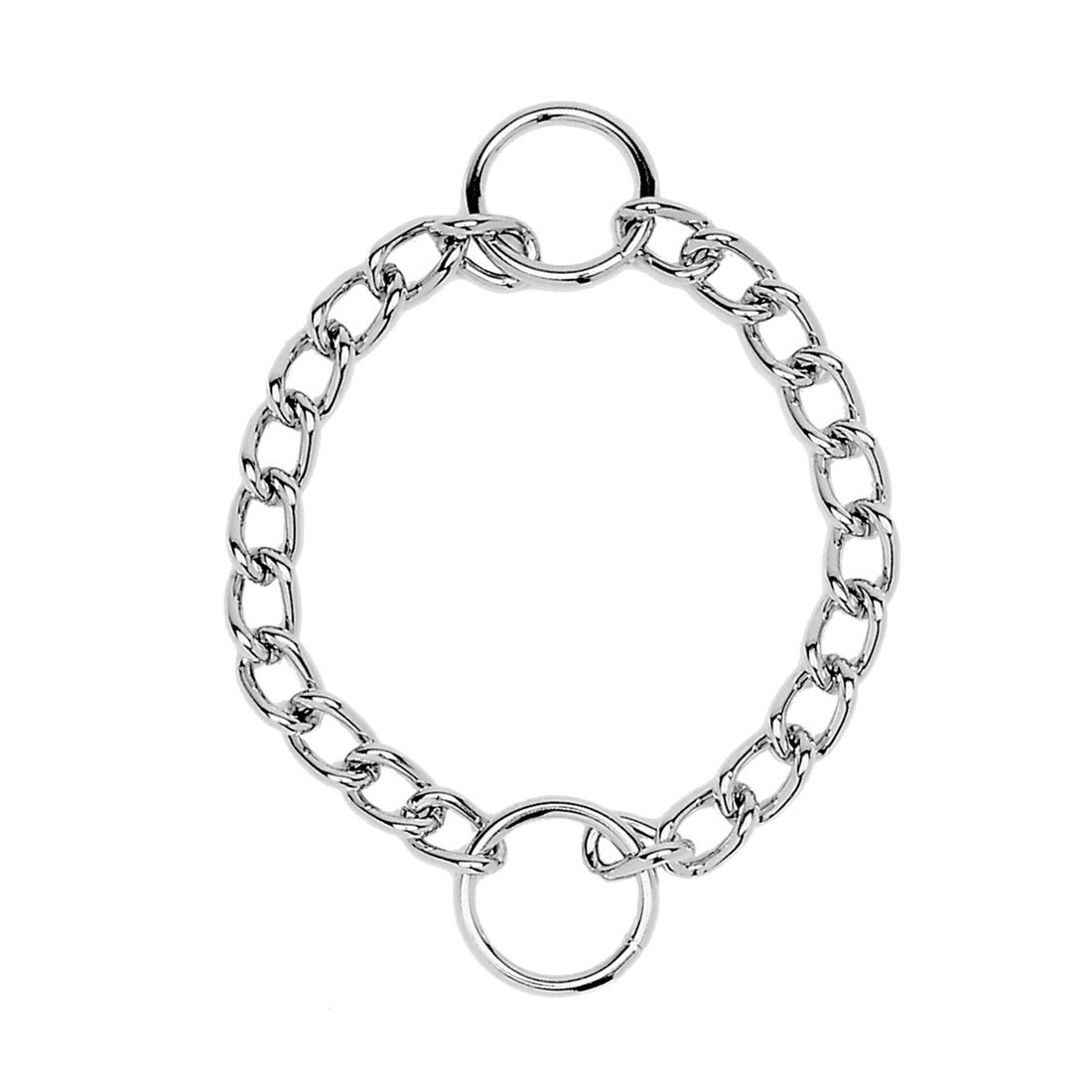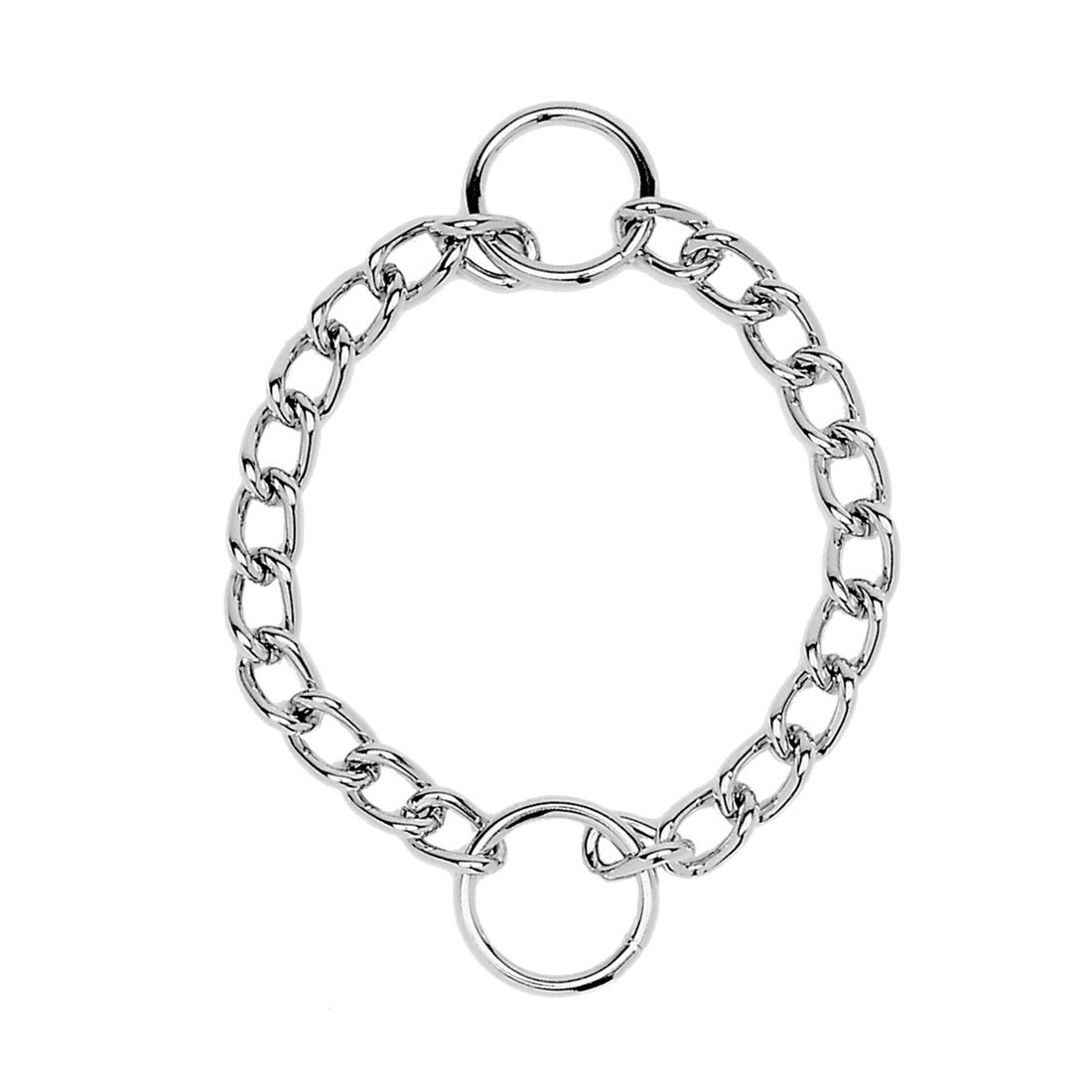 Description
The Herm. Sprenger® Dog Throw Chain is used to attract the dog's attention when thrown on the ground. Sophisticated production techniques, consistent quality control, superb craftsmanship and the highest quality raw materials make Herm. Sprenger German chain products superior. Available in 3.4 mm x 8". Herm. Sprenger® offers a variety of high-quality, specialty chain products.
To determine collar size needed, add 4
Applications
Safe, effective dog training tools with proper use.