Maslow Elevated Feeder - Single Pack
UPC: Loading…
Item Number: Loading…
Combines sleek form with function while helping to keep your pet healthy
Removable legs allow the feeder to grow with your pet and removable stainless steel bowls make cleaning simple
Elevated feeders are commonly recommended by vets for dogs who have joint problems, gastric issues, or who are just having trouble getting down to their food
Plastic and metal construction
Removable stainless steel bowls for easy cleaning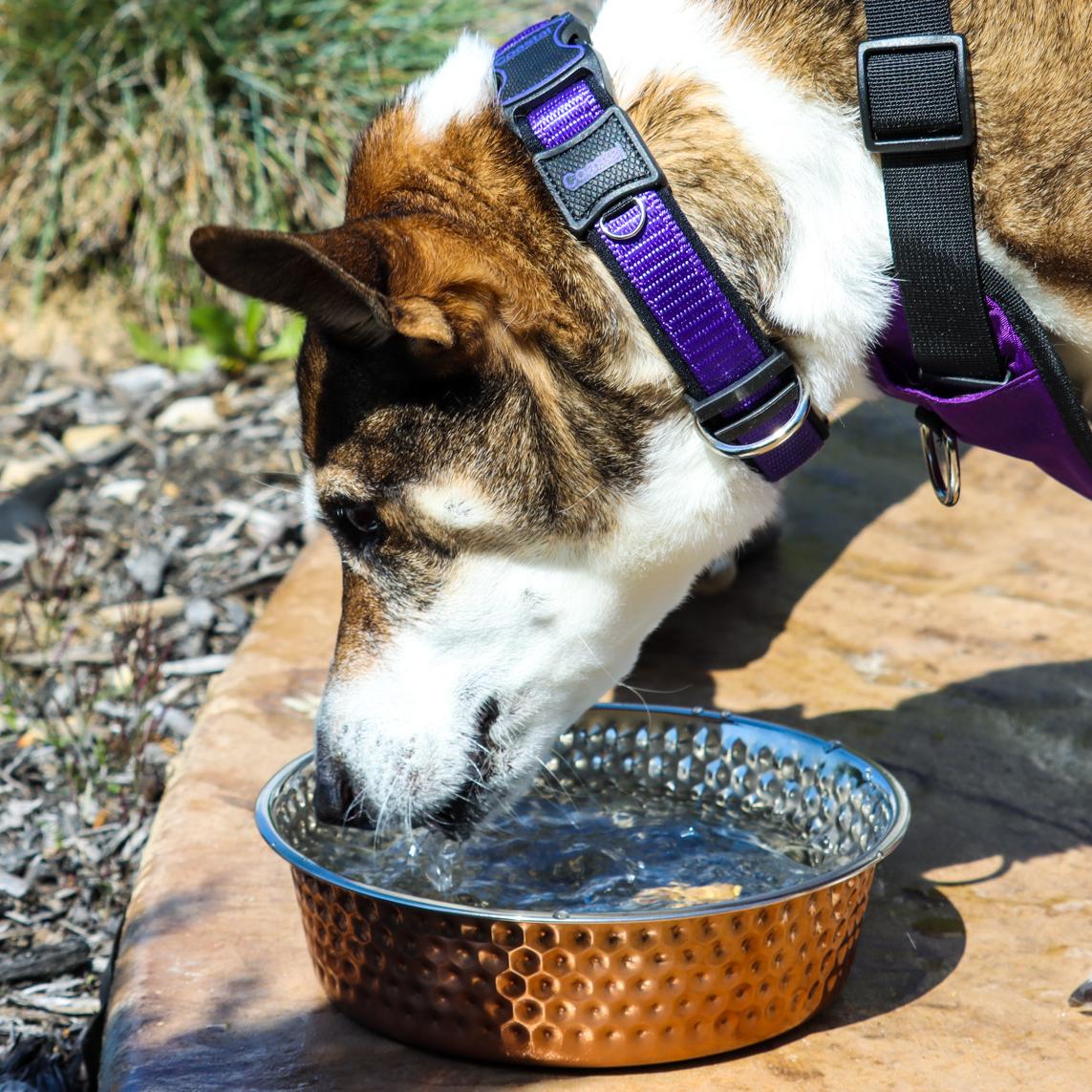 You want Complete Care
Caring for your dog is about the basic essentials of feeding and grooming, but it's also about tackling issues as they arise. Coastal Pet offers an array of solutions for walking, training and safety concerns that help you maintain a happy, healthy relationship with your dog.
Description
Presenting the versatile Maslow™ Elevated Feeder, available in three sizes, seamlessly blending elegant design with practicality, all while contributing to your pet's well-being. This feeder boasts removable legs, ensuring its adaptability as your pet grows, and features detachable stainless steel bowls, streamlining the cleaning process. But why elevated? Veterinarians frequently advocate for elevated feeders, especially for dogs dealing with joint concerns, gastric sensitivities, or difficulties accessing their food. The ergonomic elevation alleviates strain and discomfort, promoting a healthier dining experience. Choose the Maslow™ Elevated Feeder for a harmonious fusion of aesthetics and functionality, prioritizing your pet's health and comfort with every meal.
Applications
Used for elevated feeding and watering.