Maslow Design Series Cat Bowls
Please Log In…
Pricing is available for Coastal Pet business accounts.
UPC: Loading…
Item Number: Loading…
Choose from two cute designs to match your design aesthetic
Dishwasher safe for easy cleaning
Non-skid bottoms help prevent food and water spills
Made of durable stainless steel that's hygienic and rust-proof
Each bowl can hold up to .75 cups of food or water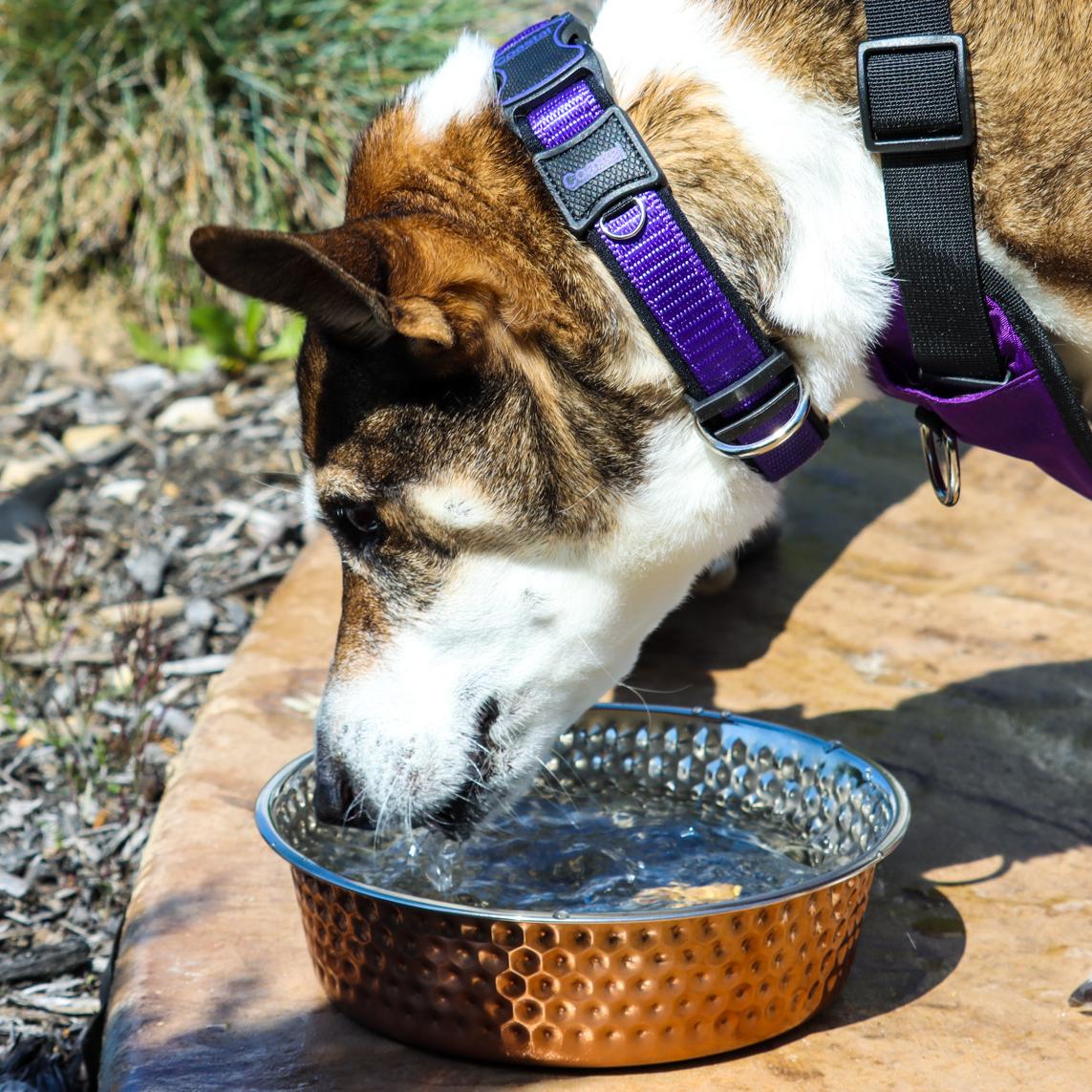 You want Complete Care
Caring for your dog is about the basic essentials of feeding and grooming, but it's also about tackling issues as they arise. Coastal Pet offers an array of solutions for walking, training and safety concerns that help you maintain a happy, healthy relationship with your dog.
Description
Your cats are all-star pets. Shouldn't their food and water bowls be star-studded? These Maslow™ Design Series Cat Bowls come adorned with cute stars (or hearts, if you prefer). But they're not just pretty to look at. Made of stainless steel that is hygienic, rust-proof and dishwasher safe. And the rubberized bottoms make these bowls non-skid to help prevent spills.
Features
Easy to clean.