Maslow Non-Skid Ridged Stainless Steel Dog Bowl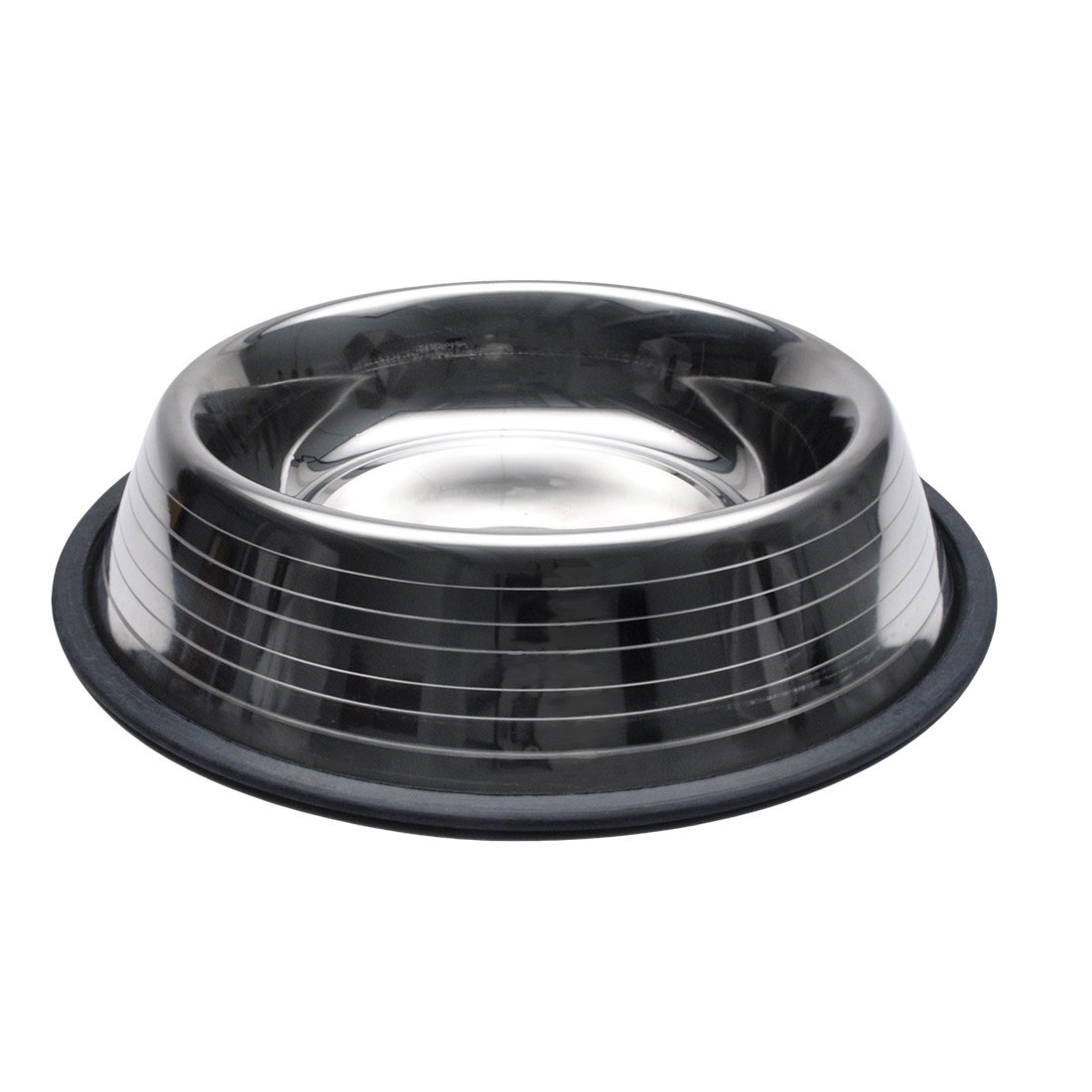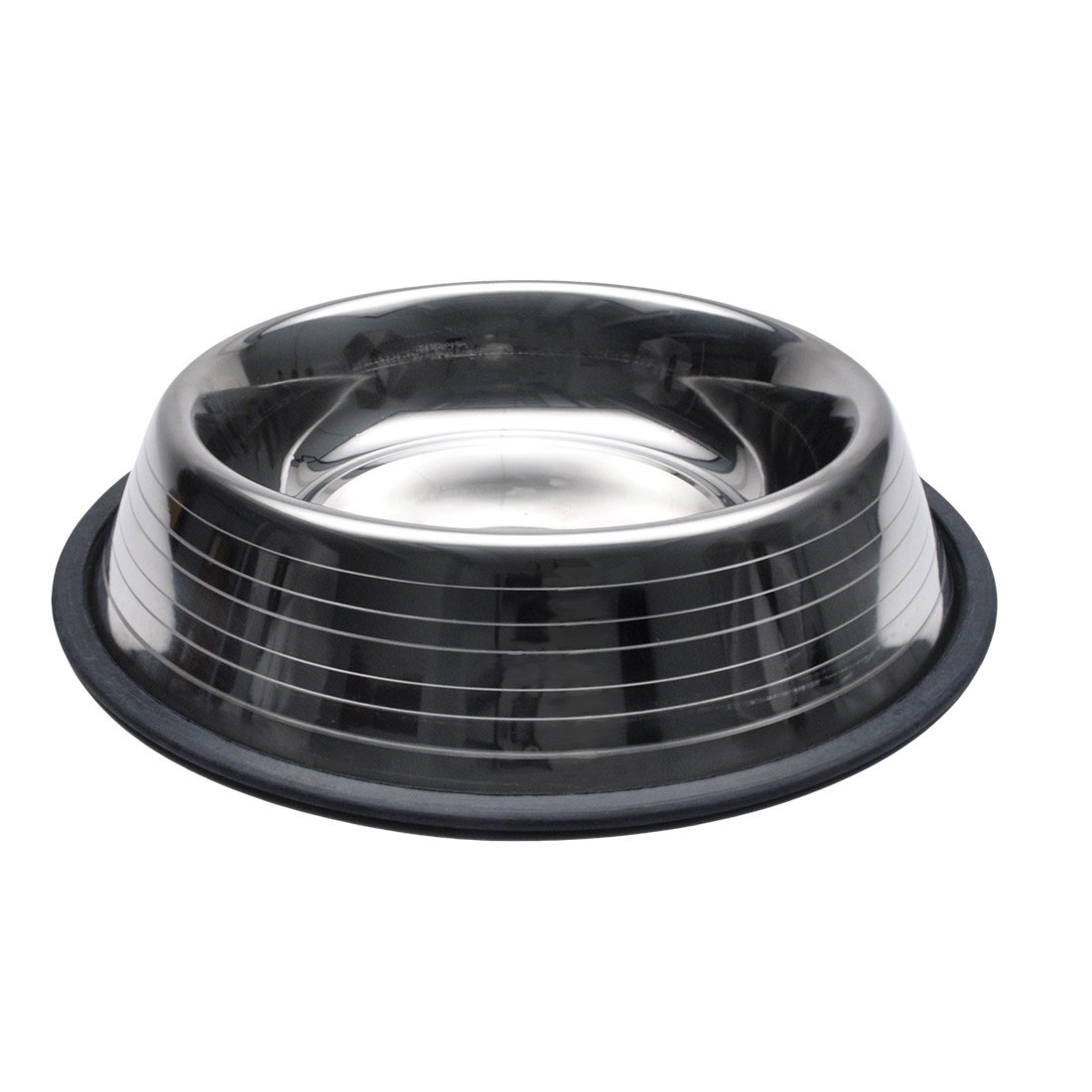 Description
The Maslow Non-Skid Ridged Stainless Steel Bowl is perfect for feeding and watering. The rubber seal helps prevent skidding and tipping. Bowls are available in a variety of sizes and designs and are dishwasher safe. The stainless material offers a hygienic dining experience and is both rust-proof and easy to clean.
Strong, durable stainless steel delivers a simple, stylish and sterile dining experience for your pet.
High-quality, brushed steel bowl is embossed with rows of subtle horizontal ridges for a sleek, attractive finish.
The wide base and rubber seal prevents skidding or tipping to help keep your floors clean and tidy.
Available in five sizes; the listed cup size reflects the true holding capacity of each bowl.
Stainless material is hygienic, rust-proof and easy to clean. Hand-washing is recommended.
Applications
Used for feeding and watering.